Relaxing on a holiday is surely one of the most important goals for us all. We'll help you in all ways to achieve the zen state of mind during your stay in the Hamlet. However, we'll also be happy to let you explore (or escape!) in and outside the property. Various activities await you – whether solo or in a group, we have plenty of choices for you.
---
Or Something else, Tailored just for You?
---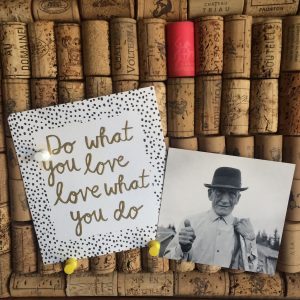 We're a tiny team which makes us flexible. The Hamlet is a diverse location with never-ending opportunities — your (and our) imagination(s) are the only limit.
From bachelor(ette) parties to family reunions or garden parties with friends, we'd be excited to work for you!
Visit the contact page for more details or contact us directly by