We loved the timeless place. We loved its soul and the soul of its owners. We loved to discover this type of spirit of France we thought had already disappeared. We loved the space. We loved the decoration. We loved the attention to detail. We loved to cook here. We loved the softness of the water of the pool. We loved the shooting stars at night. Simplicity raised to a luxury level. Thank you Suska & Nicolas for this magnificent week. Stay as you are. — MARYLISE C.

More lovely guest reviews >>
---
Self Catered or
All Inclusive

– Your Choice!
---
You can rent our special hideway for a completely independent stay, or you can let us take care of the whole package – ultimate relaxation guaranteed. Let's take a little tour together first. Be aware, a virtual visit is not the same as the real thing. Just like a smile or a hug, you know.
** SUMMER RENTALS 2023: DUE TO CANCELLATION AUG 19-26 IS NOW AVAILABLE!!
MAKE YOUR RESERVATION FOR A SWEET STAY TODAY **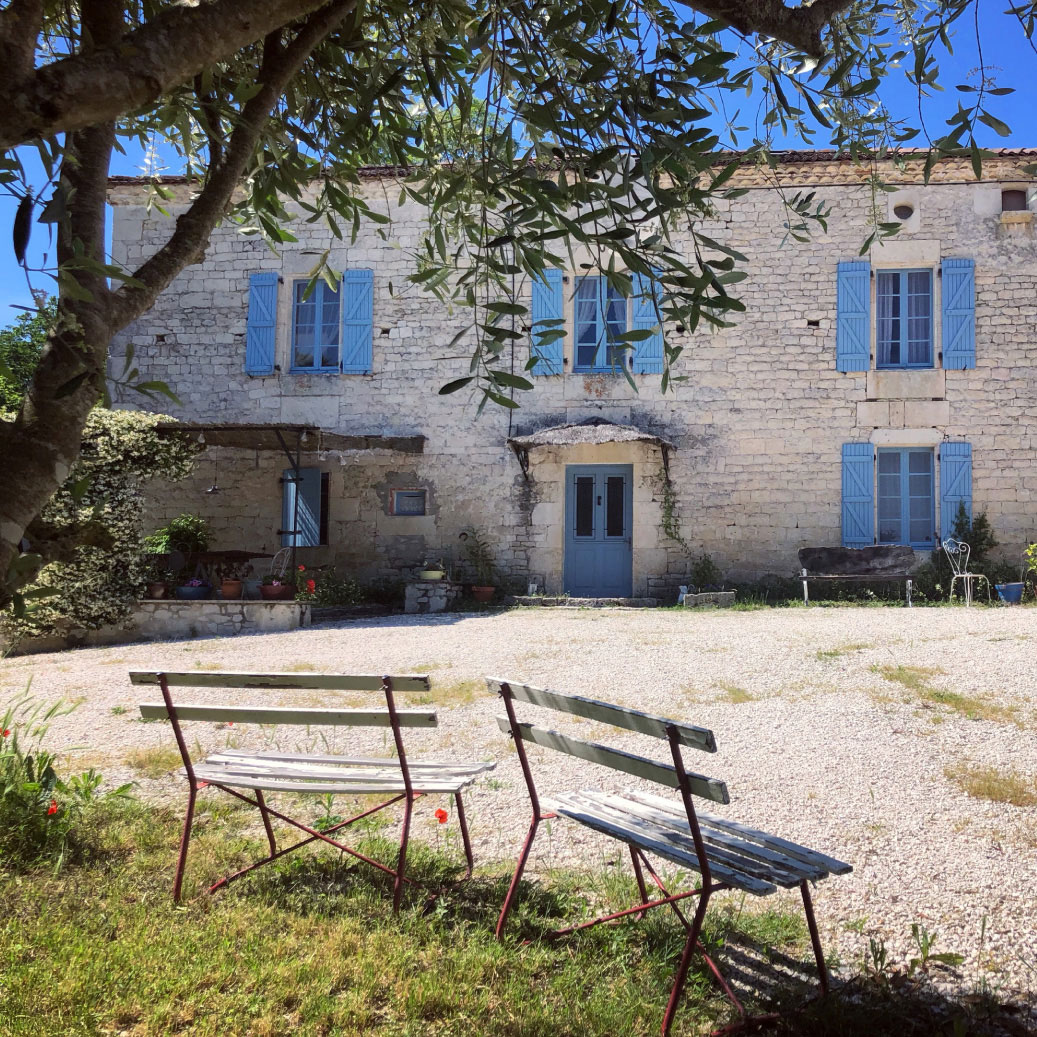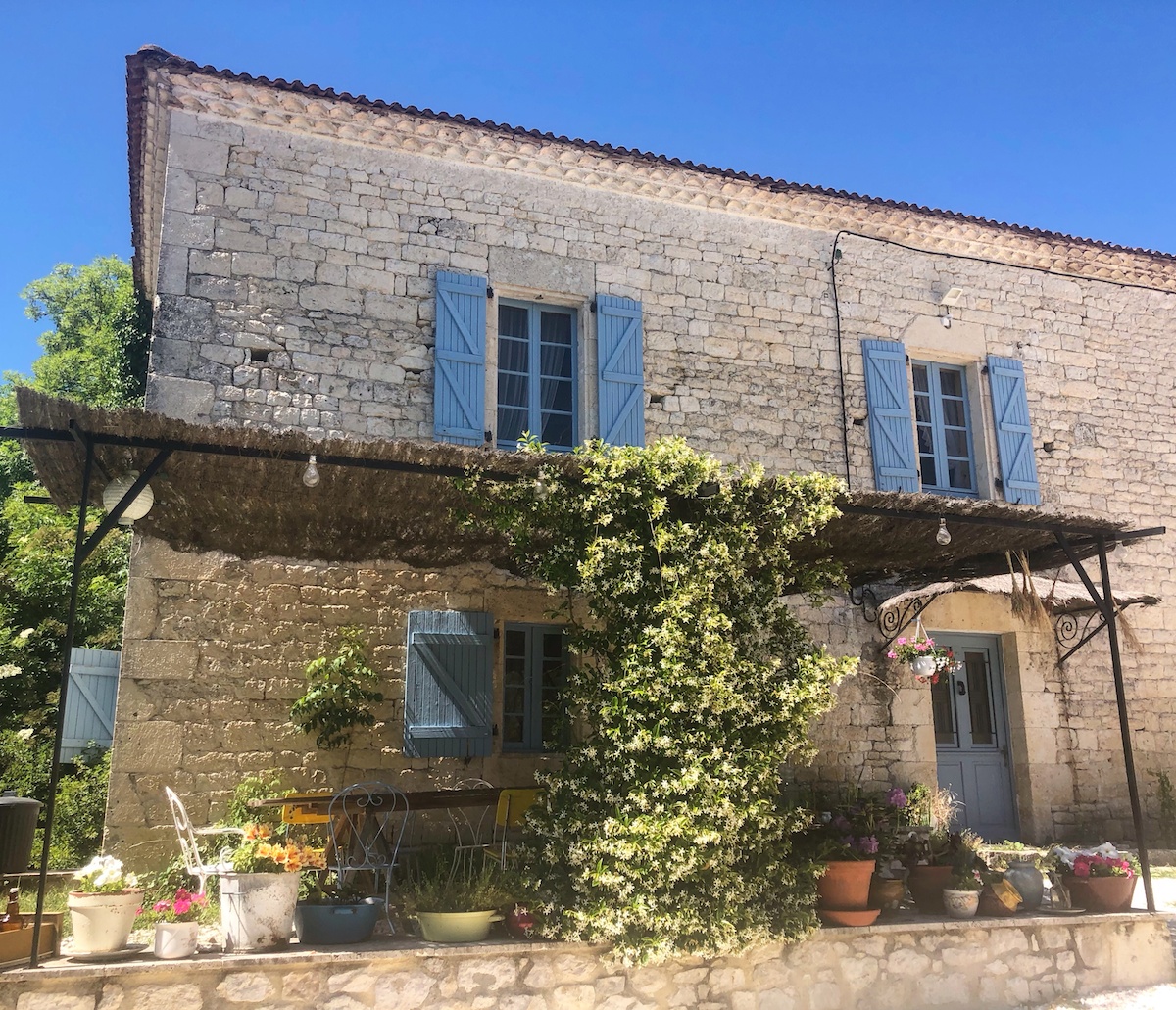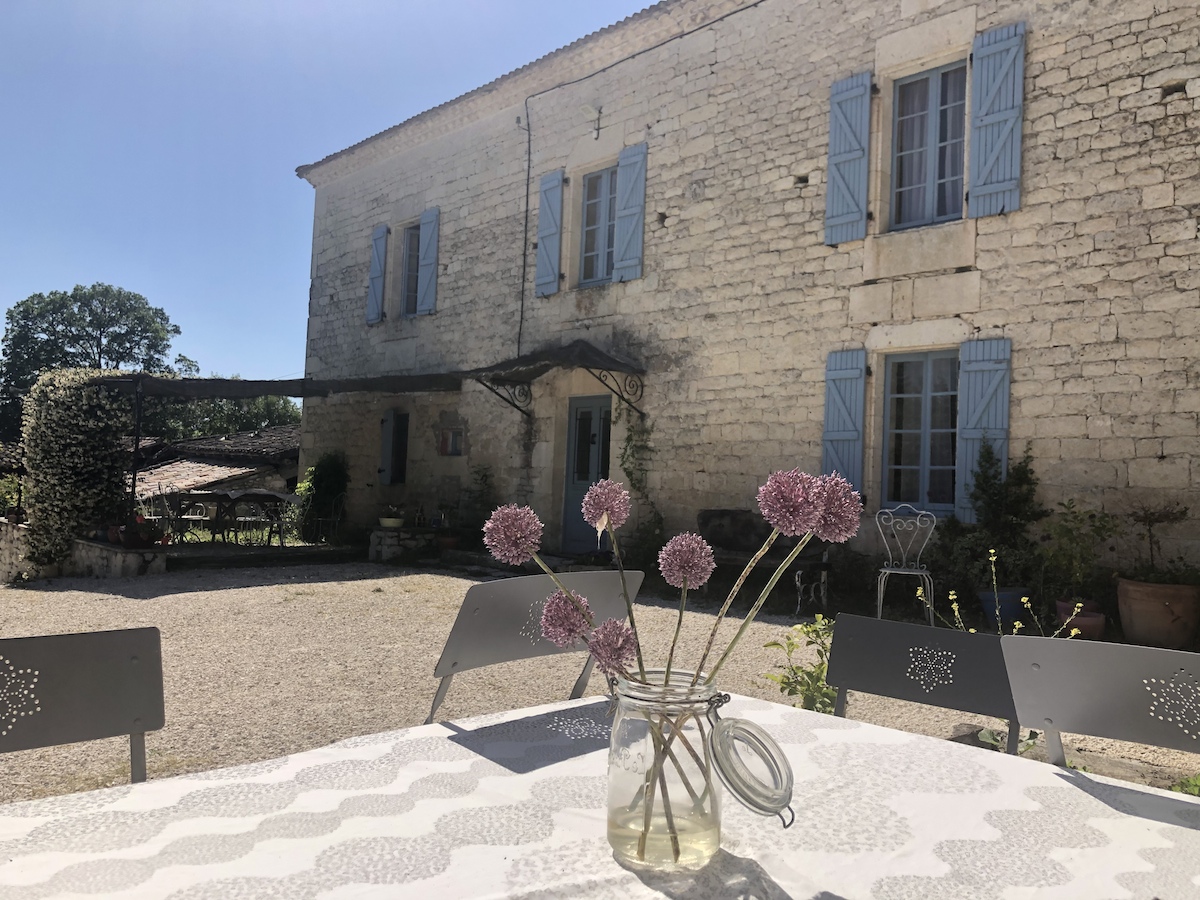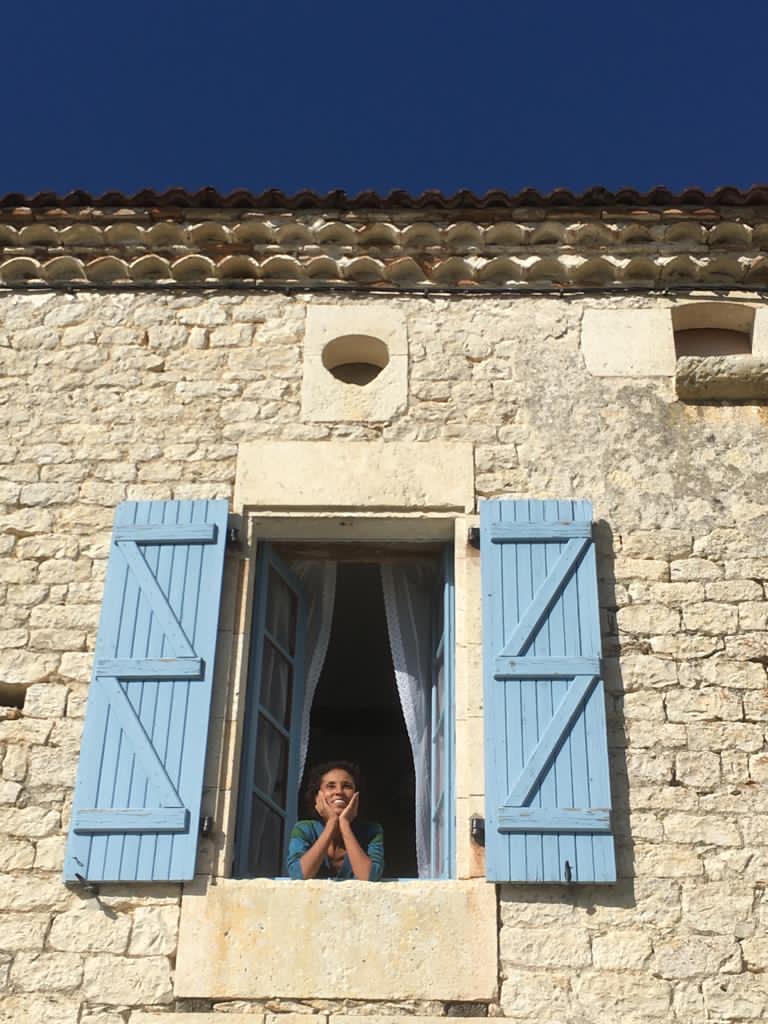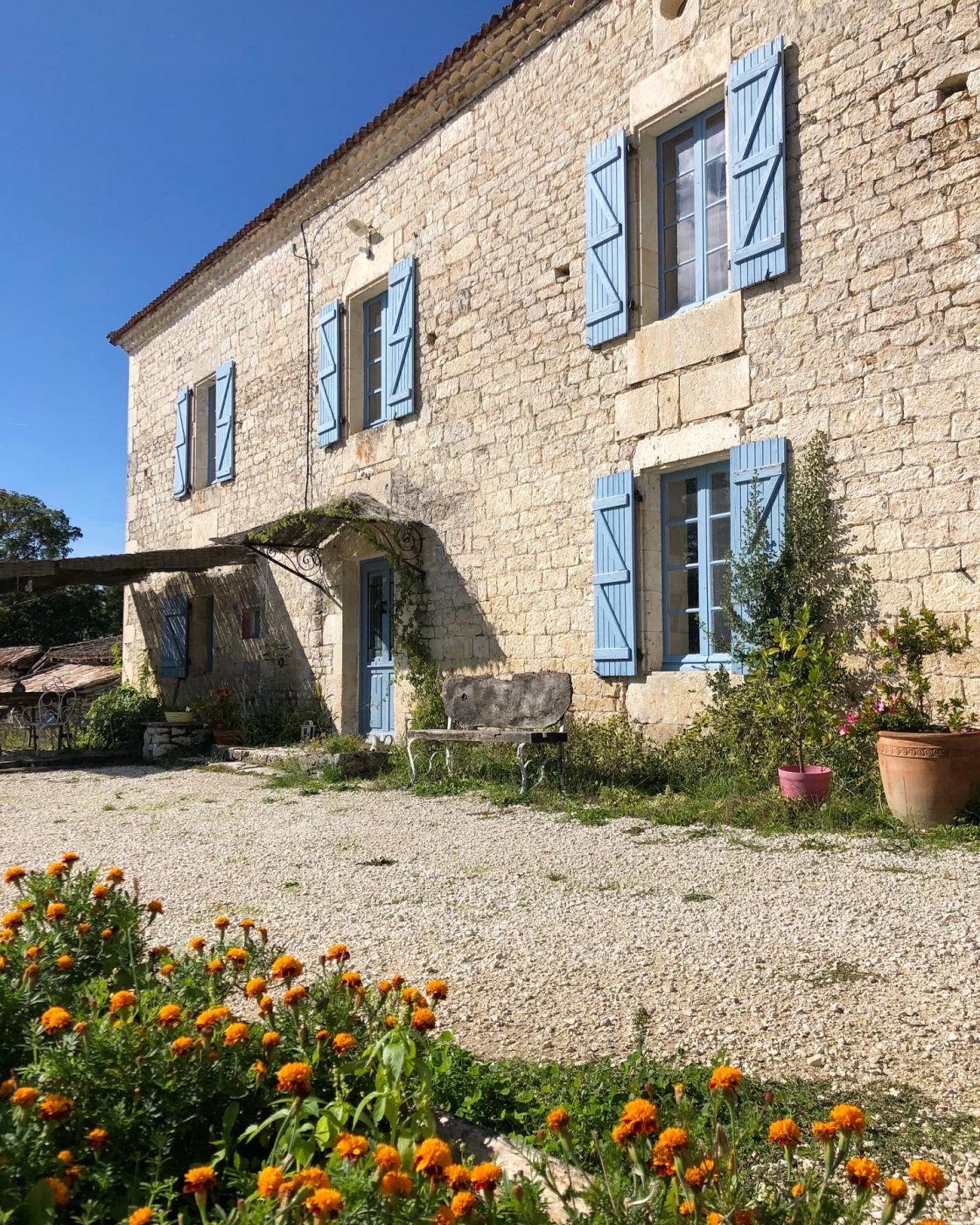 The Guest House
The Hamlet property dates back several centuries. The thick stone walls of the guest house will keep it beautifully cool for you in the summer as long as you play with it (pssst. this means close the window shutters during a heat wave!).
5 bedrooms
Your choice of twin or double beds
Option for extra bed in each room
5 ensuite bathrooms
15 beds in total
Wifi
Air-conditioning in the attic room
Heaters in the winter season
Fire extinguishers on each floor
Total surface 200 m2 (2200 sq ft)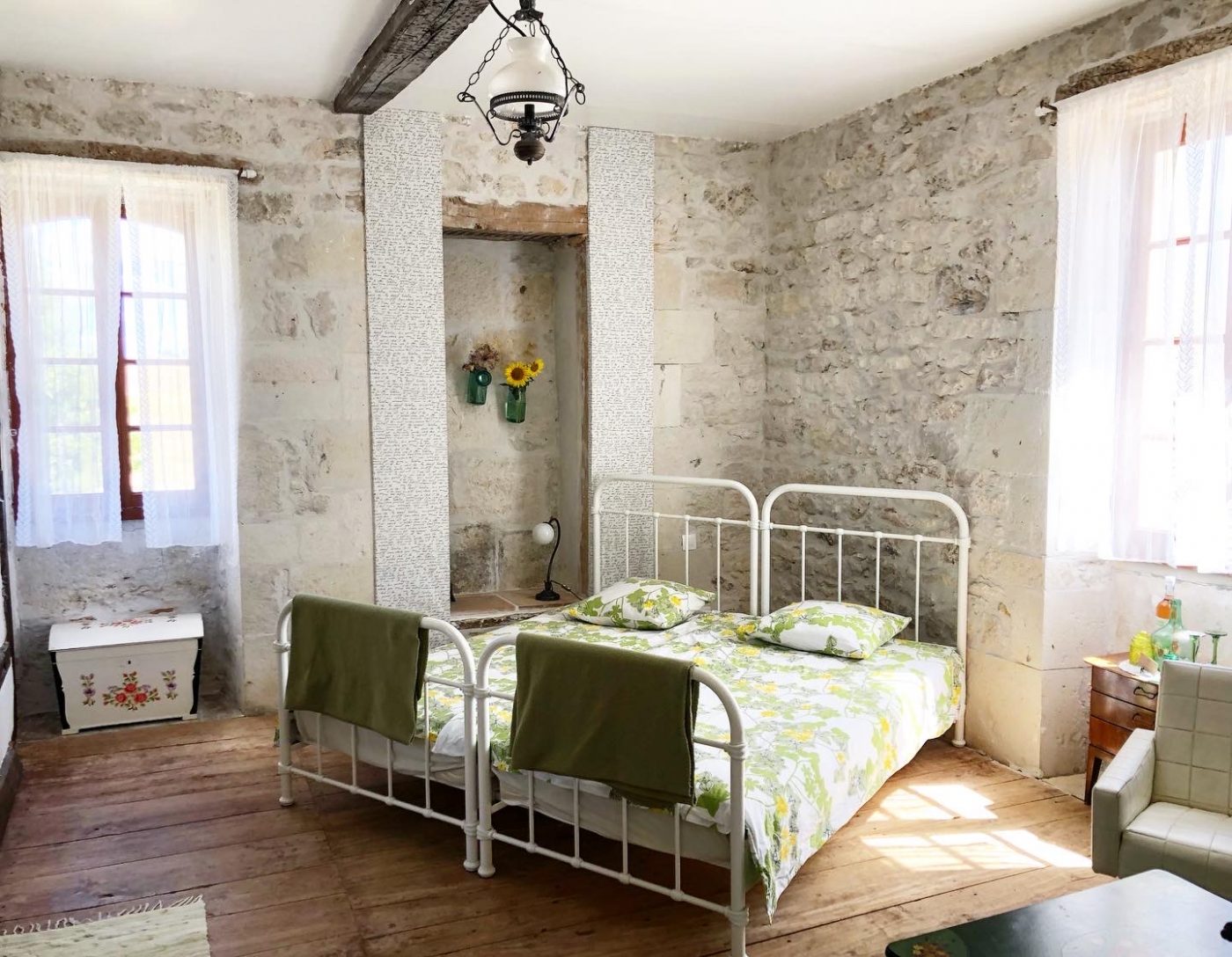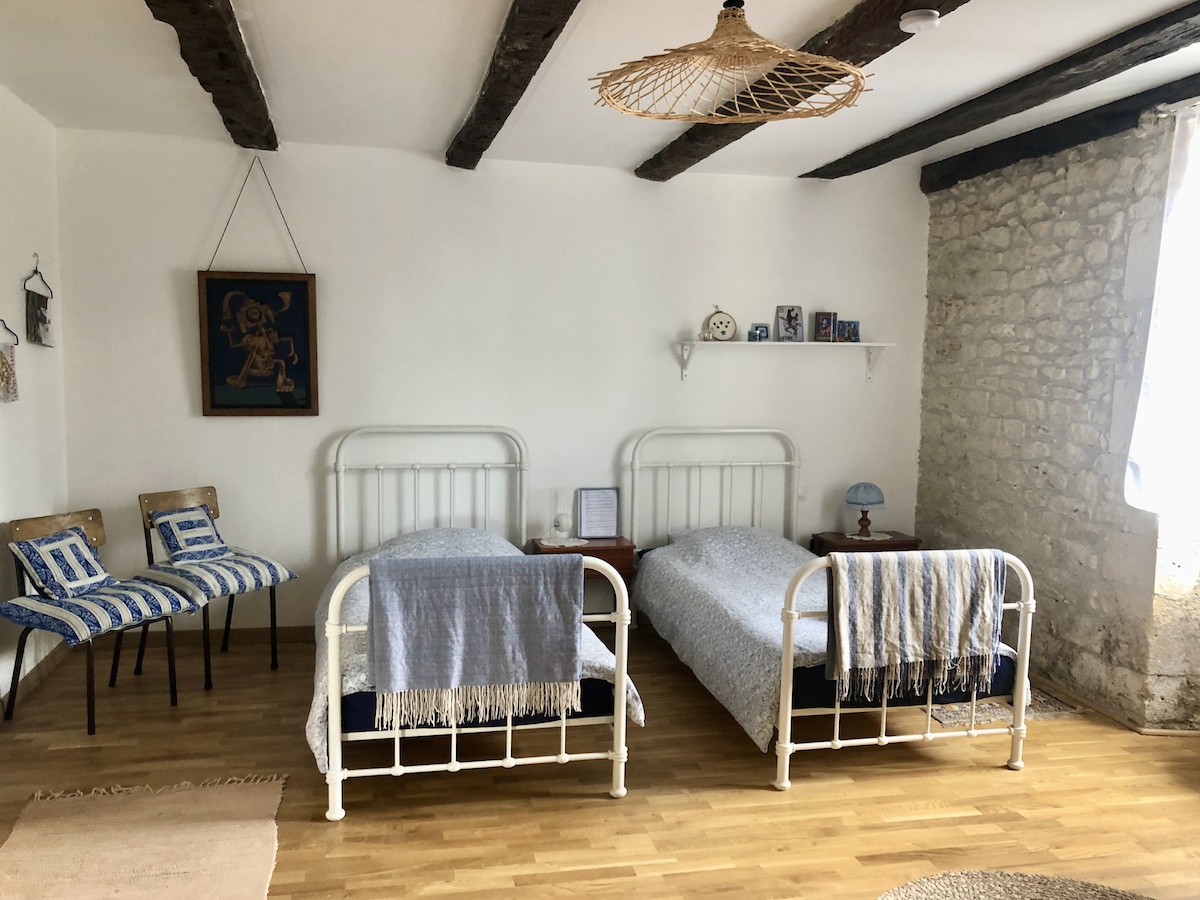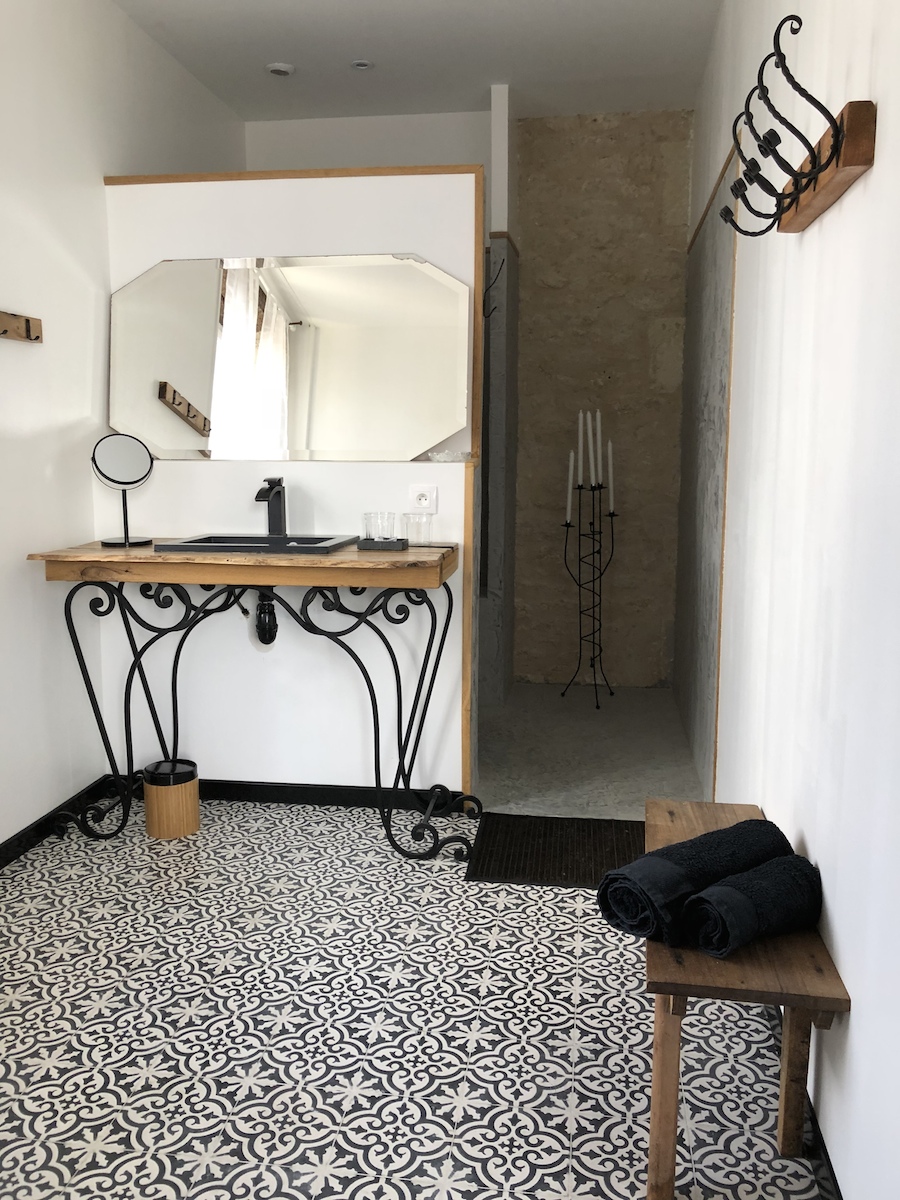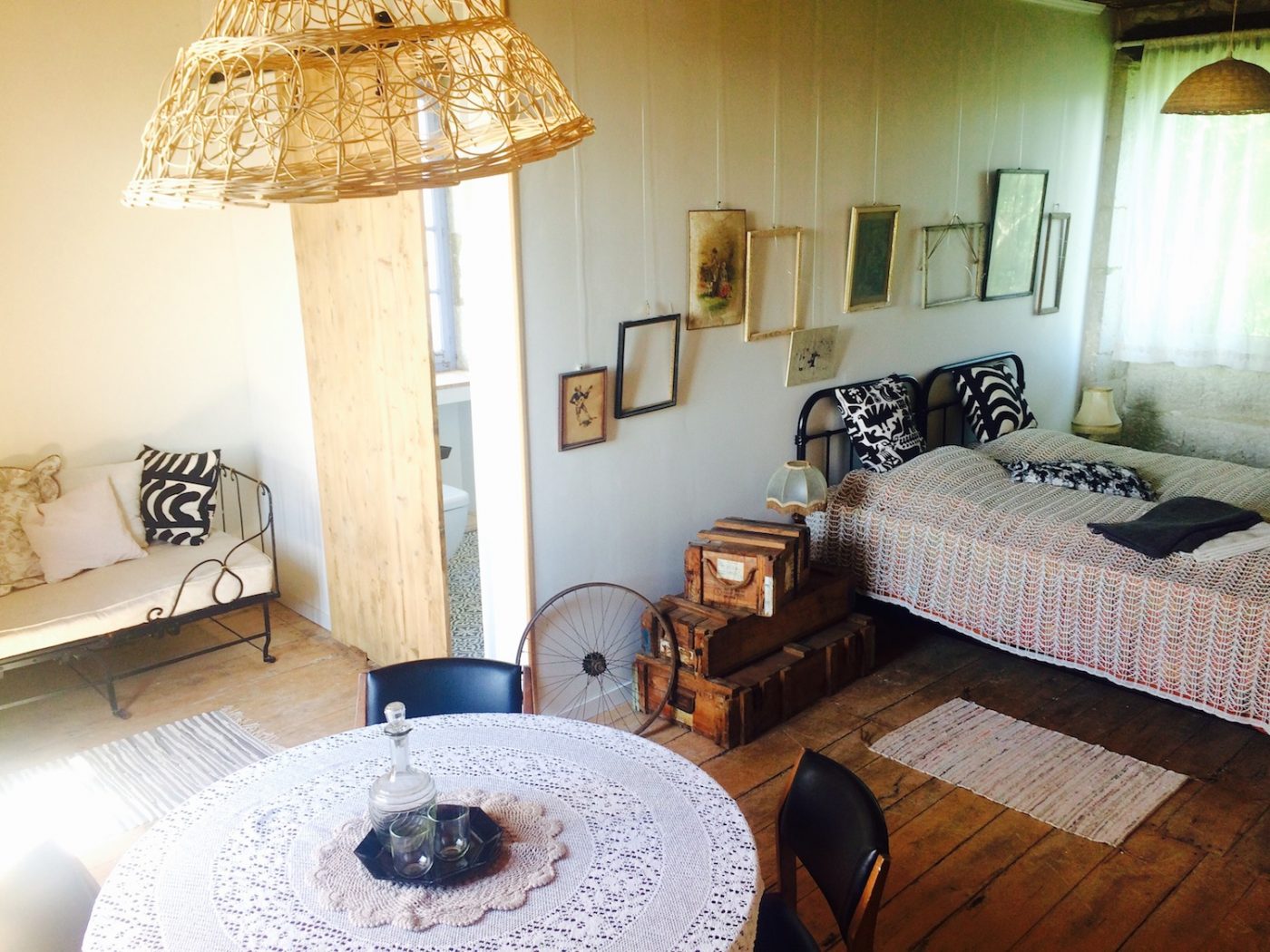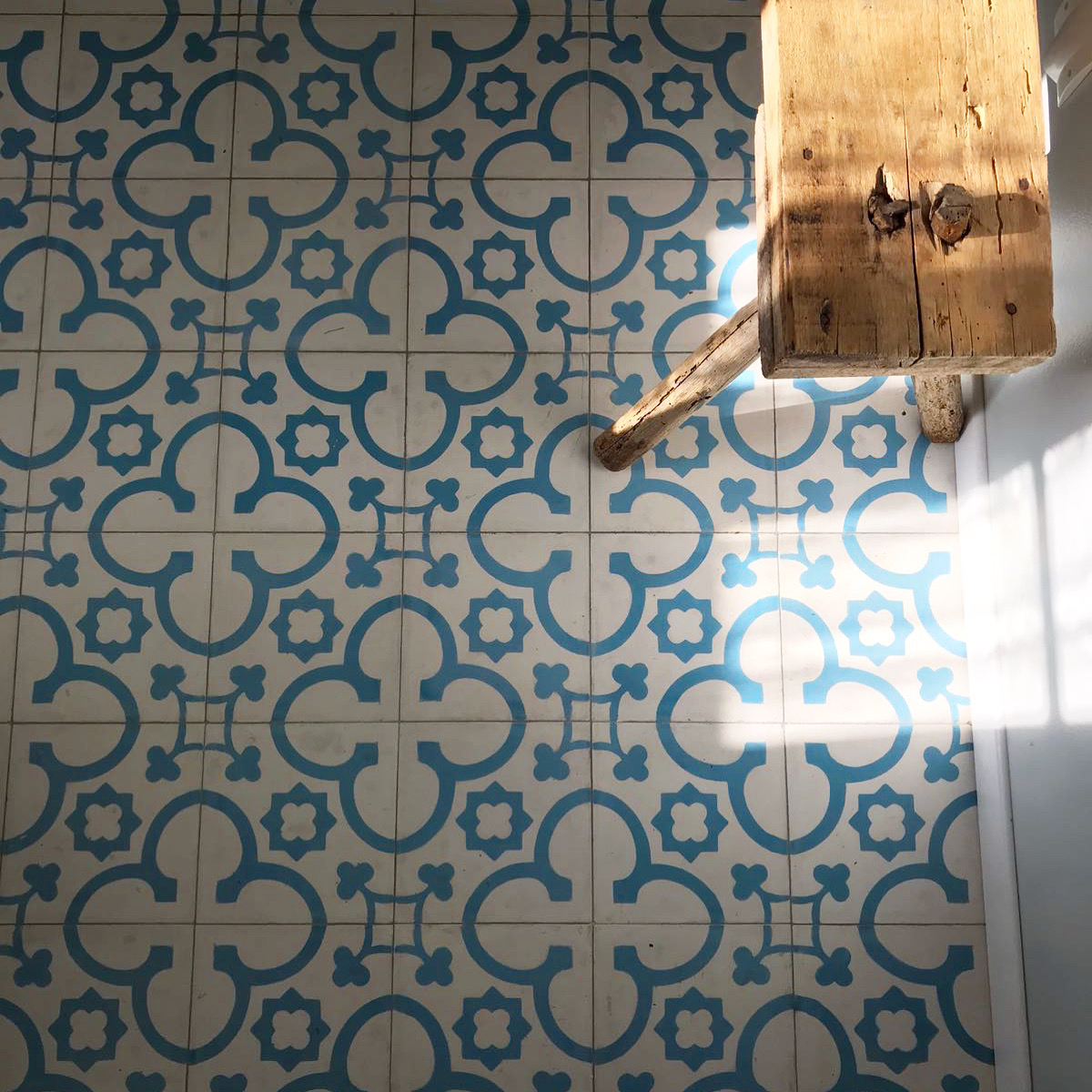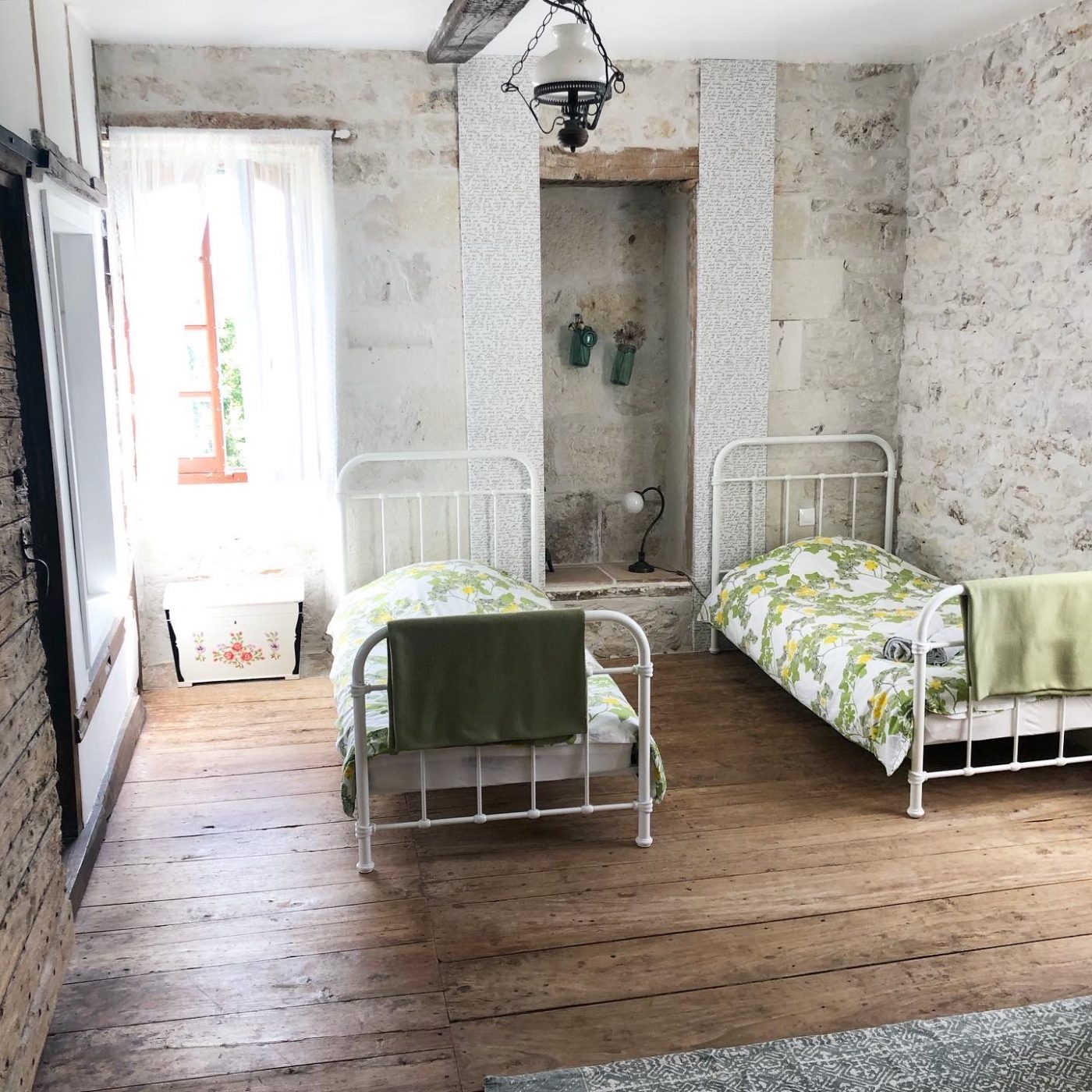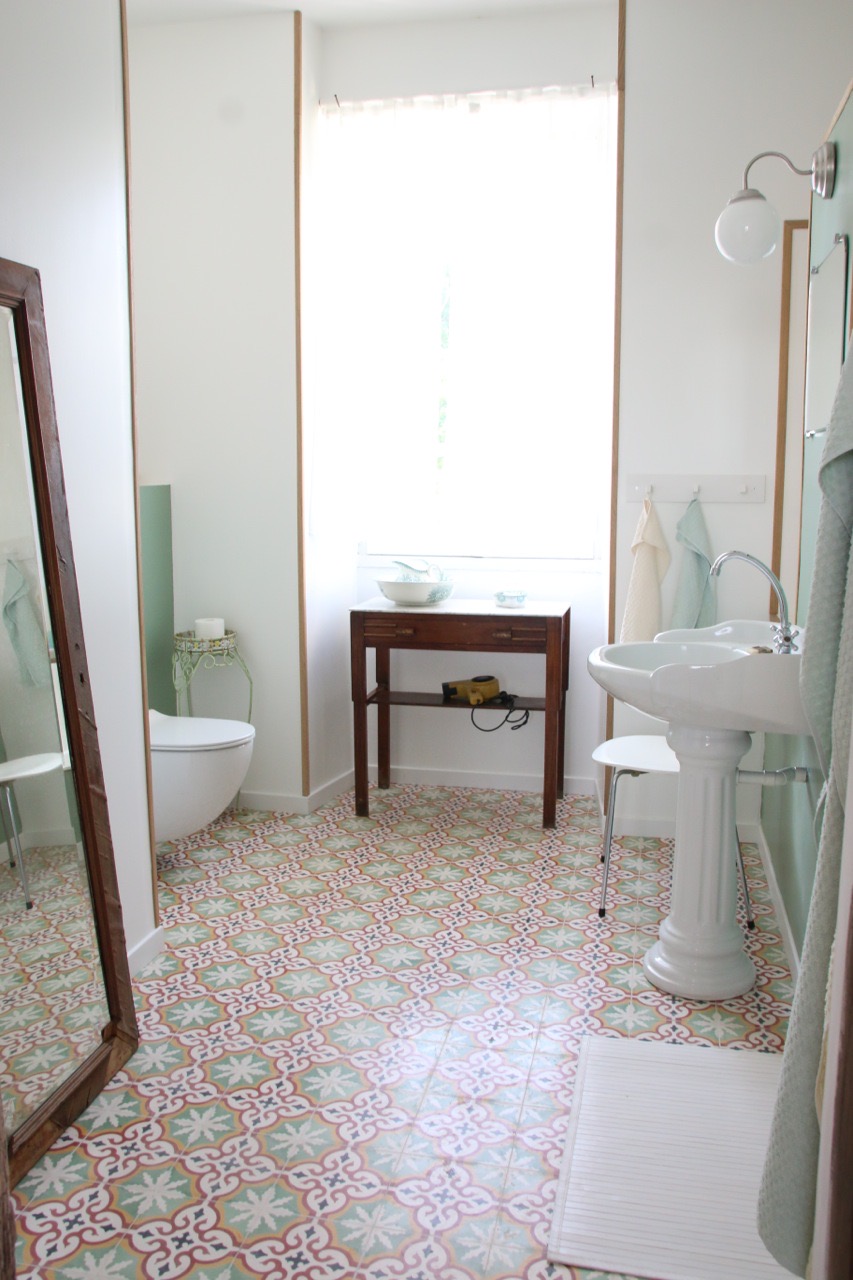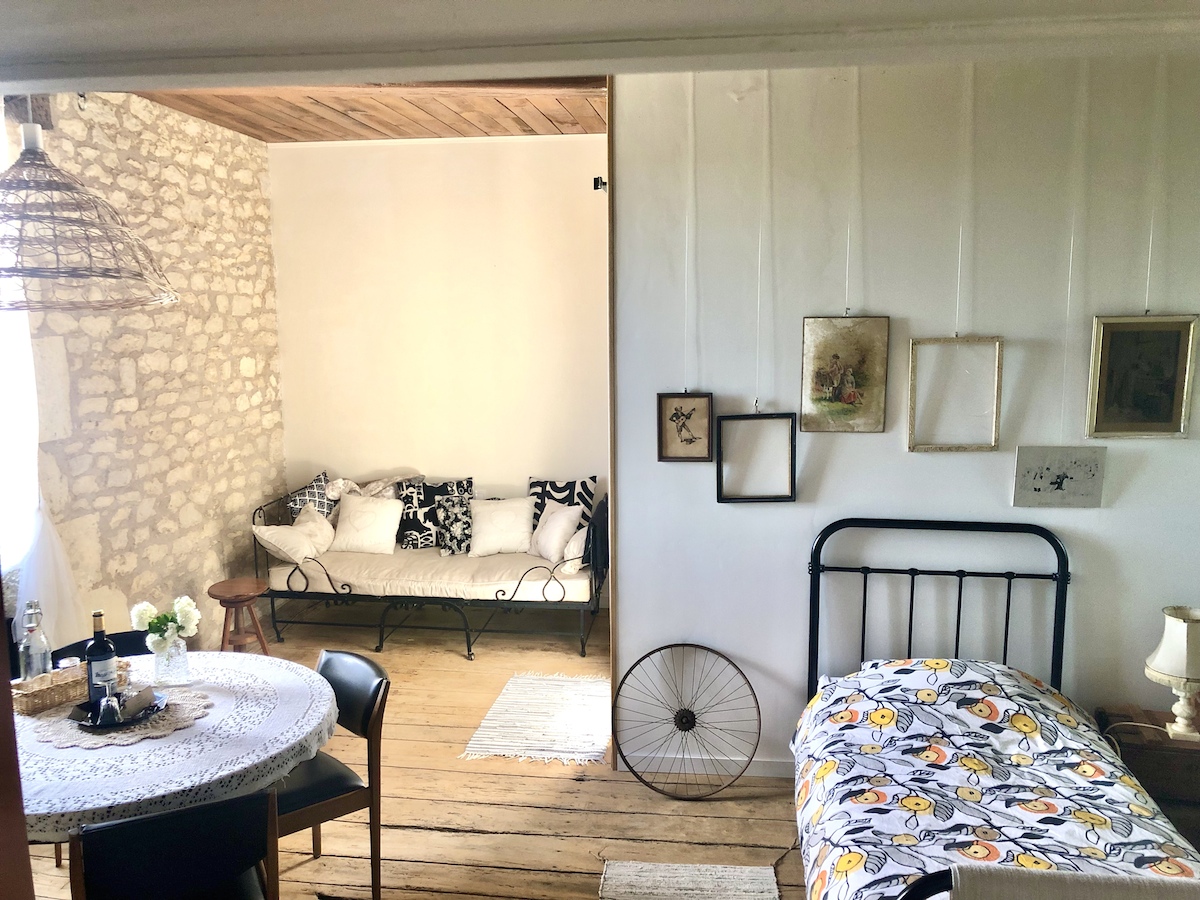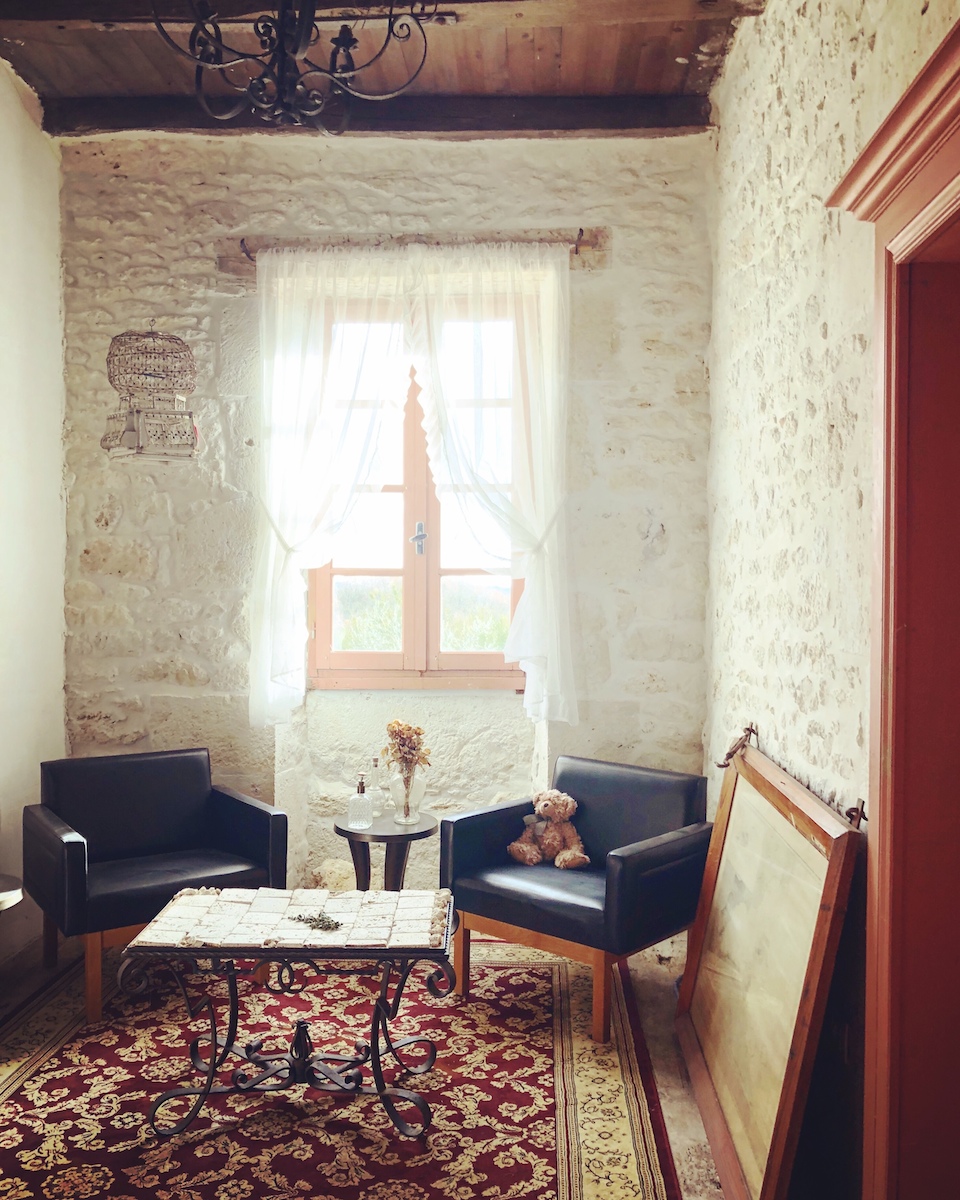 The Rooms
All guest rooms are charmingly renovated, tons of recycled treasures yet with modern comfort in mind. Each has a choice of two single beds or one double bed, some of them have an extra bed option. All have an ensuite bathroom with a window – and those amazing moroccan cement tile floors!
Welcome to visit the rooms online – listen carefully, they may have something to tell you!
Bed linen (and protectors)
Towels and extra towels
Local organic hand-made soaps
Shampoos and other hygiene products
Hair dryers
Hand sanitizer
Smoke alarm
First aid kit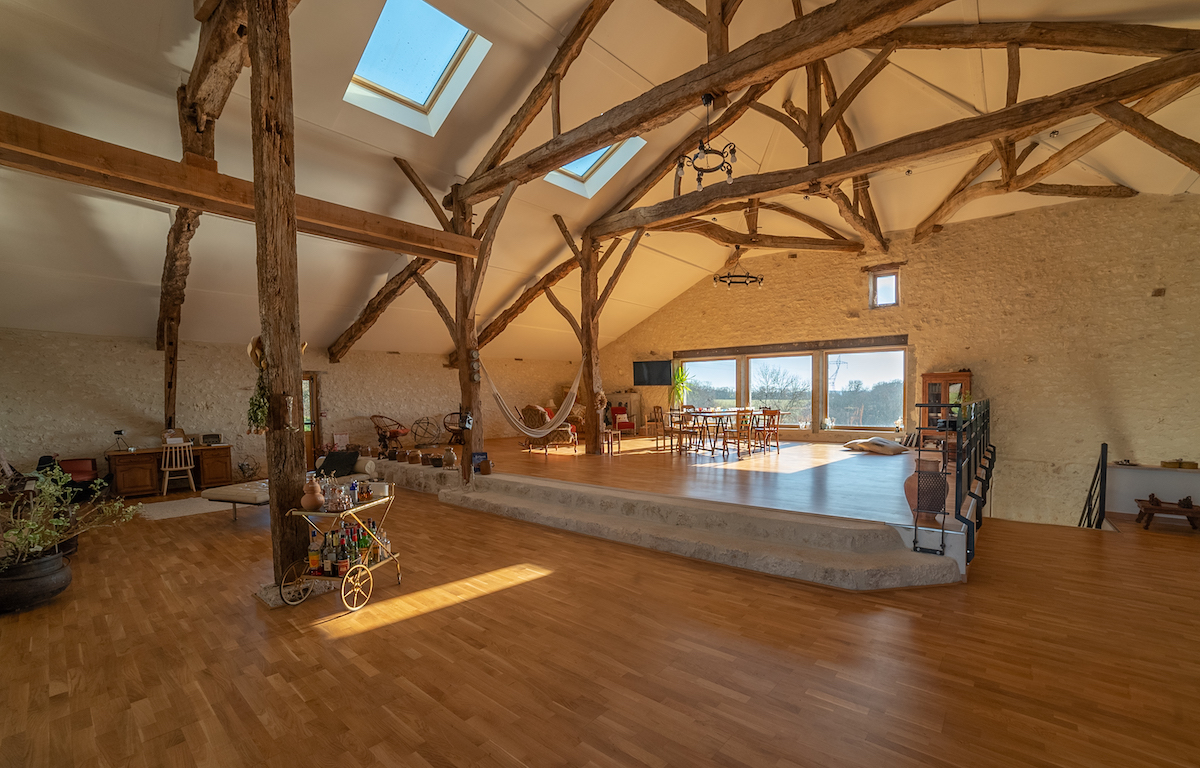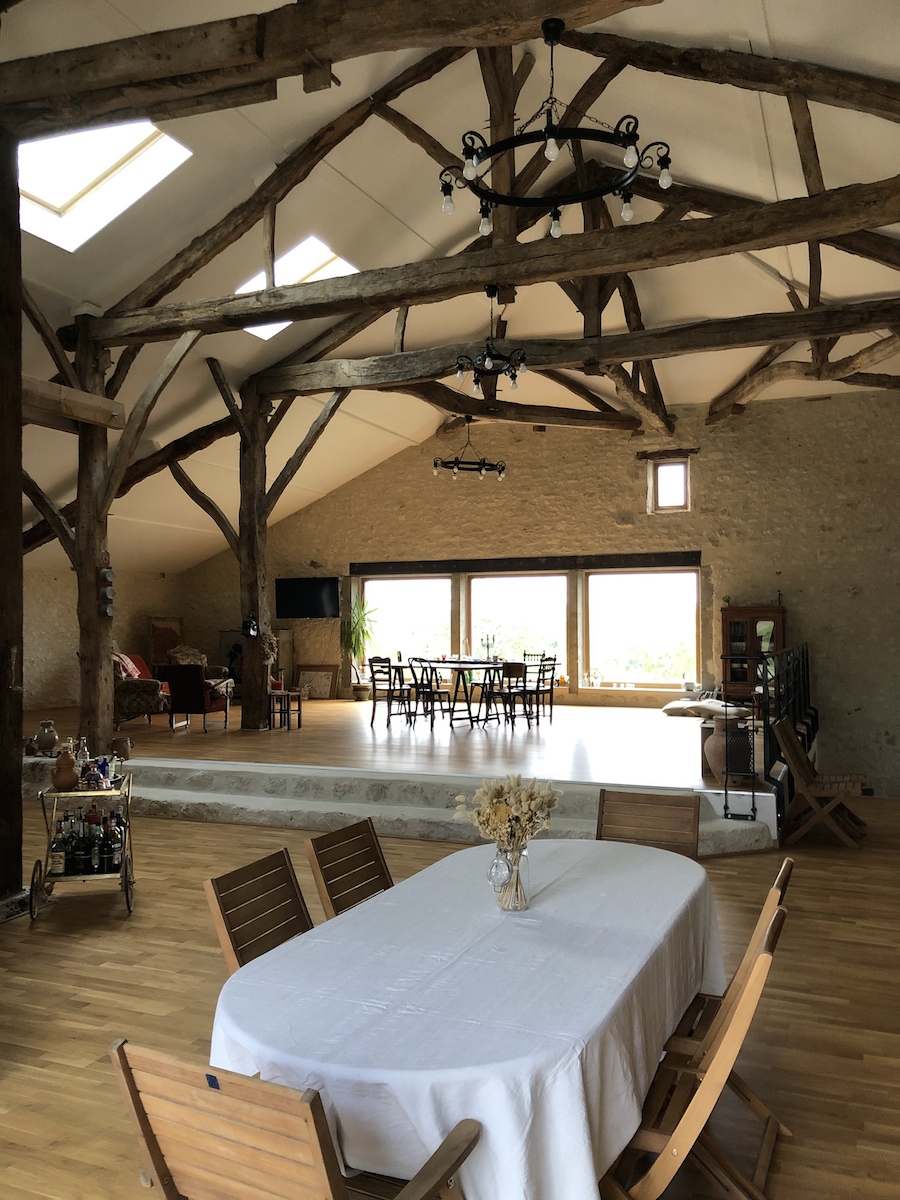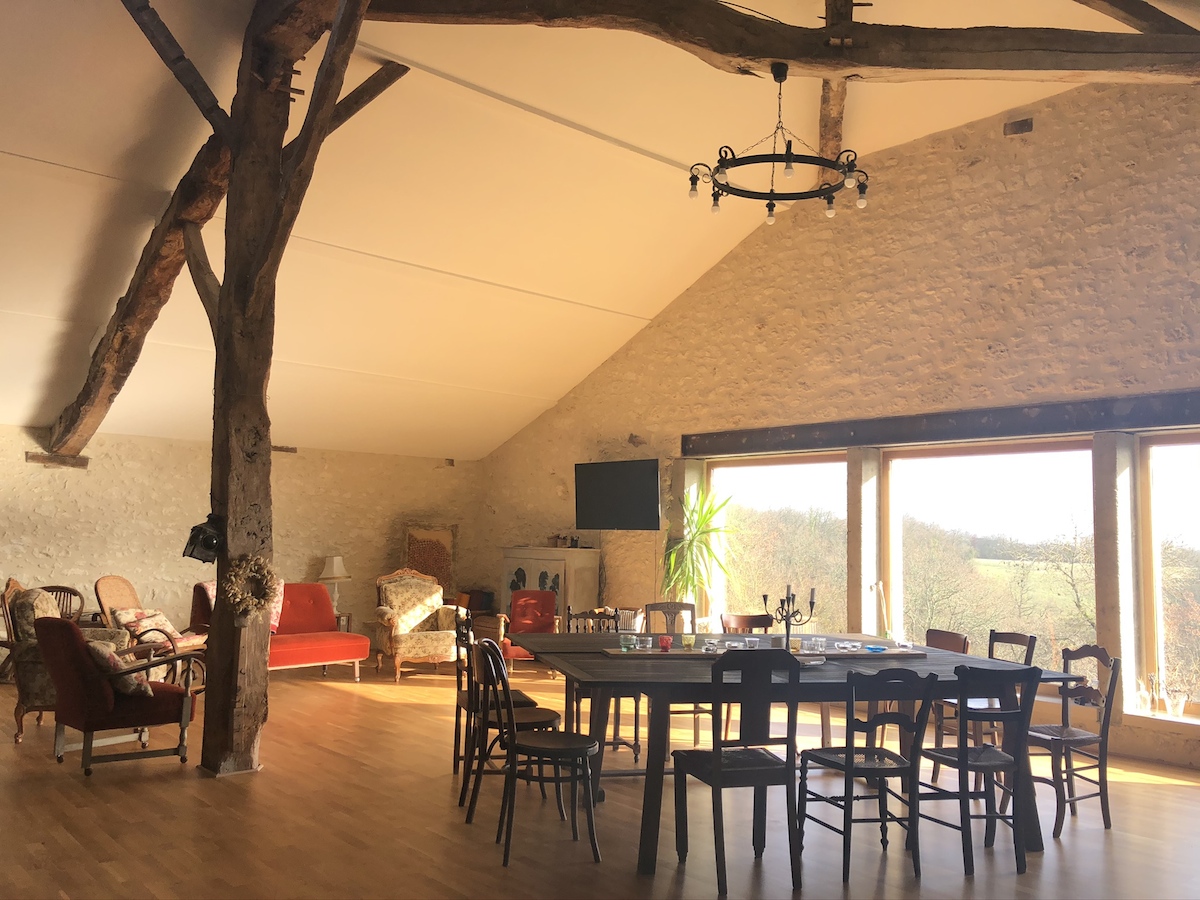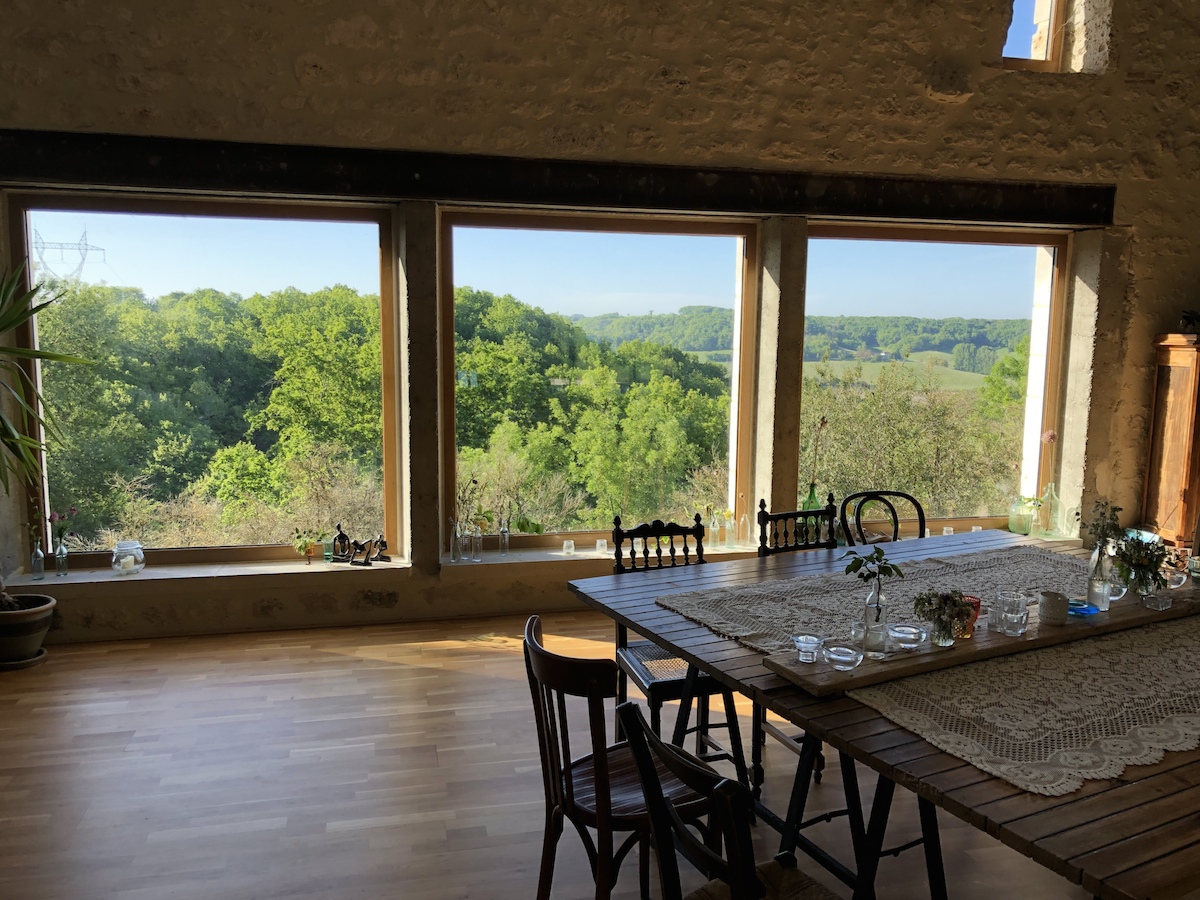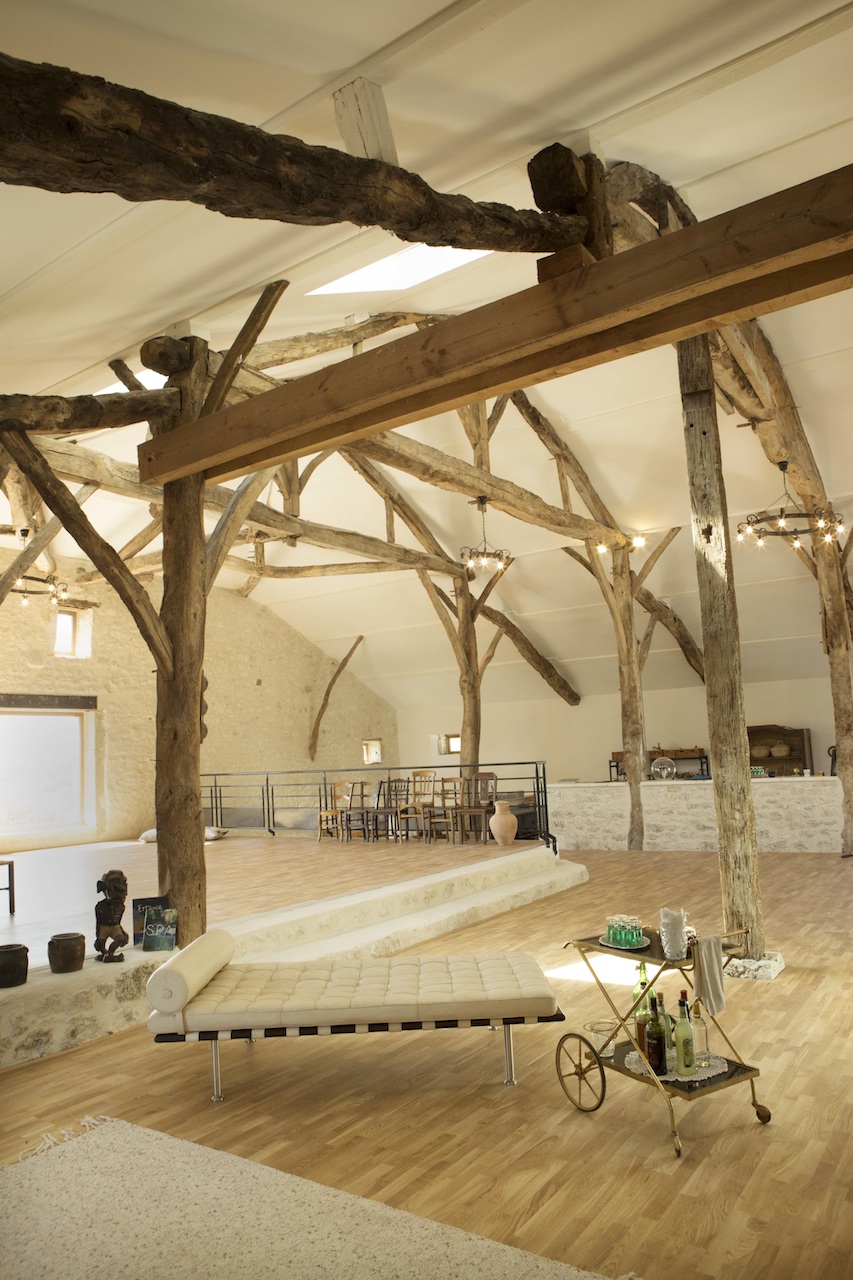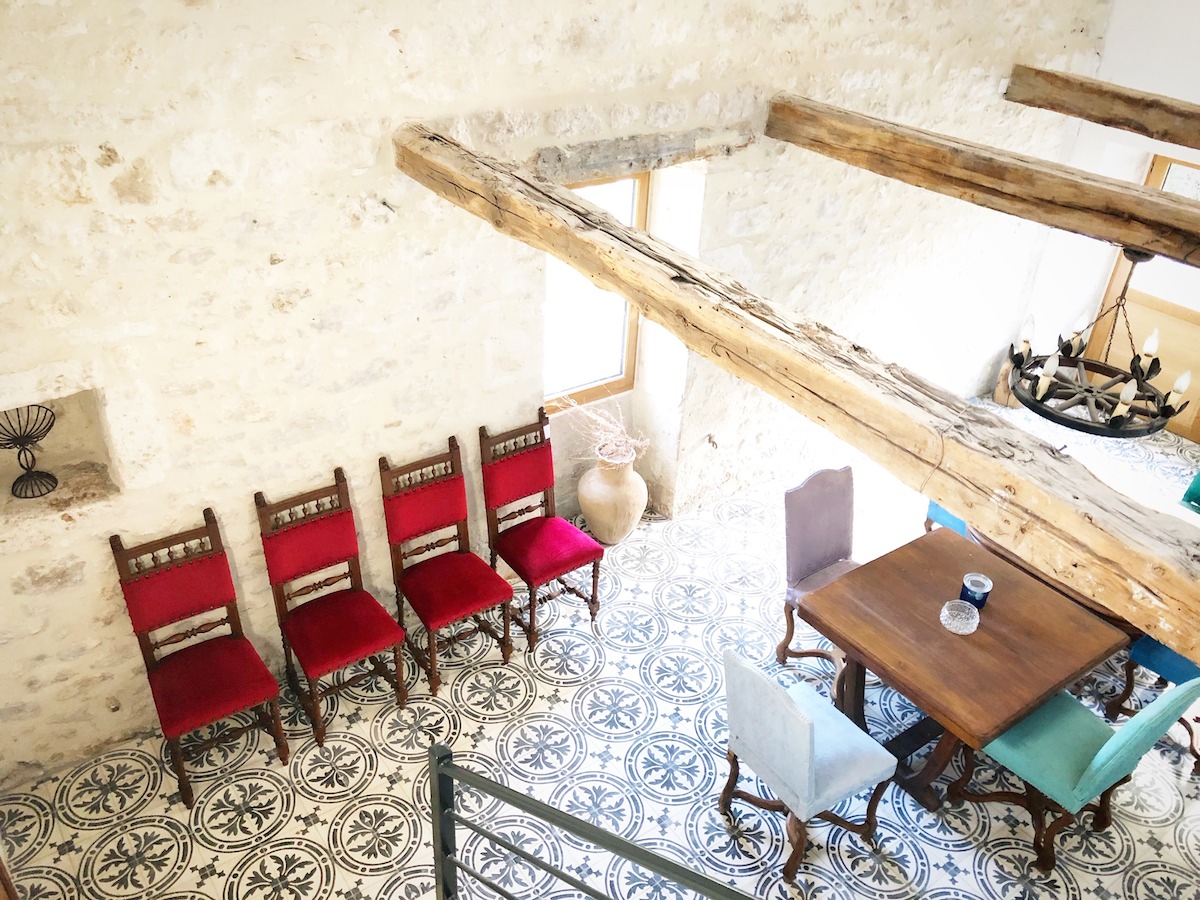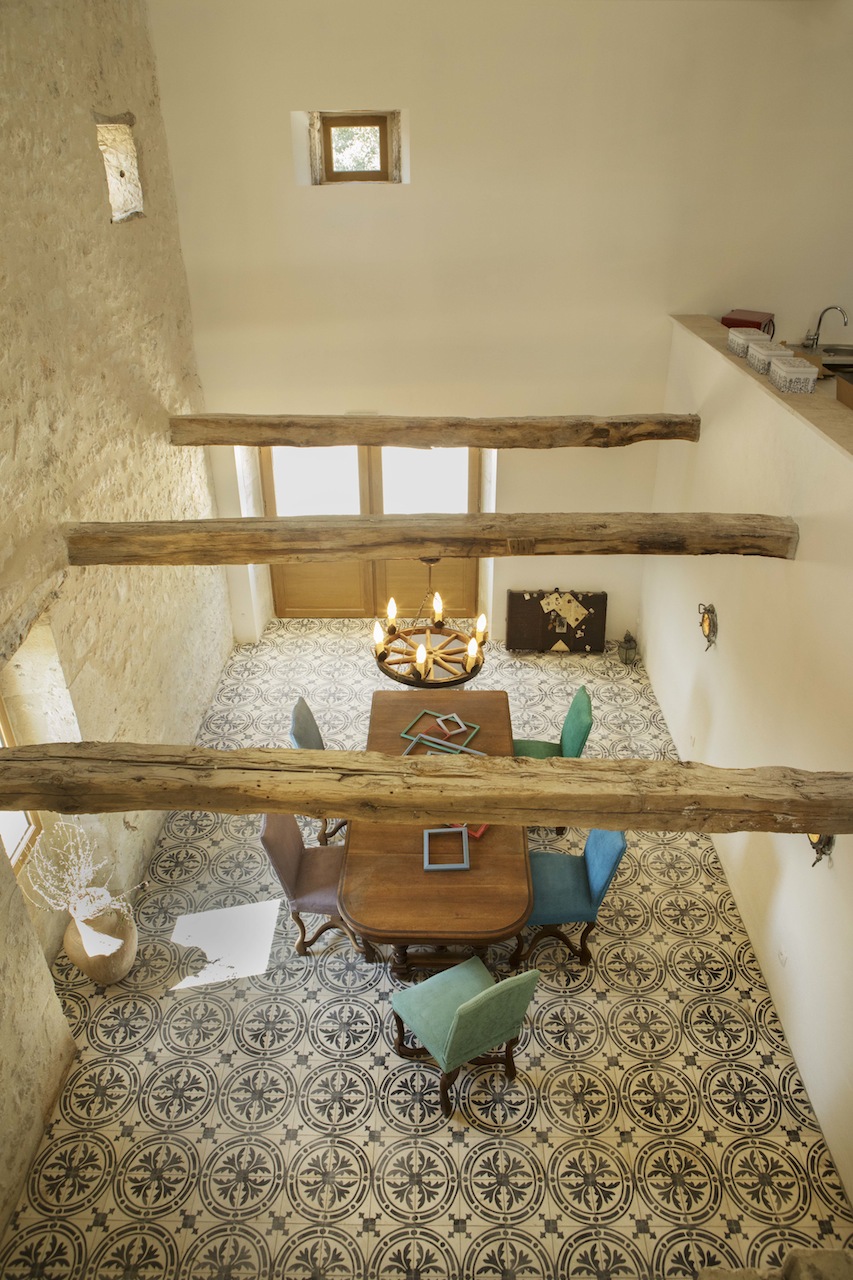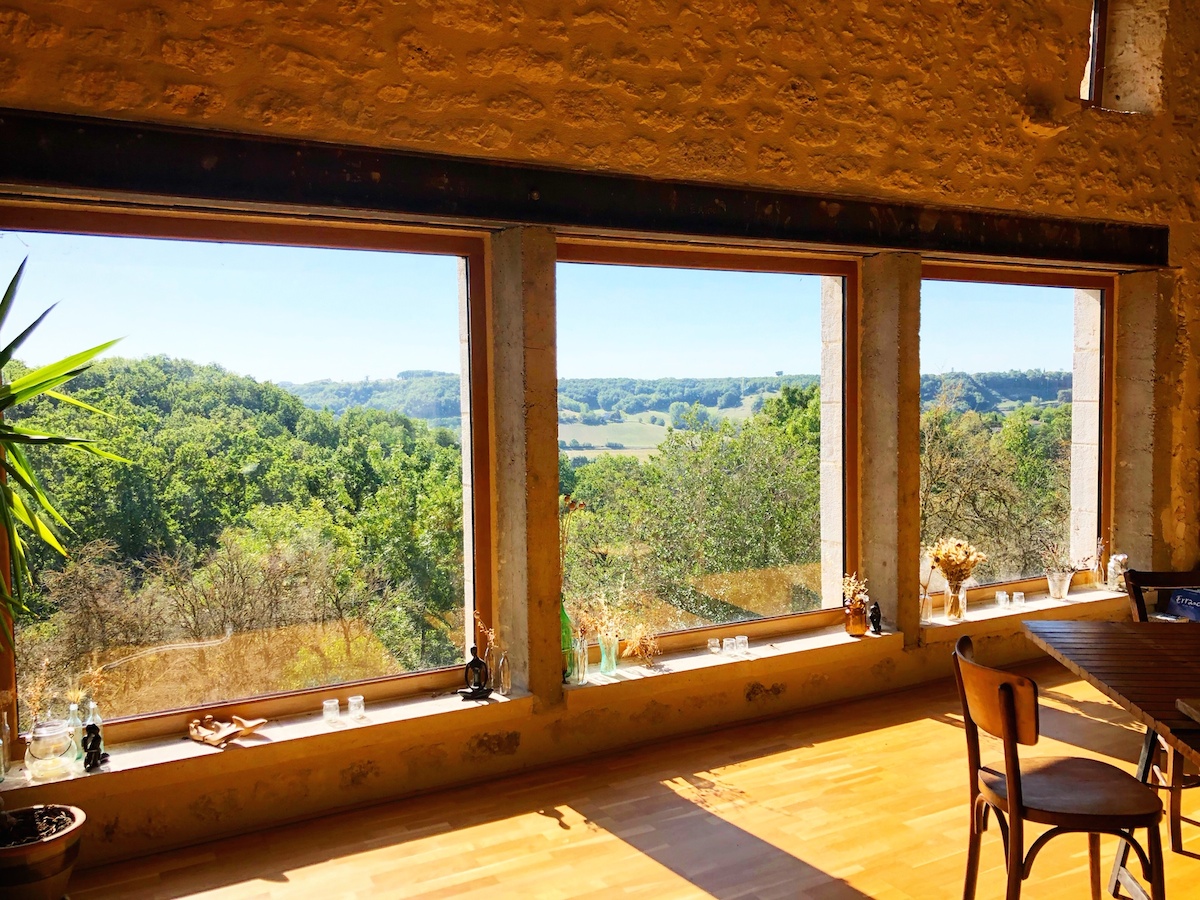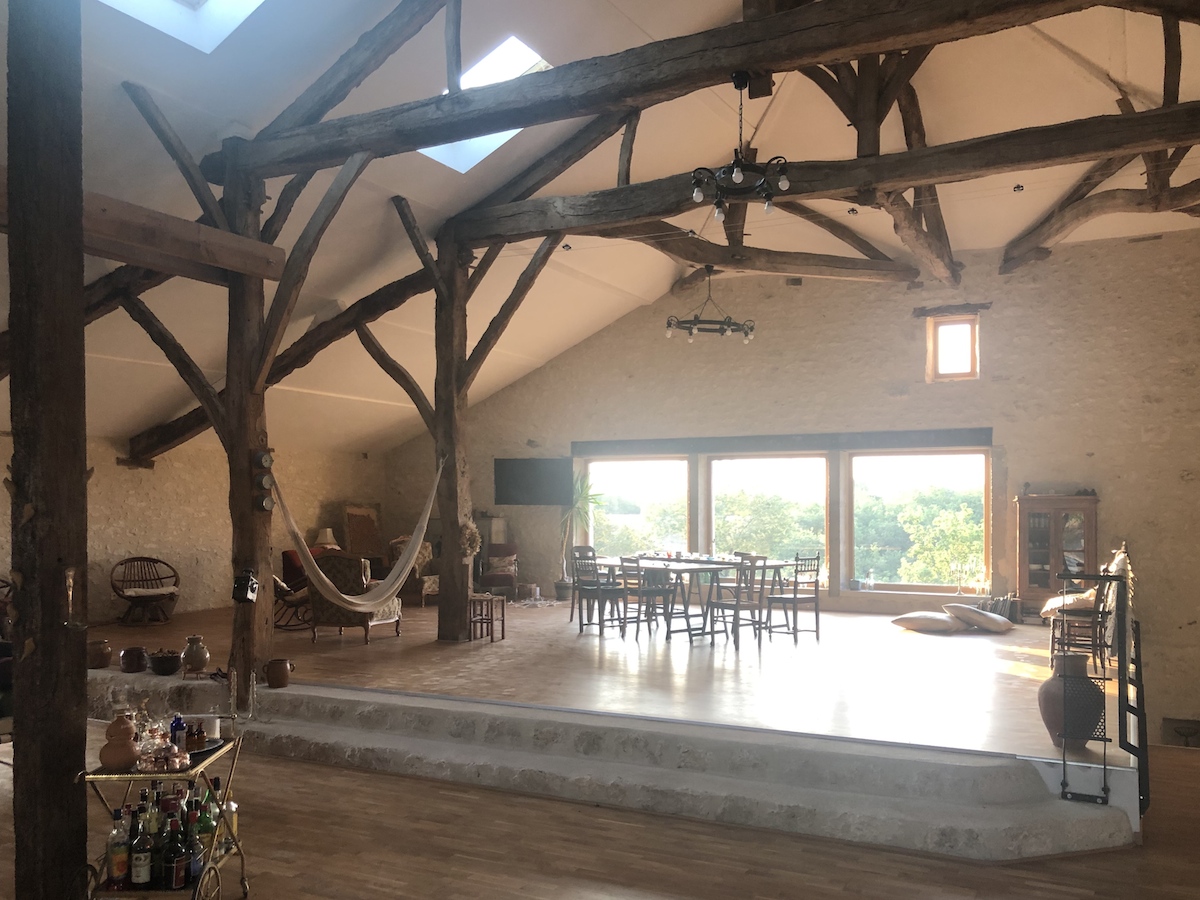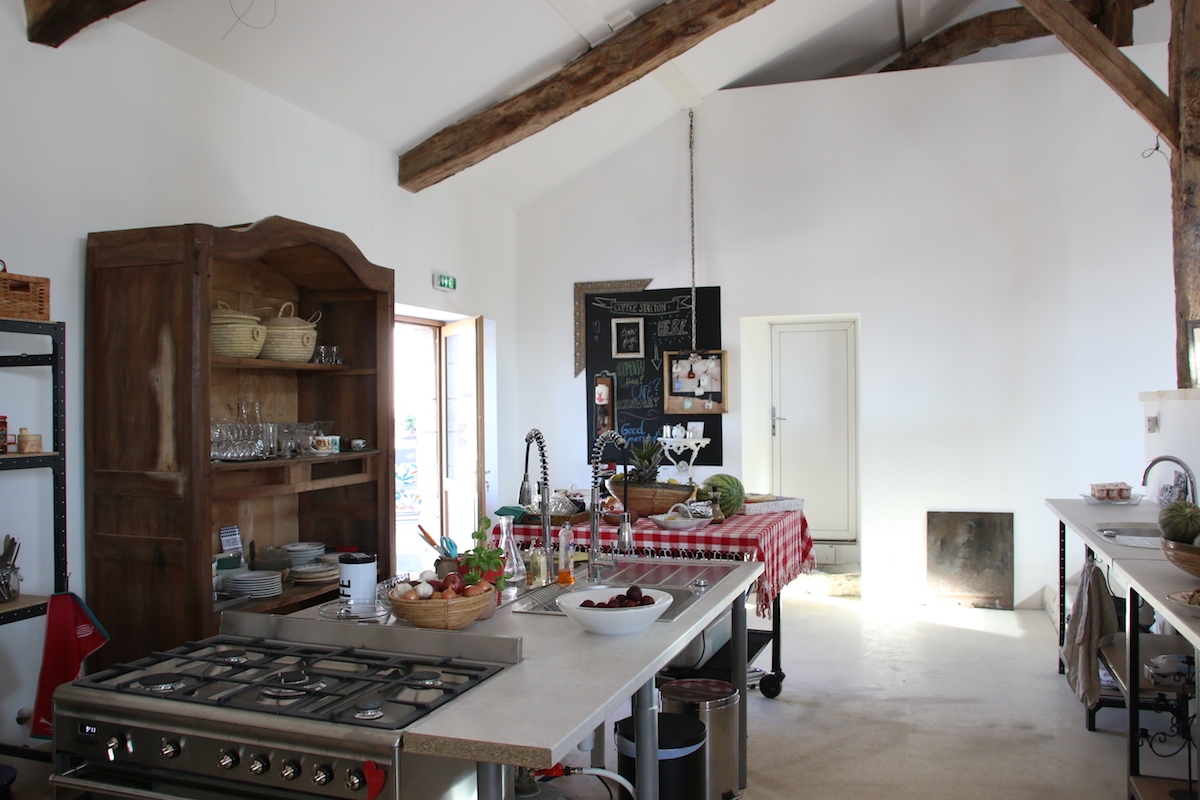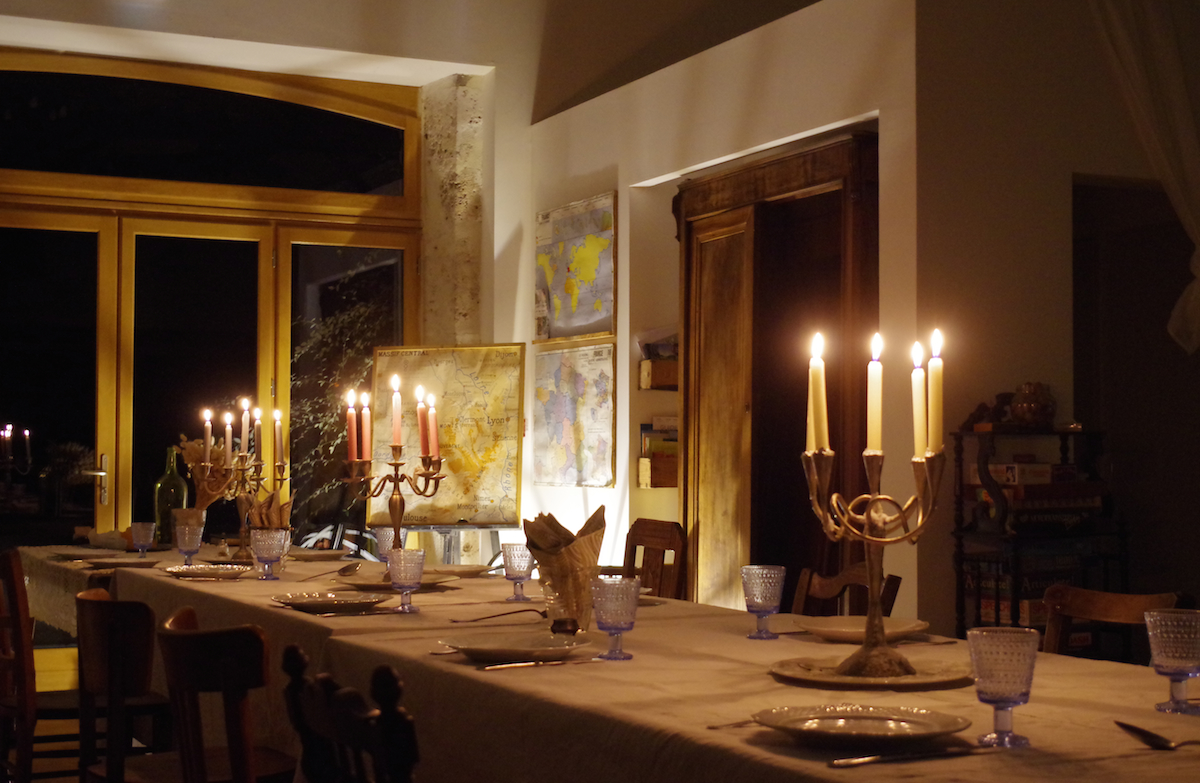 The Barn
Your common areas are not the typical living room and kitchen arrangement. The huge barn keeps impressing our guests each time. With an open kitchen, a lounge, a platform with magnificent views, and an intimate dining area you'll be sure to have plenty of space to enjoy moments together – but also find your own nook when time to slow down just by yourself feels like the best option.
360 m2 (3900 sq ft)
Fully equipped semi-professional kitchen
Multifunctional platform with magnificent views
Dining area
Dining chairs, armchairs, sofas – seating up to 40 people
Restroom
Piano
Laundry room
Wifi
Audio, video, Apple-tv
57″ Screen
Board games
Fitness & Yoga & Wellbeing accessories (mats, blocks, bolsters, weights, fitness balls)
2 big refrigerators with freezer compartment
2 dishwashers
Microwave oven
SMEG gas stove and electric oven
All little kitchen gadgets ever needed
Dishes for up to 40 persons
Washing machine
Dryer
Vacuum cleaner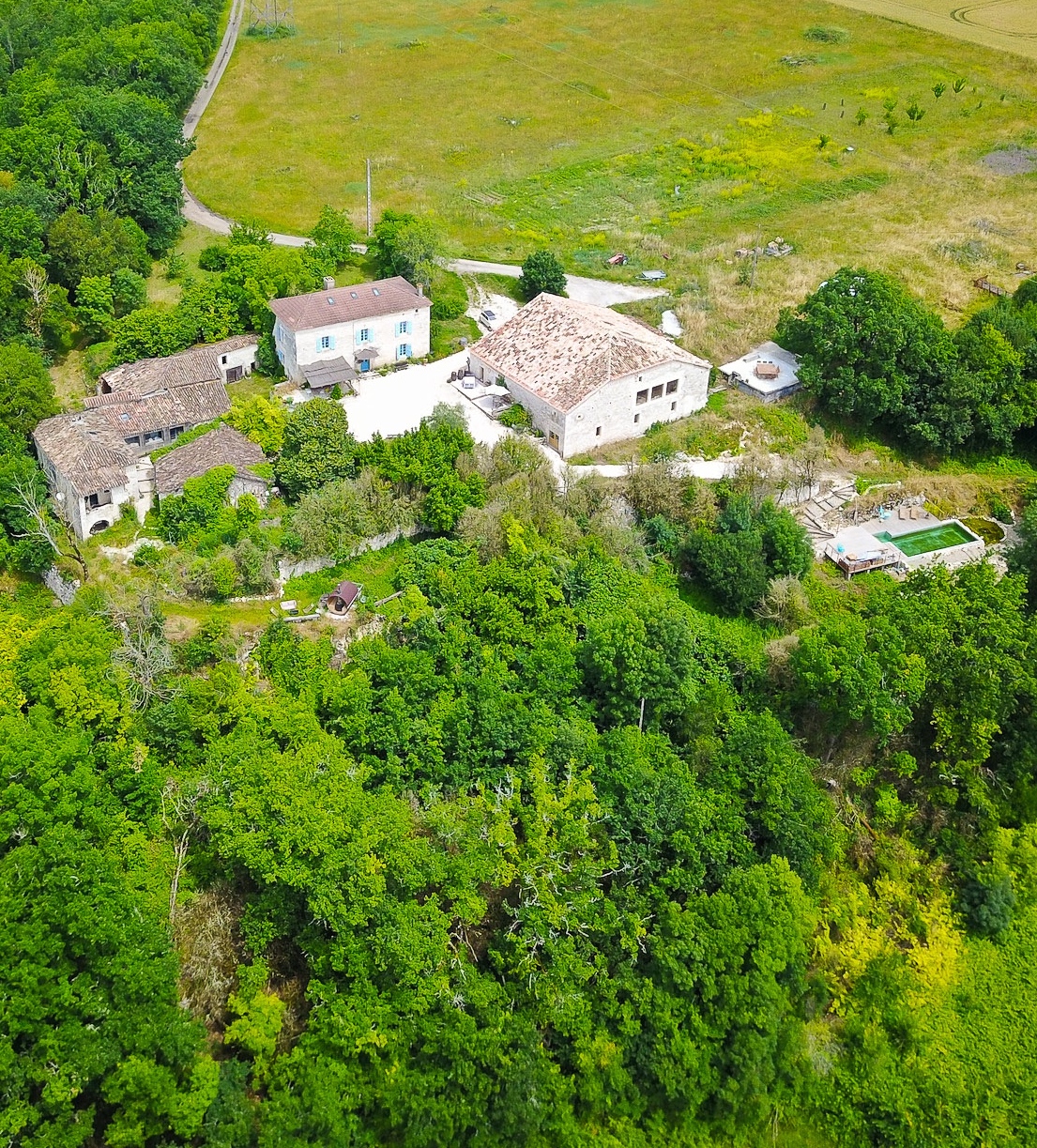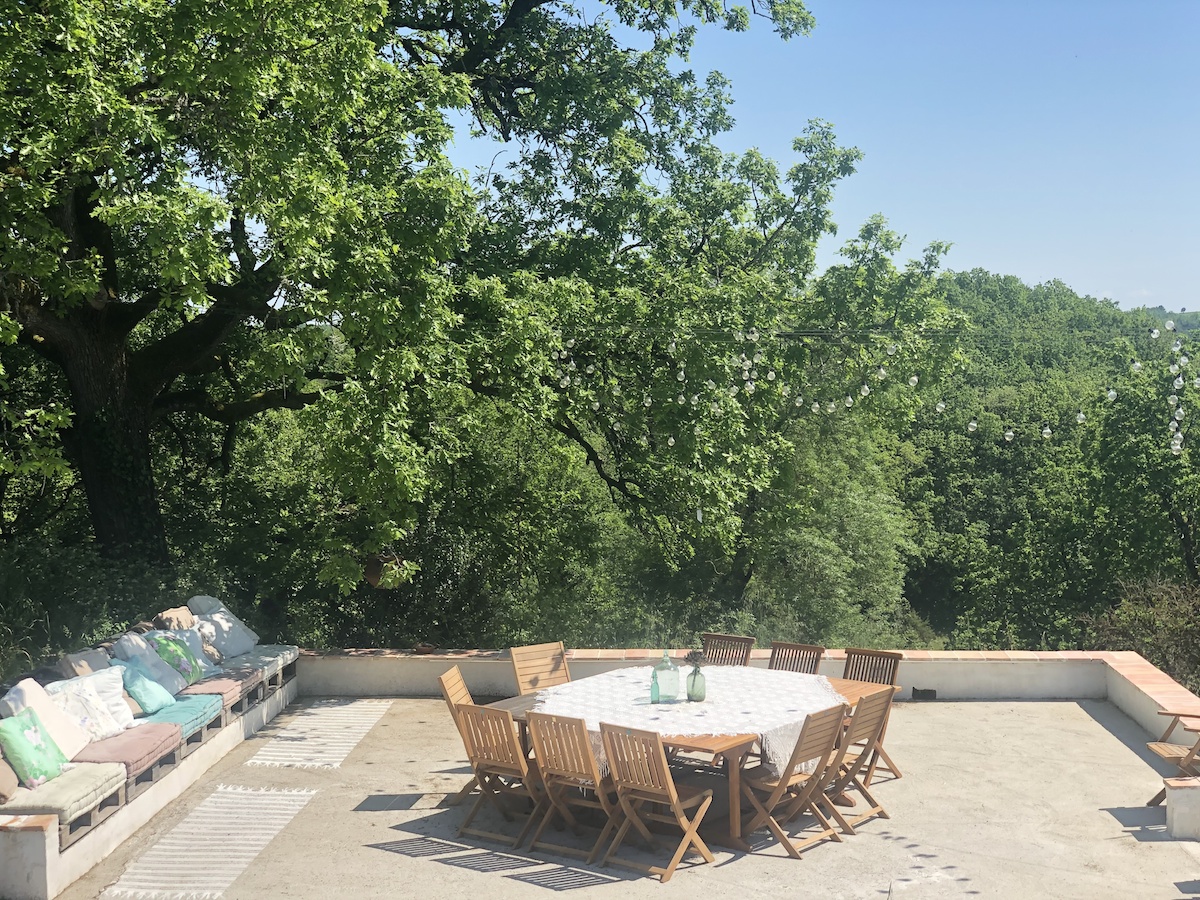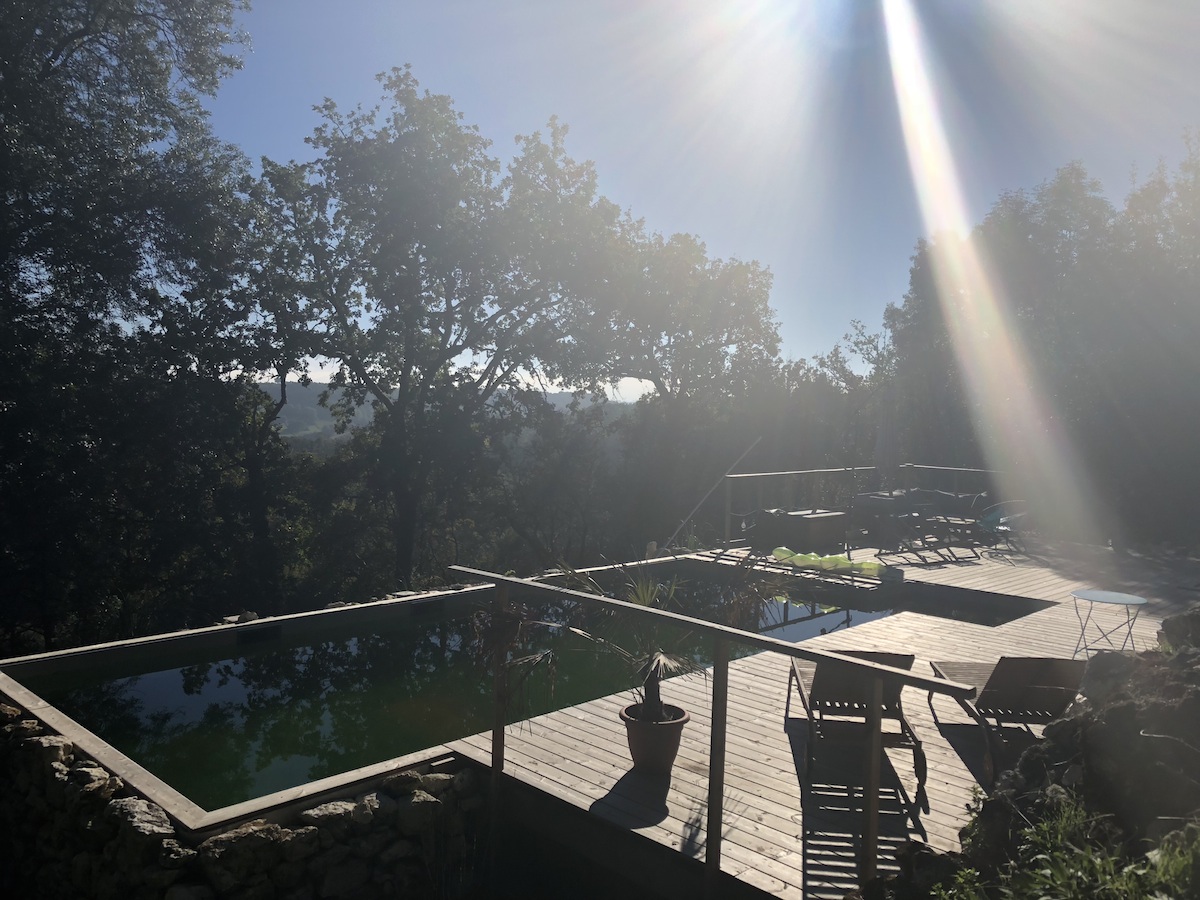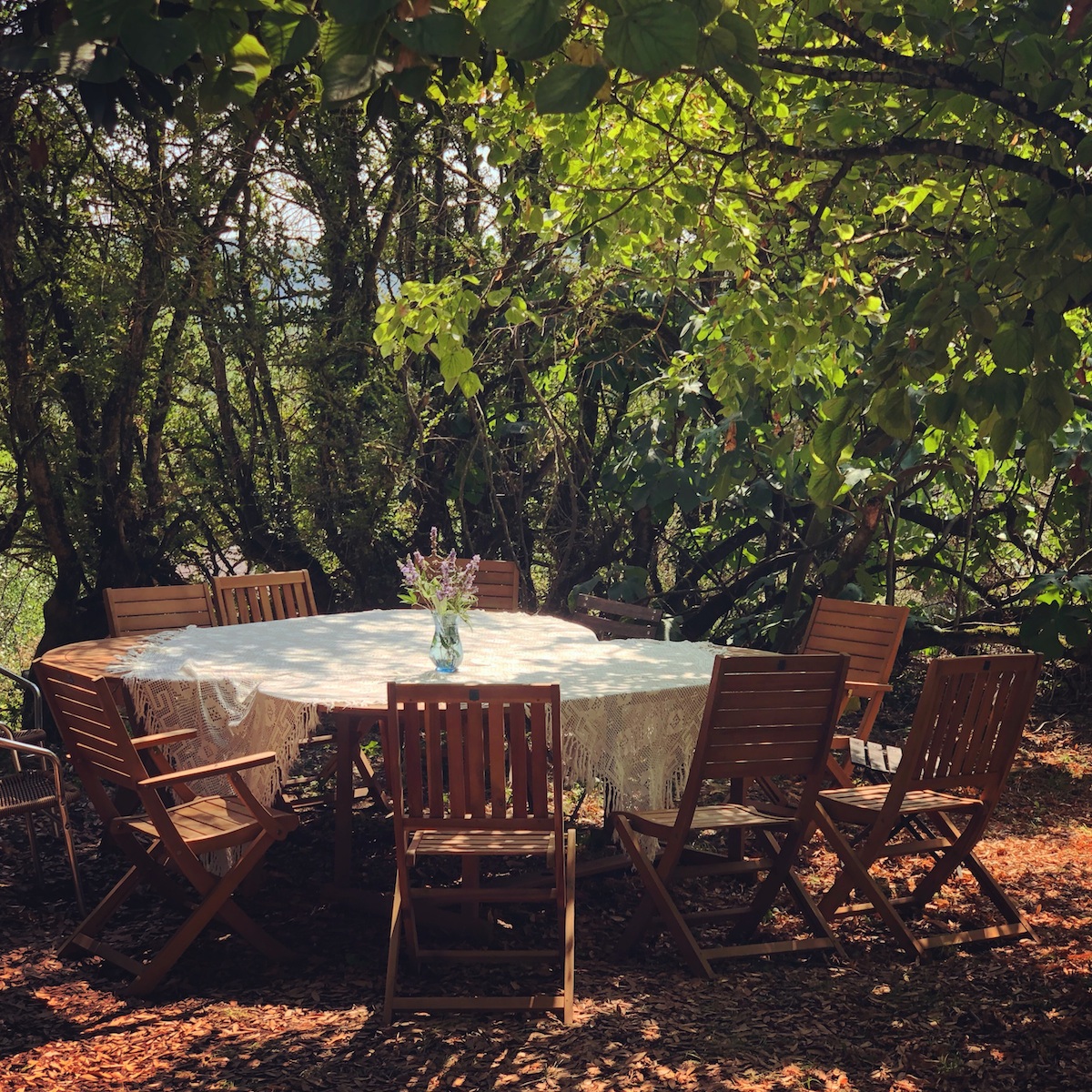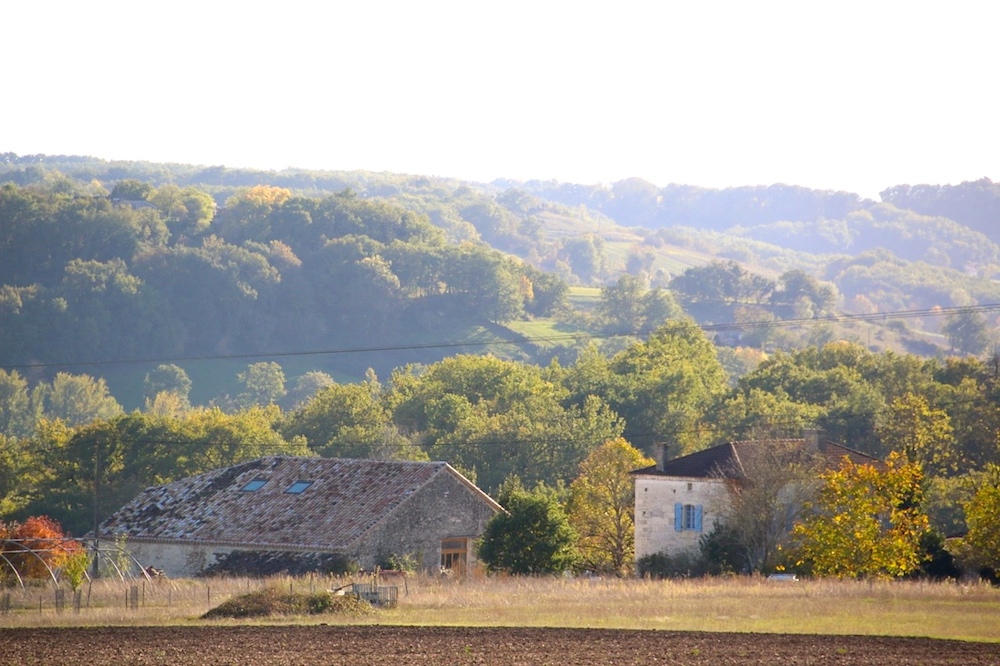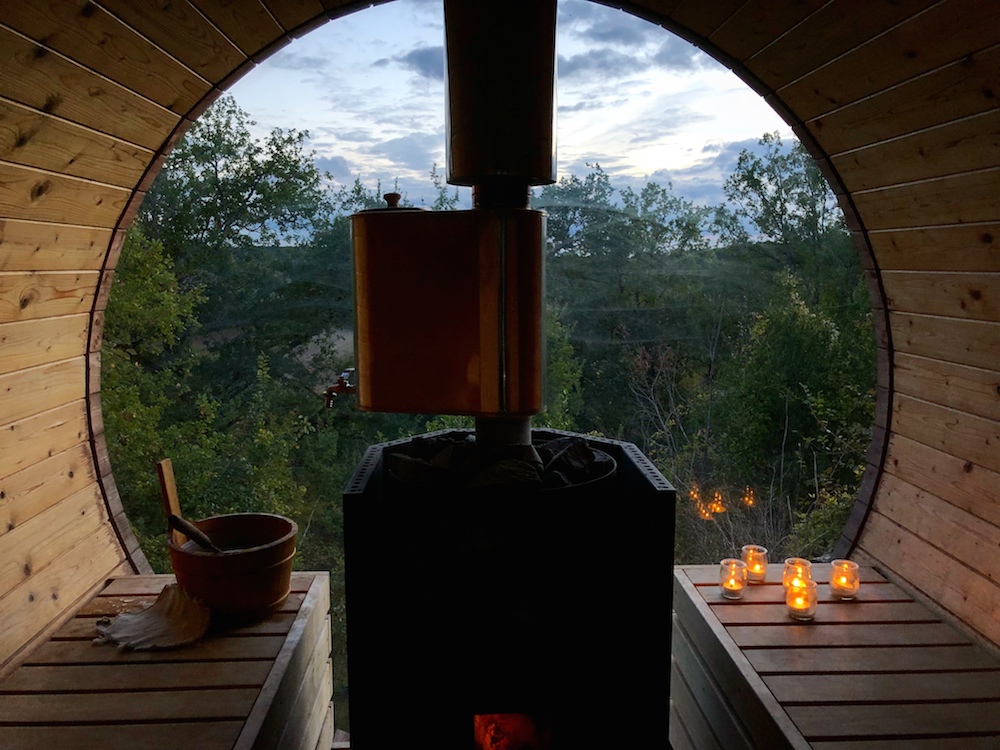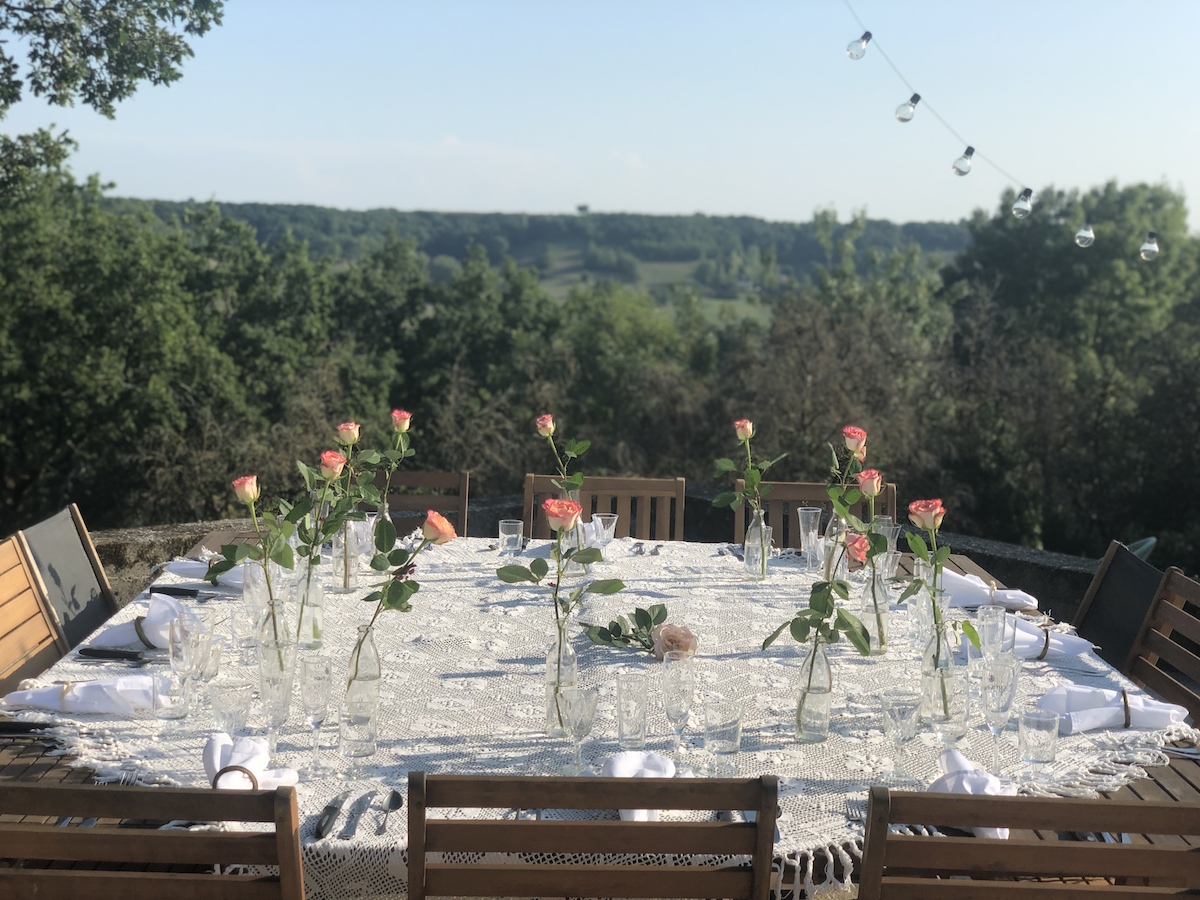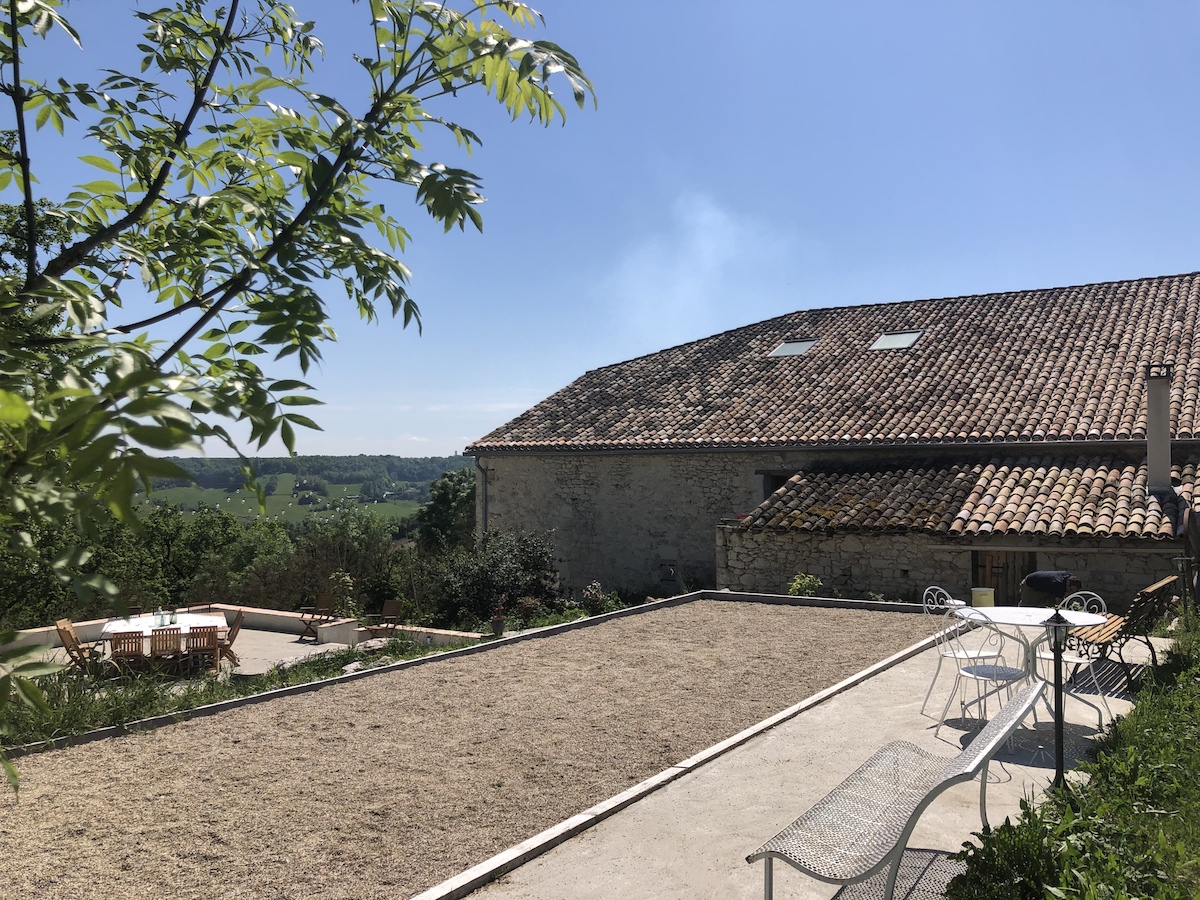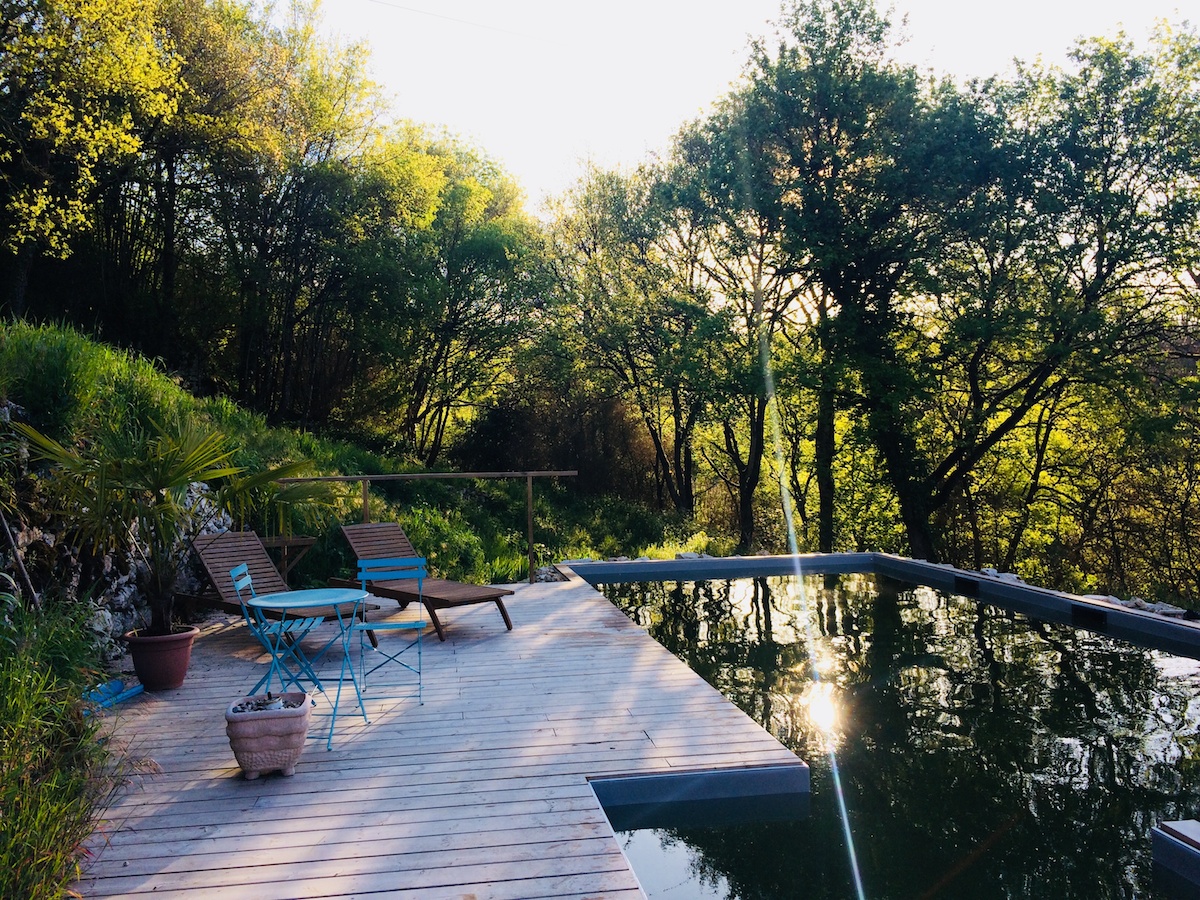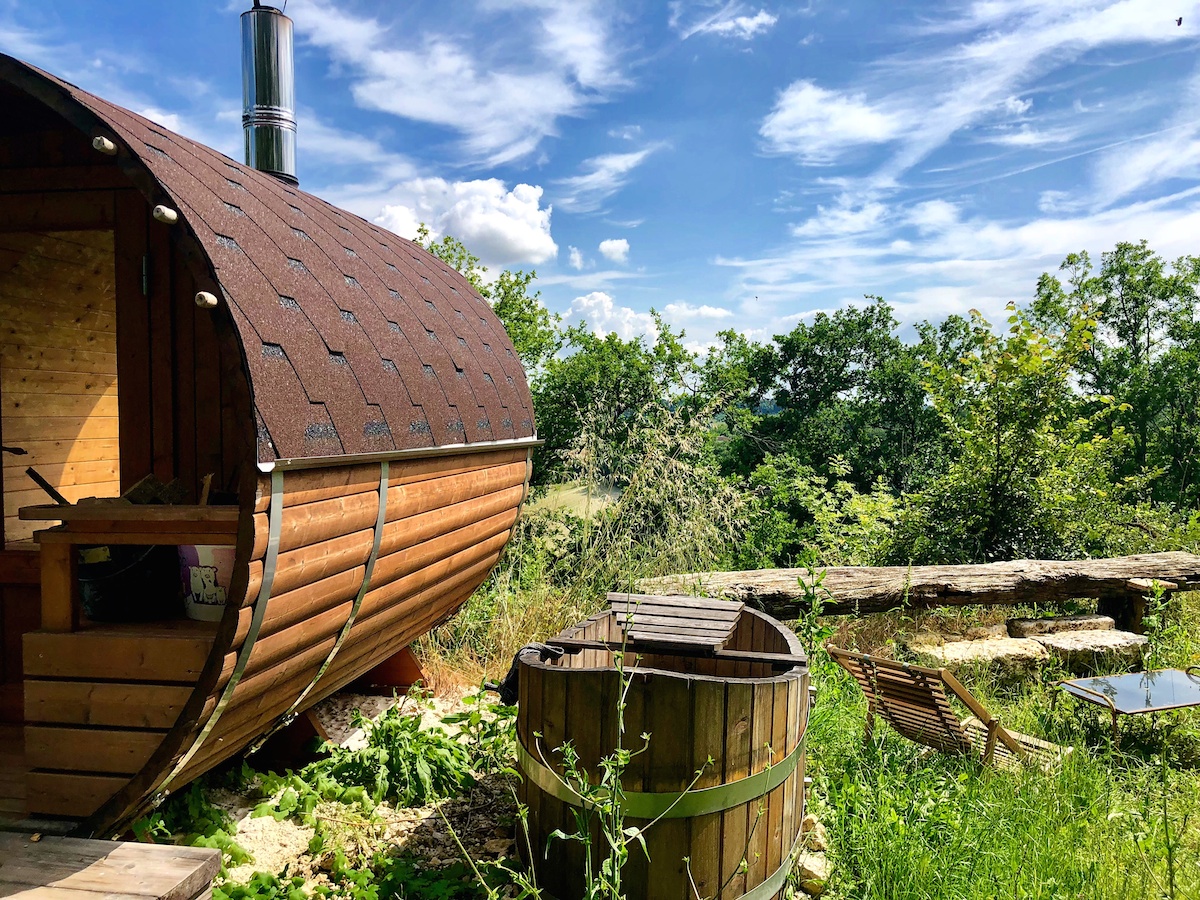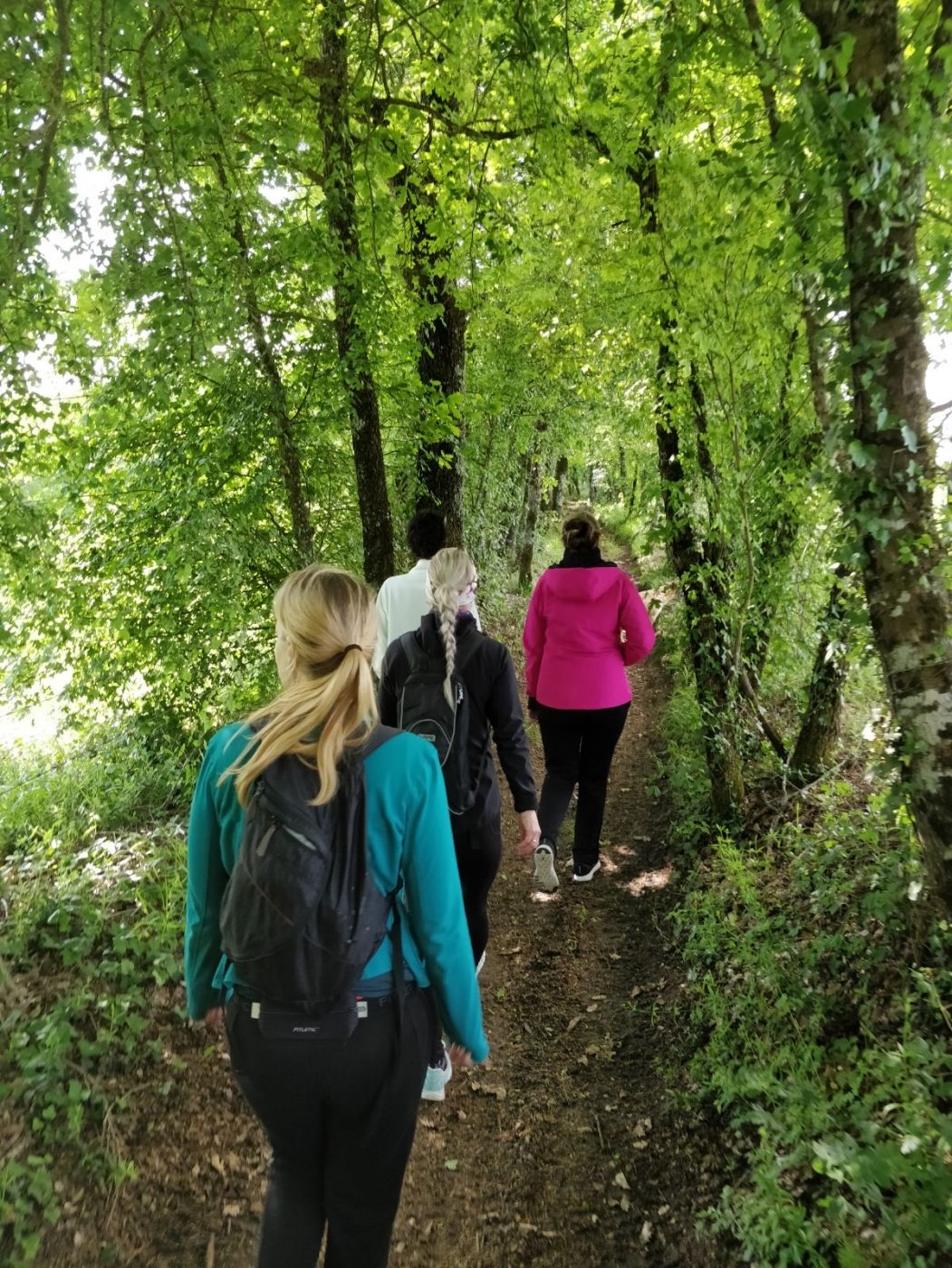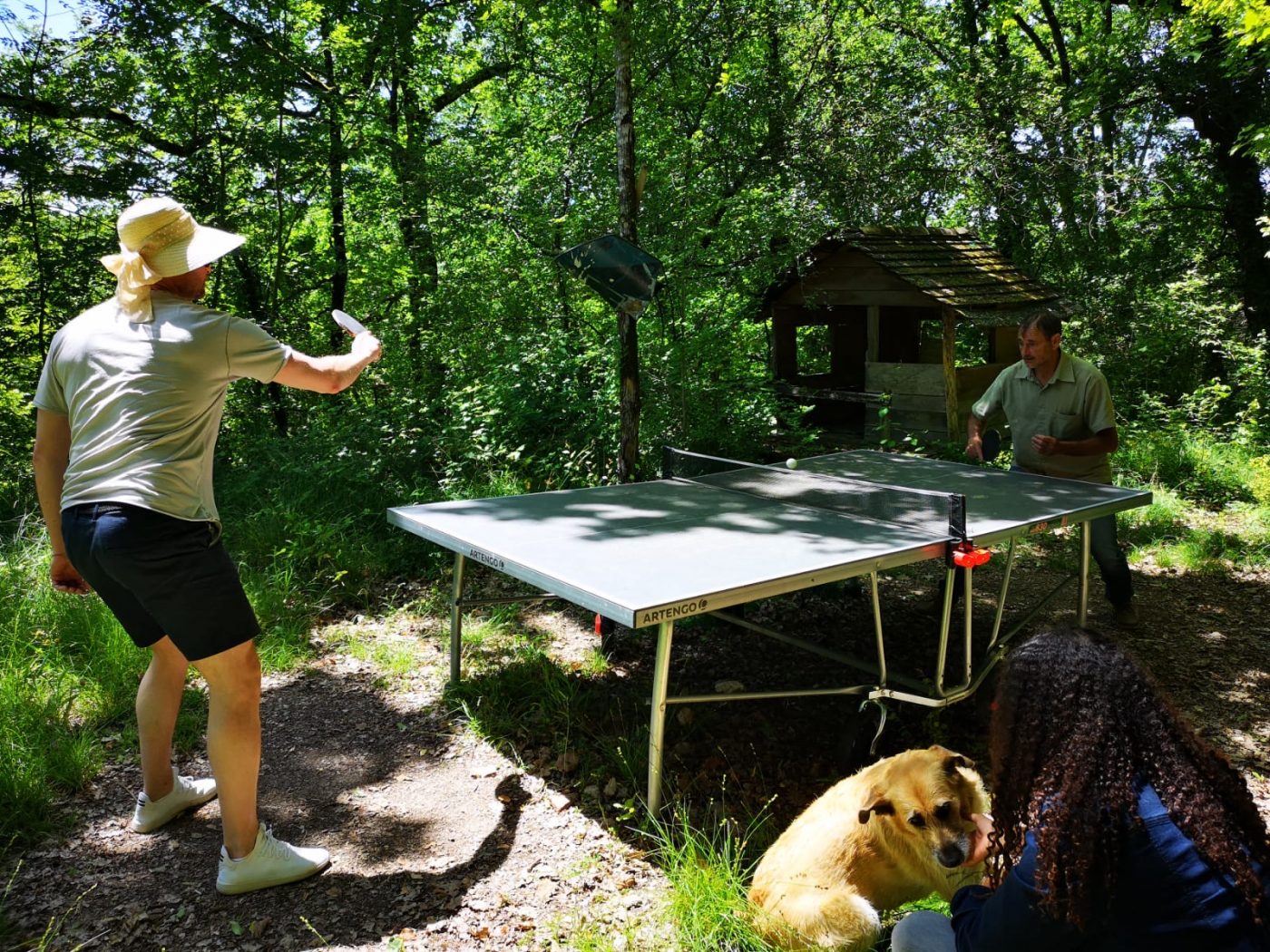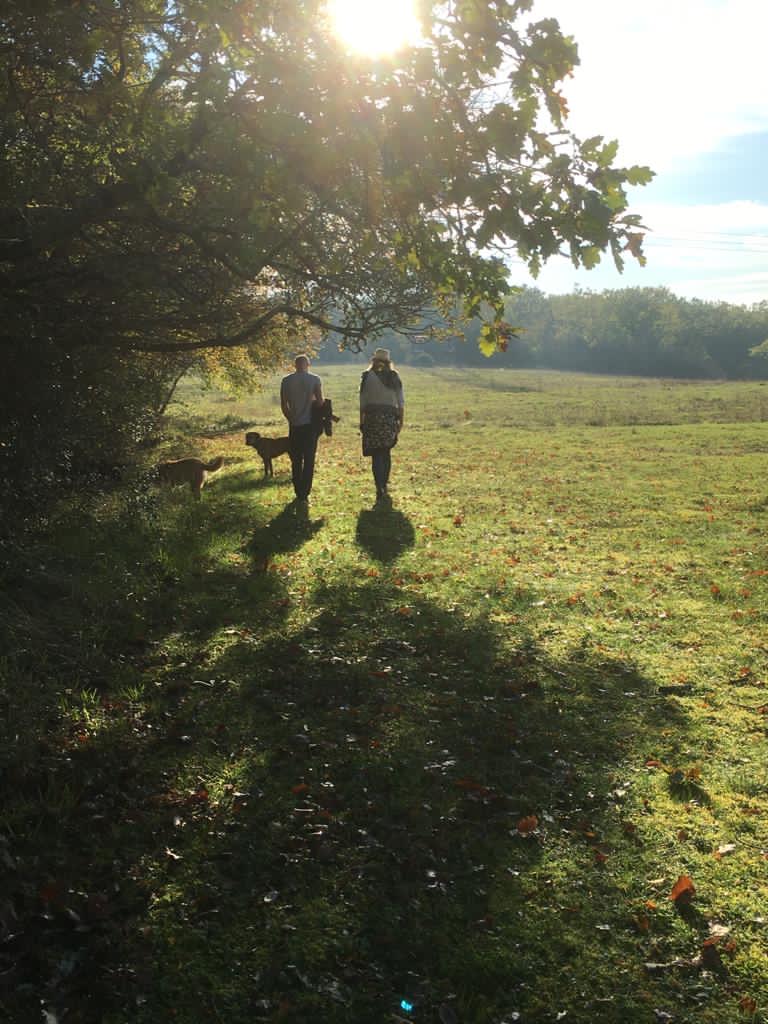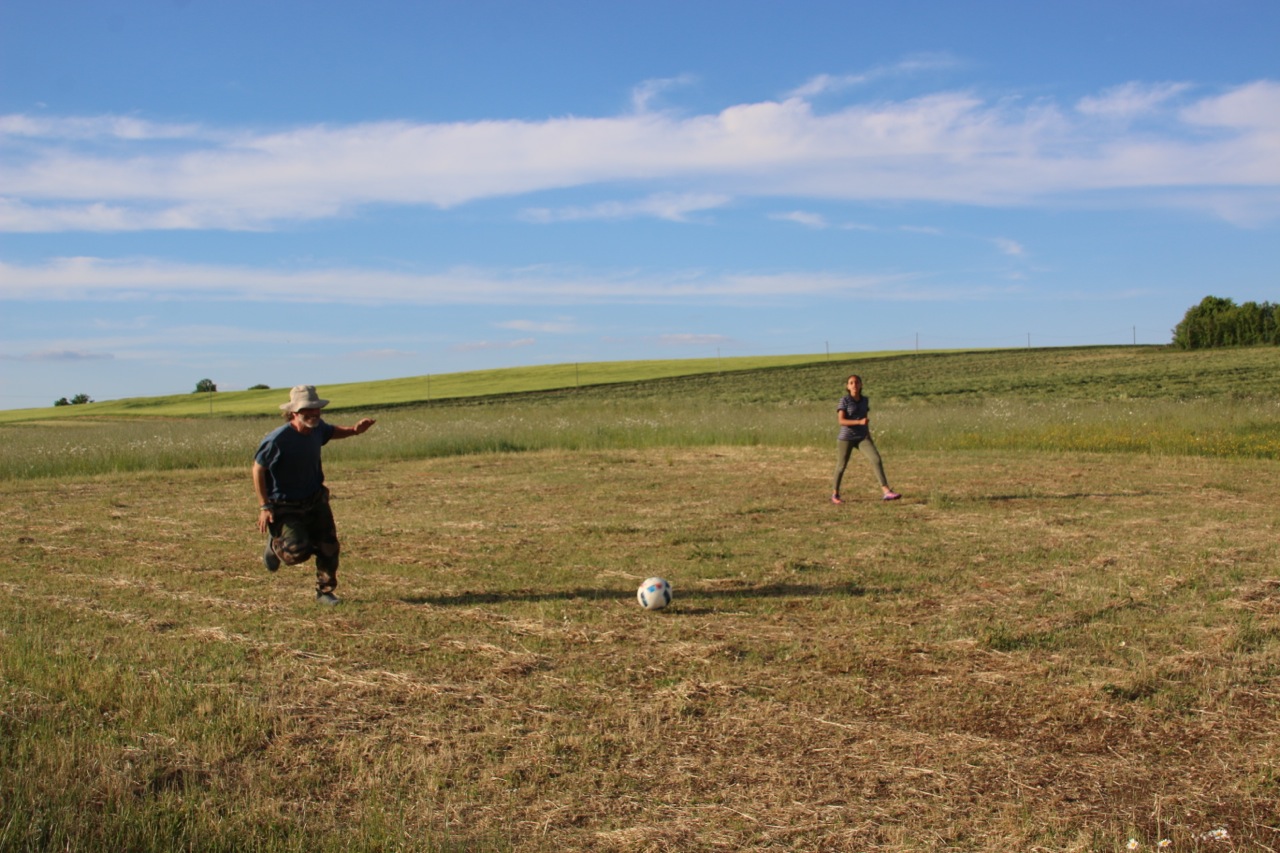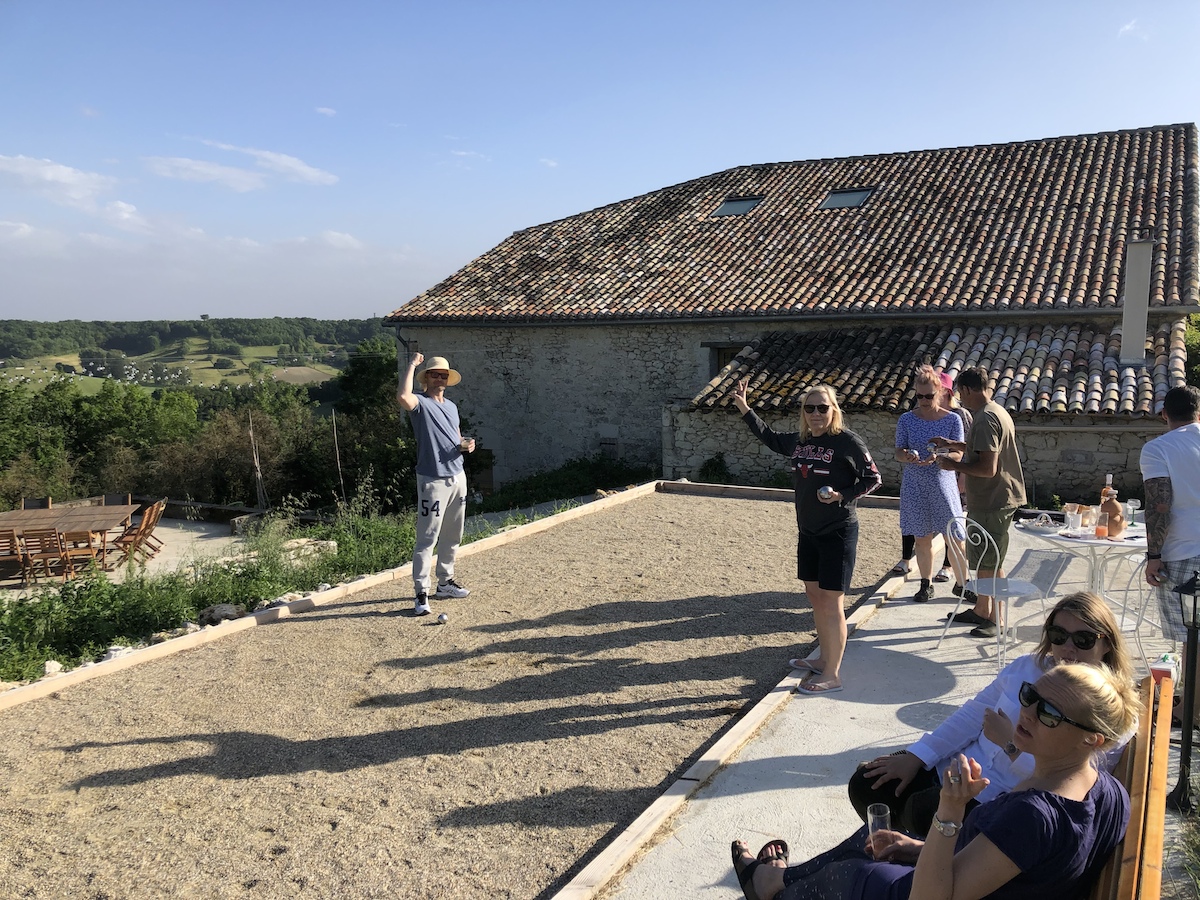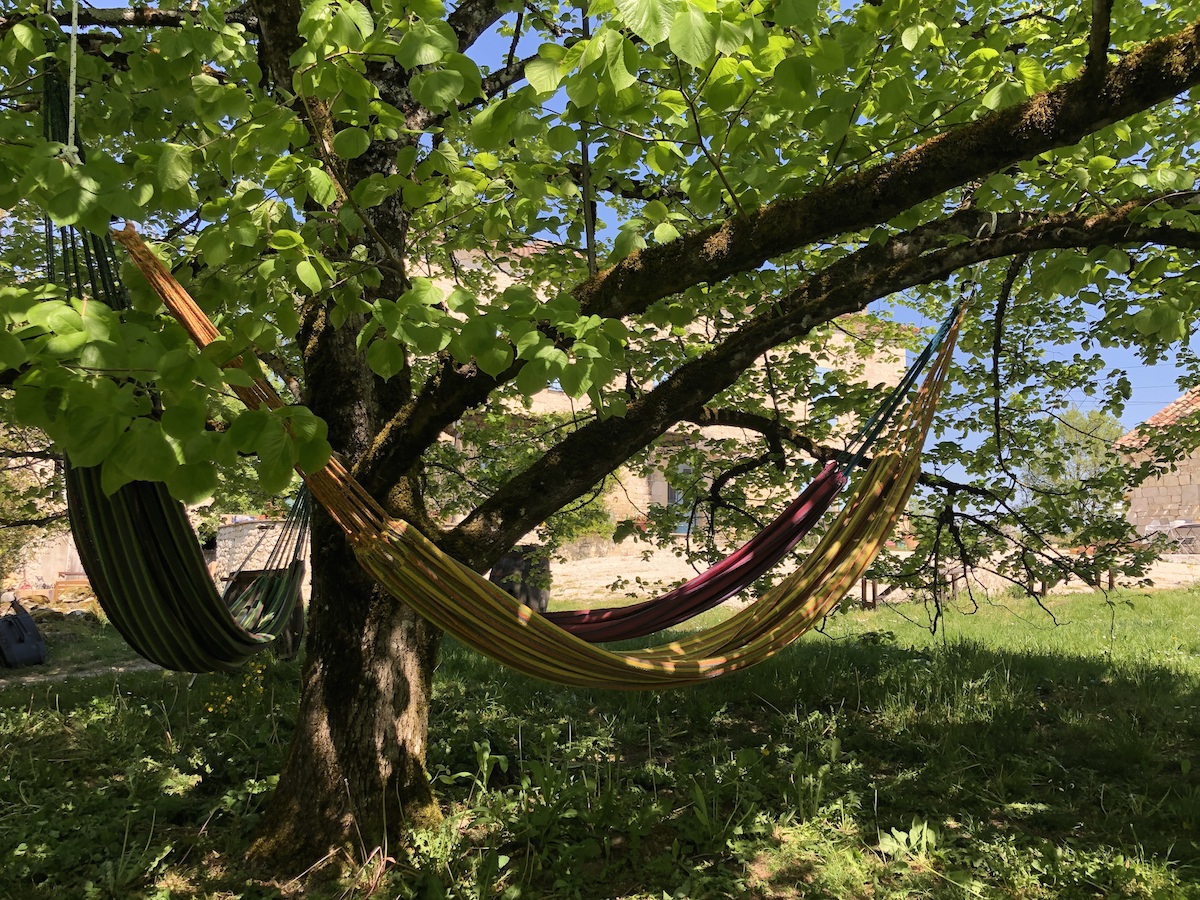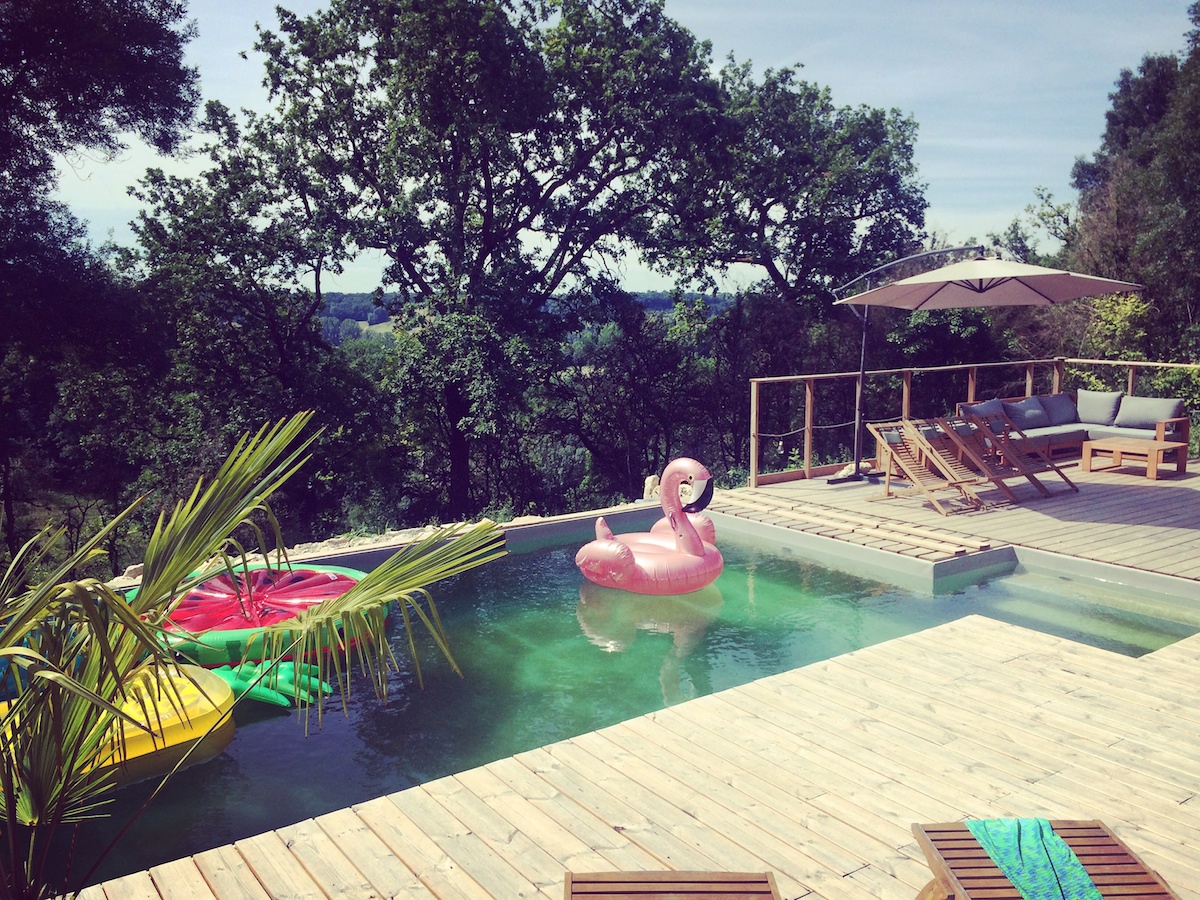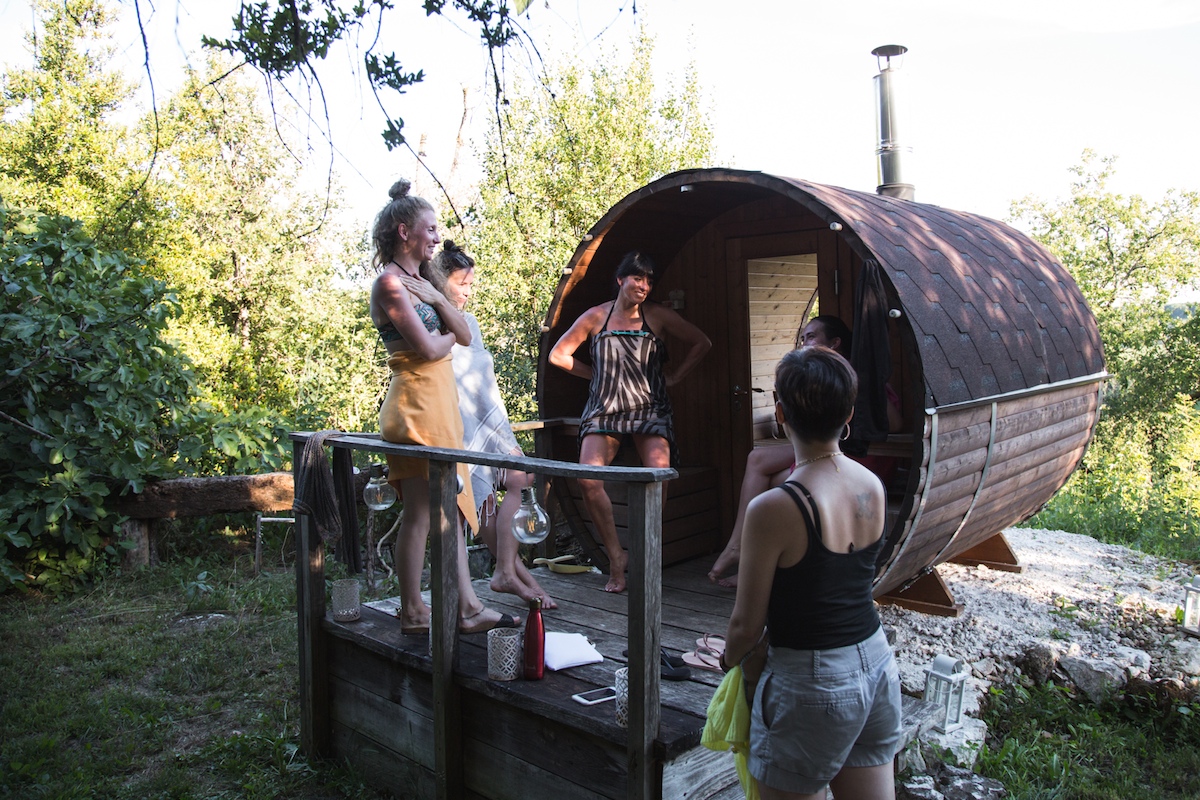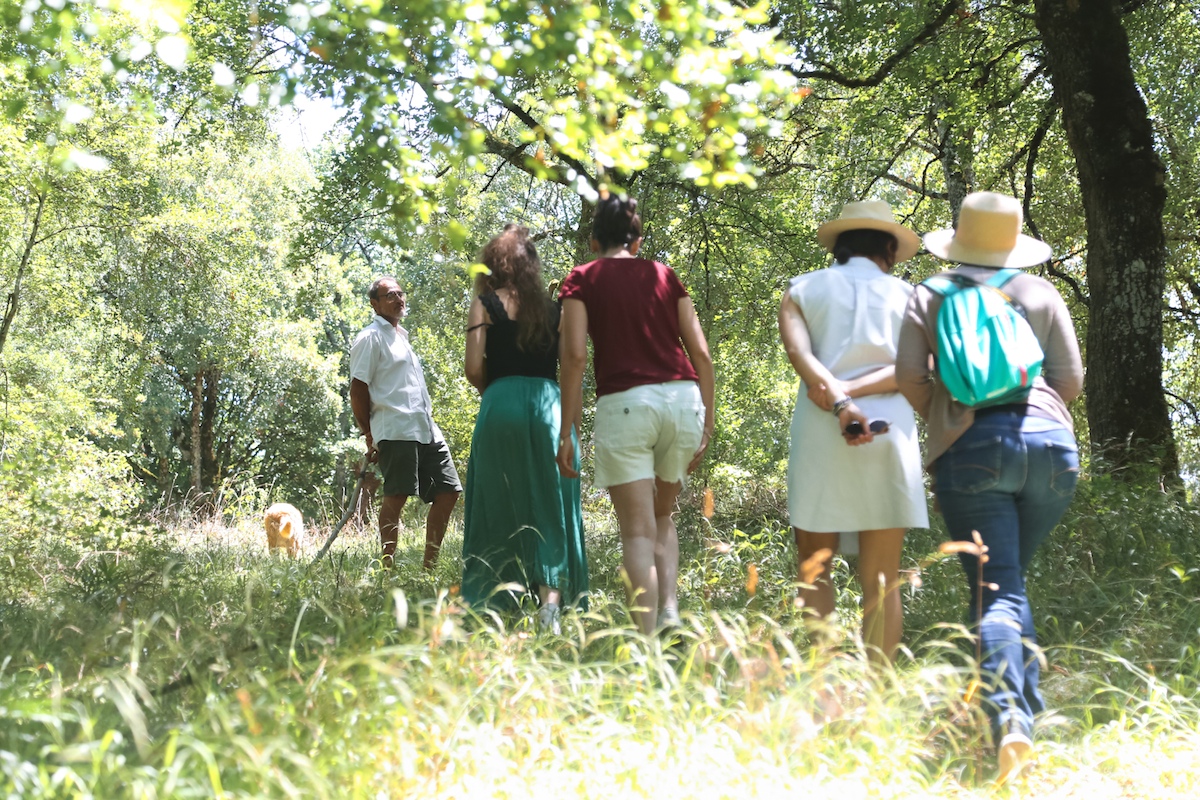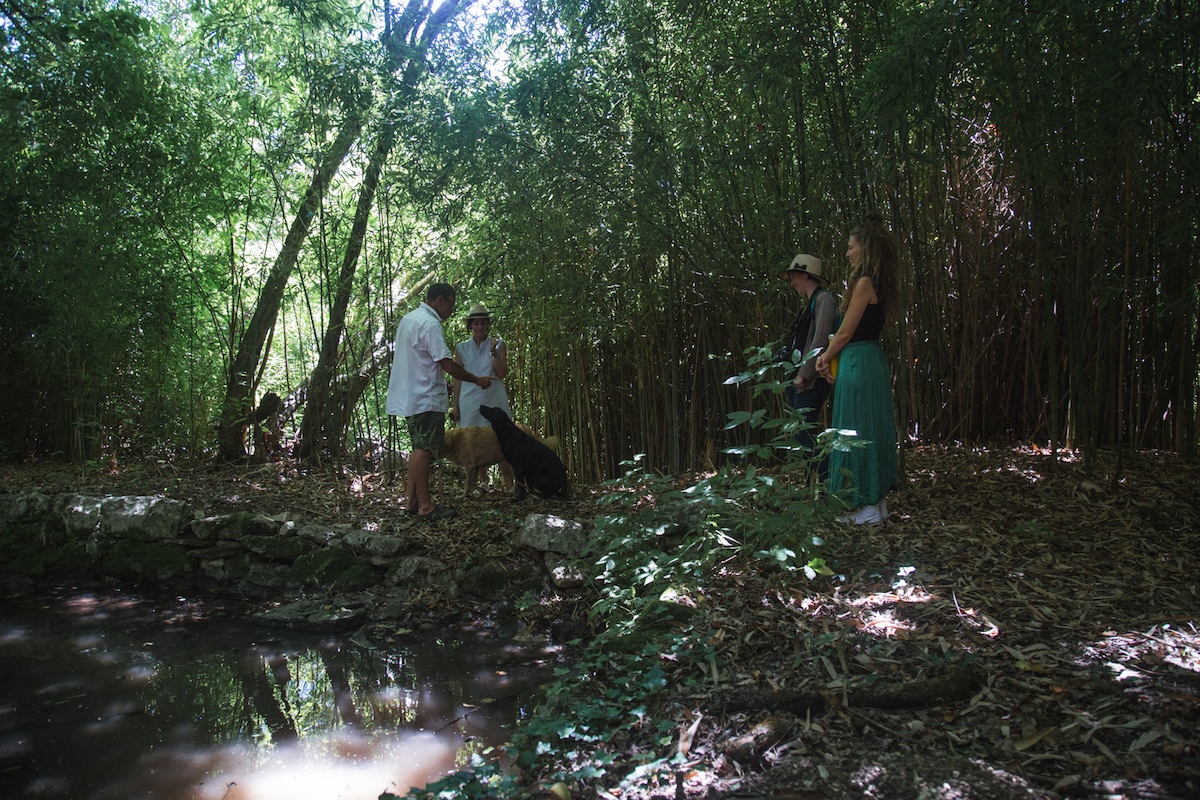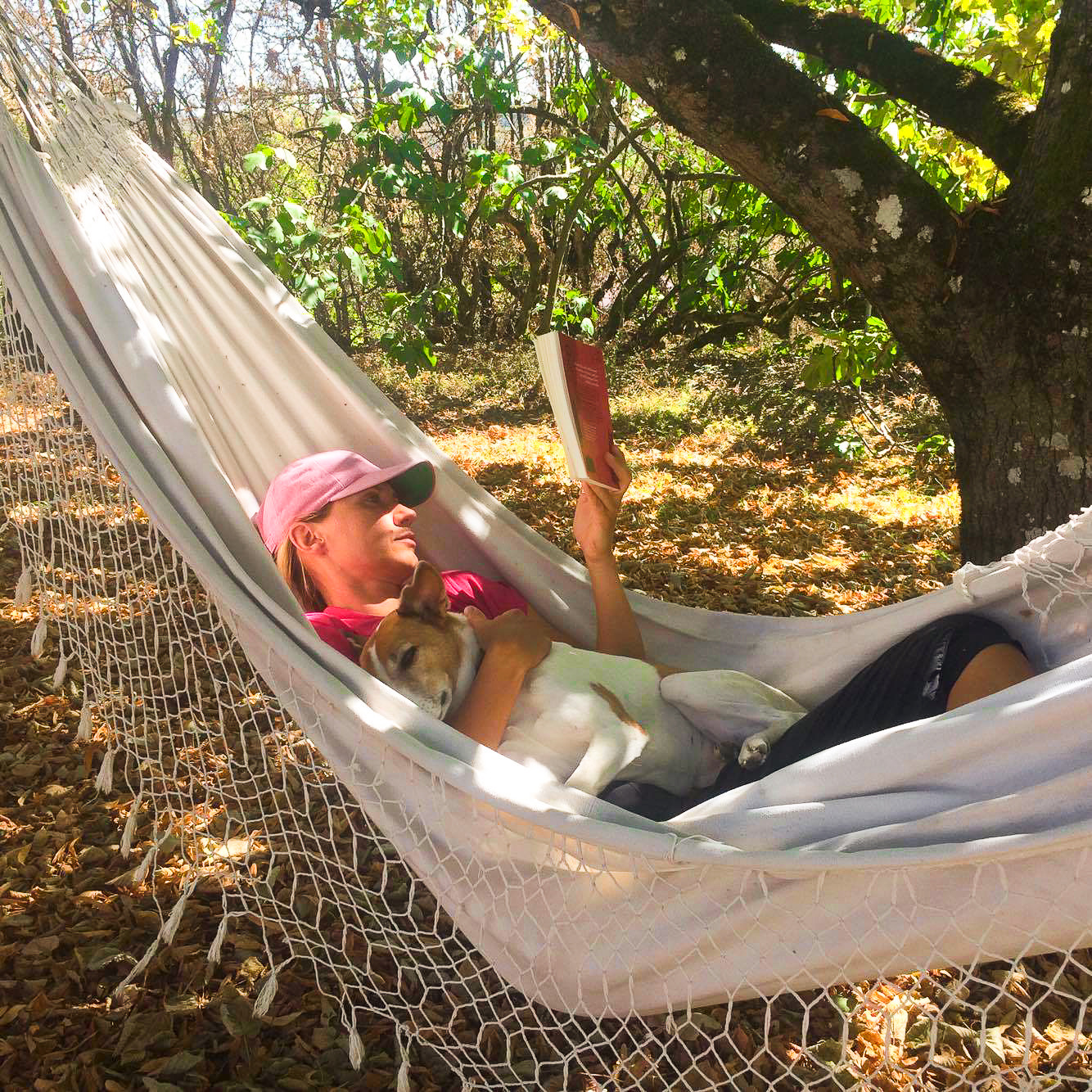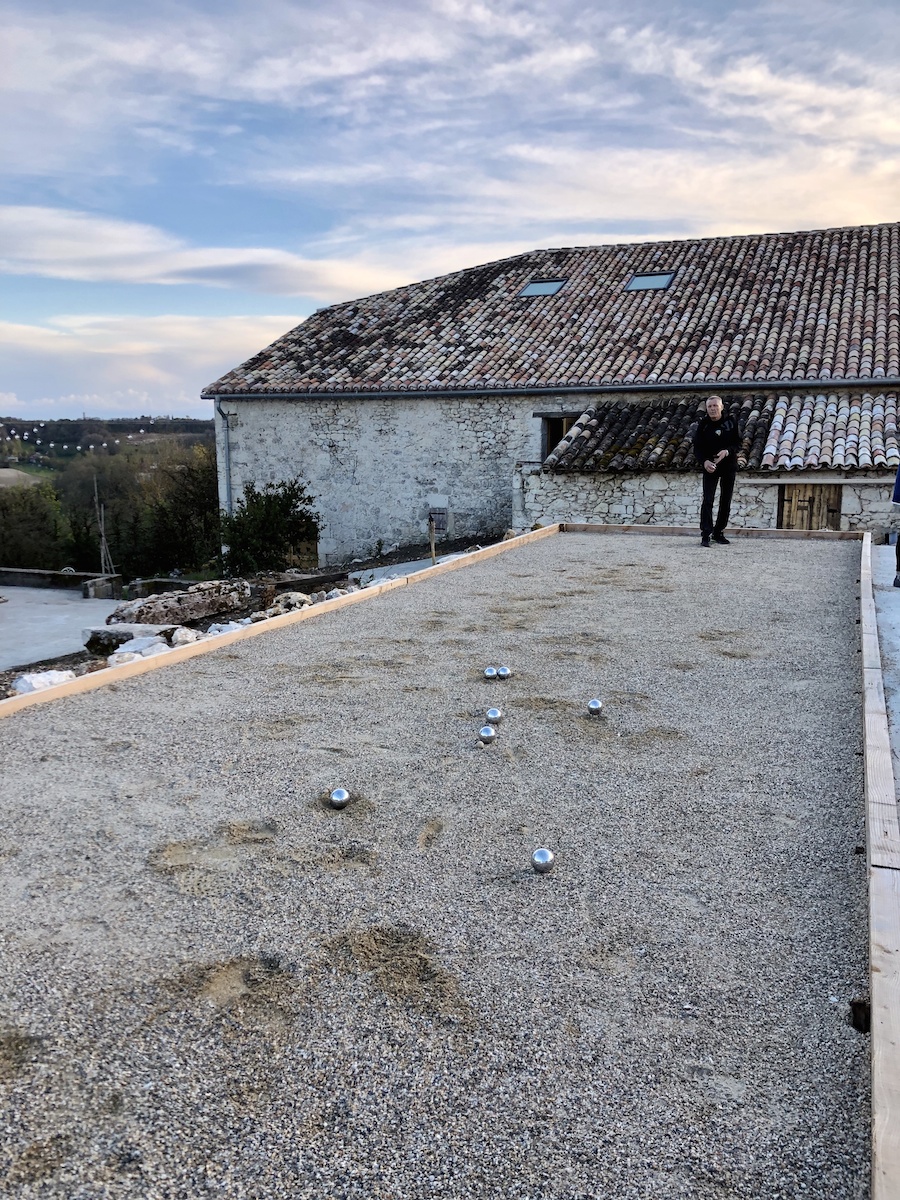 The Outdoors & Activities
The Hamlet is surrounded by 13 hectares (or 30 acres) of own land: woods and bamboos, prairies and a valley. A nature-lover's paradise, with never-ending trails to hike or run. Immerse yourself in the silence of the woods – be aware, it may be interrupted by the birds singing or frogs croaking or the spring water running through the little bamboo forest.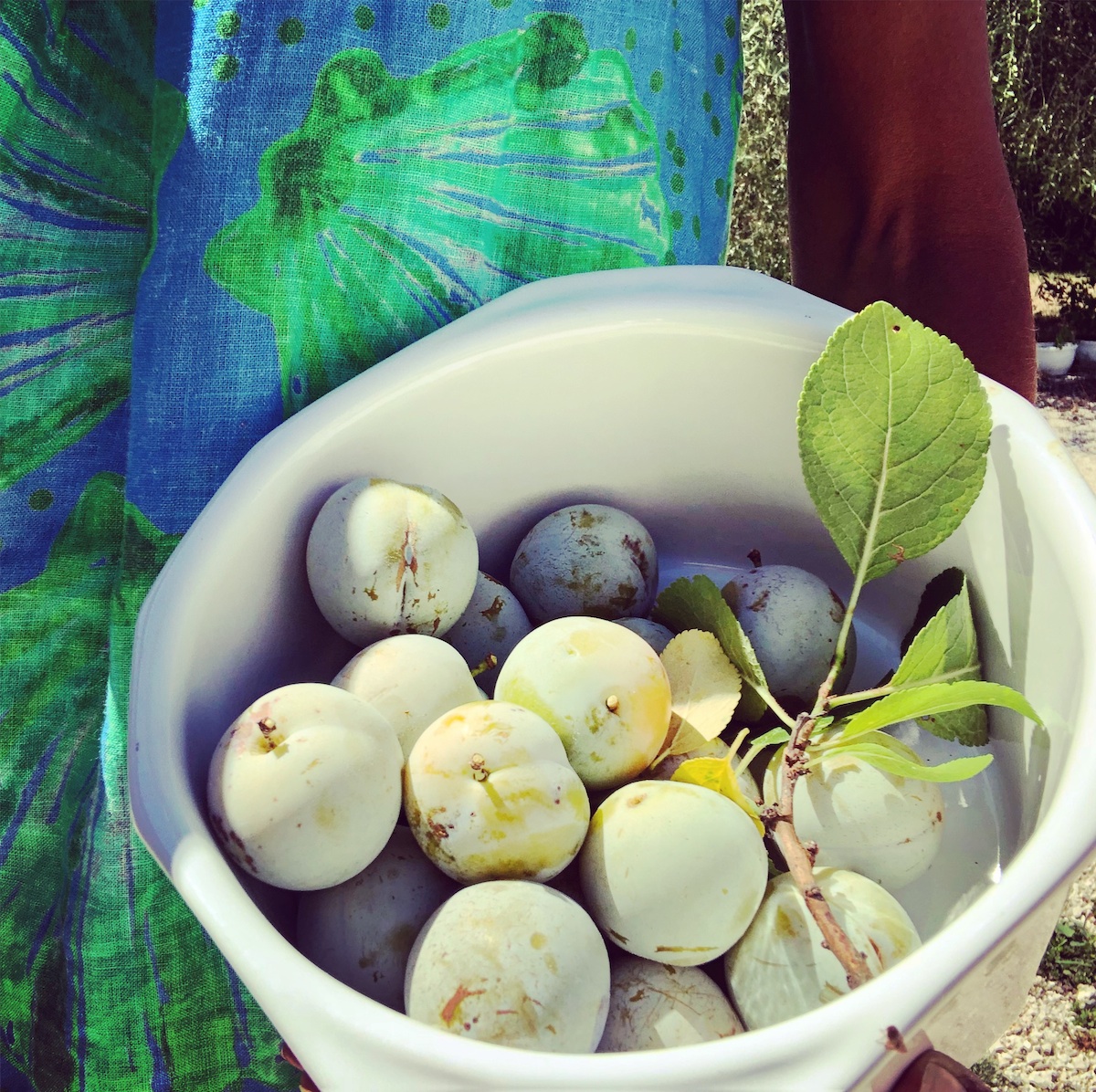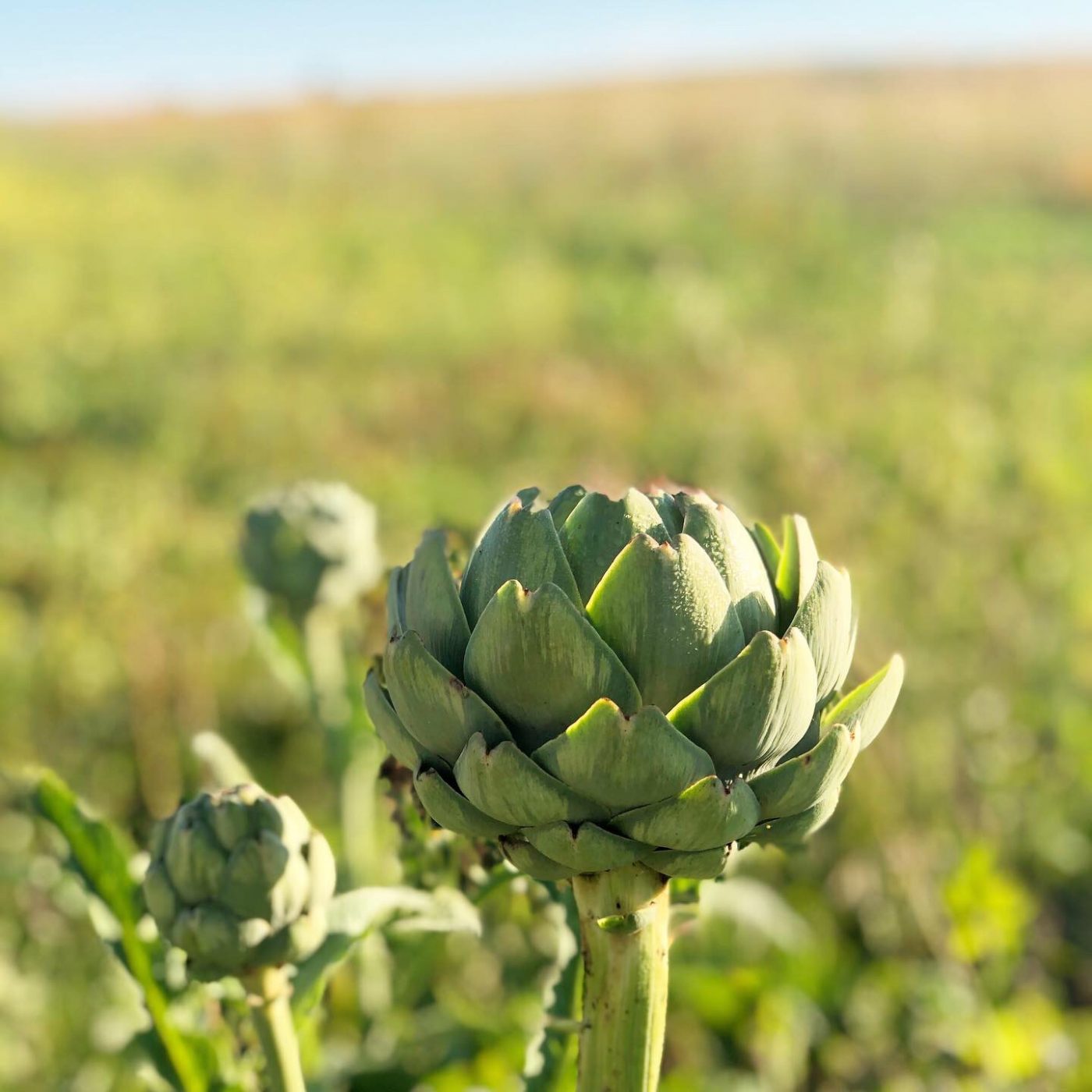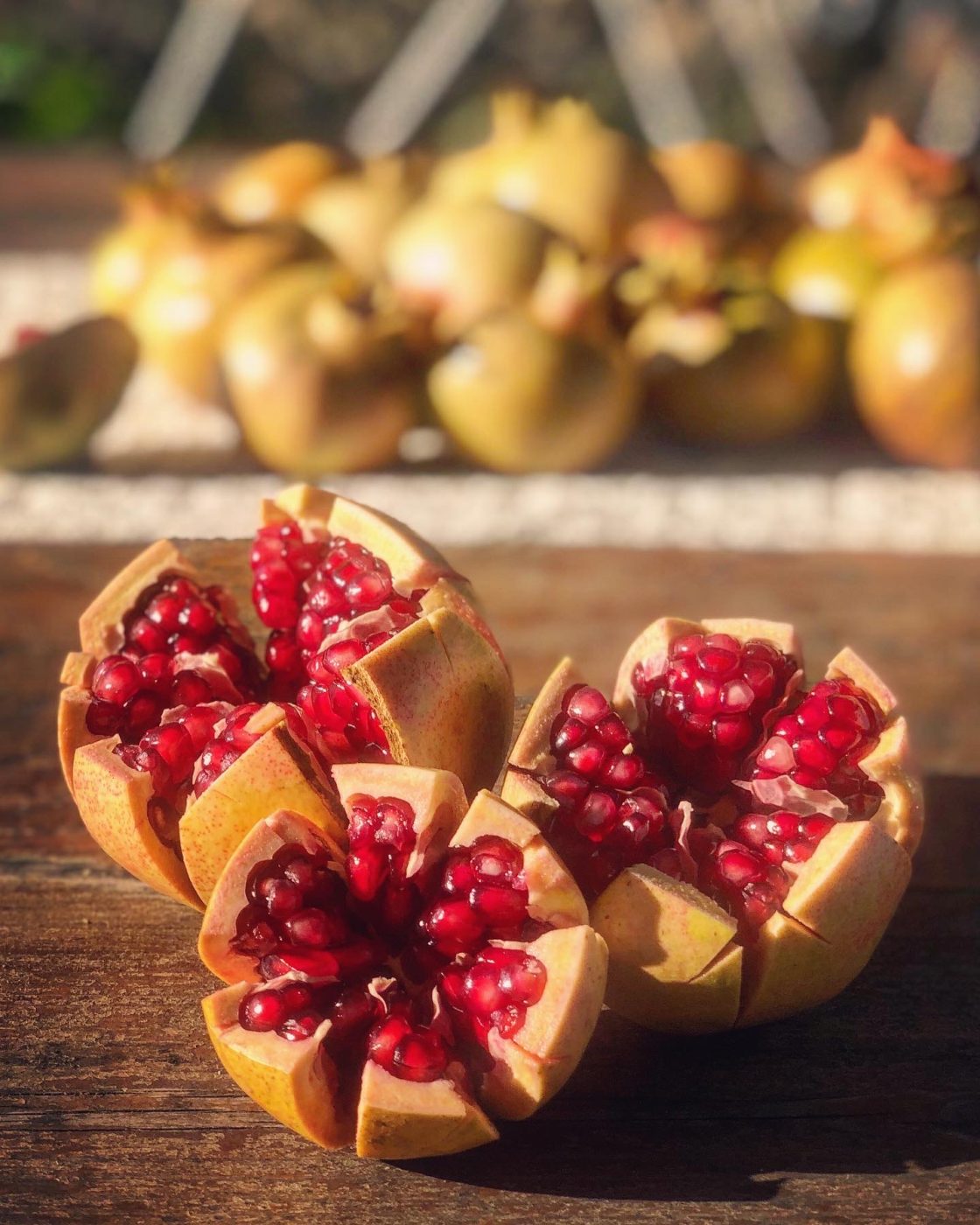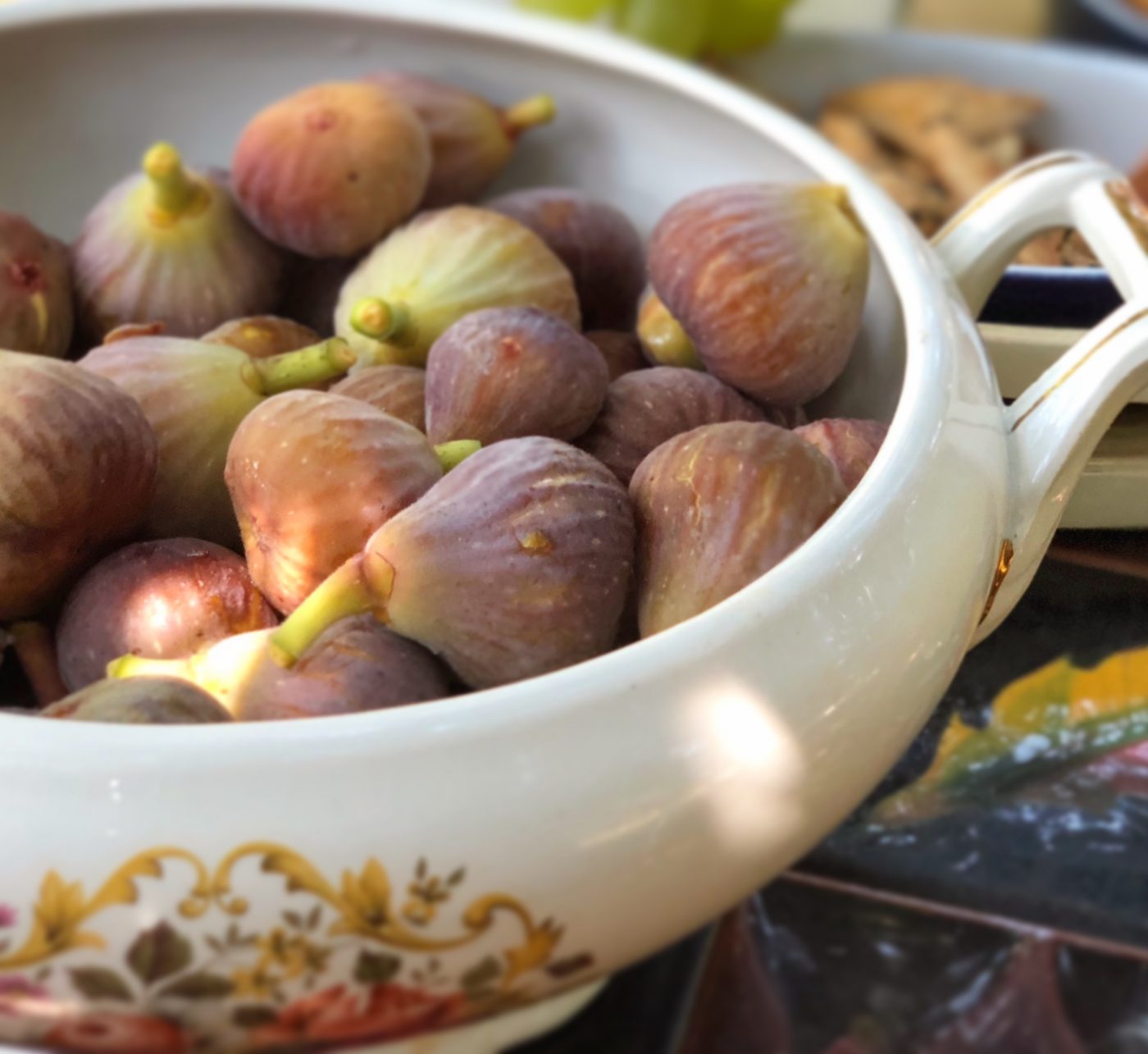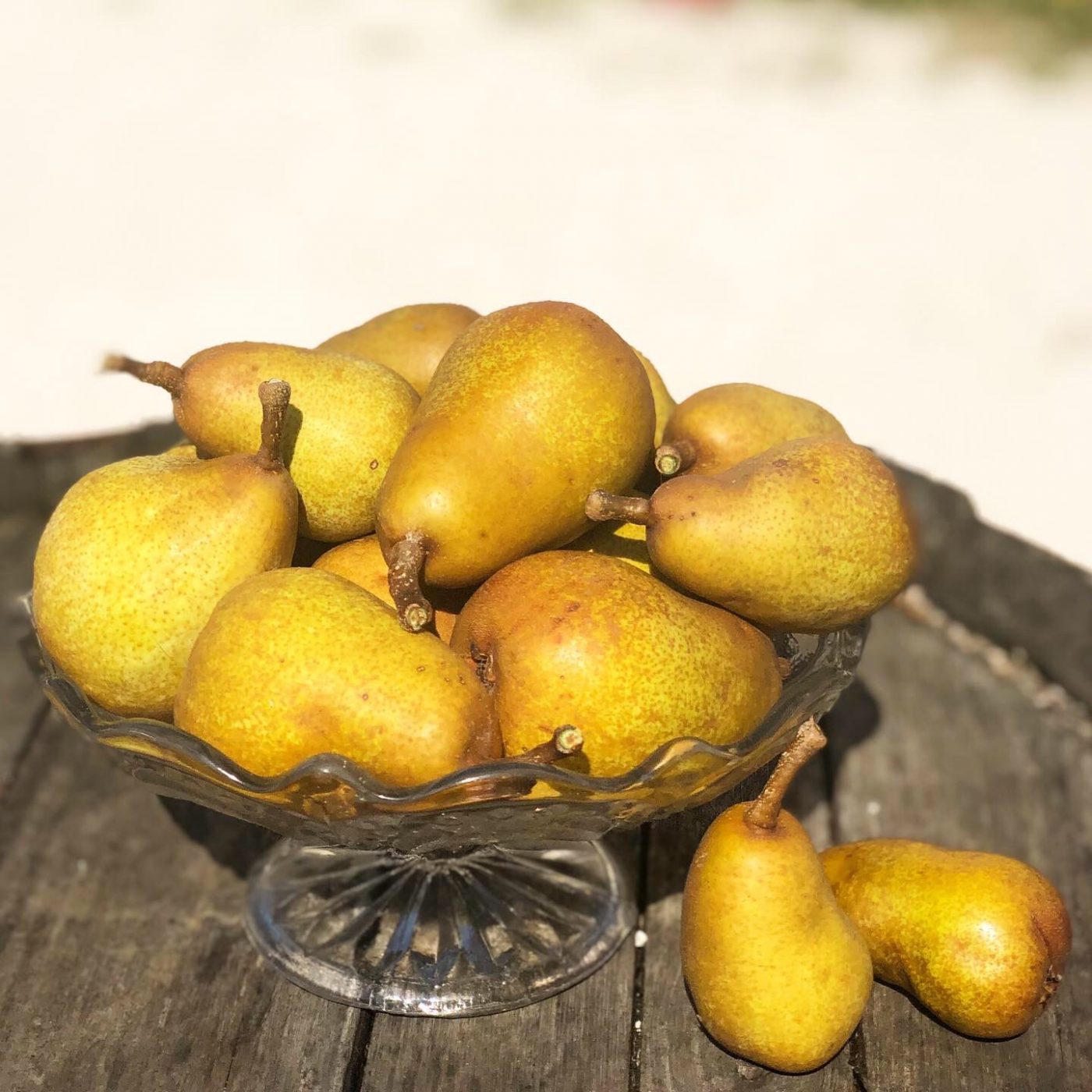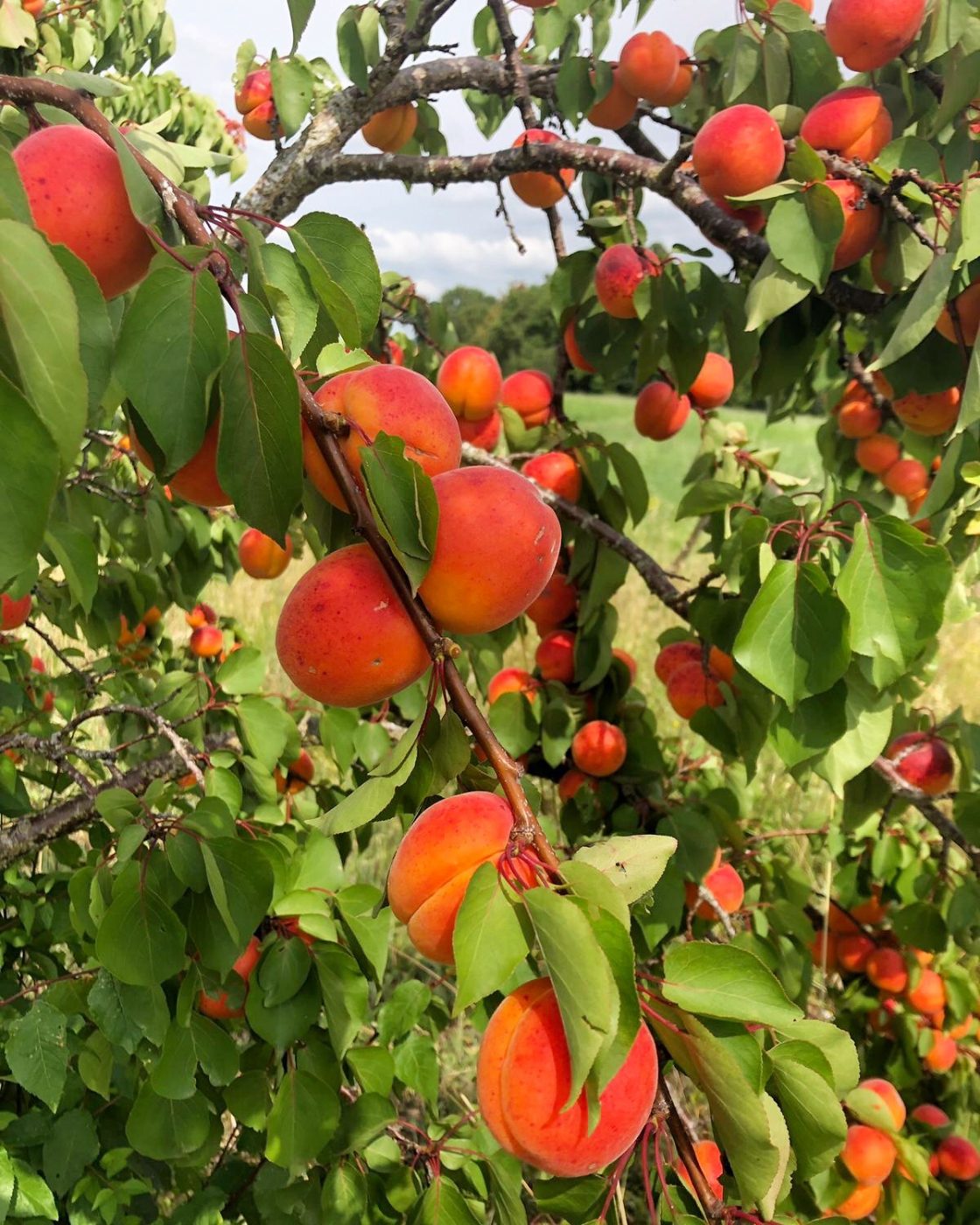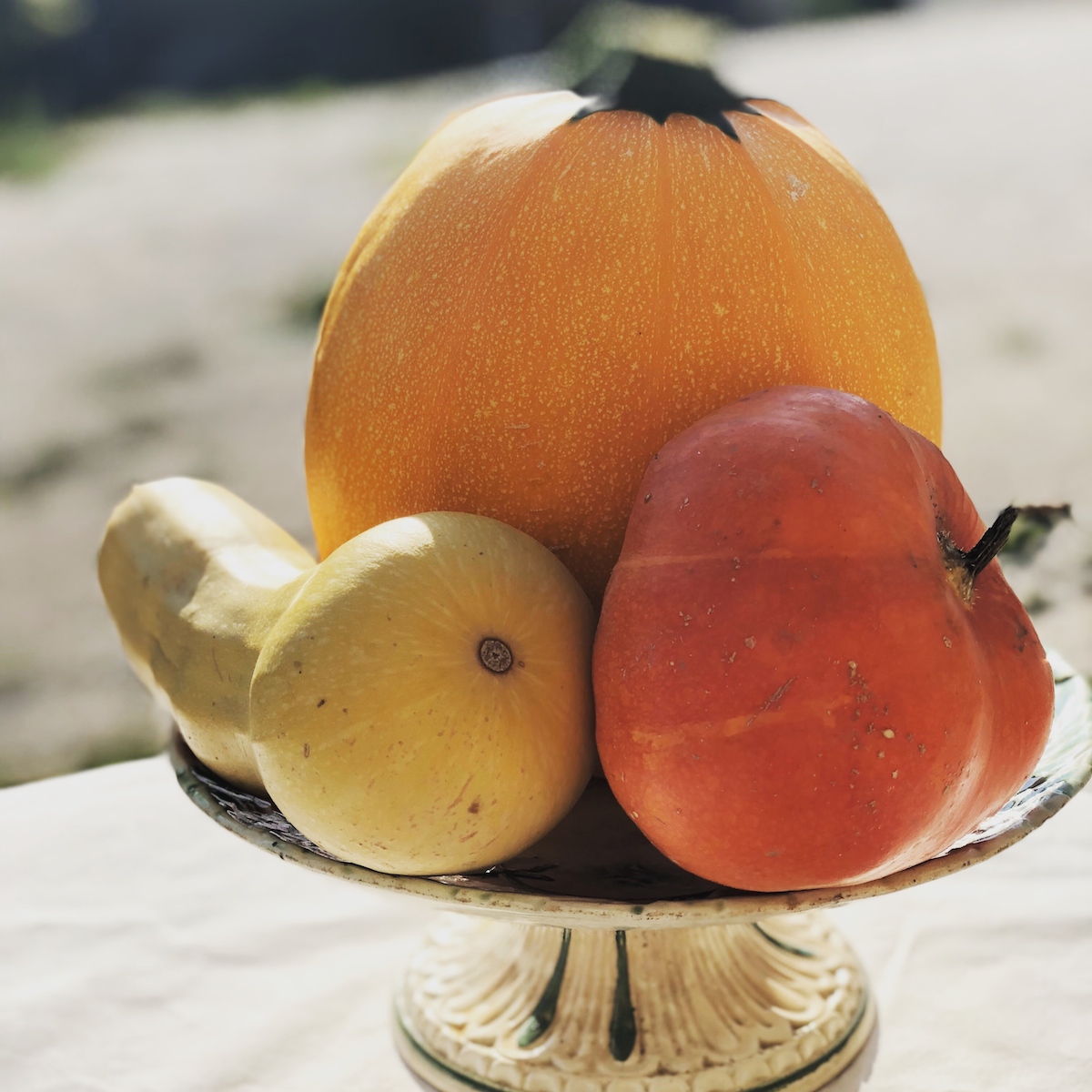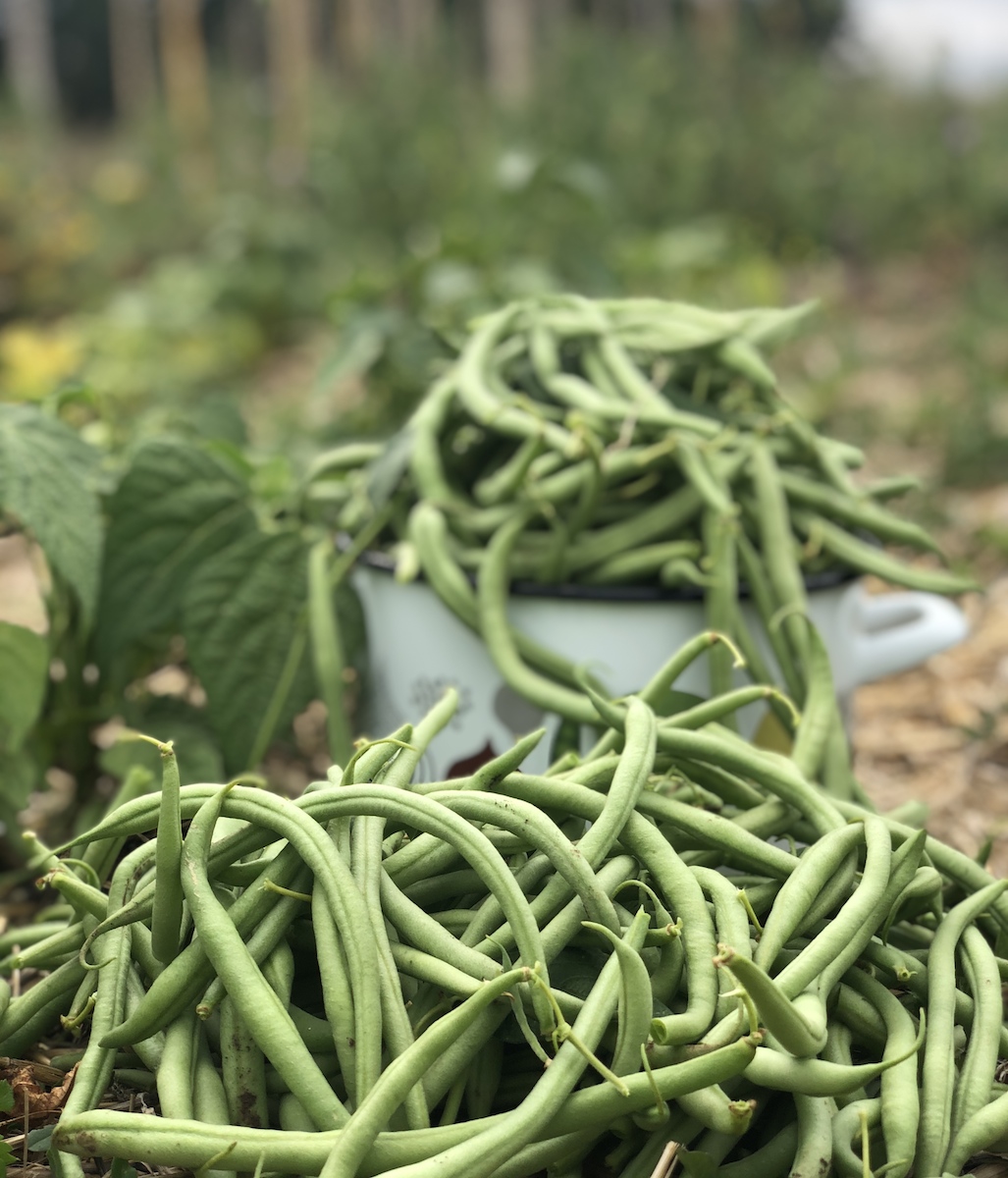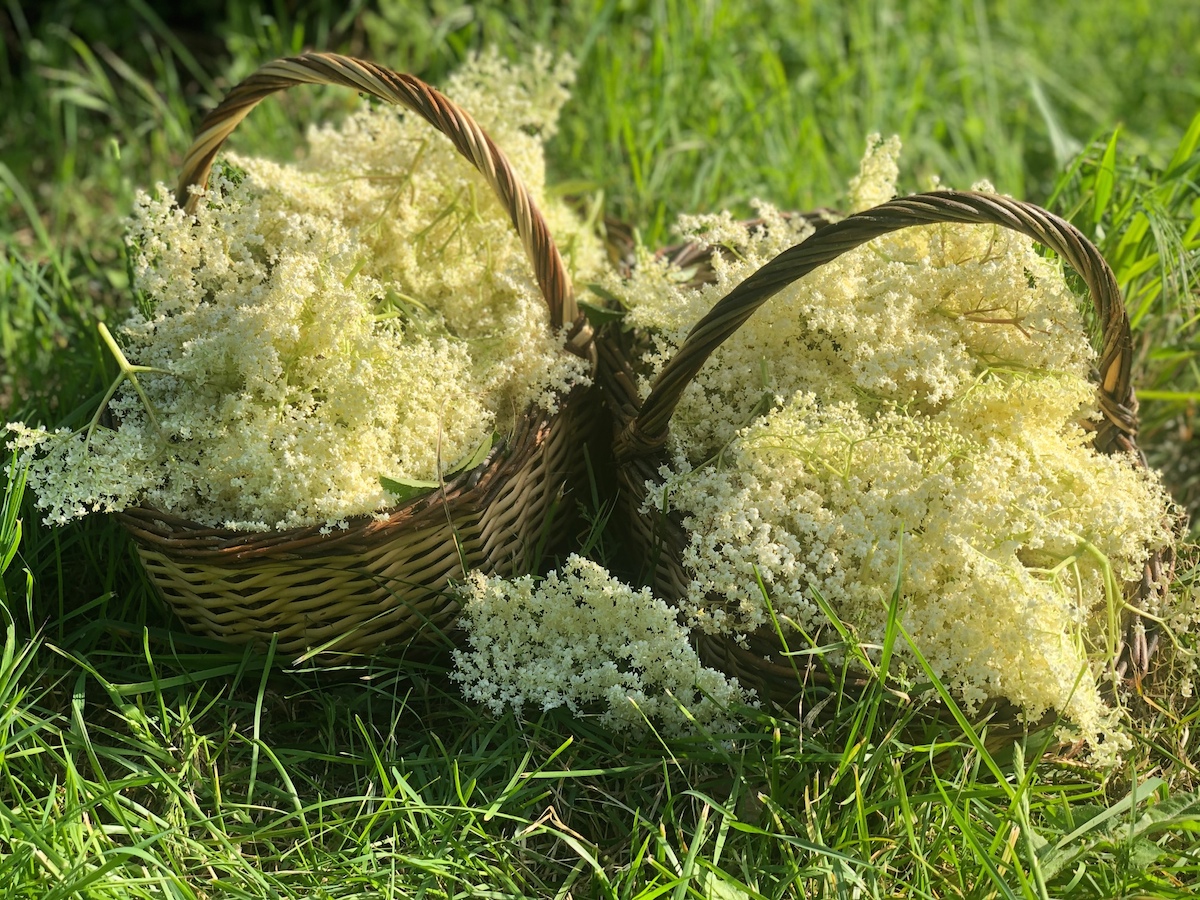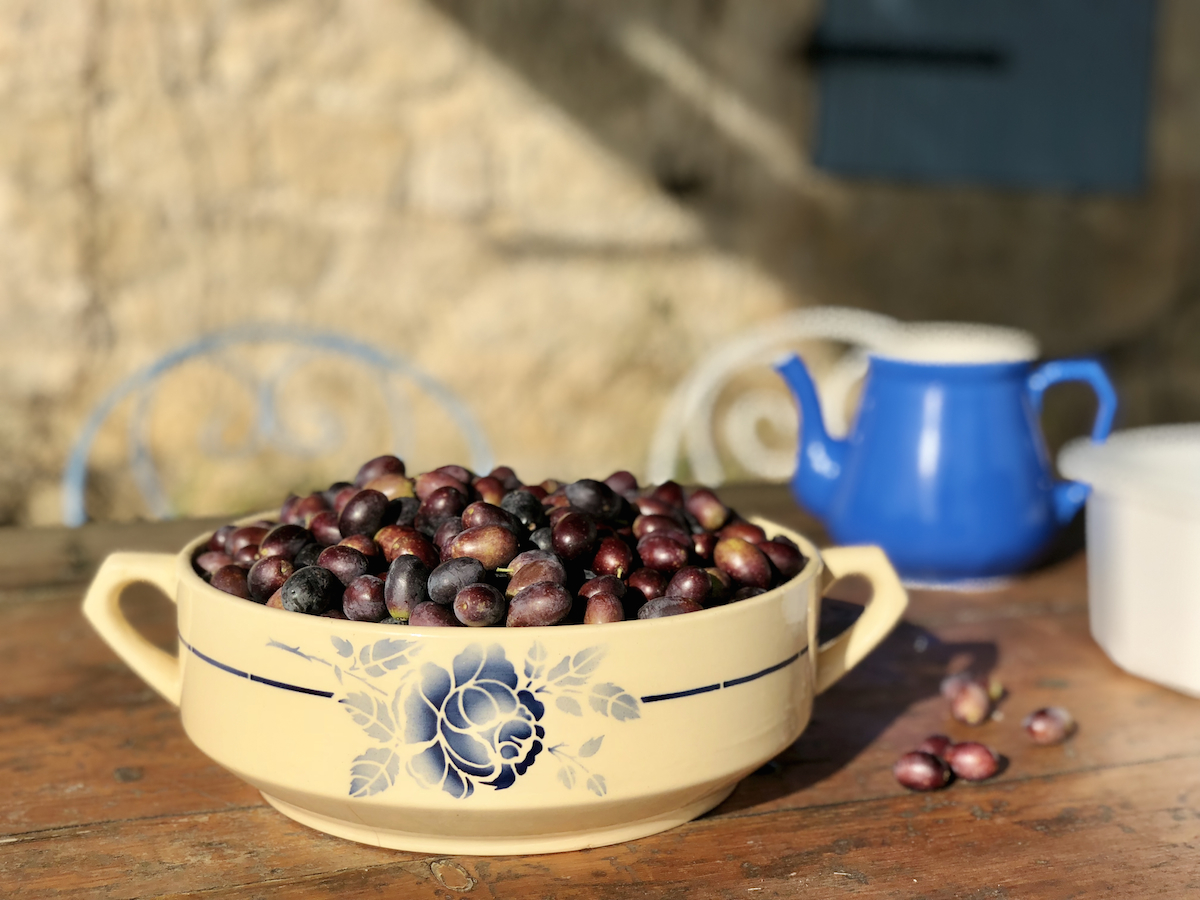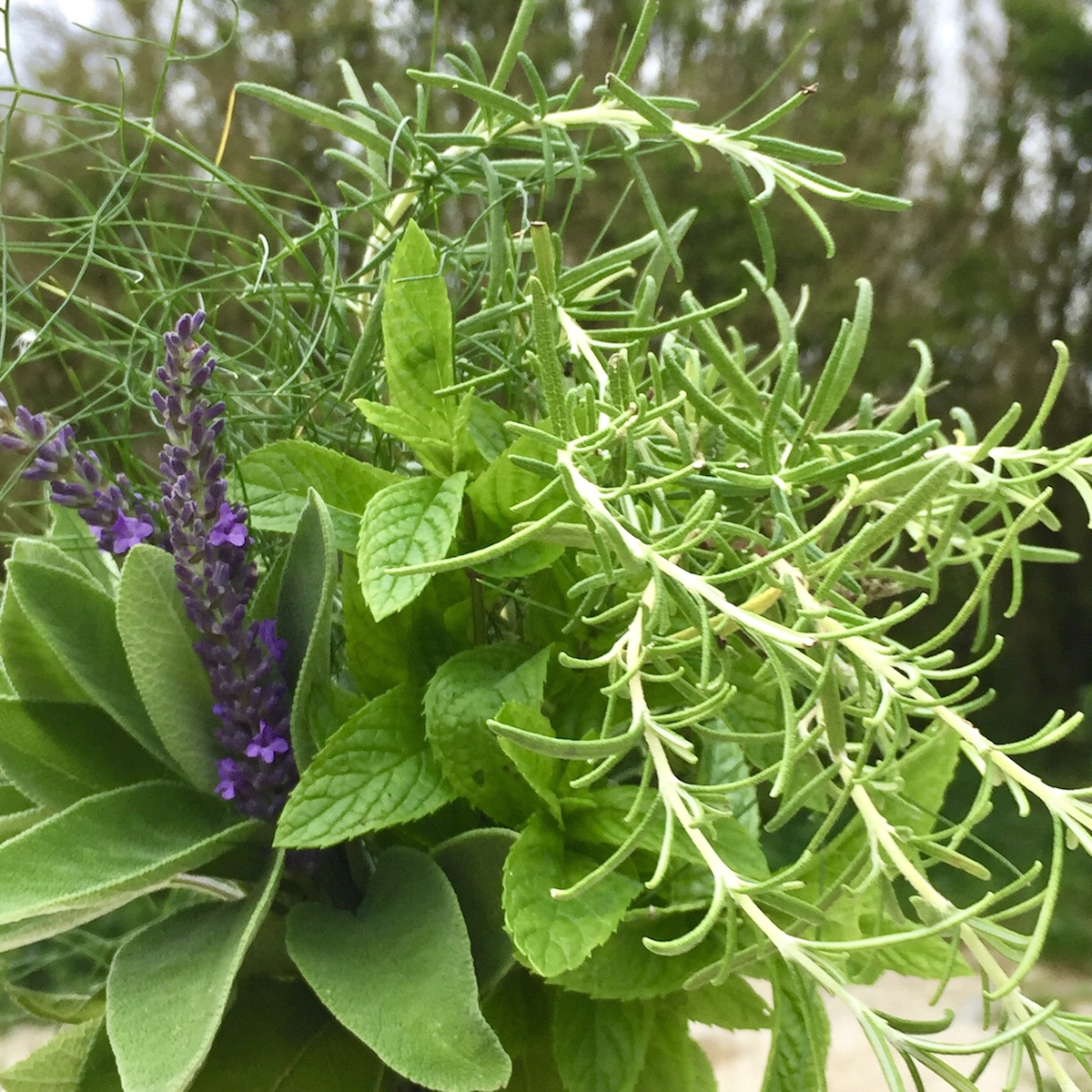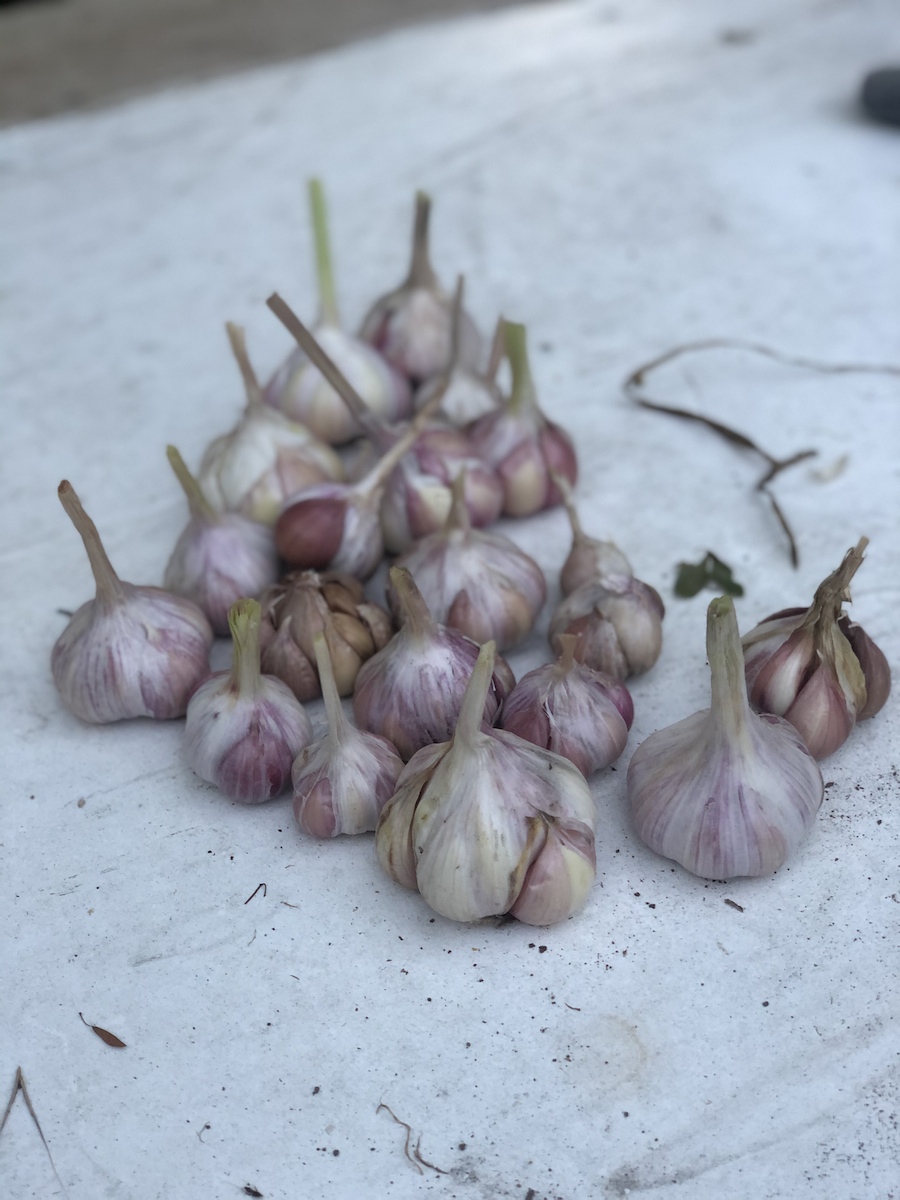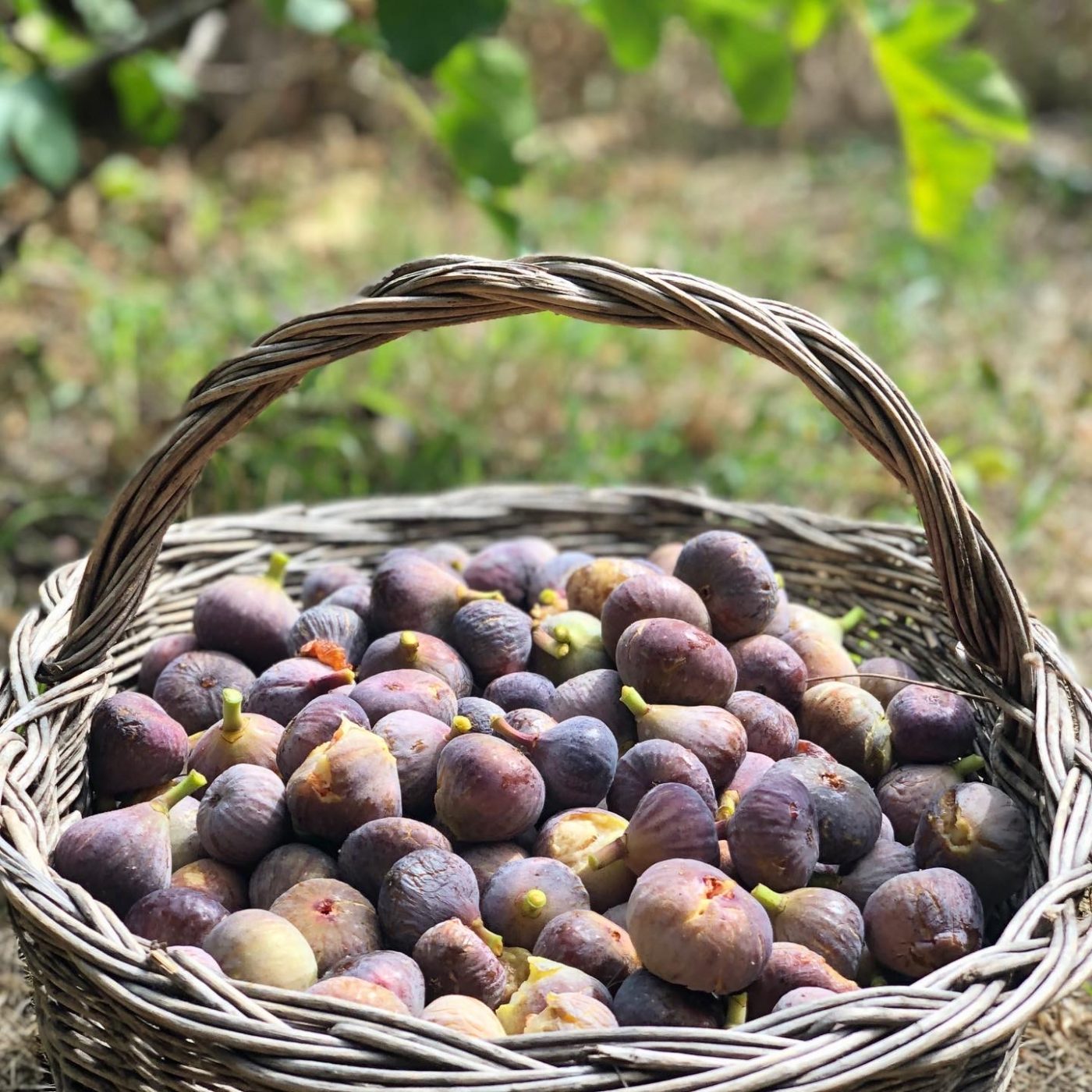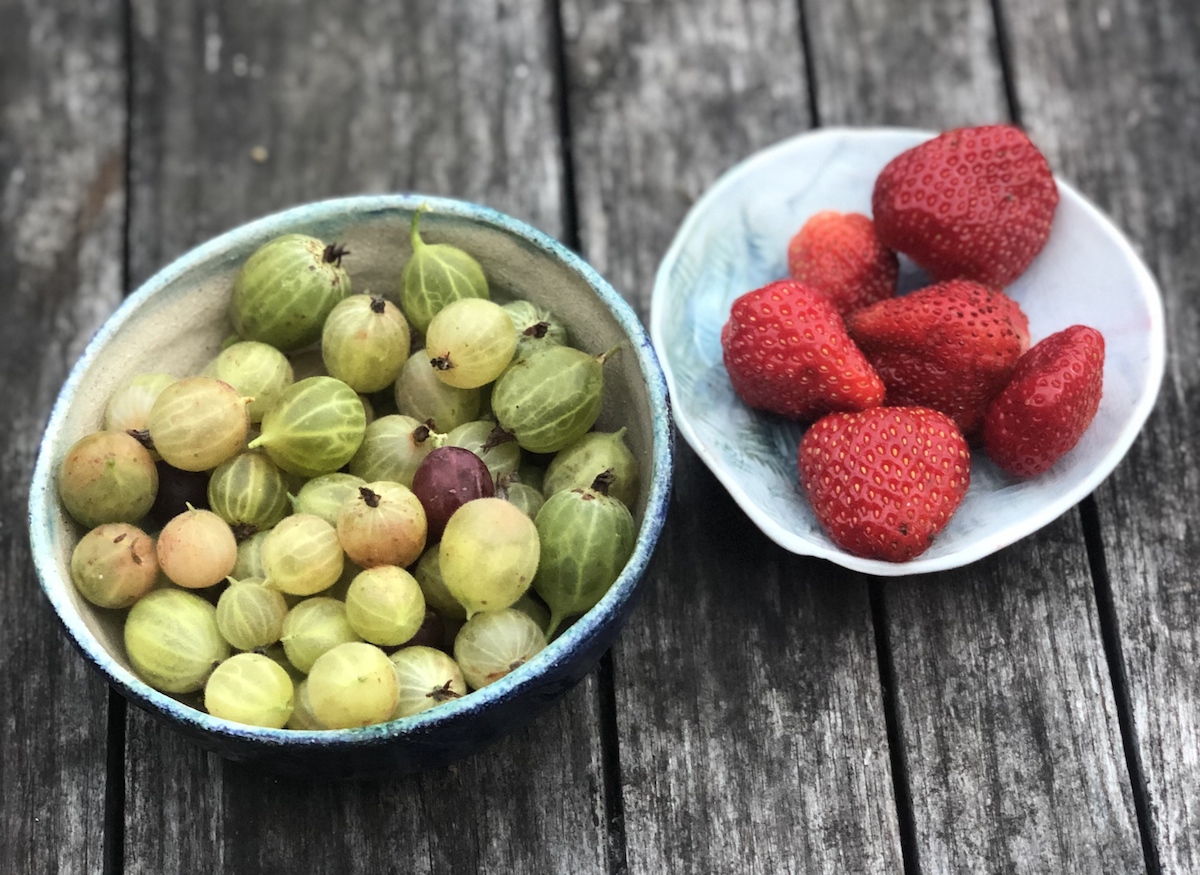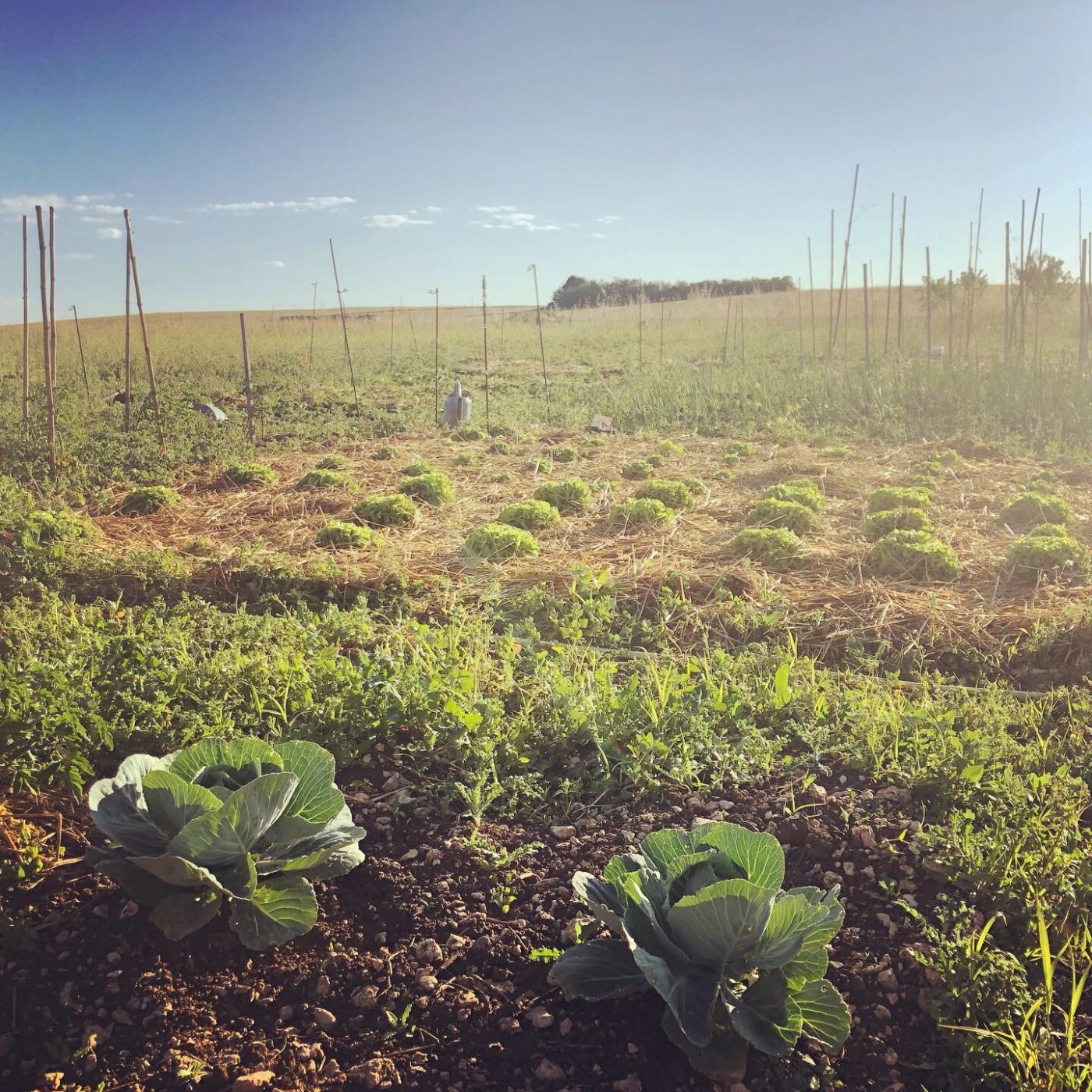 Fresh from the Garden
Nothing as sweet tasting as a fresh fig from the tree! And we've got loads of them in the end of the summer. From the first harvest in the spring (usually artichokes pop up first) to the last picking and pickling in the fall (pomegranates and olives), we're happy to have something fresh to offer throughout the whole main season.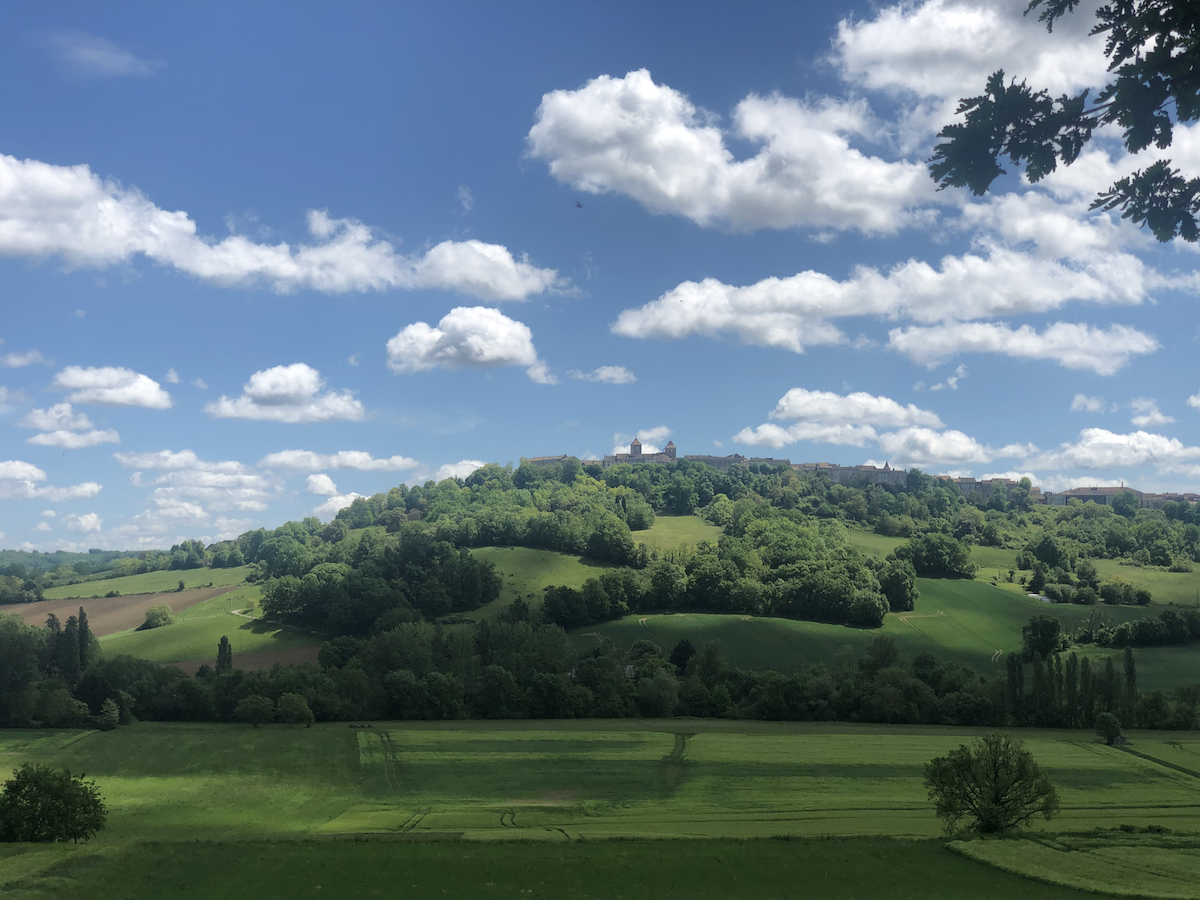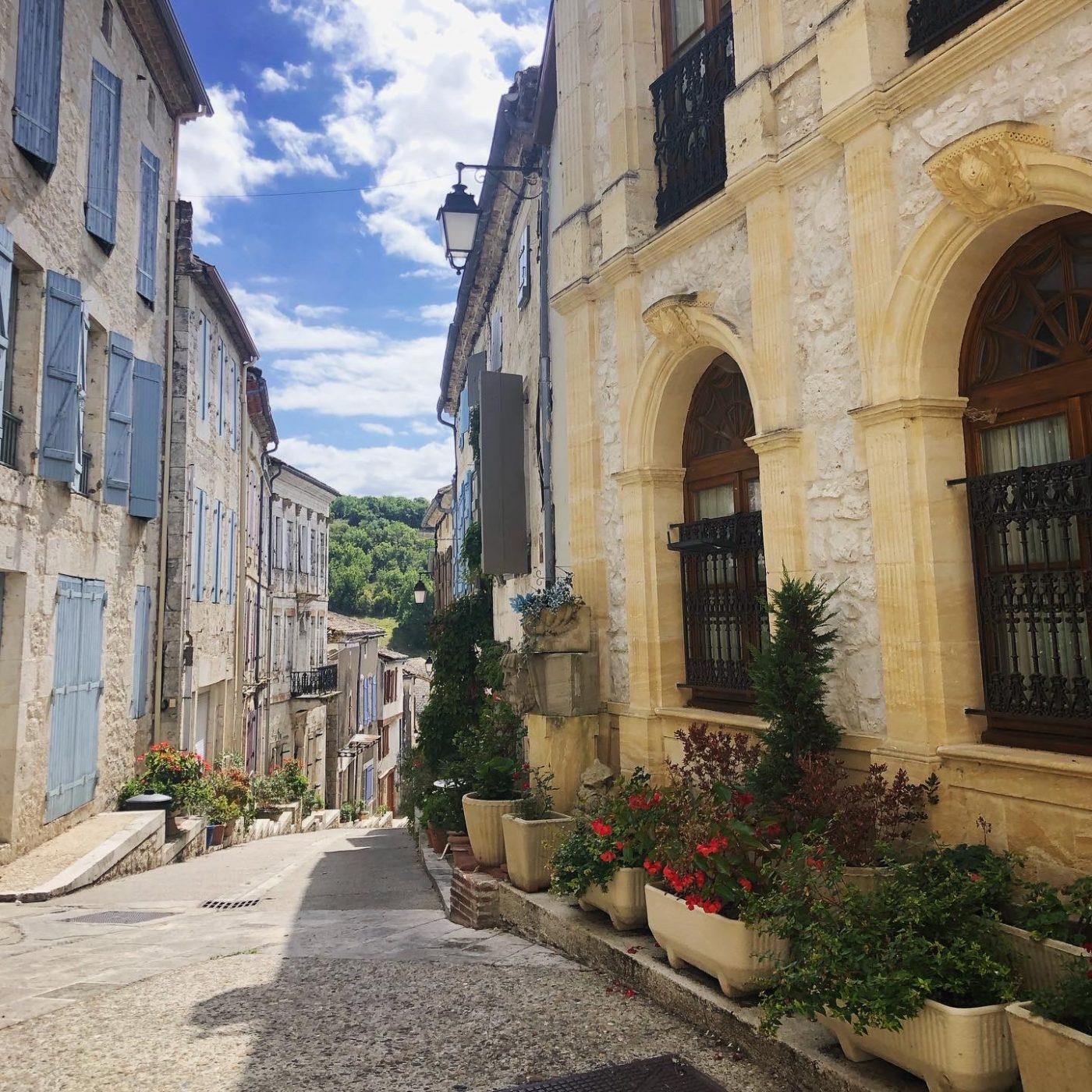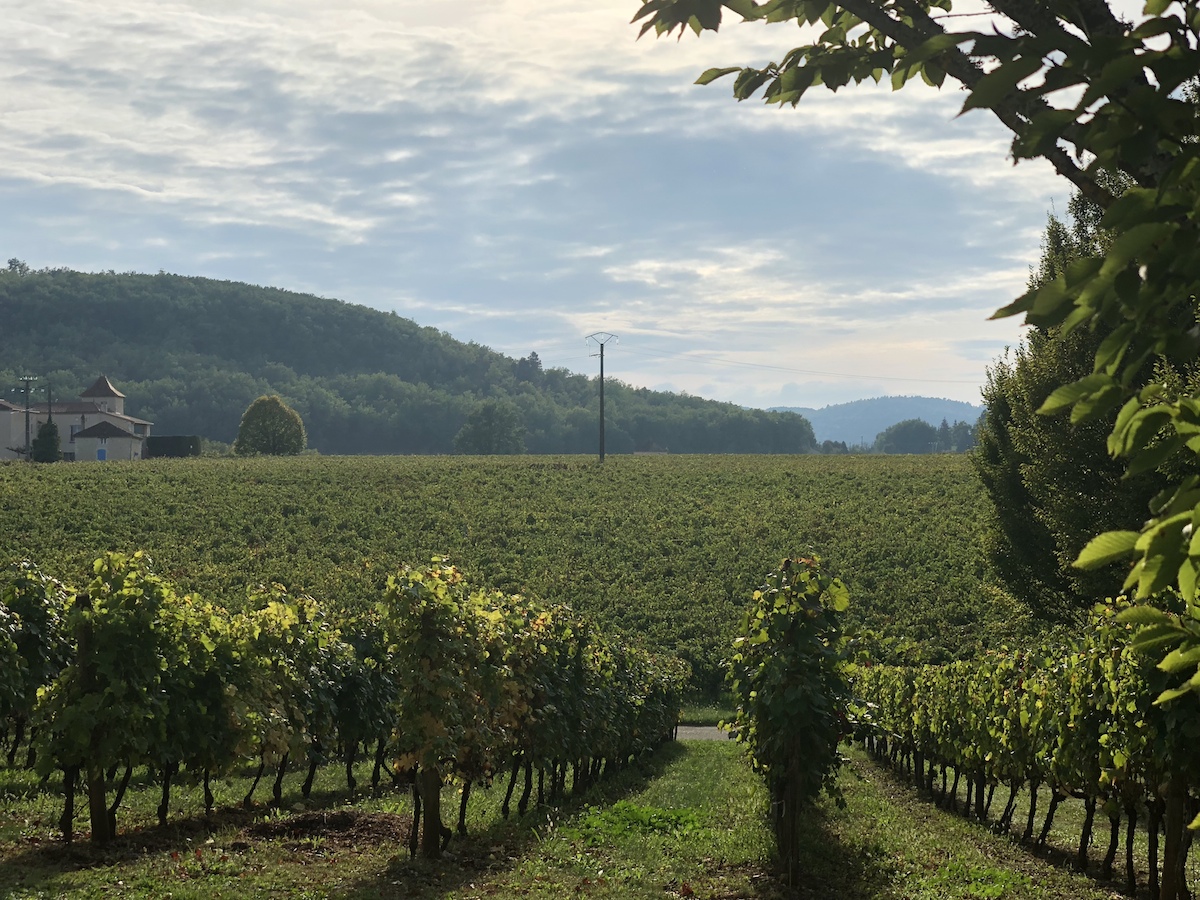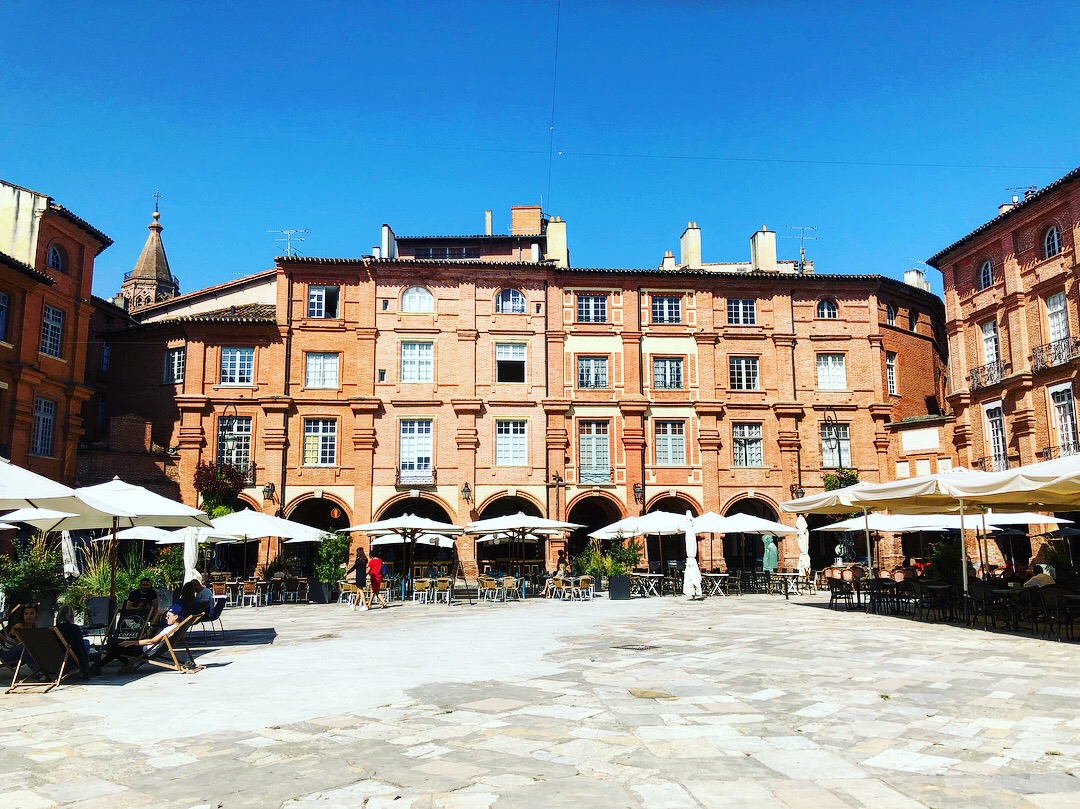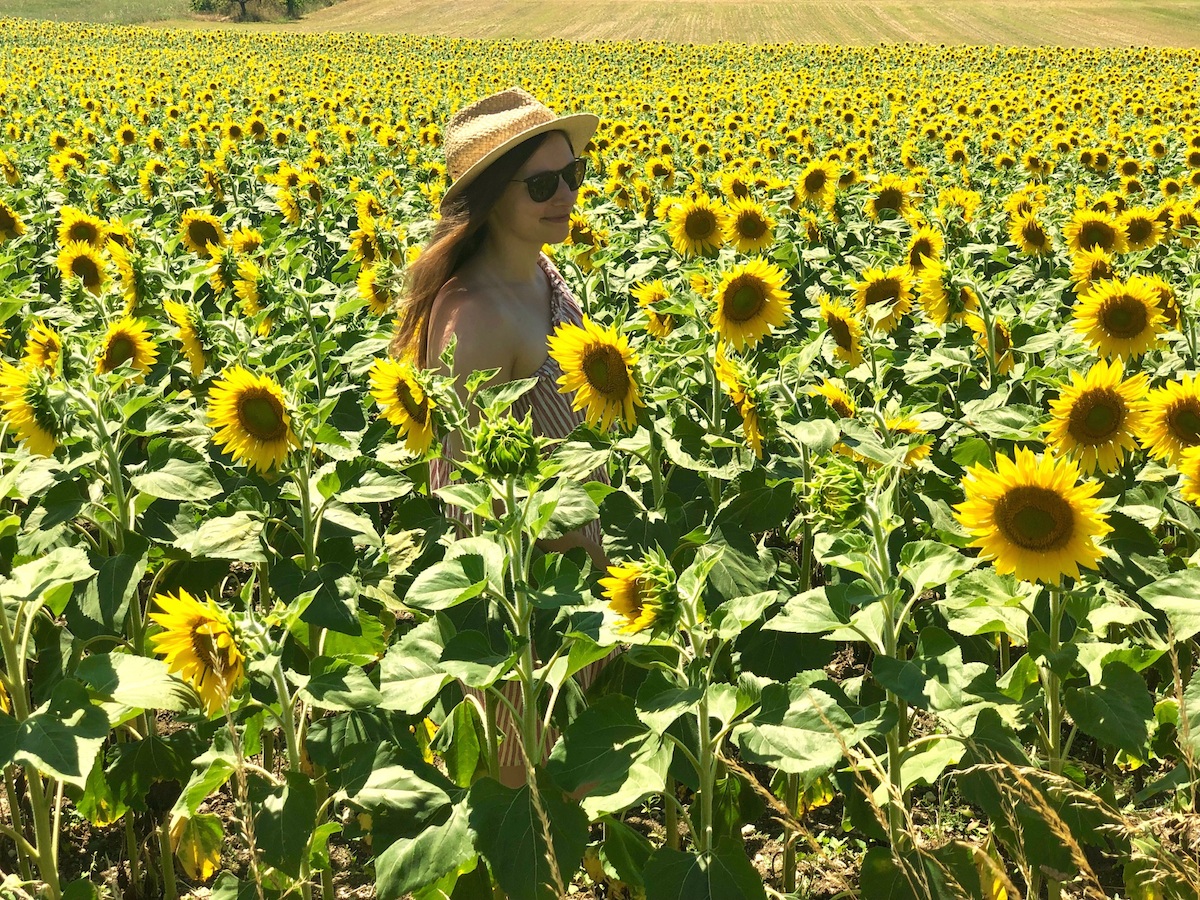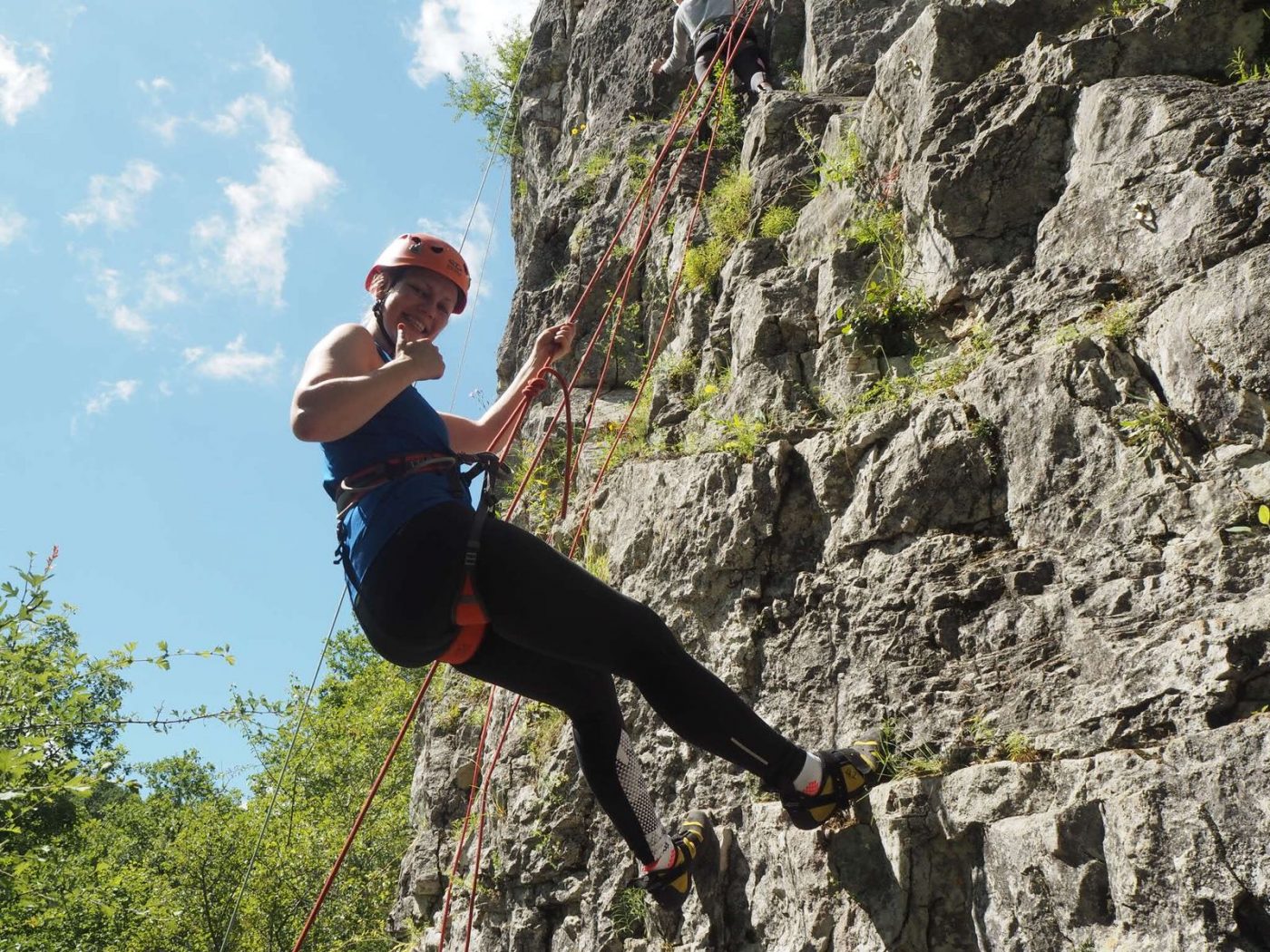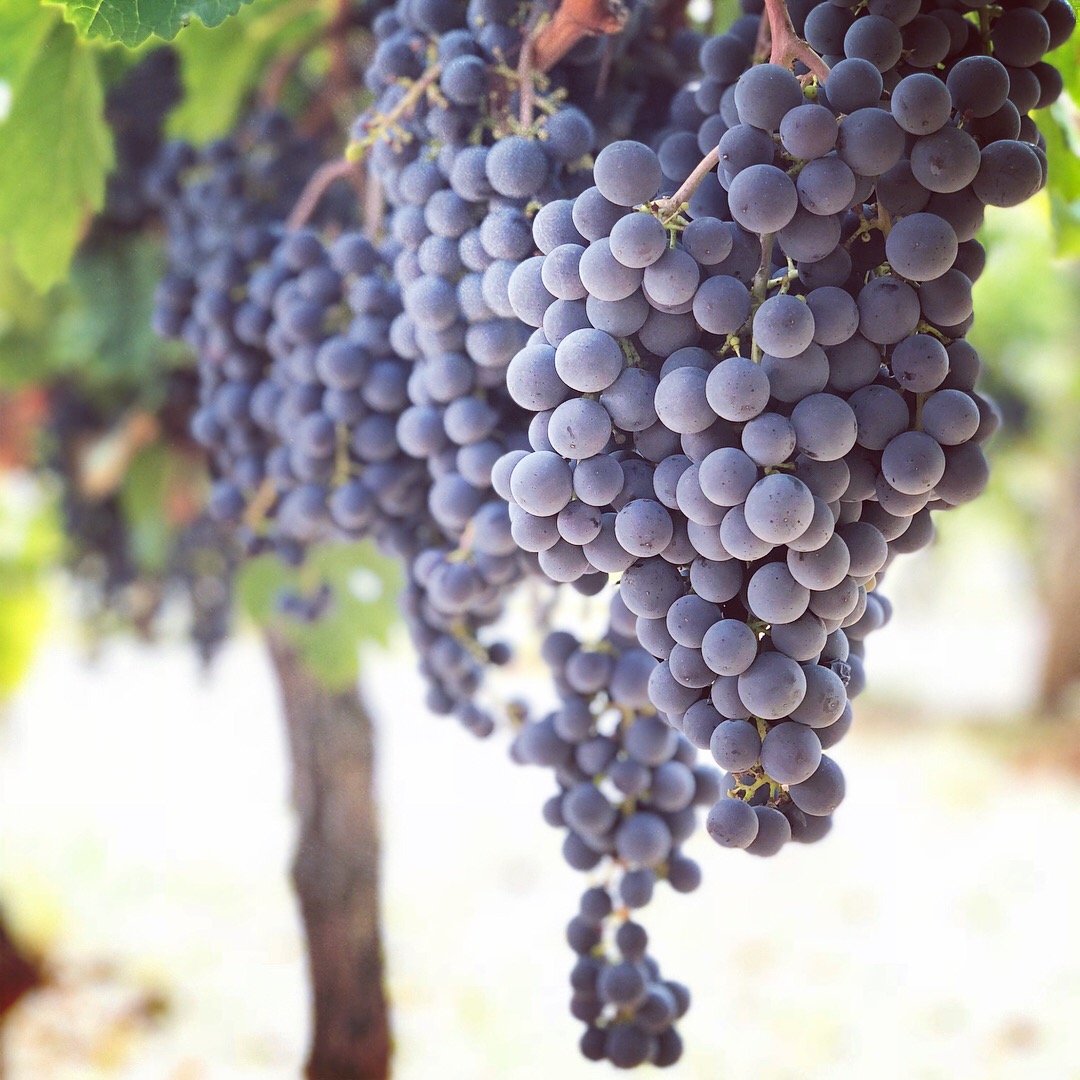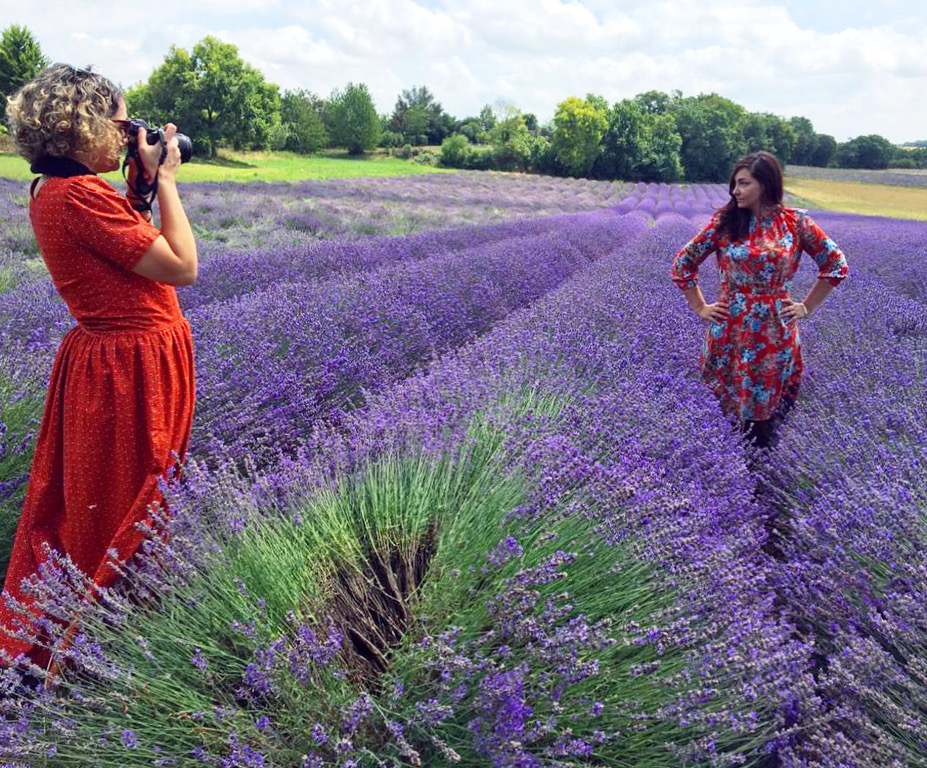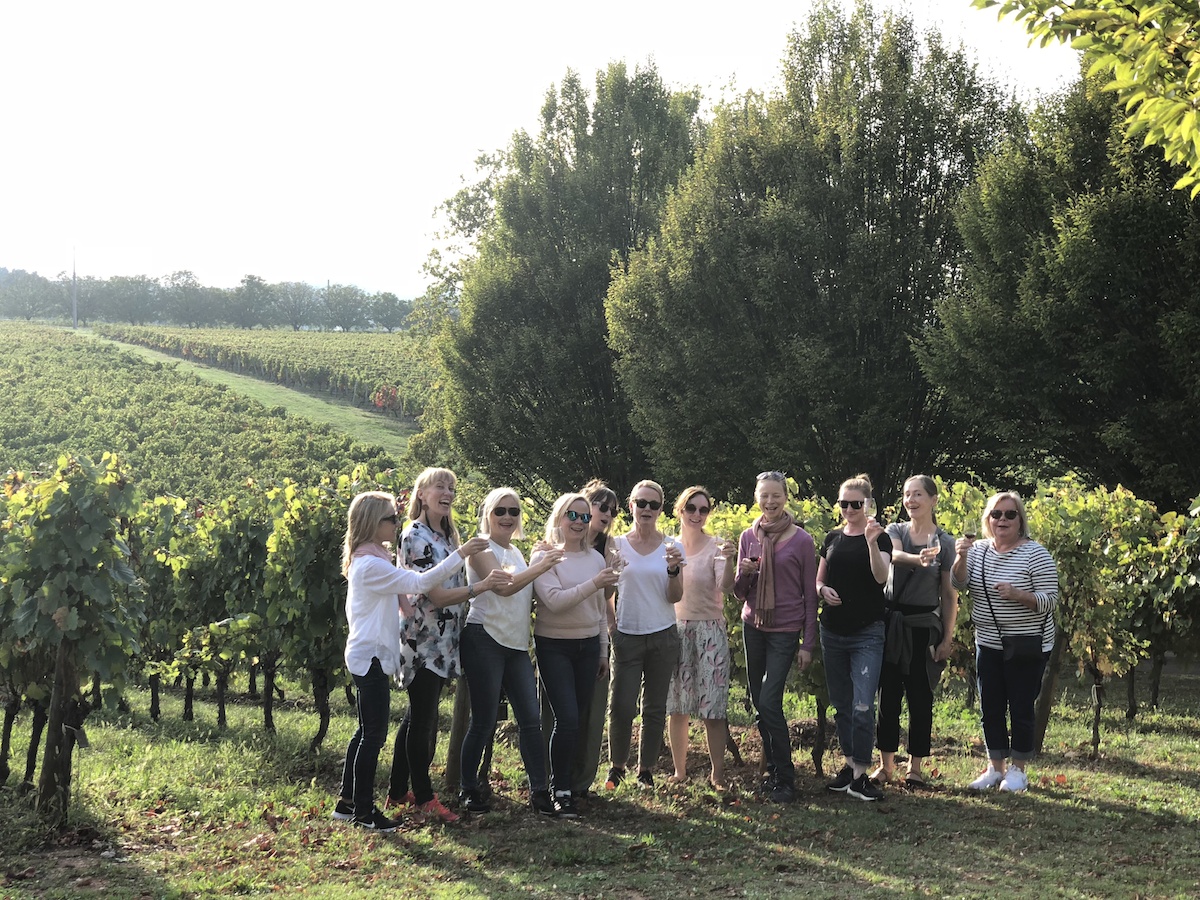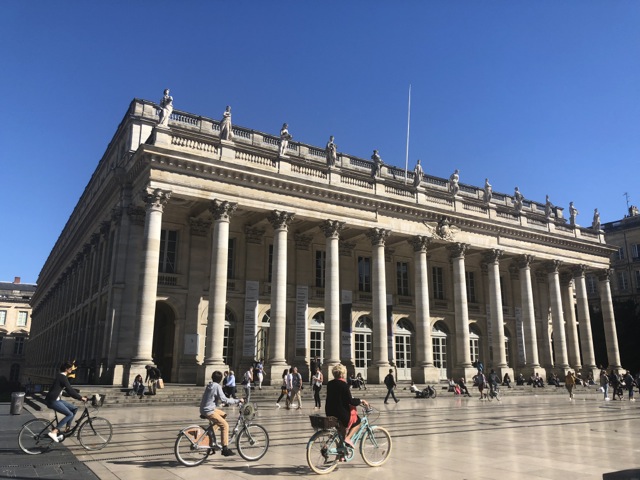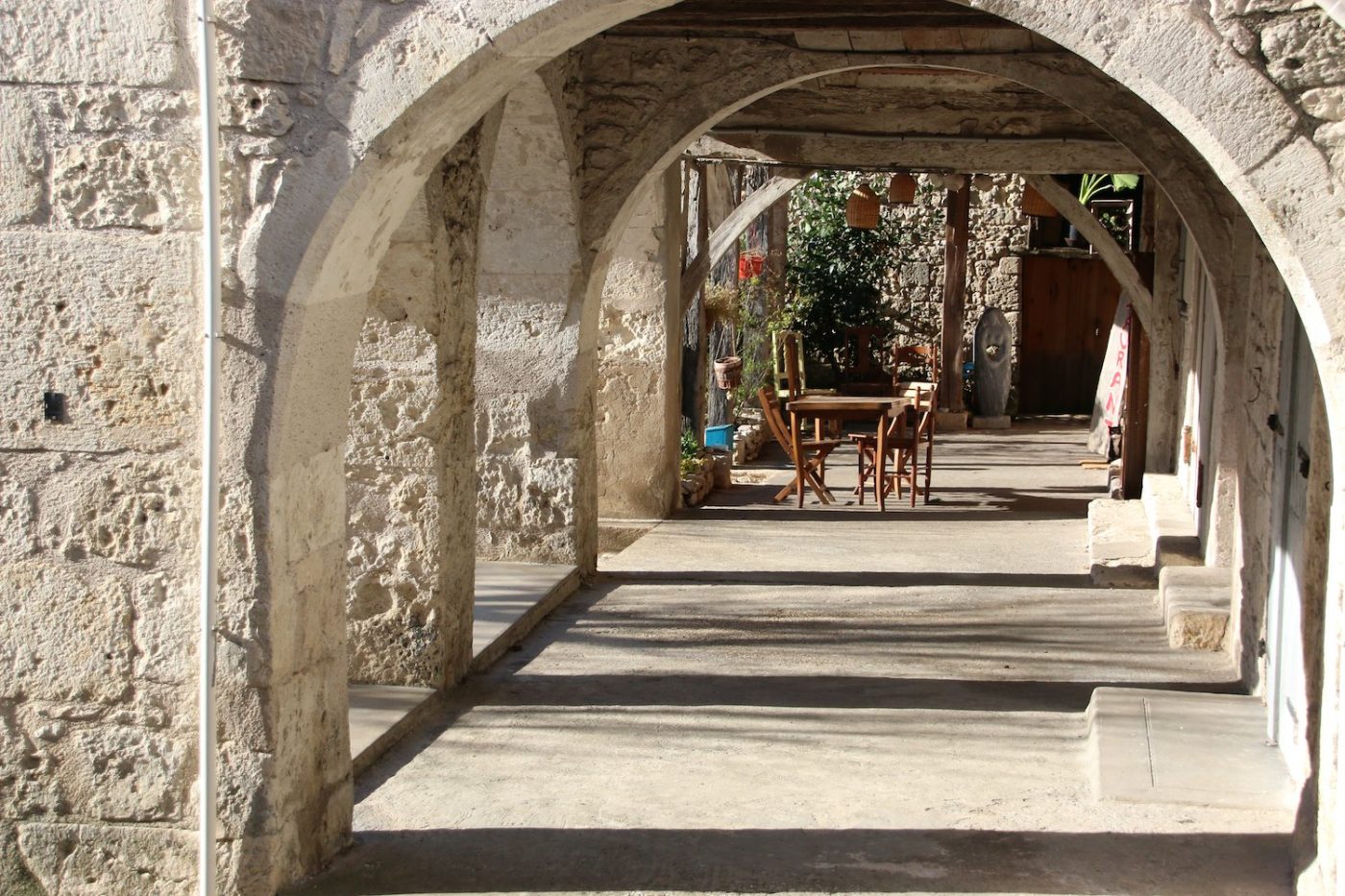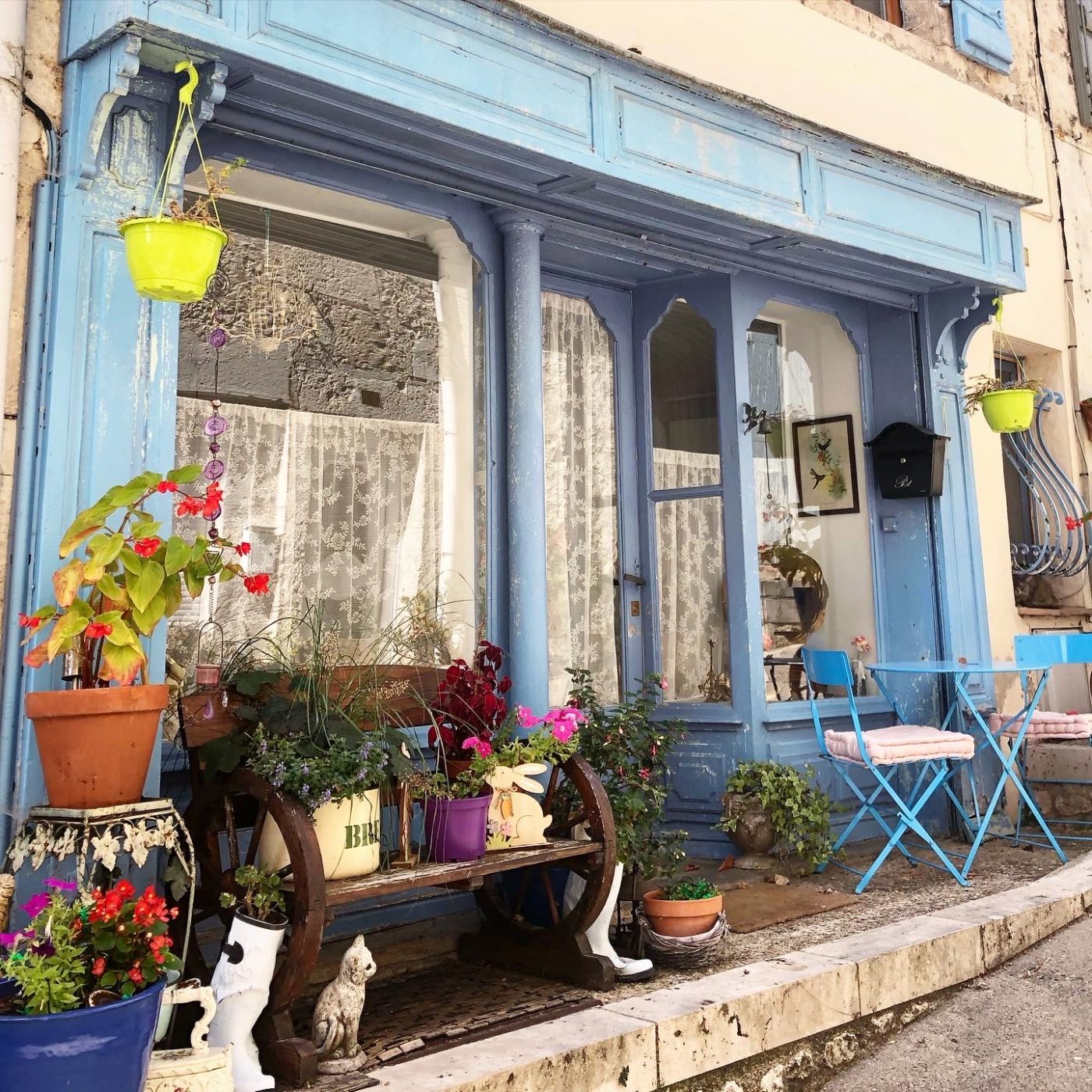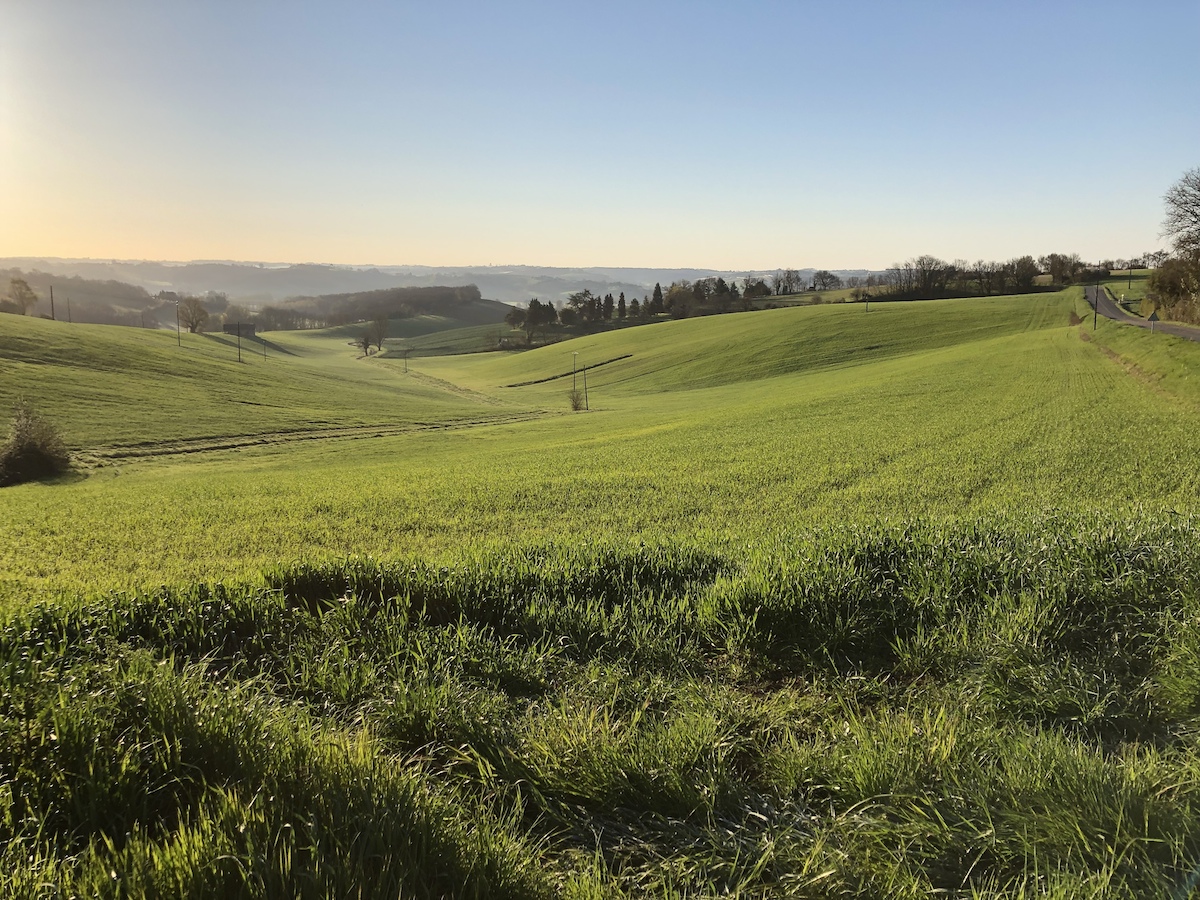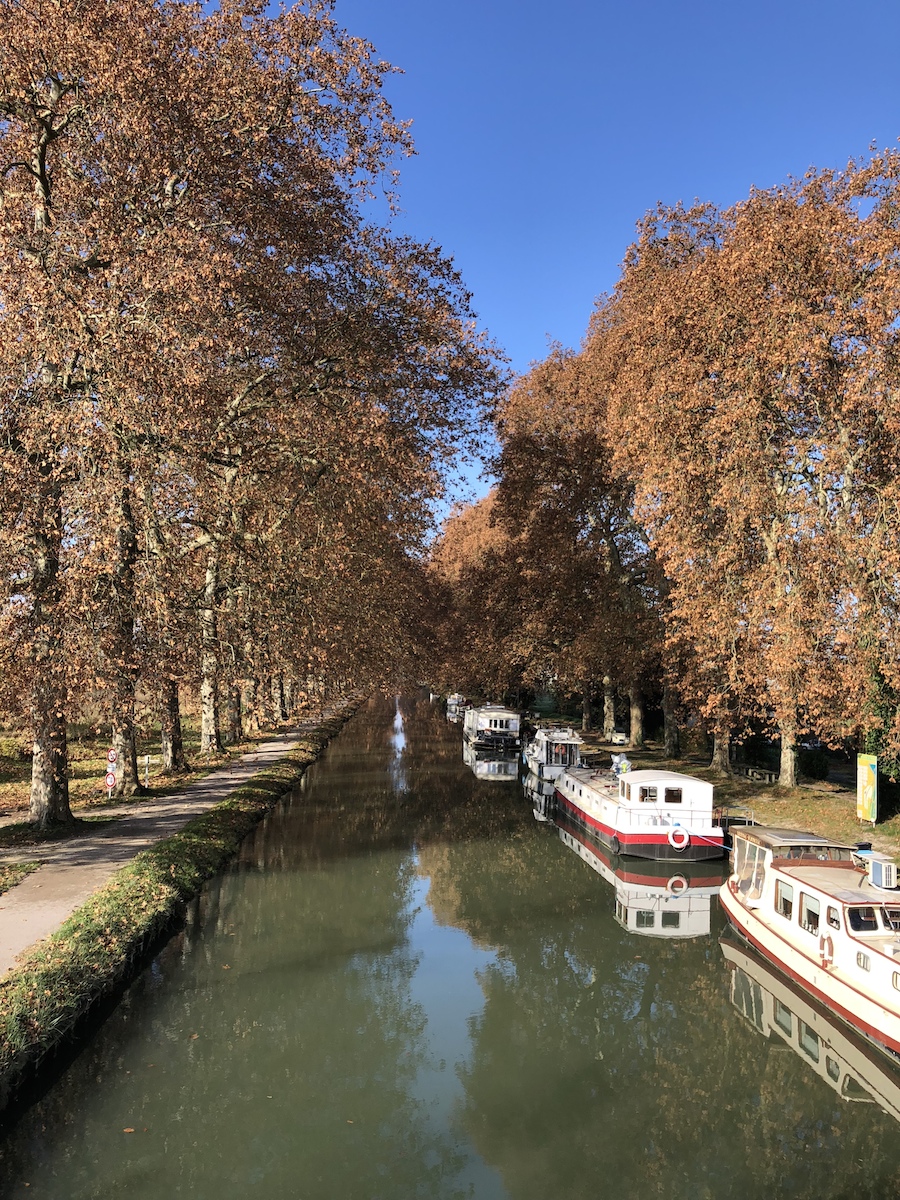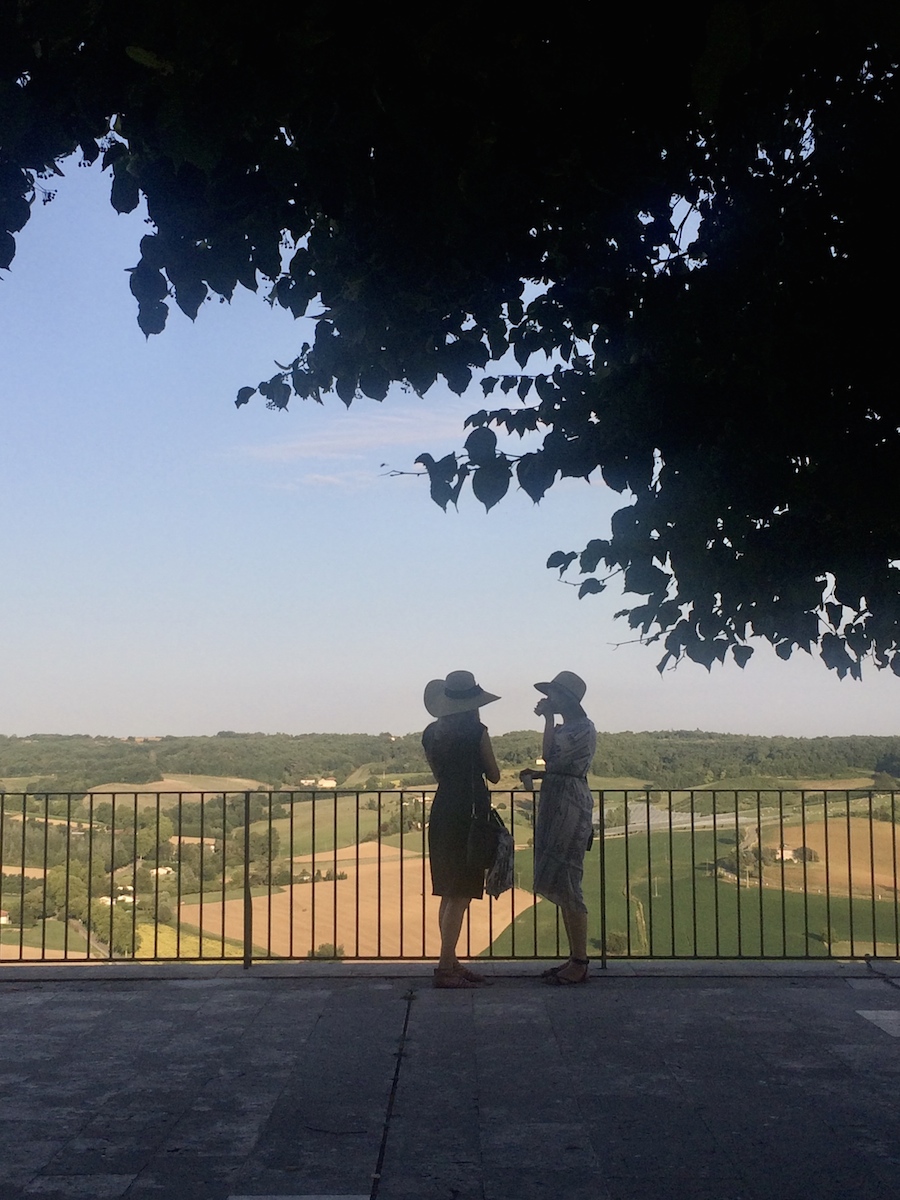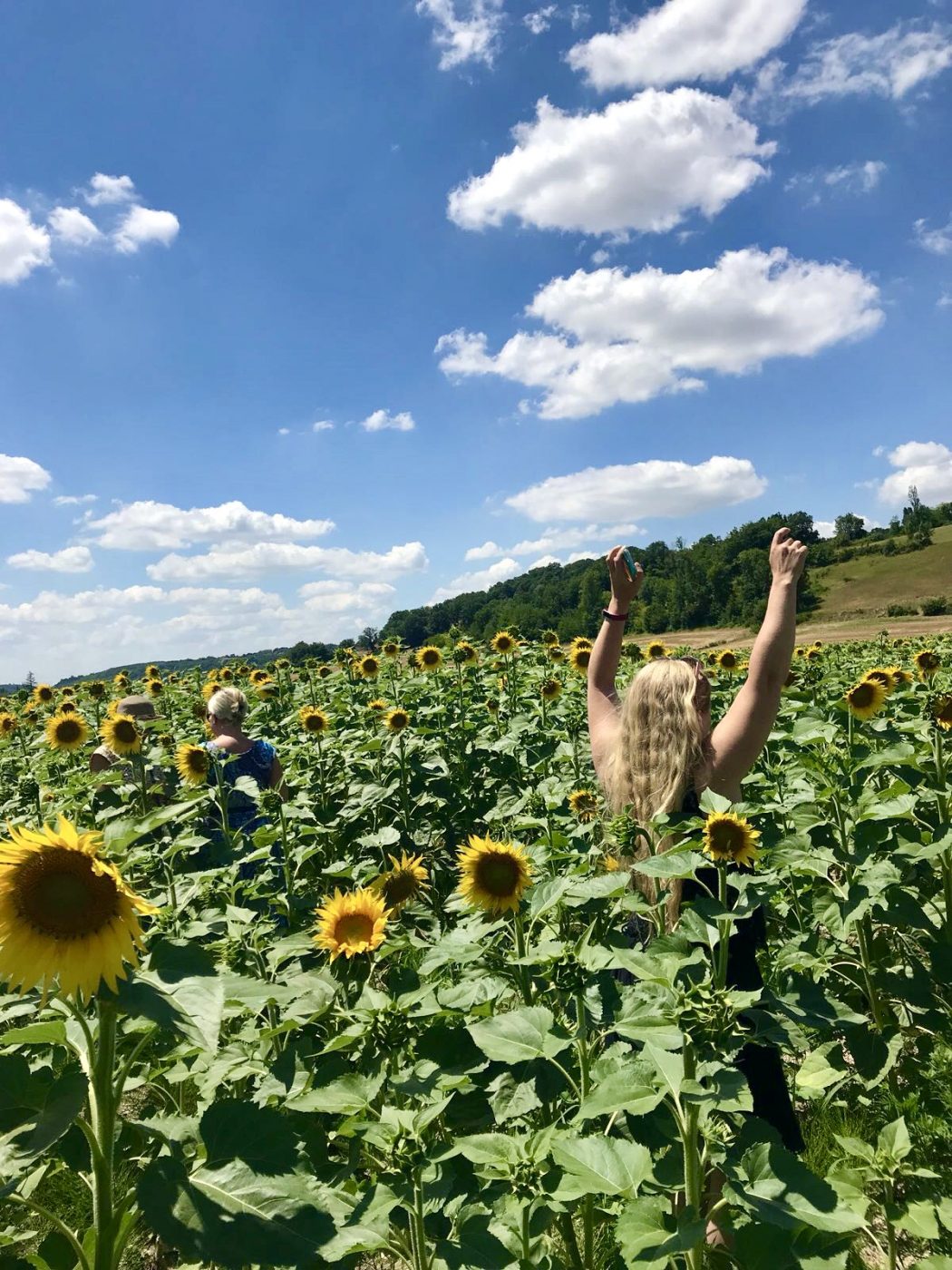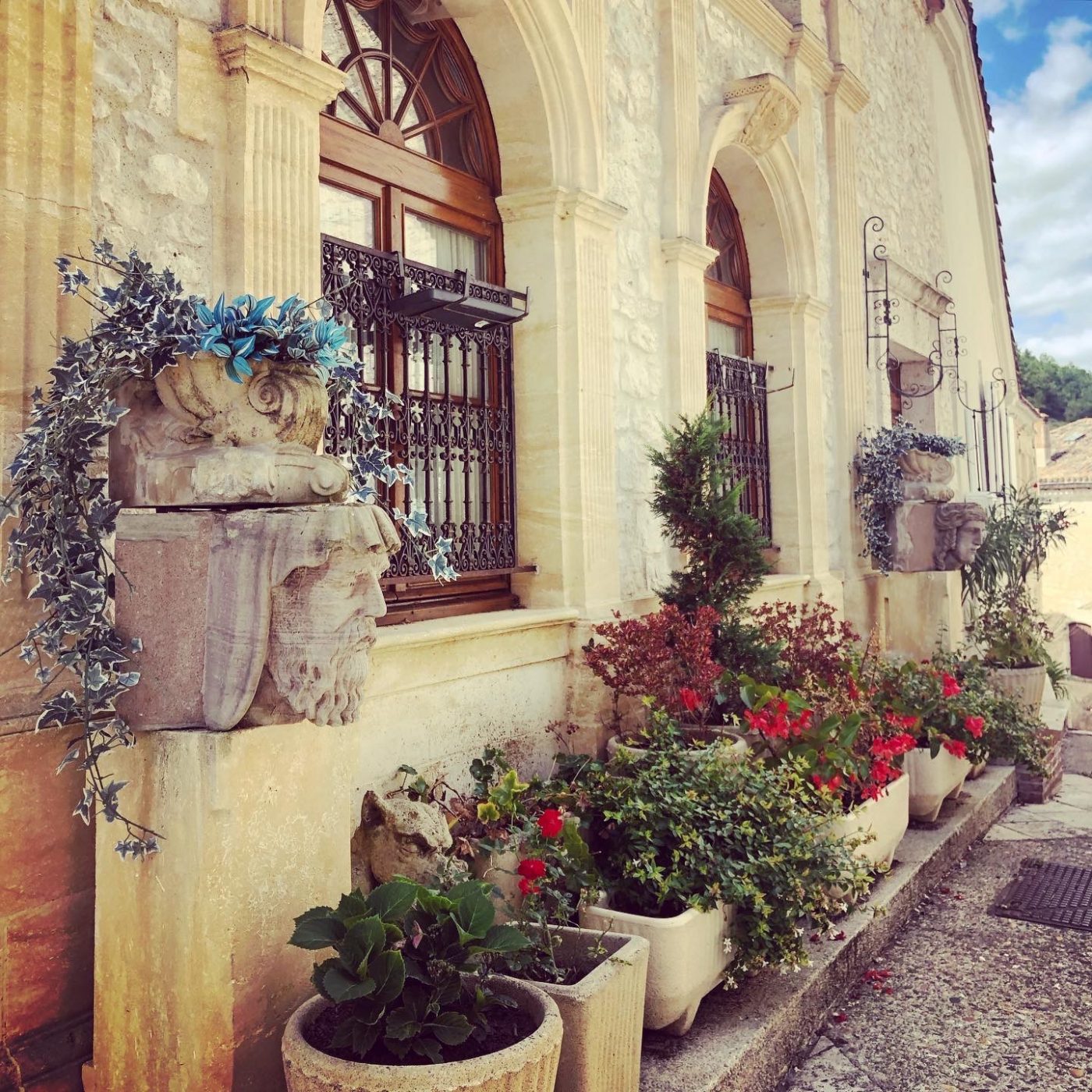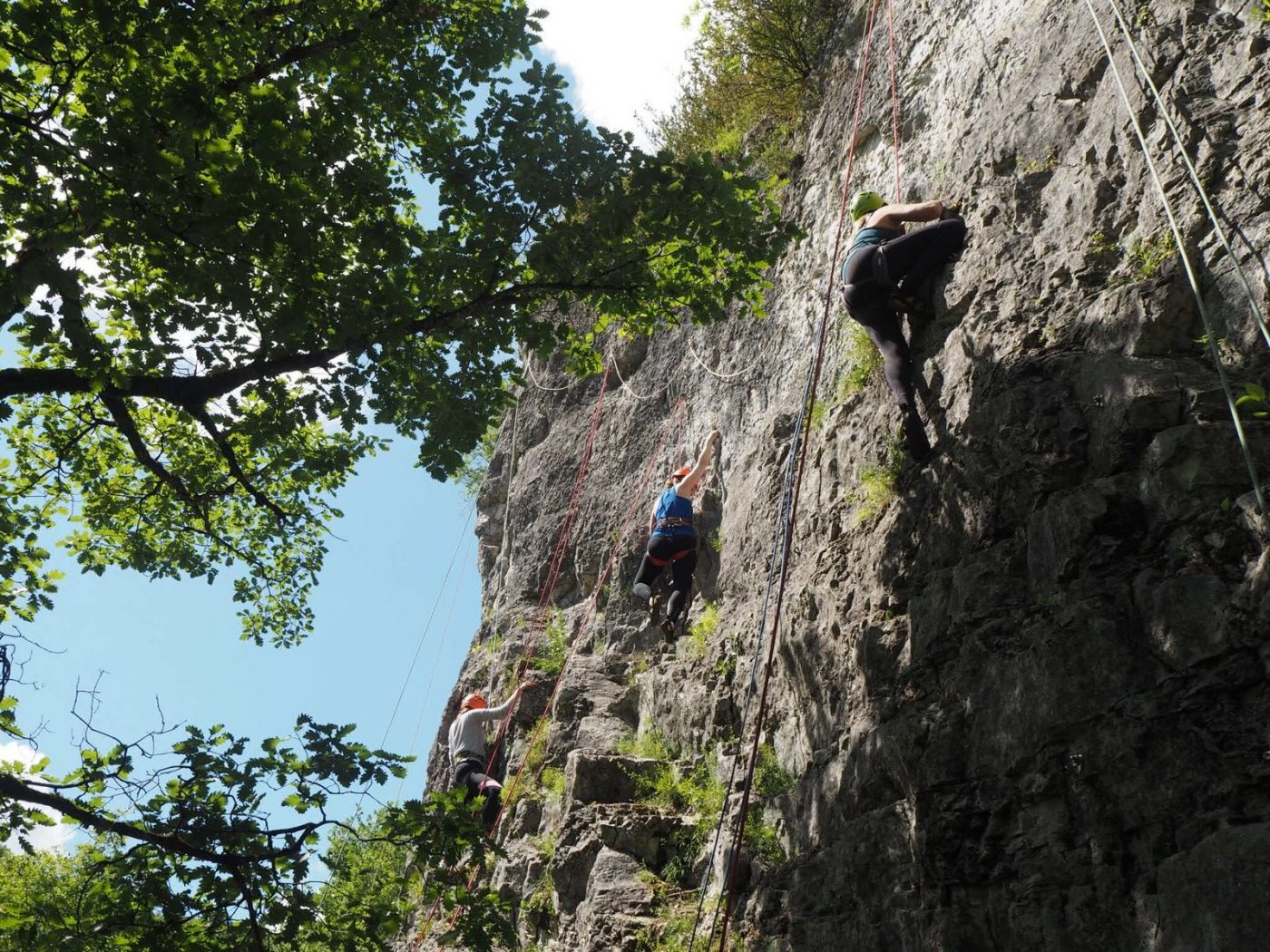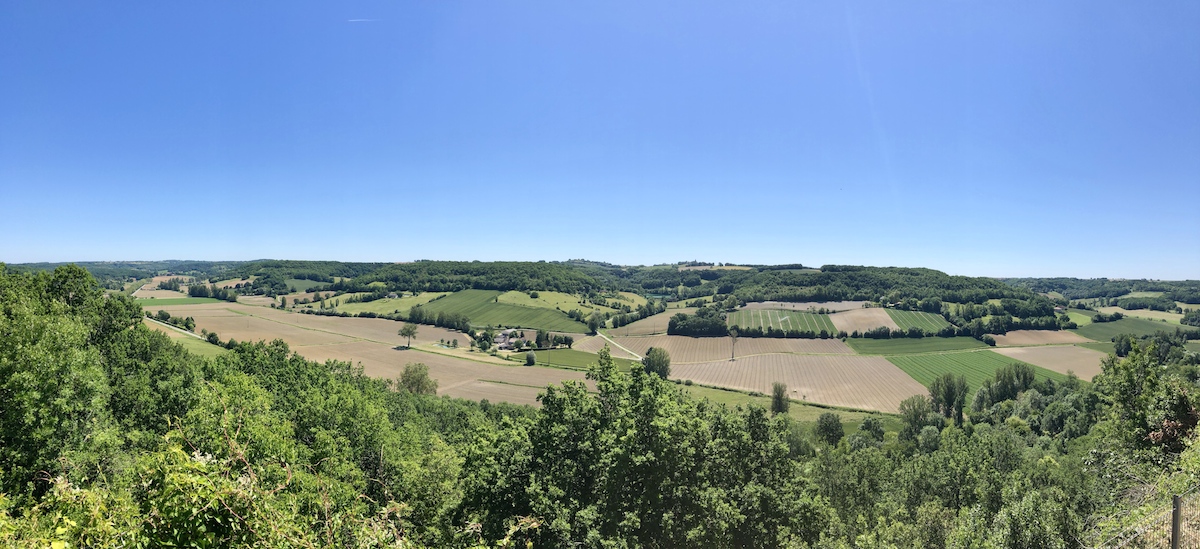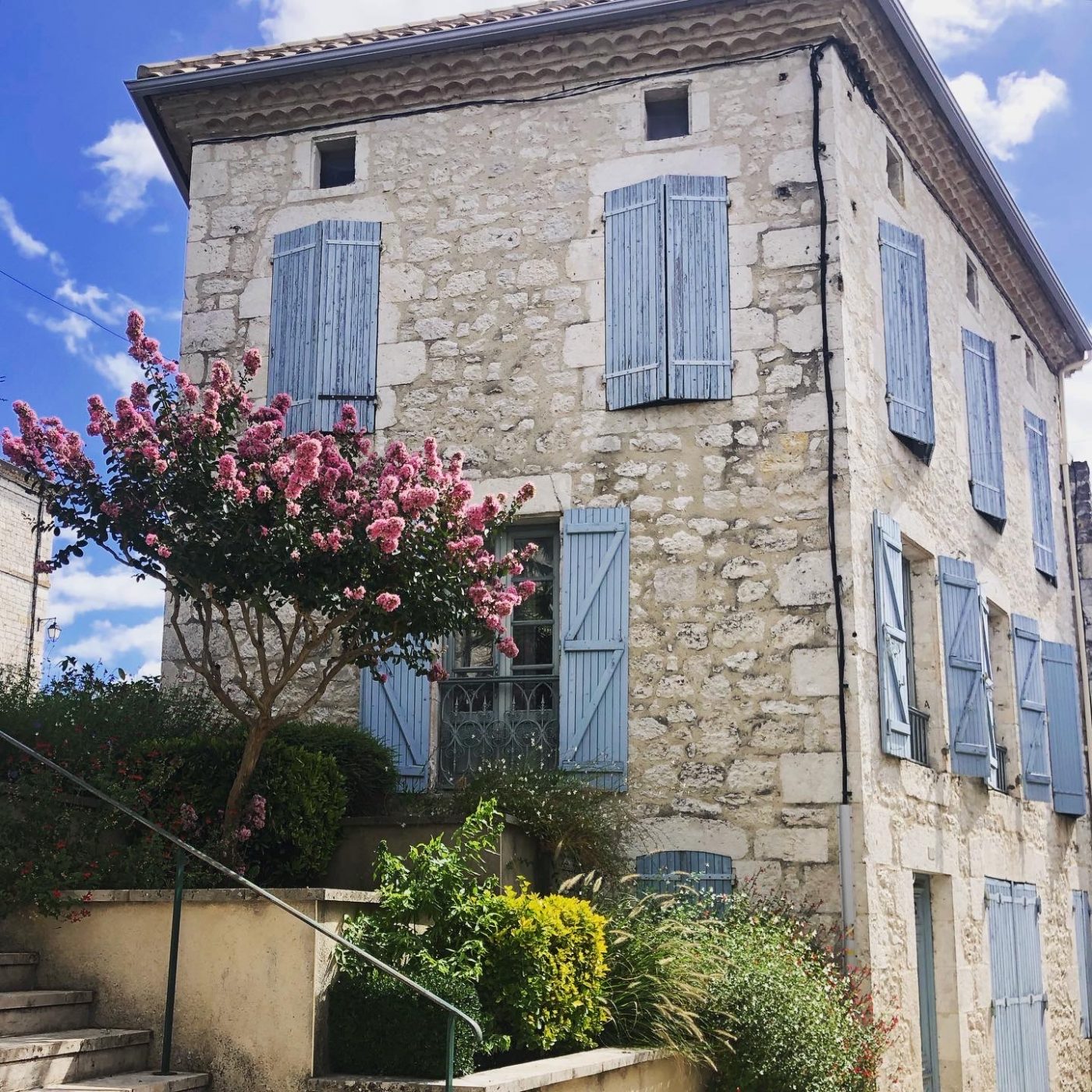 The Region
The southwest region is a popular holiday destination for a reason. Its stunning landscape with rolling hills, and the authentic ambiance with the "Joie de vivre" (French for Joy of life) are second to none. The vast number of sights vary from medieval villages and their farmers' markets to big cities full of culture and action. An abundance of outdoors activities in the still rather untouched nature are a treat for anyone who enjoys clean and fresh air. The hundreds of vineyards are a must visit for many, not only for souvenir shopping but especially for the tastings with the winemakers and their fascinating stories.
---
Rates
---
Private rental of the whole property from 600 euros / night / 10 guests. VAT and tourist tax are included. Additional charges apply for extra persons and/or extra services (cleaning fee etc.). Long term discounts for stays more than one week. Please contact us for exact quote.
---
Any Questions? How Can We Help?
---
We'll be happy to receive your call, email, or even better, meet you face to face to plan together your dream stay in The Happy Hamlet.
Visit our contact page or get in touch directly by