---
Get out & Play.
---
Escape Rooms are already an institution, but in the Hamlet there is no "room" – your playground will be the wide forest surrounding our property.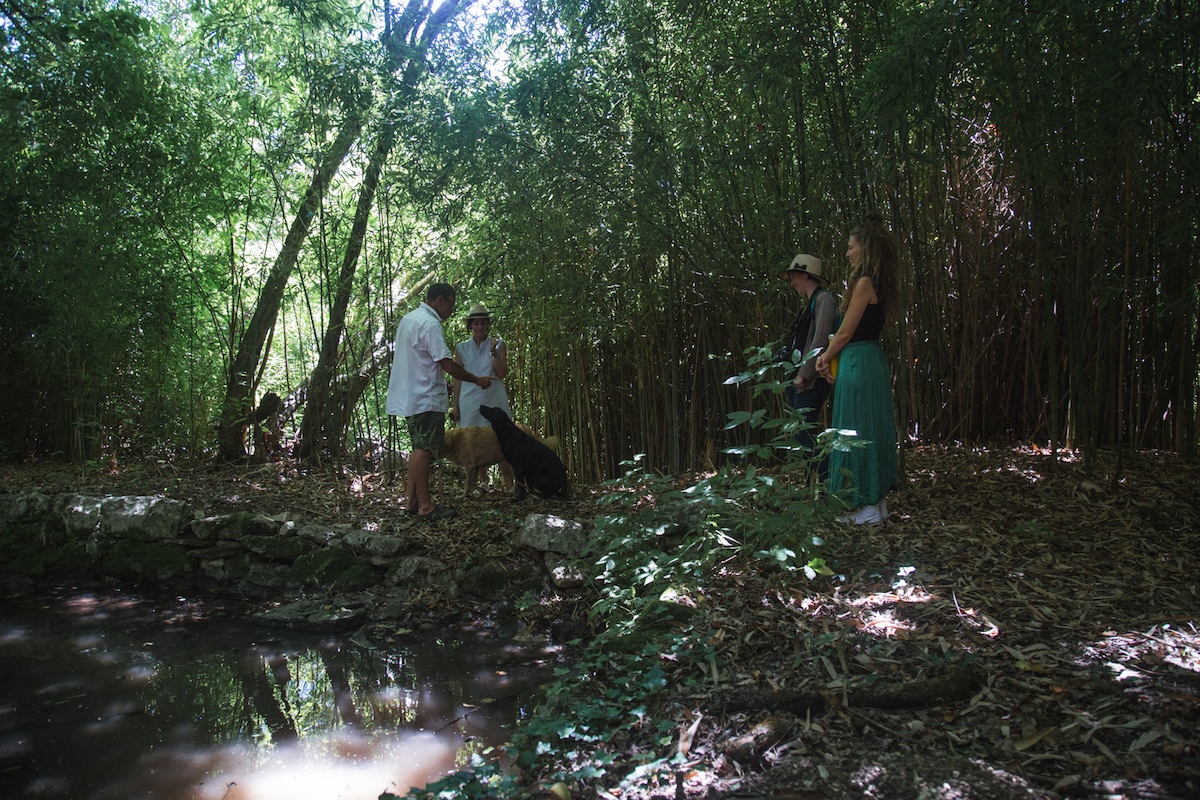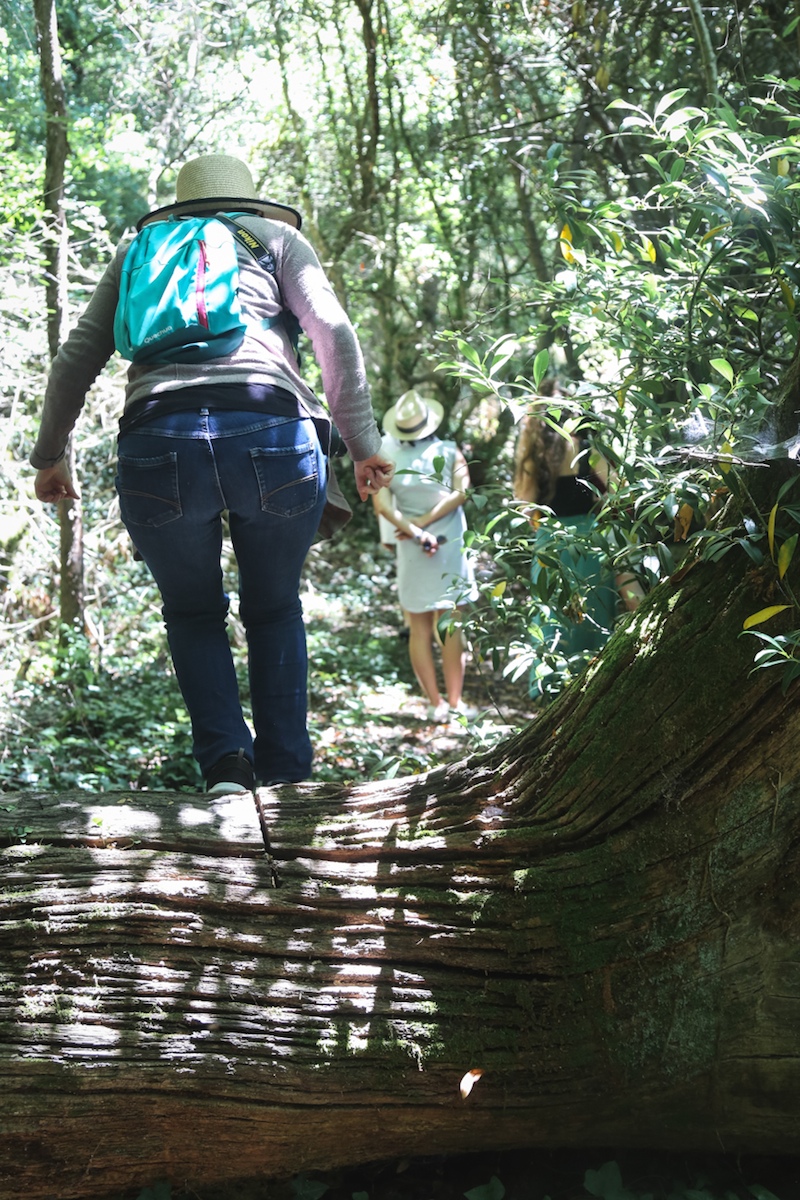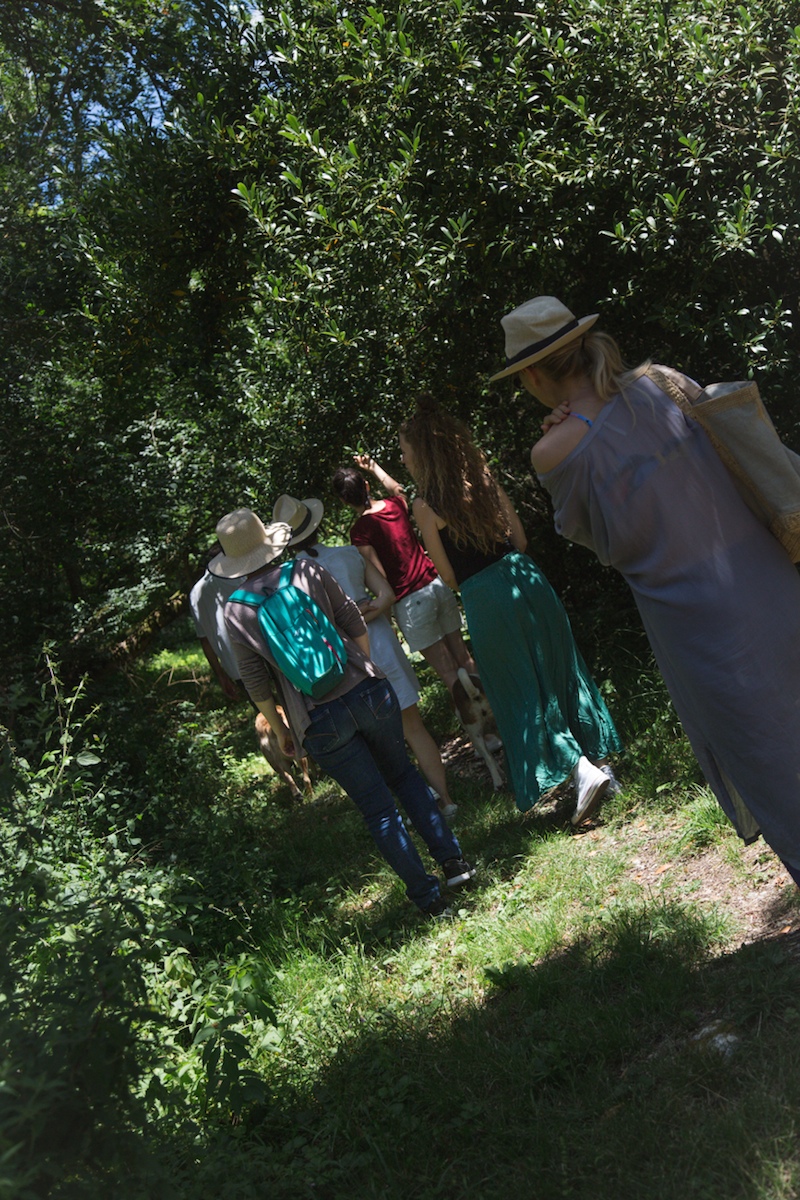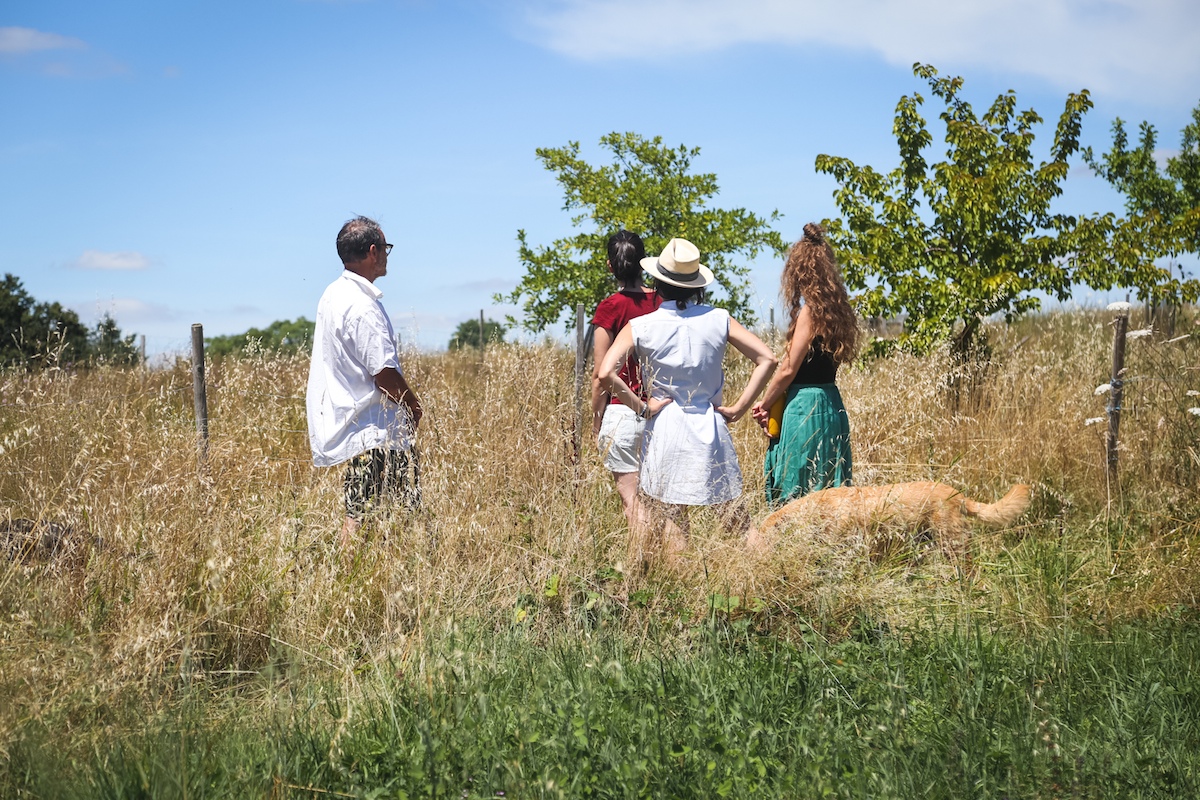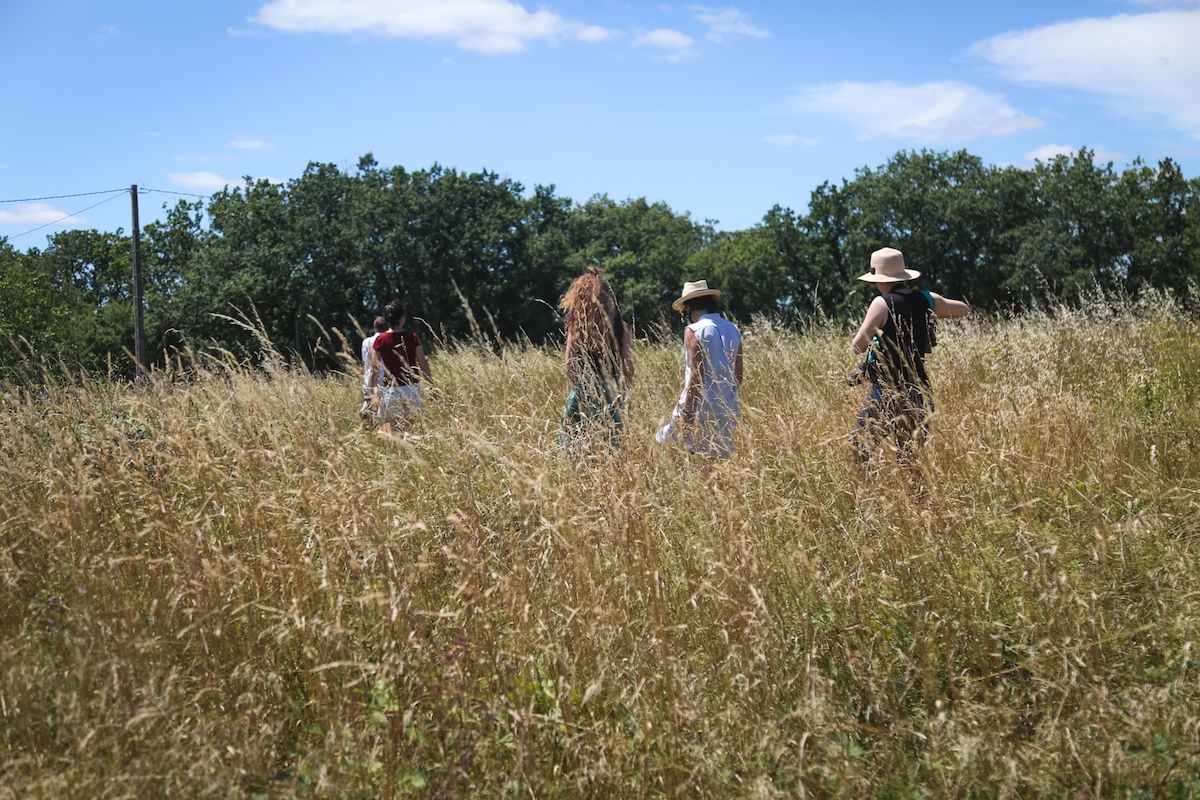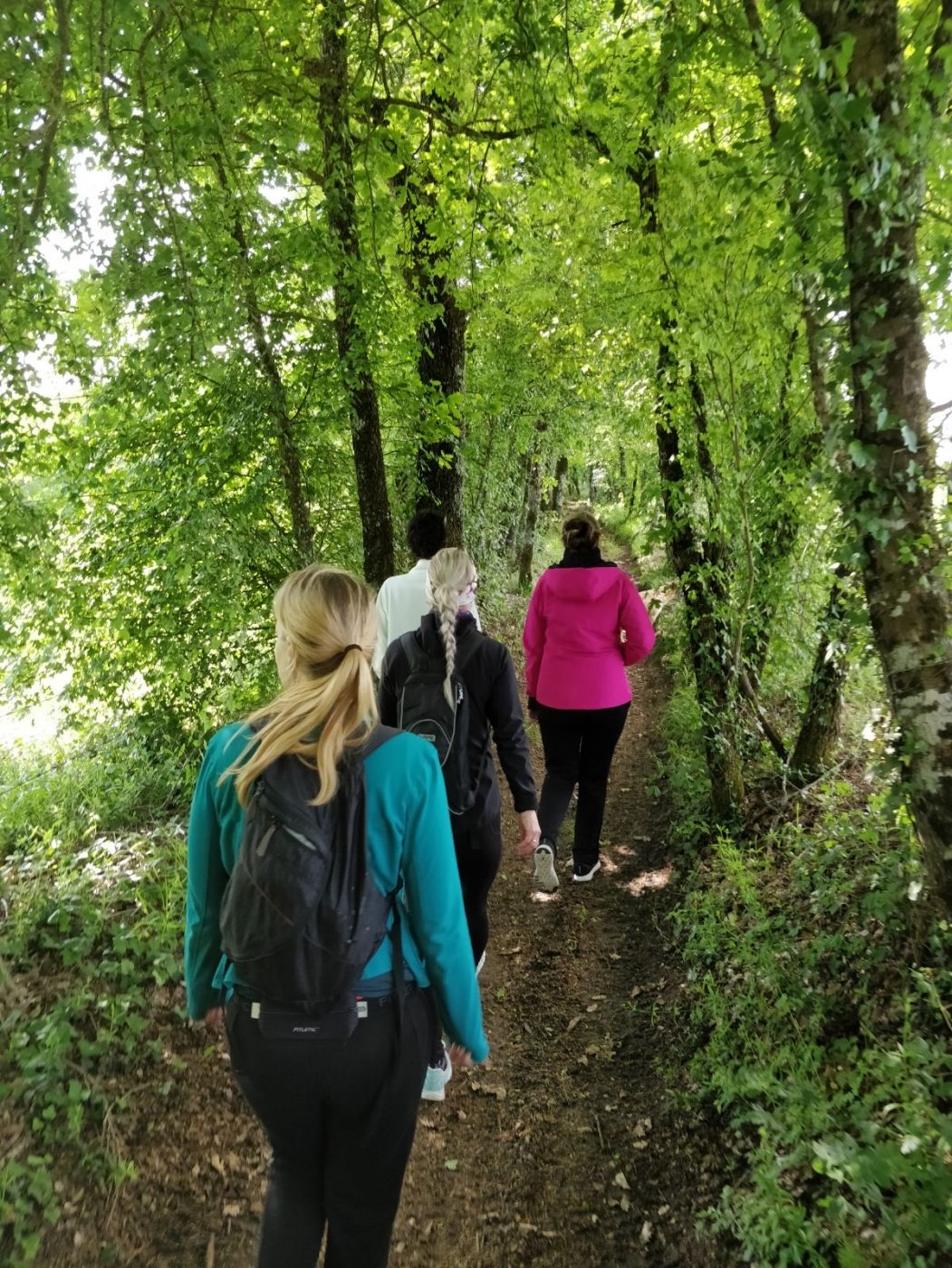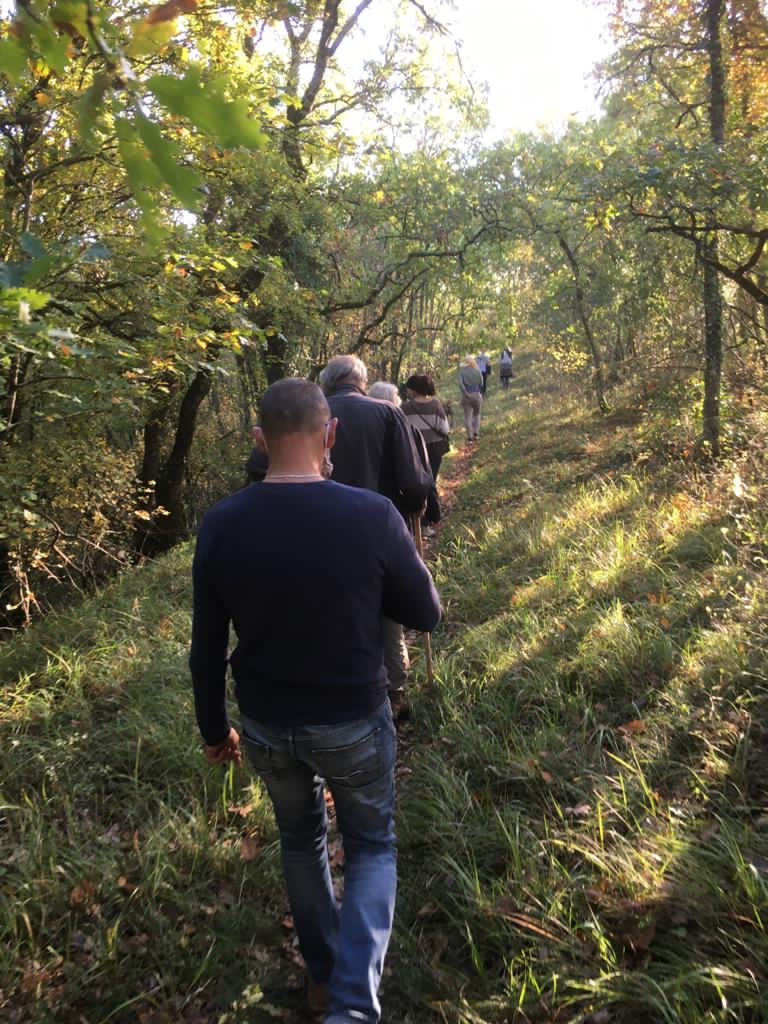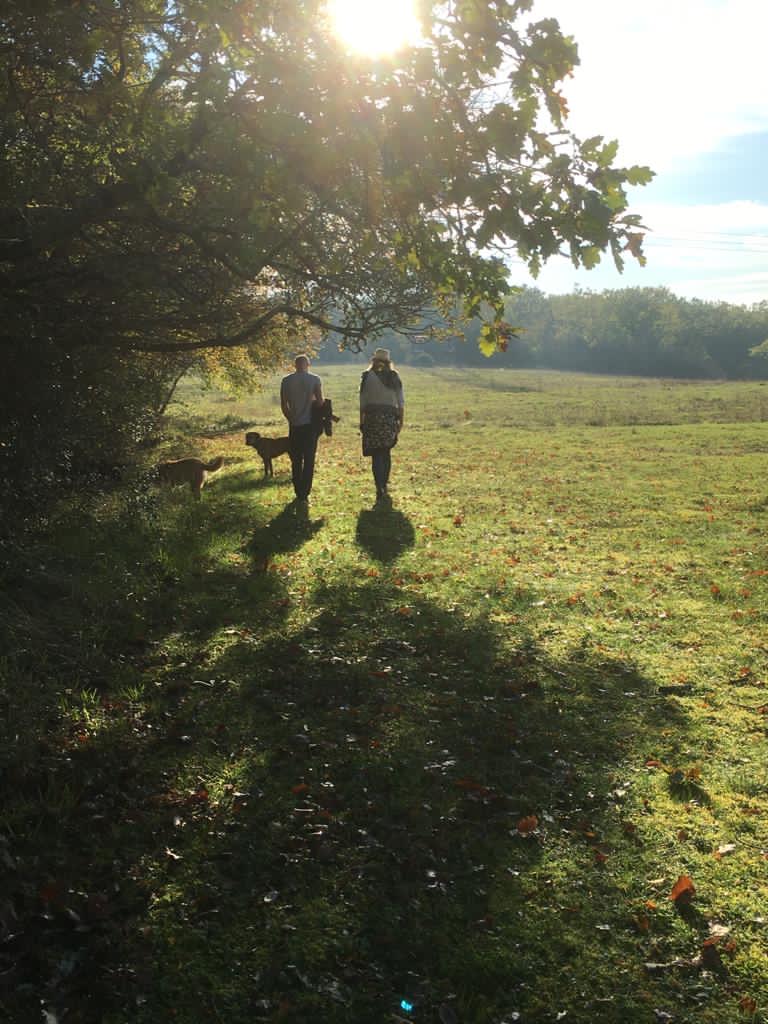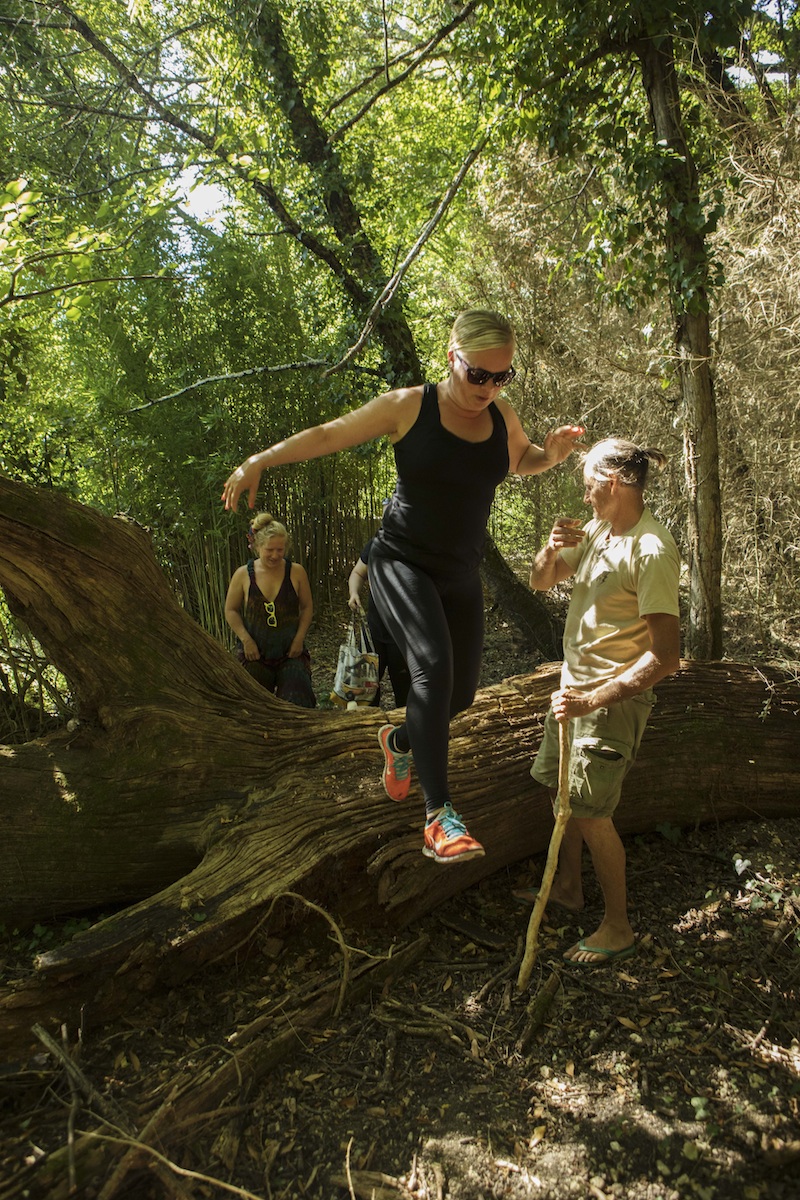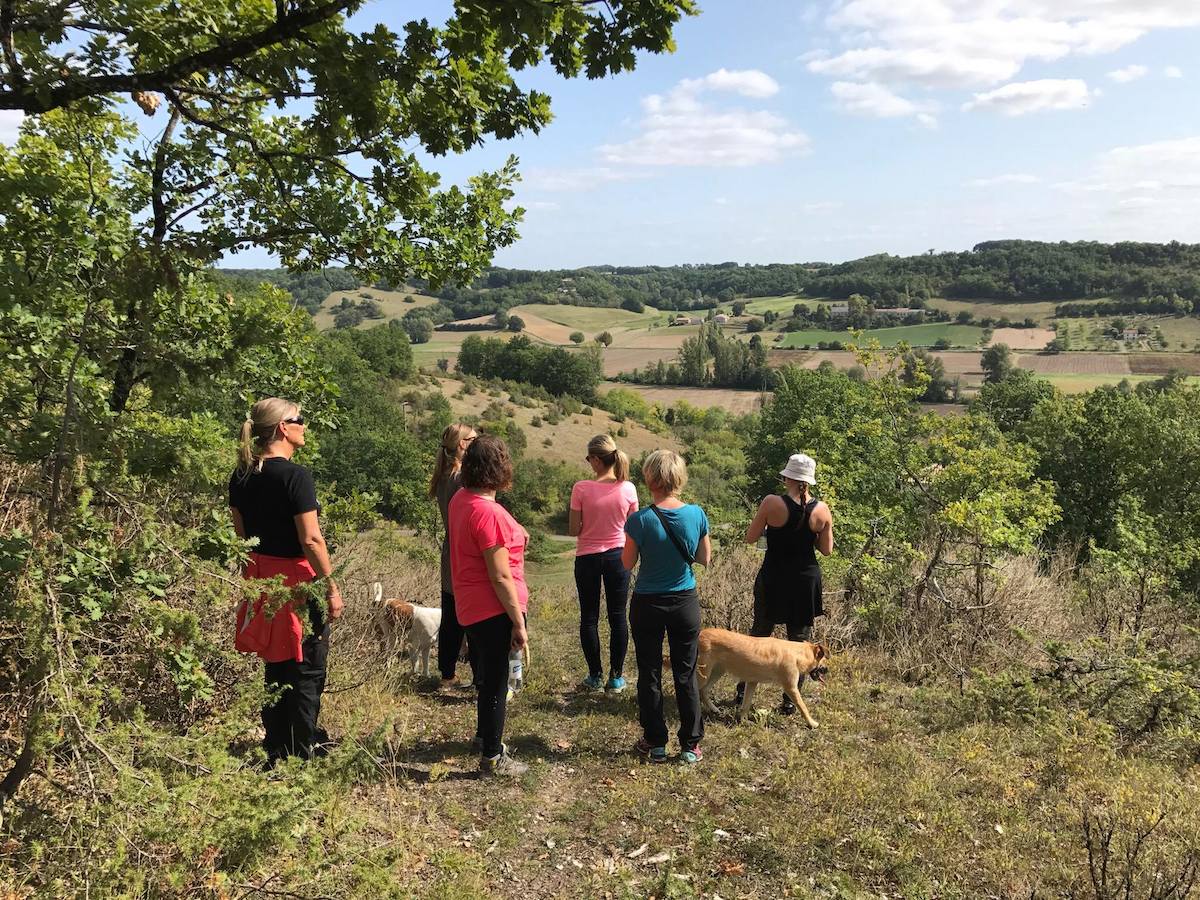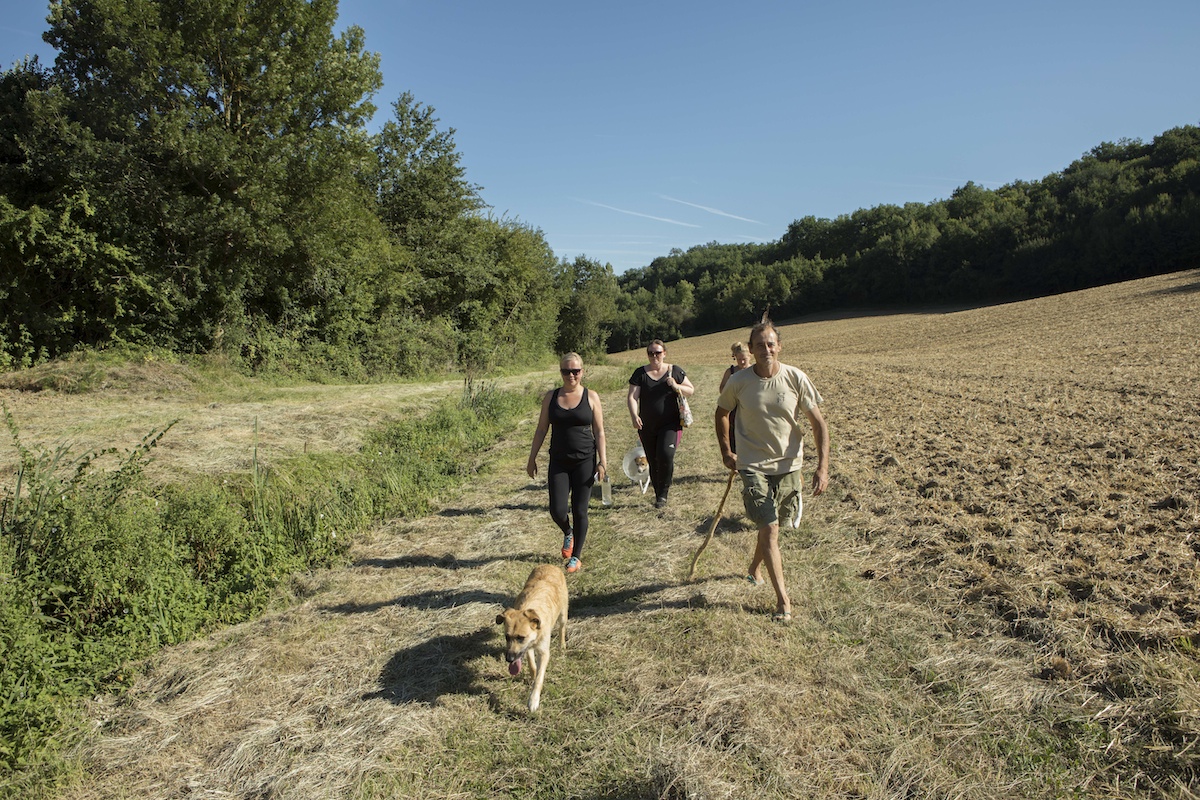 Solve Your Way out from the Hamlet Woods.
Whether it is for a group of friends or family, or a business-related occasion, this is a great way to plunge into an adventure together. Team spirit and positive attitude are the key factors. A little luck will not hurt either!
You may come visit the Hamlet just for the Escape experience (you should reserve 2- 4 hours for the game), or you can add it in or combine it with a longer period stay.
Suitable for groups of 2-6 participants. Prices: 30 euros per person / 2 players, 25 euros per person / 3 players, and 20 euros per person / 4-6 players.
---
Any Questions? How Can We Help?
---
We'll be happy to receive your call, email, or even better, a face to face visit in The Happy Hamlet.
Visit the contact page for more details or contact us directly by