---
From the Hamlet Photo Albums.
---
See also the "Before & After" photos in our 5-year Anniversary Album!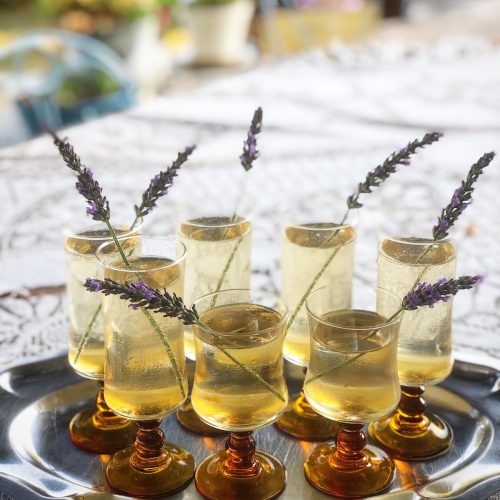 Photo Credits & Thank yous
---
Work from wonderful photographers throughout our website: Heli Sorjonen, Hanna Hurtta, Miguel Ramos, Zélie Lux, Elea Le Gal, Mari Moilanen, Lea Garson, Iveta Roubalova, Yasmine (as well as quite a few images from our own albums: Suska Karjalainen & Nicolas Prevot). Thank you all so much!
---
Any Questions? How Can We Help?
---
We'll be happy to receive your call, email, or even better, meet you face to face in The Happy Hamlet.
Visit the contact page for more details or contact us directly by