Rustic perfection! Lovingly restored, gorgeous natural surroundings and unbeatable hospitality. Attended a fantastic yoga retreat. So much so, planning on returning with my own group next year. This is a find. Hoping to return many times over. In love! — SUSAN G.

More lovely guest reviews >>
---
Let's Create Magic Together
---
We're always excited to make new contacts and friends. As much as an instructor strives to find the most magical place for a retreat, we also work hard to find the most inspiring professionals to cooperate with.
If you are looking for nature, peace and calm, charming ambiance, friendly service and great facilities, the Hamlet may well be the perfect venue for your next retreat. We always work out a unique package tailored together with the instructor. That is how we create the most unforgettable stays for our guests. Together with you.
Please see below some quick facts on our offer and for more information we've prepared you a little presentation.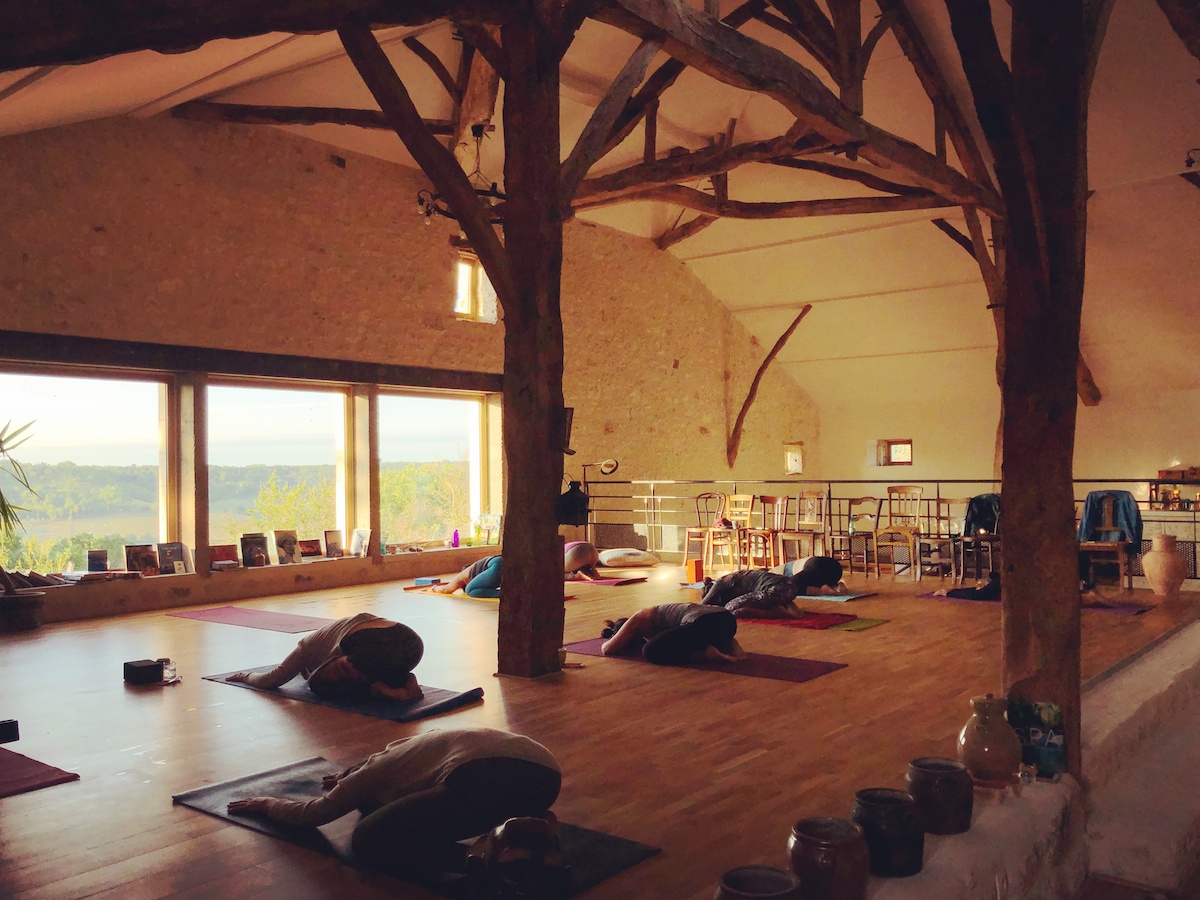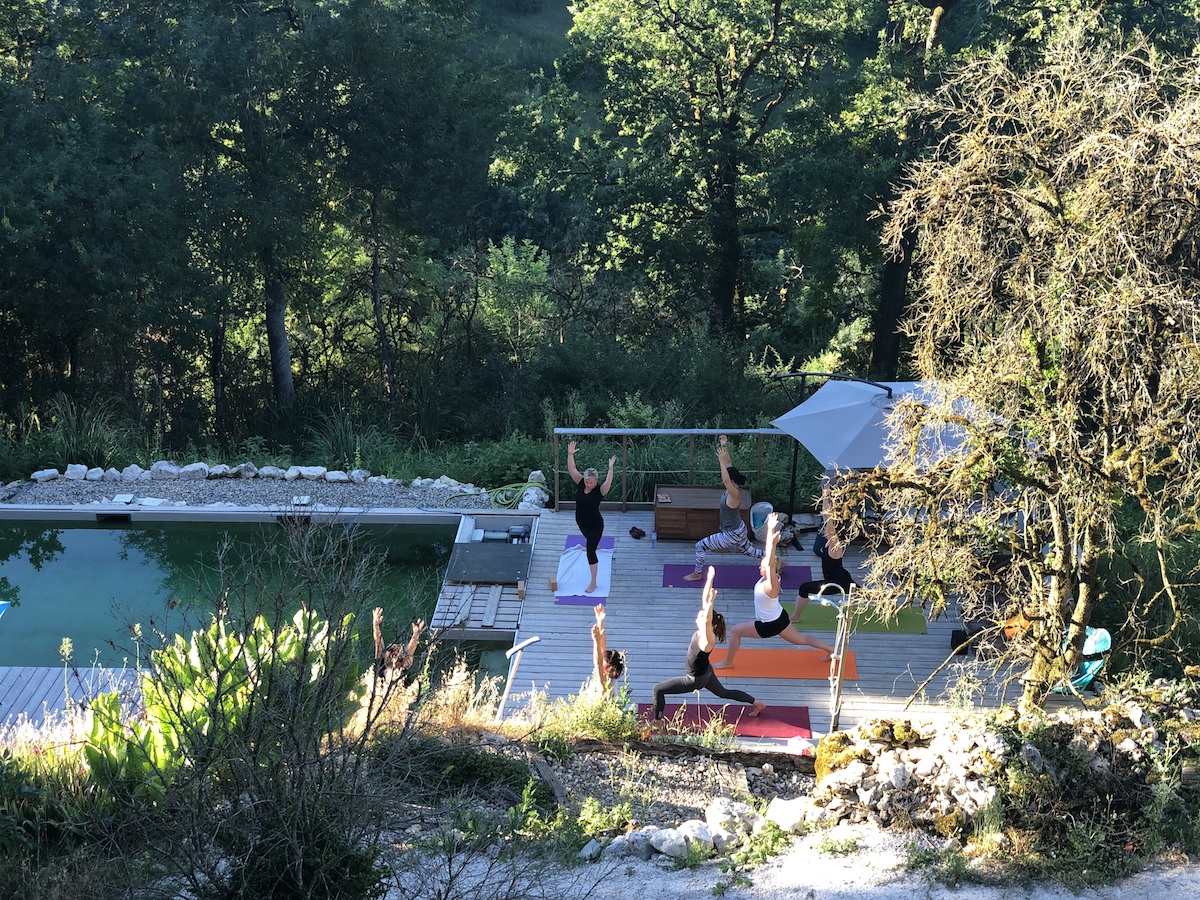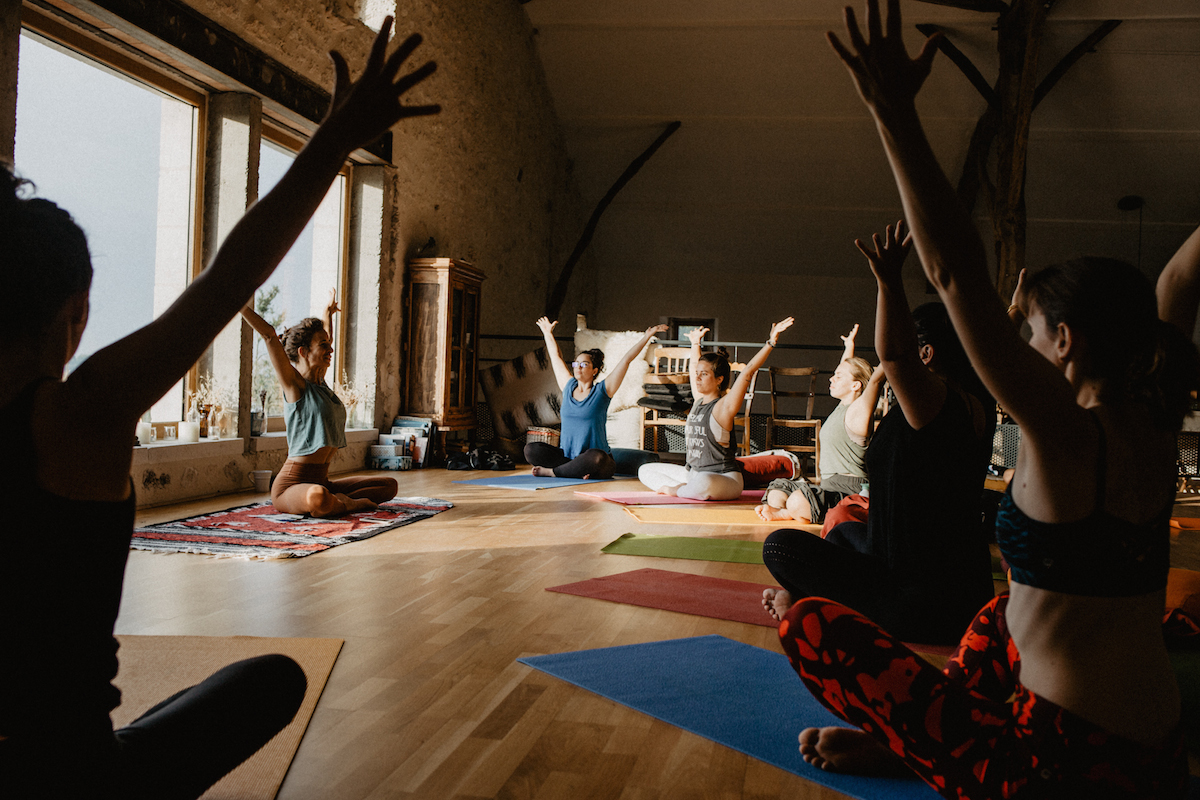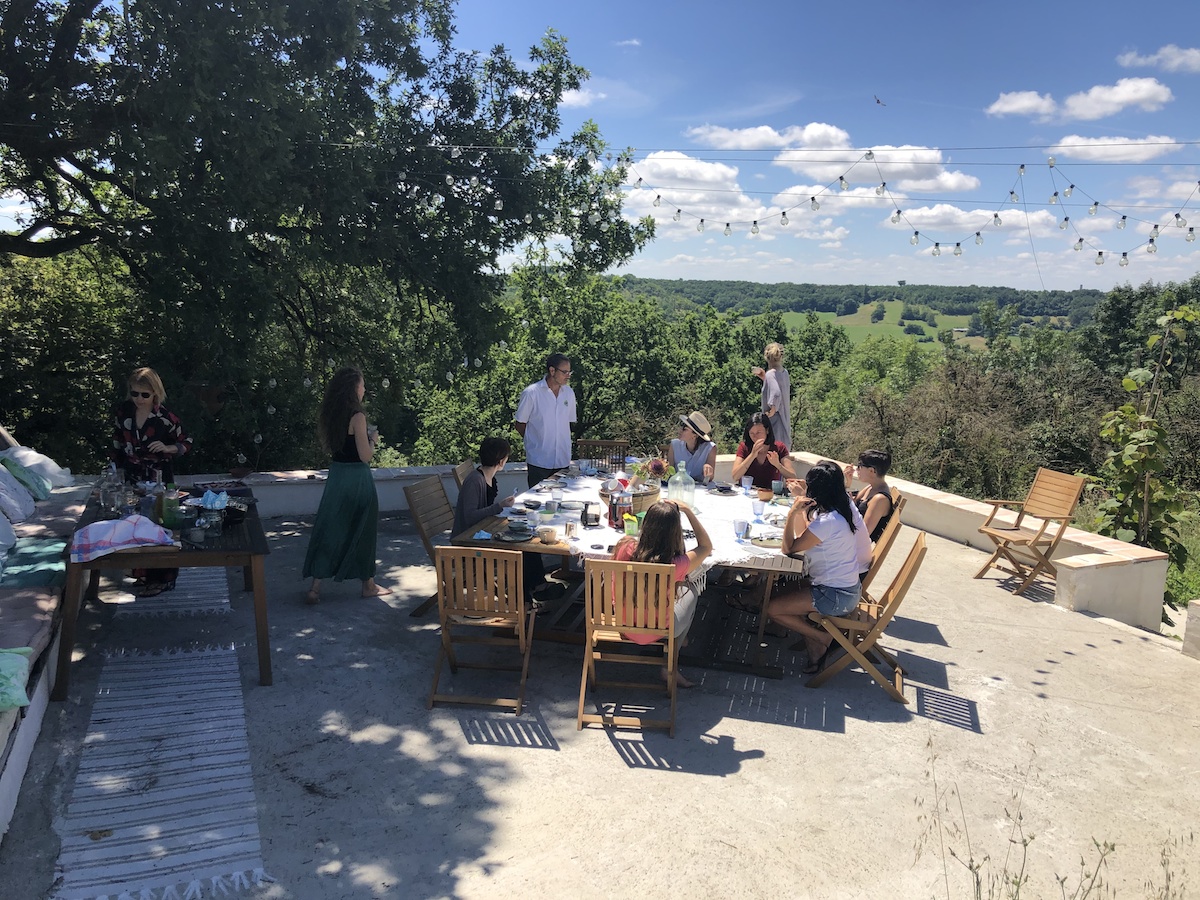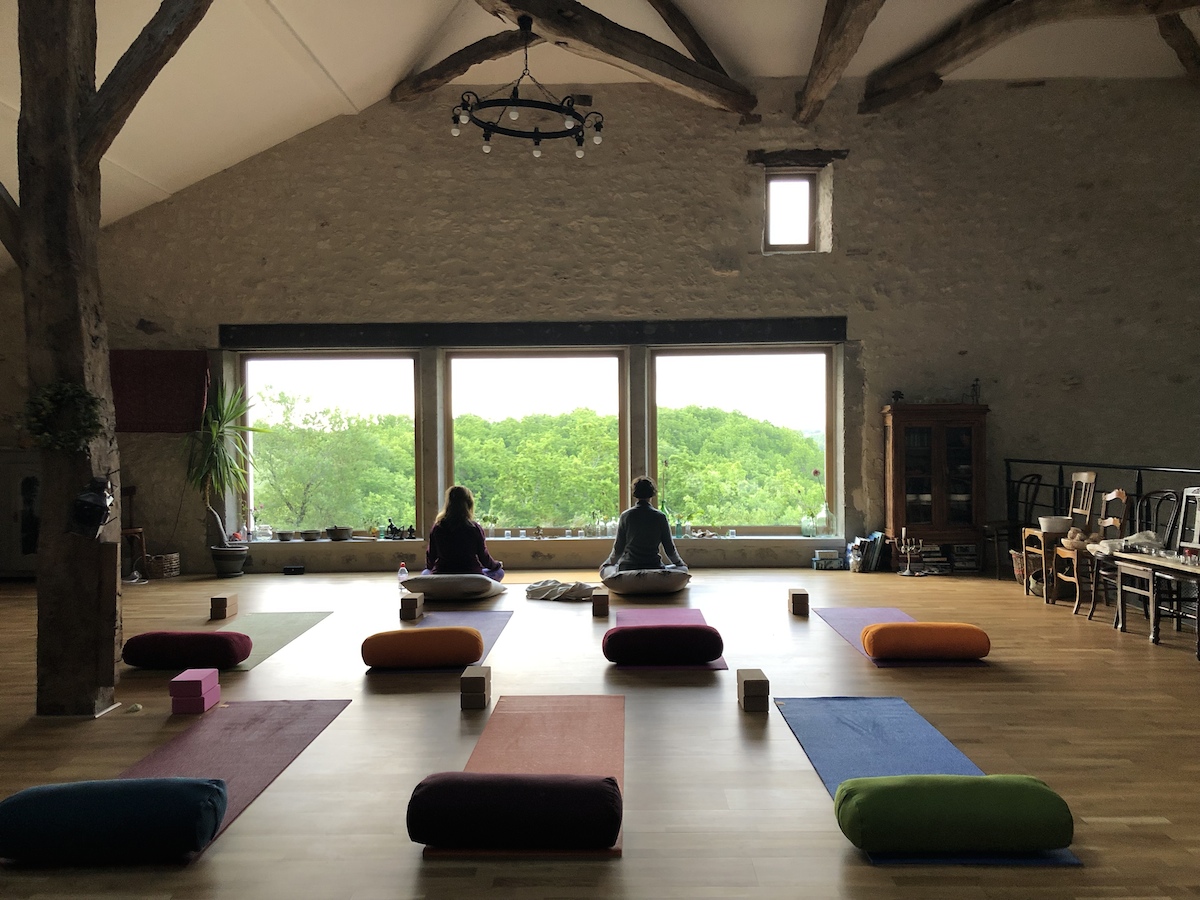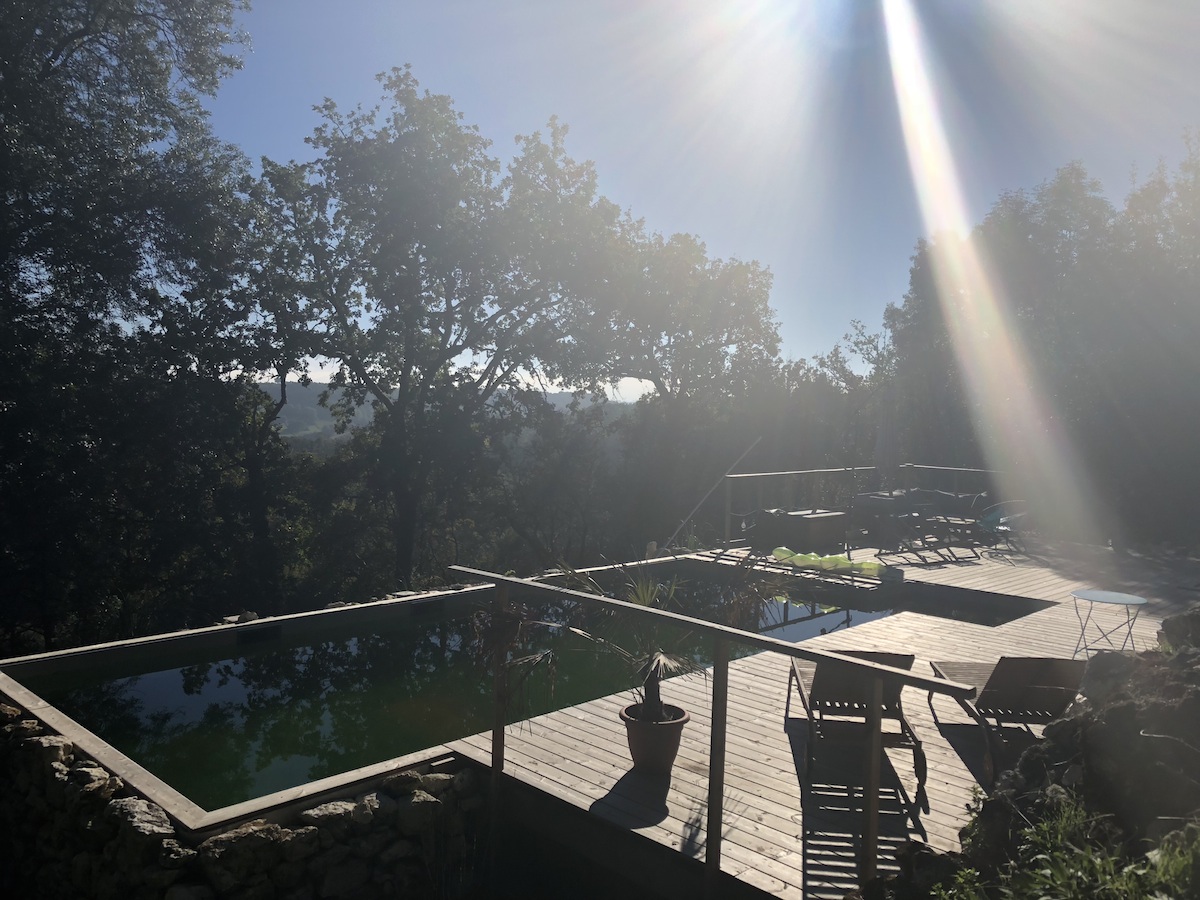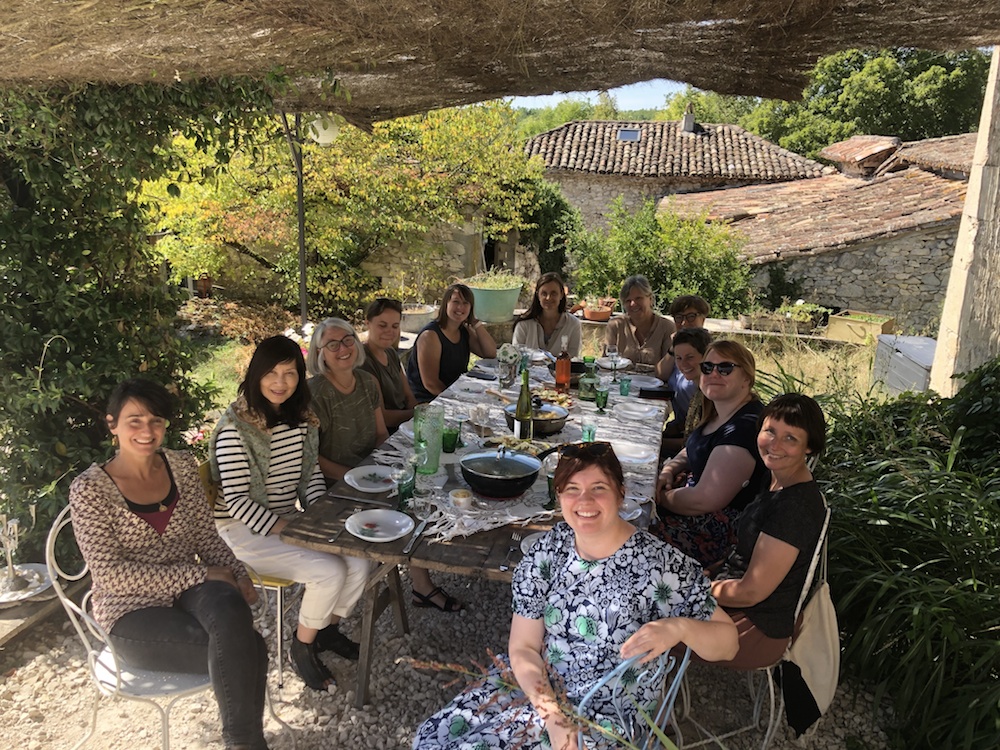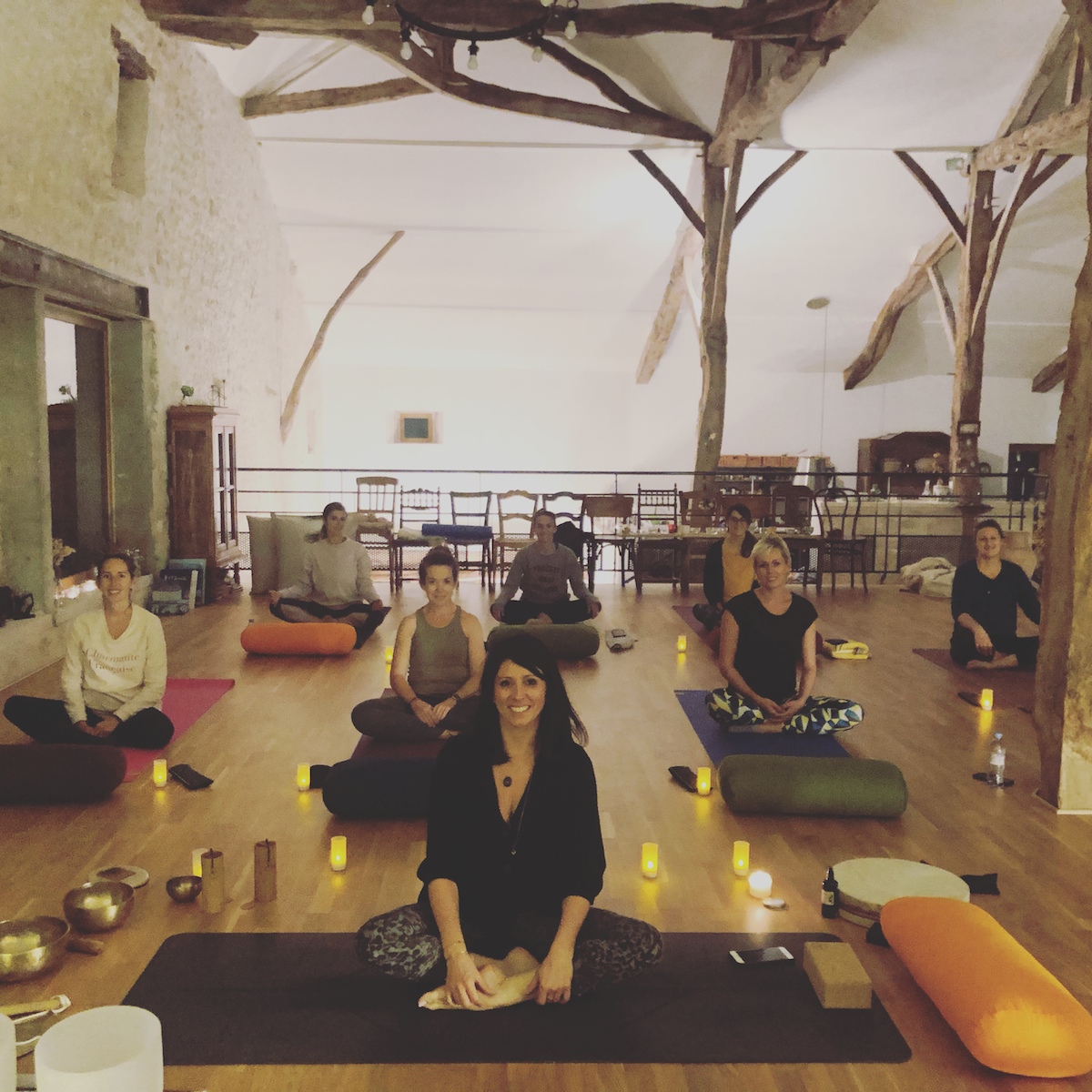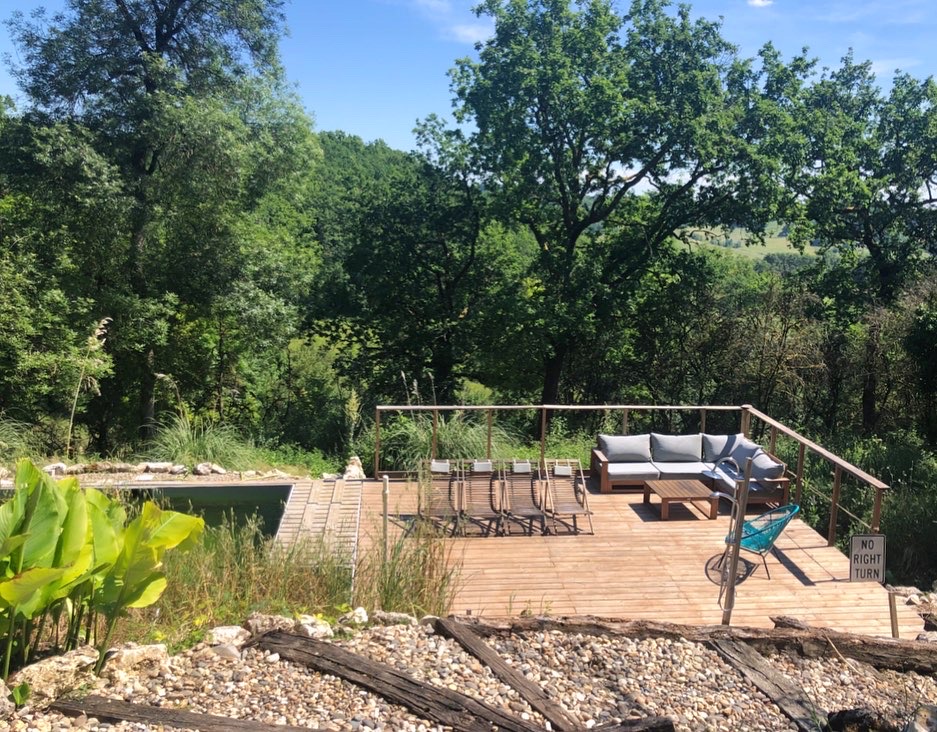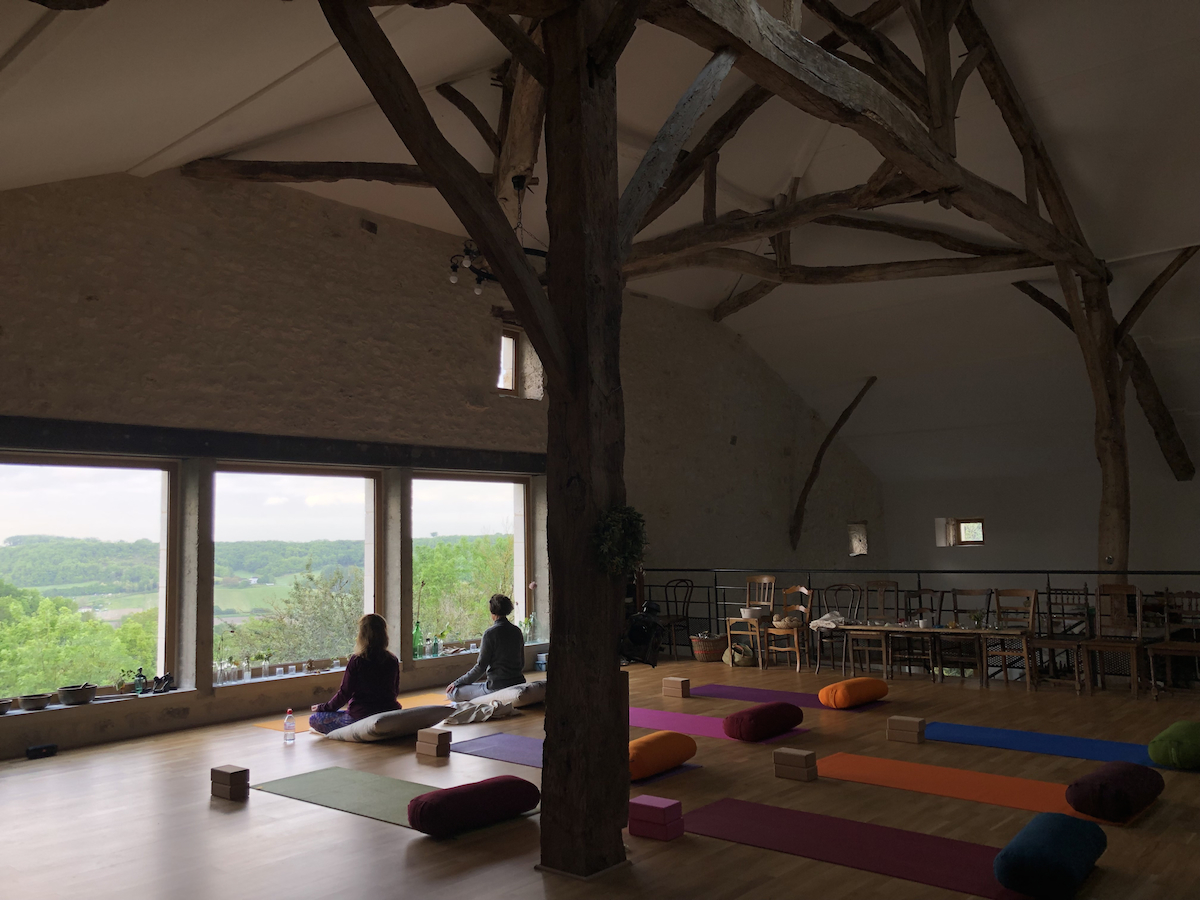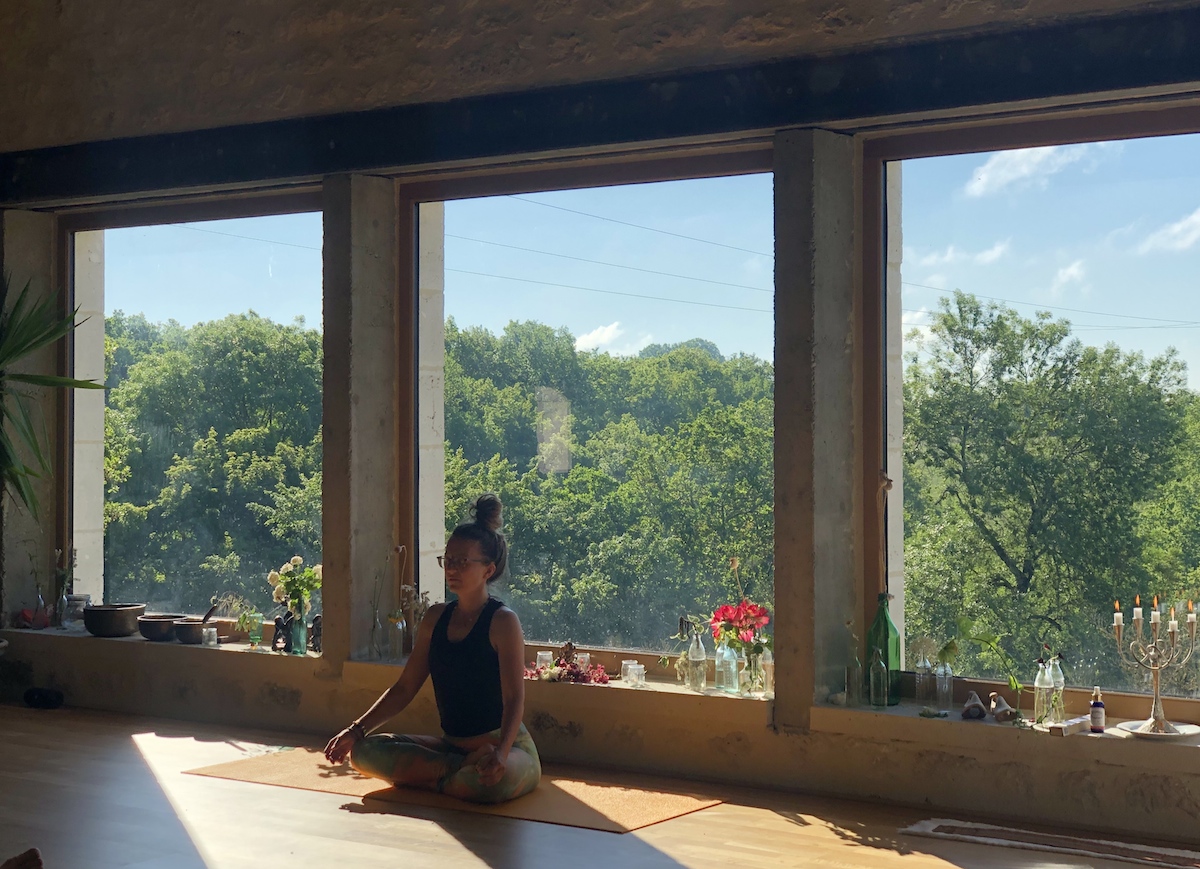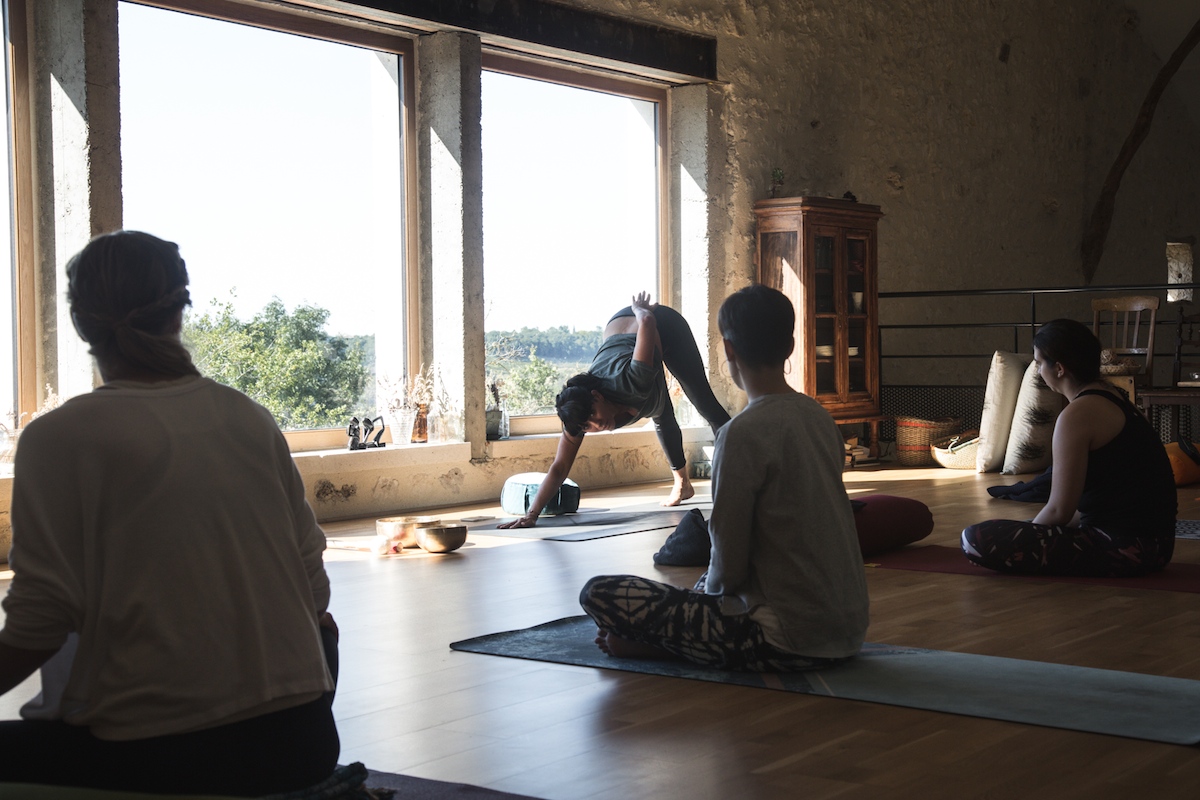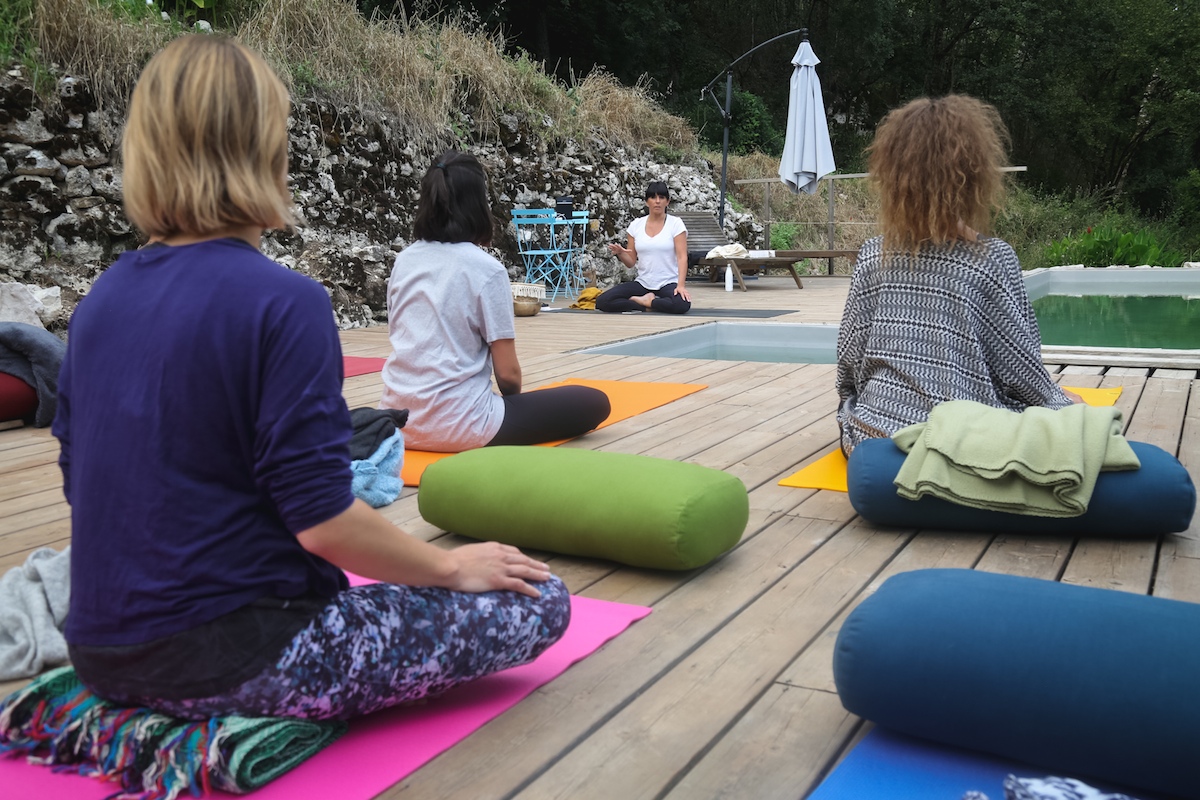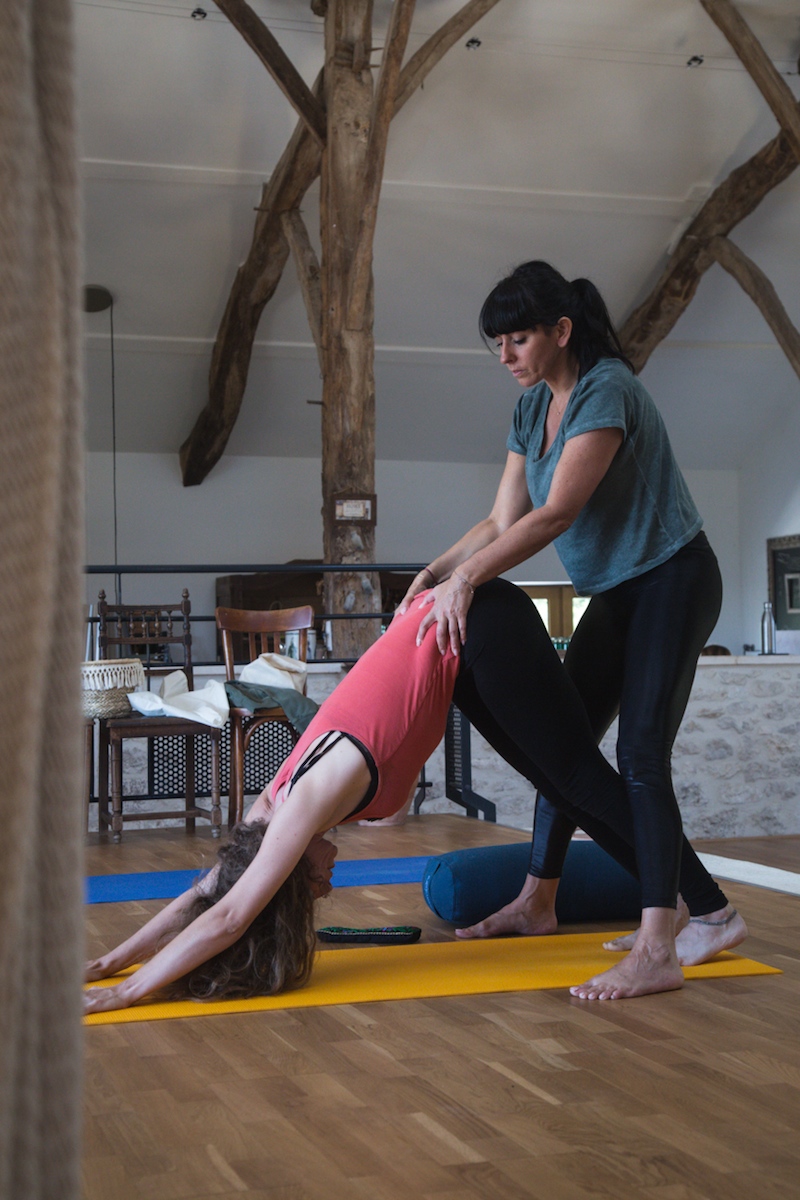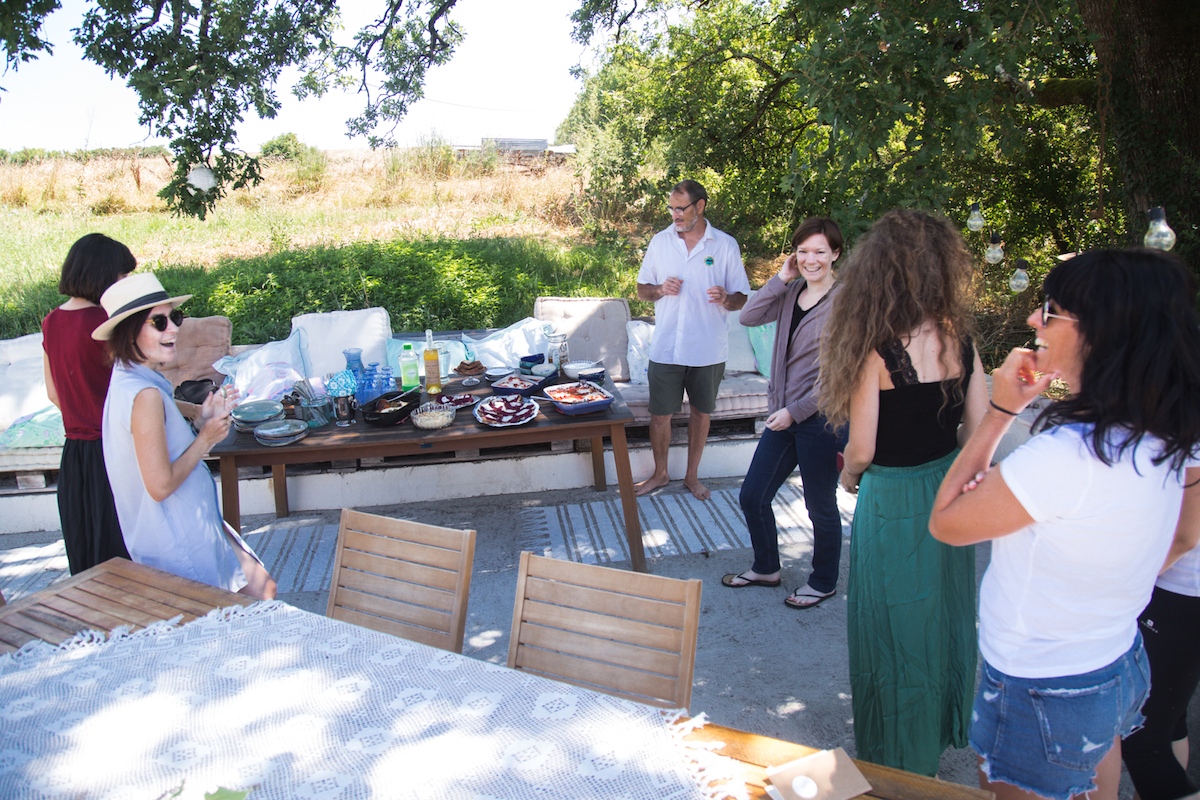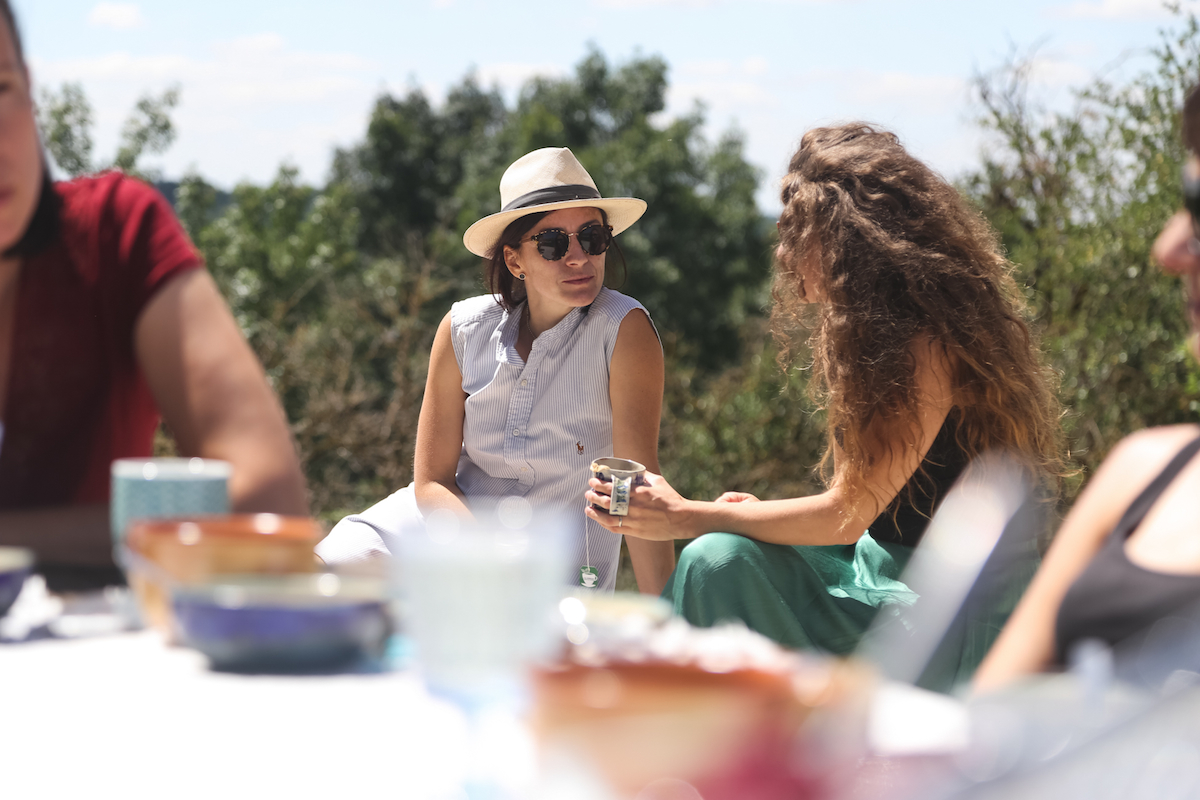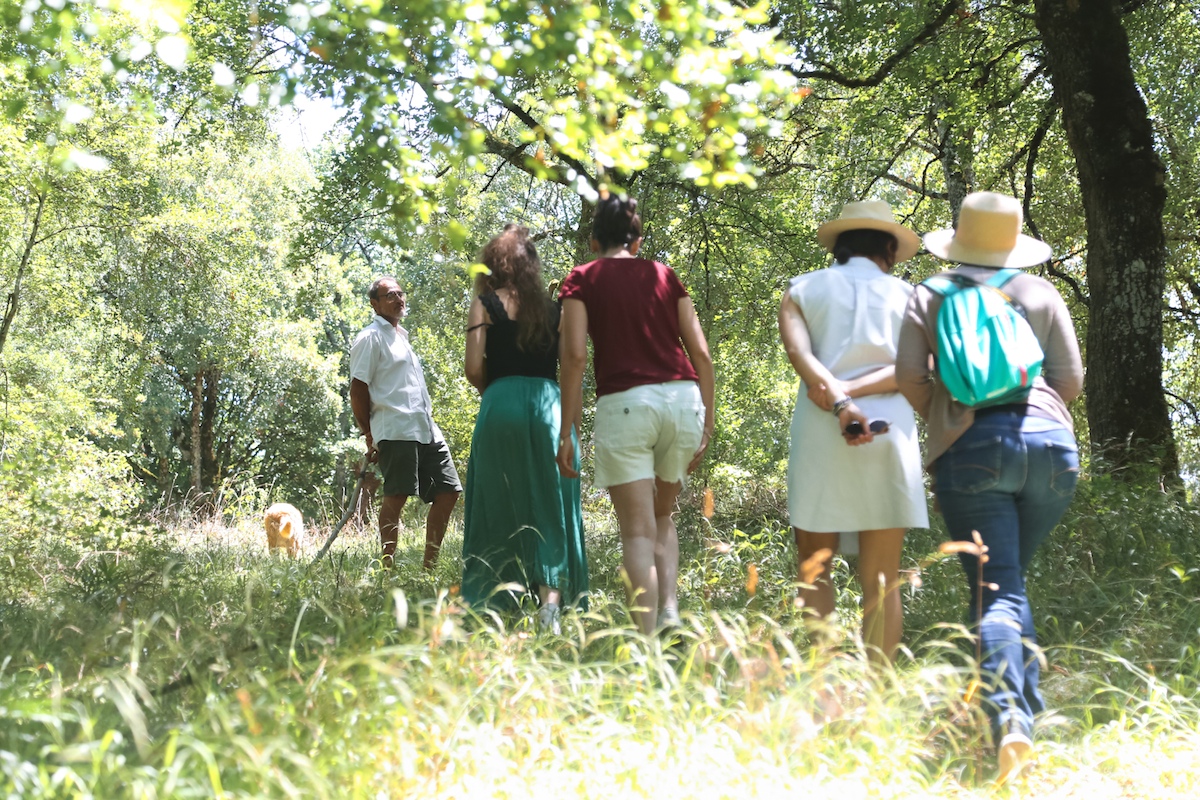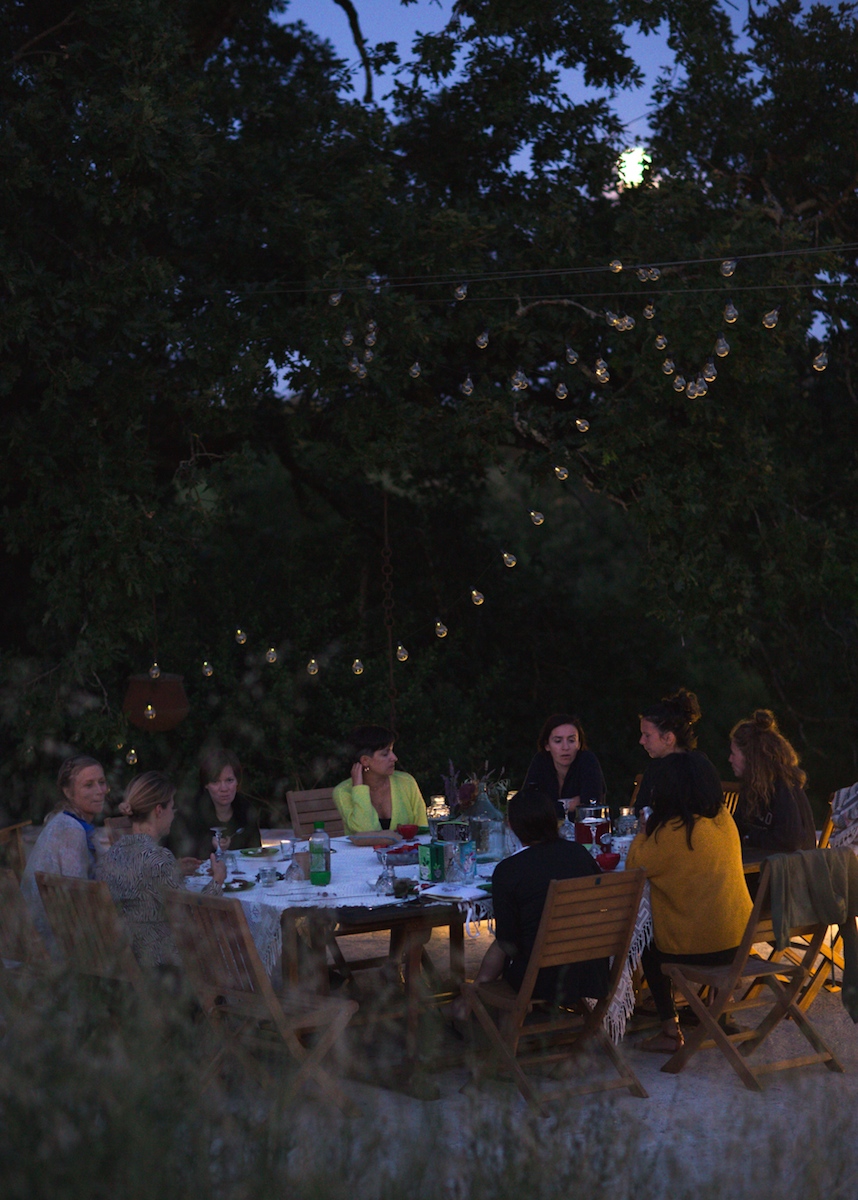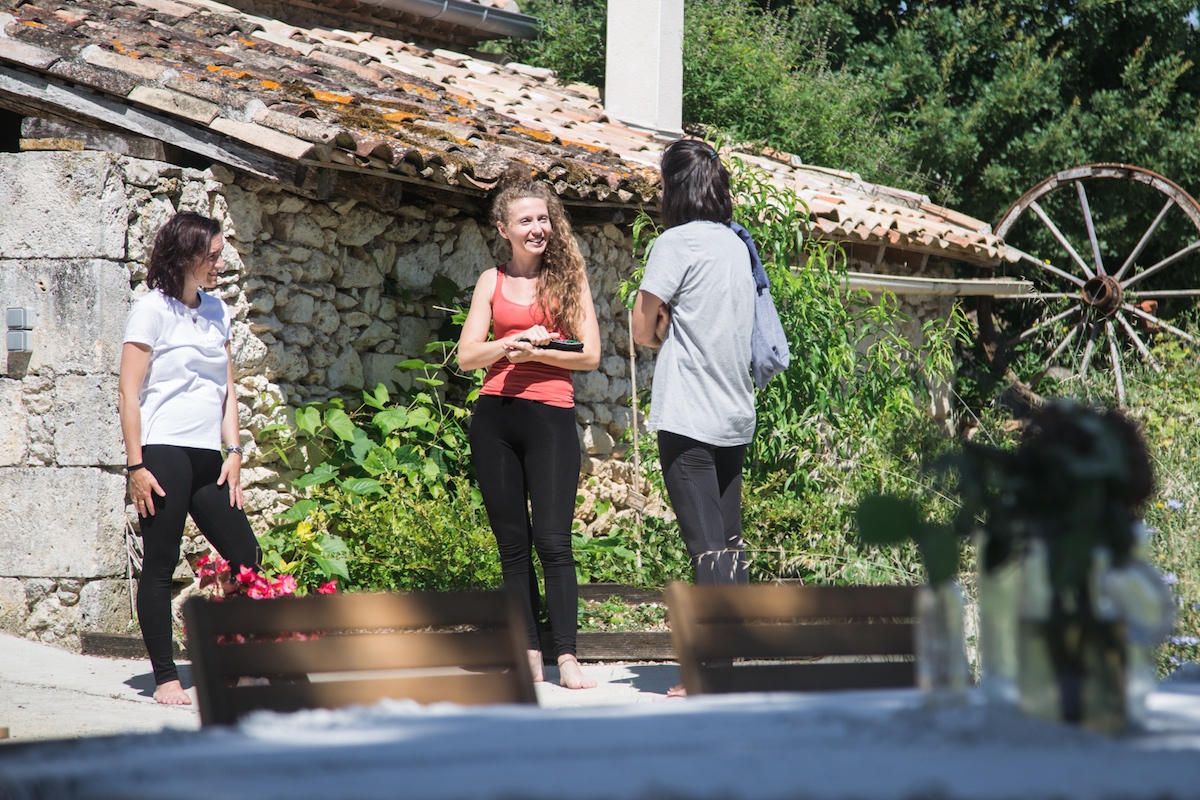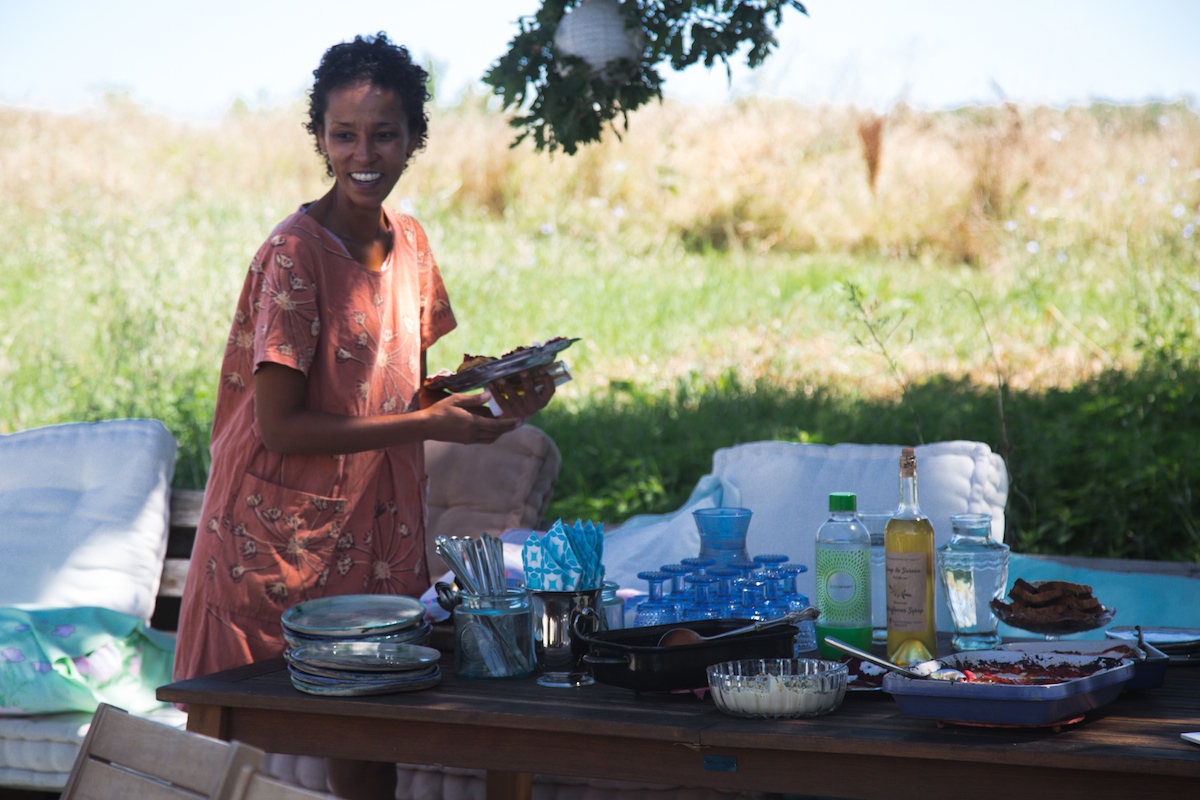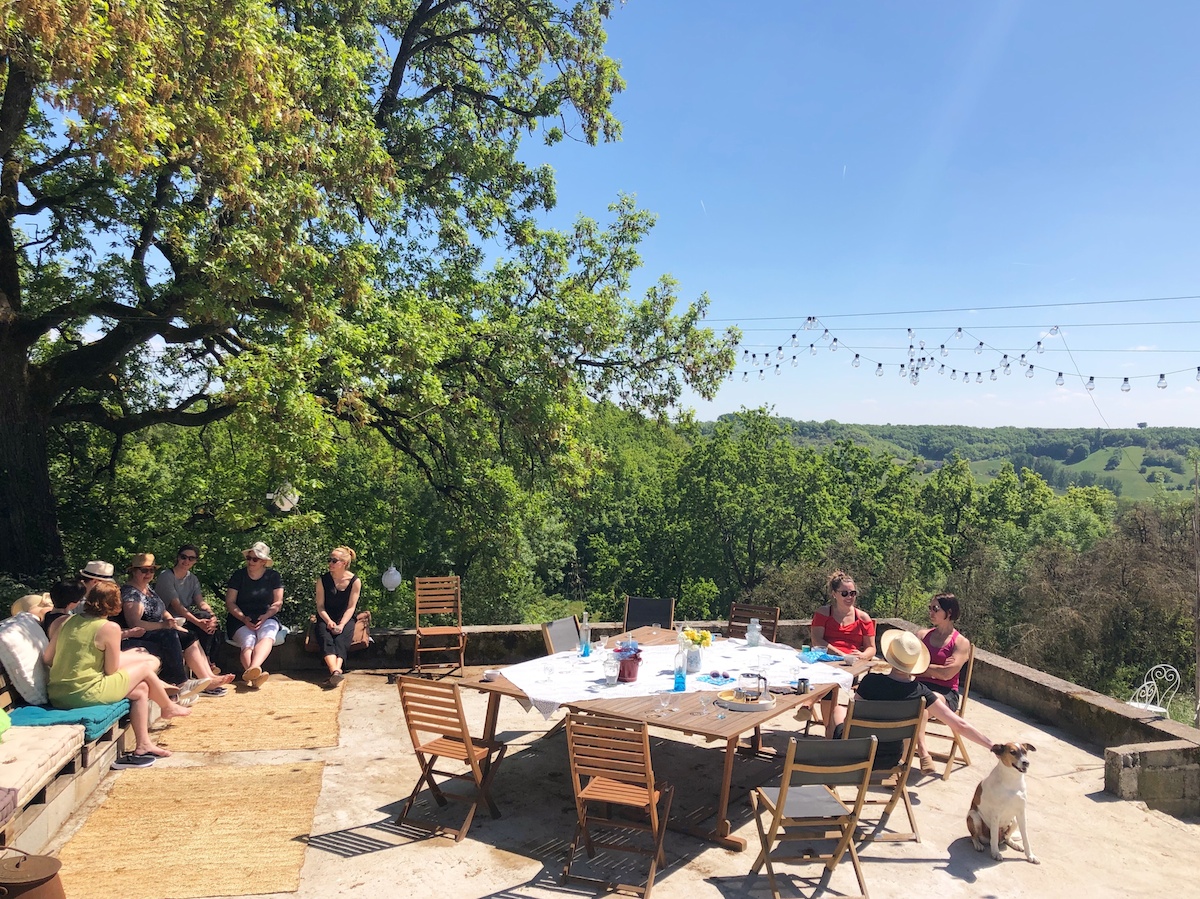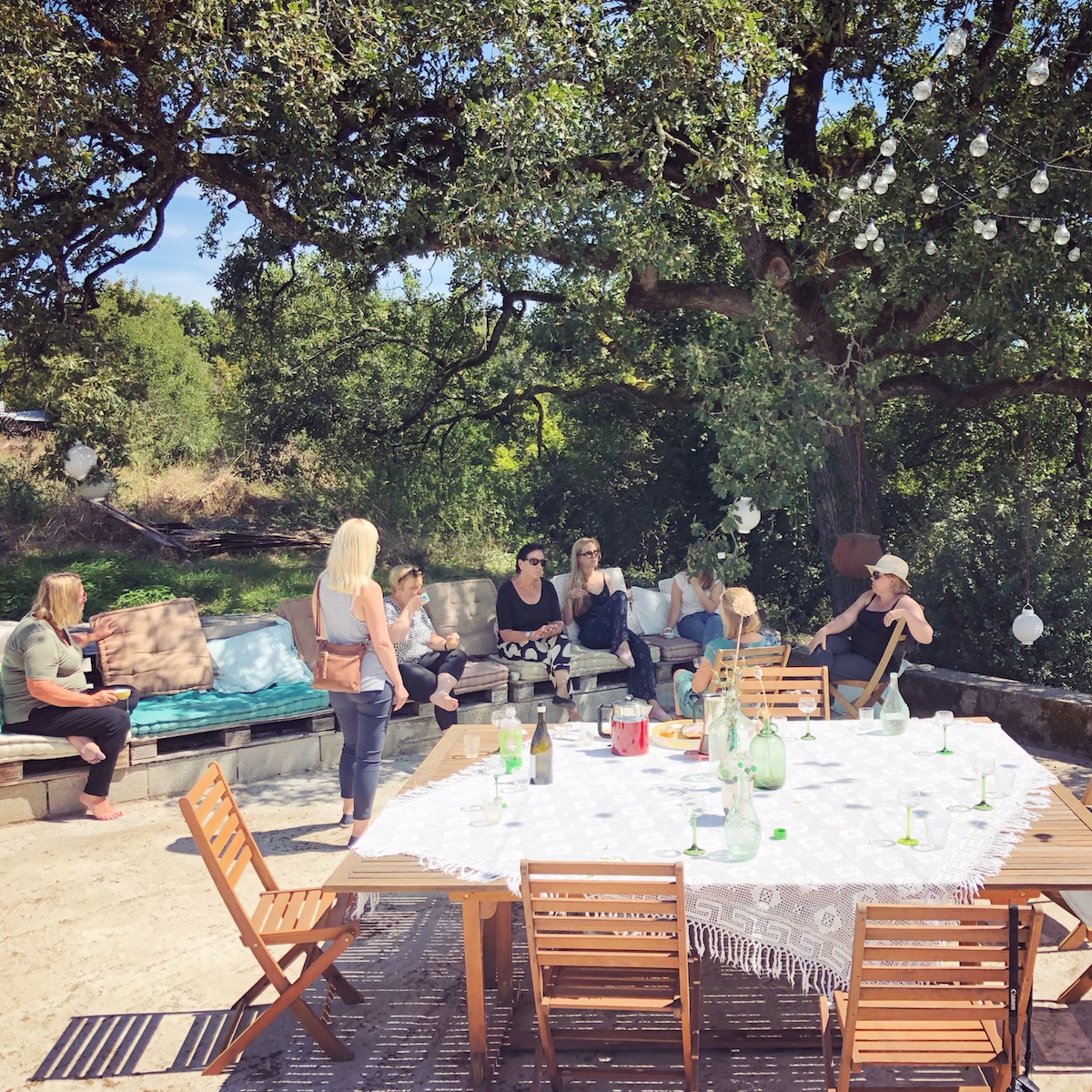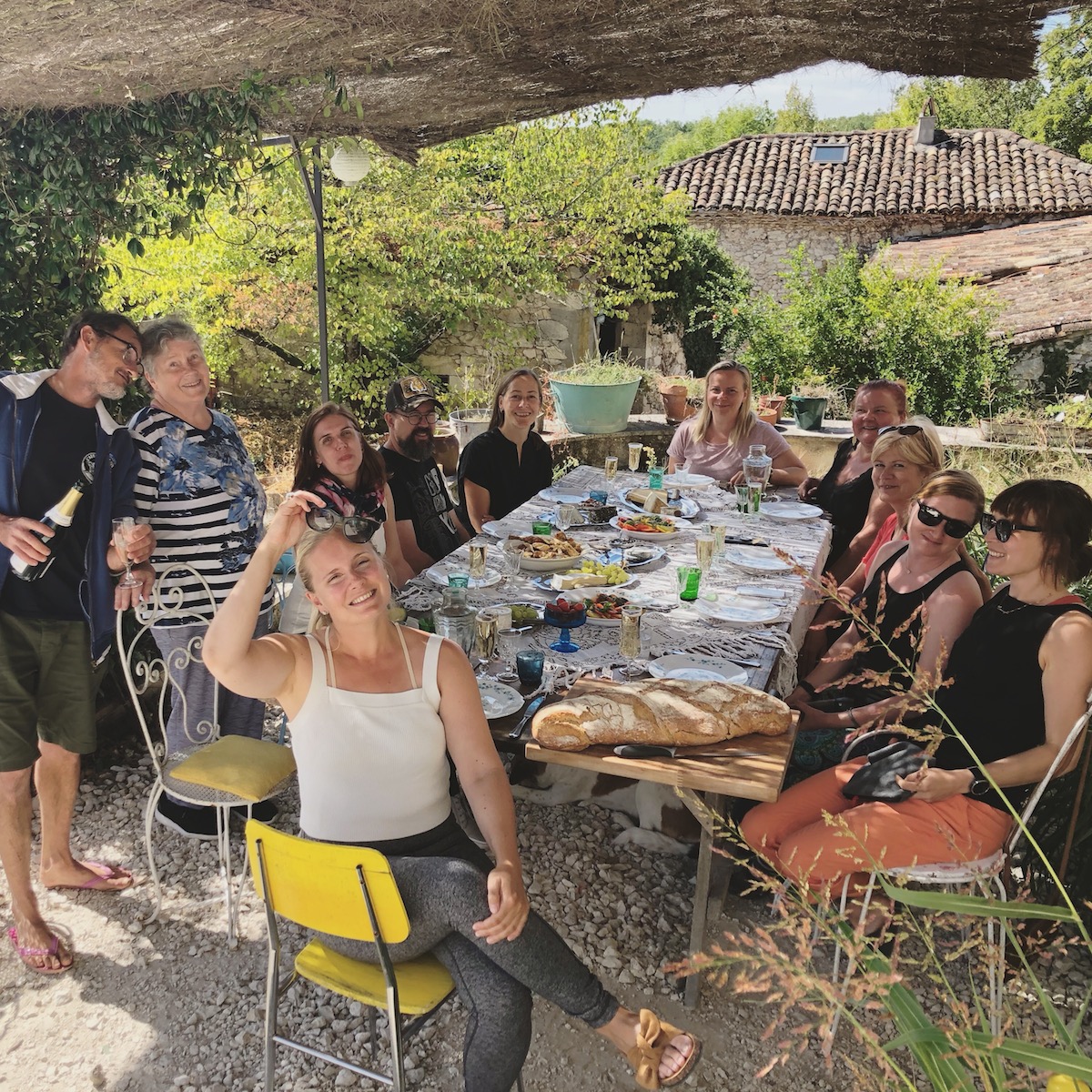 ---
Any Questions? How Can We Help?
---
We'll be happy to receive your call, email, or even better, a face to face visit to plan together your important event in The Happy Hamlet.
Visit the contact page for more details or contact us directly by