A big thank you for your welcome, Suska & Nicolas. It was a great pleasure to do our photo shooting here: A place so peaceful, magnificent and beautifully showcased. Congratulations for all of your hard work, we wish you only good things to come. We will gladly recommend The Happy Hamlet. See you soon! — LAURA, JEFF, ANAIS, ELISA @ d.sinvolte

More lovely guest reviews >>
---
A Perfect Backdrop for the Perfect Shot
---
The background of wild green nature, the centuries-old stone buildings, the delightful decoration – and the many many adorable objects one can only find in the hidden gems called Brocante in France.. Just to name a few of the reasons why the Hamlet makes for a perfect environment for a shooting location.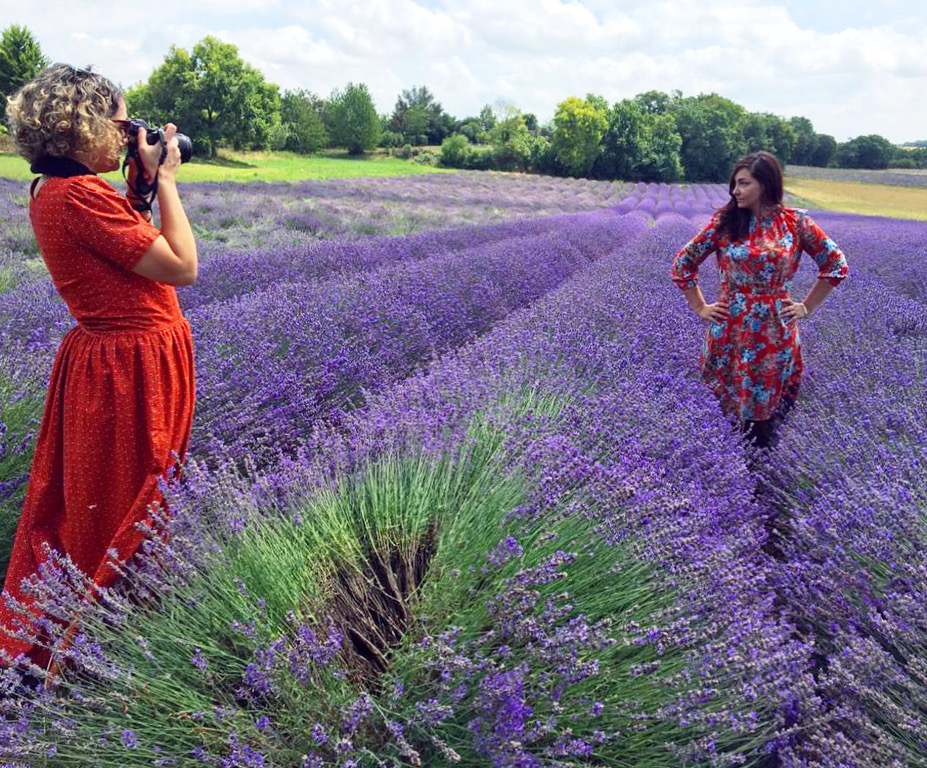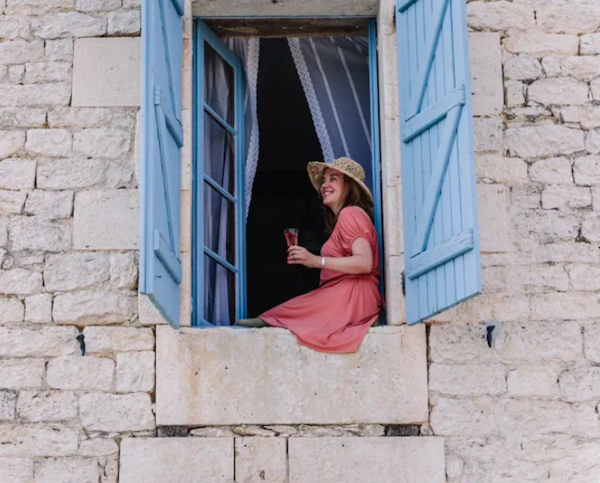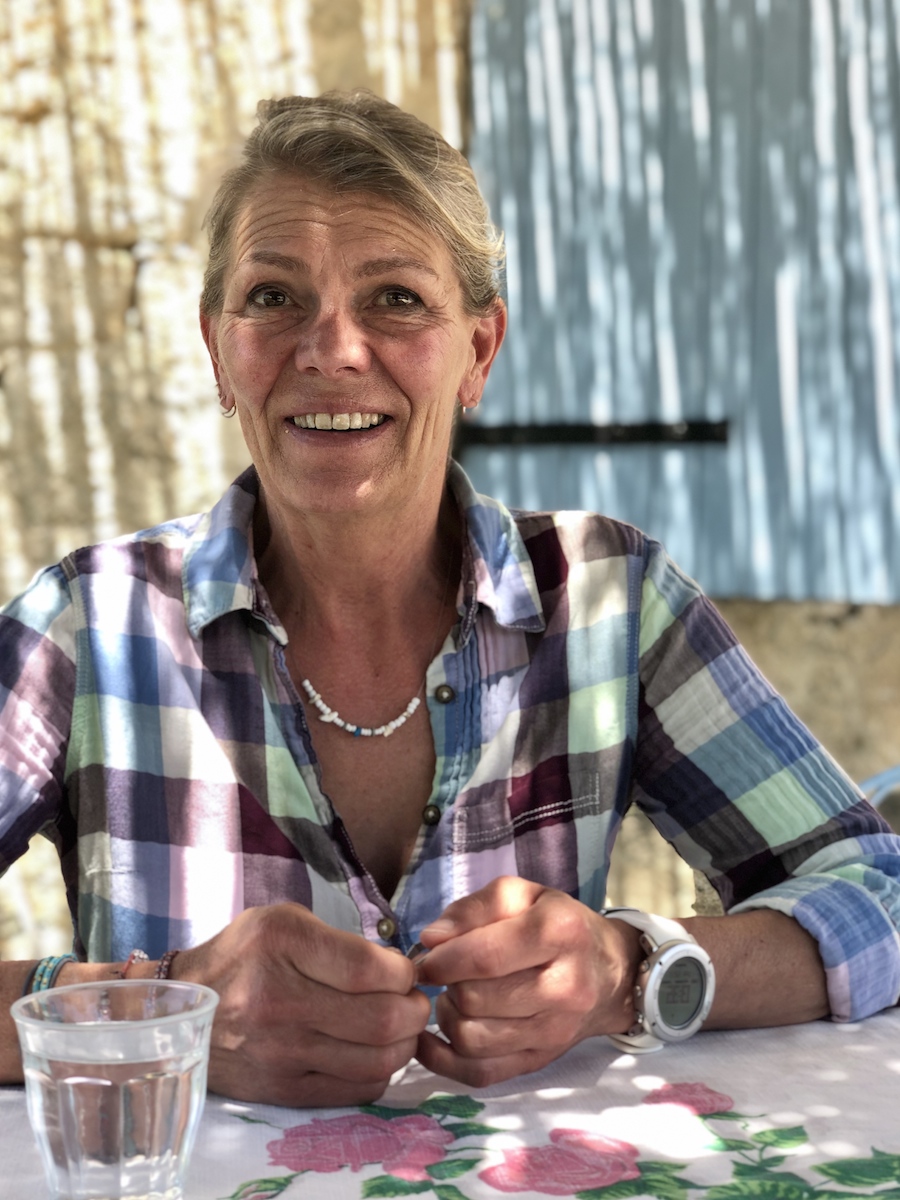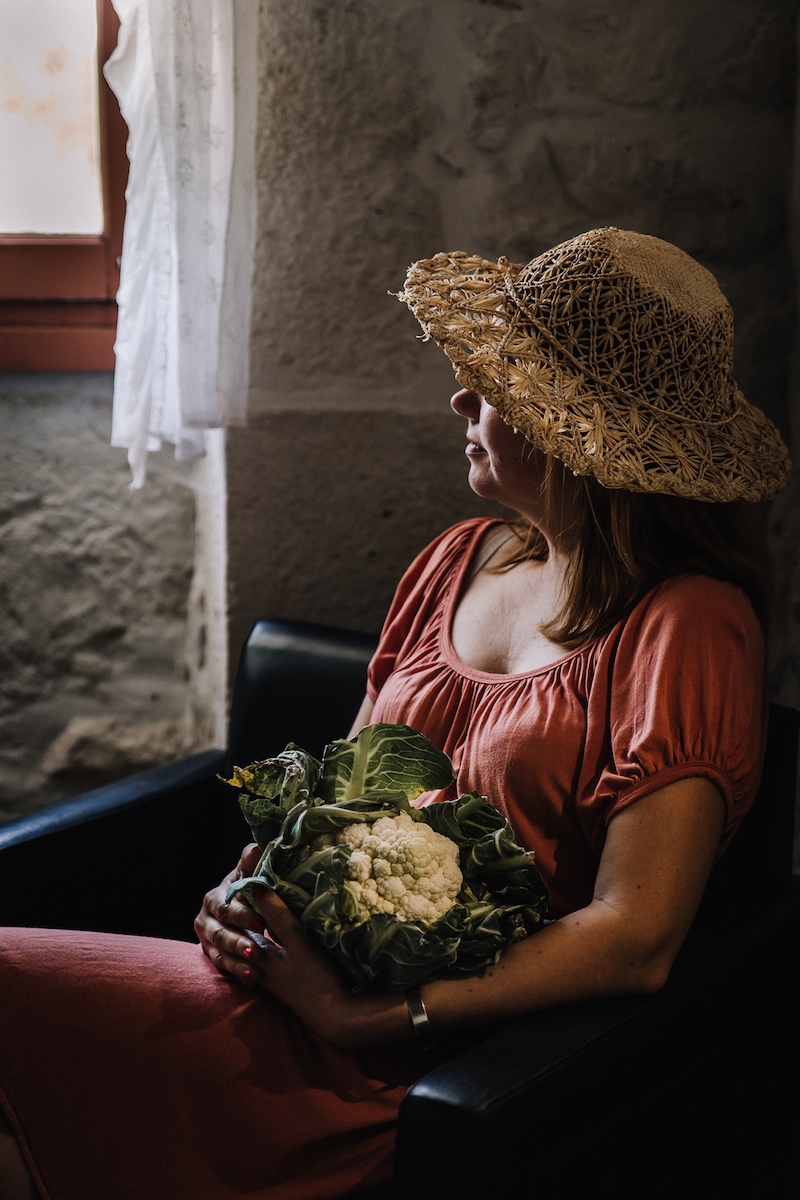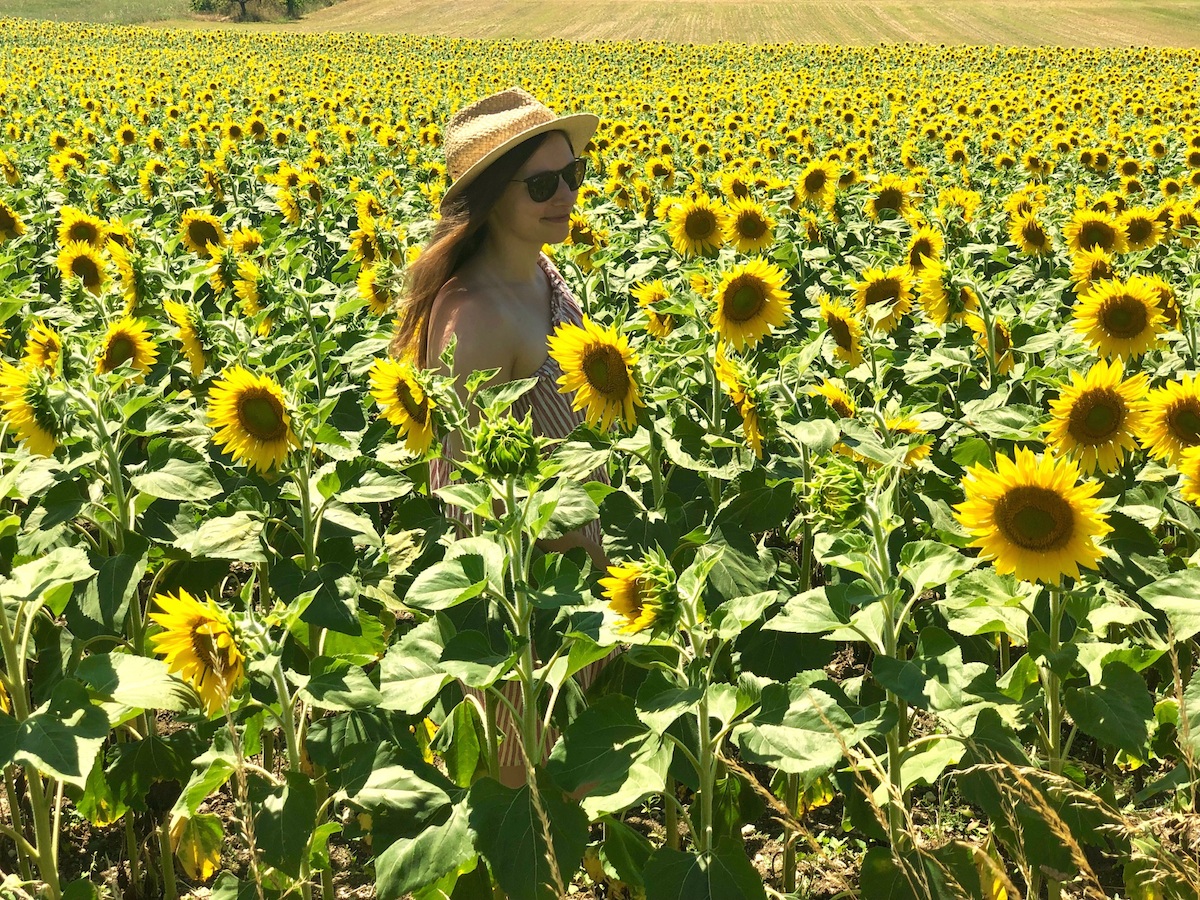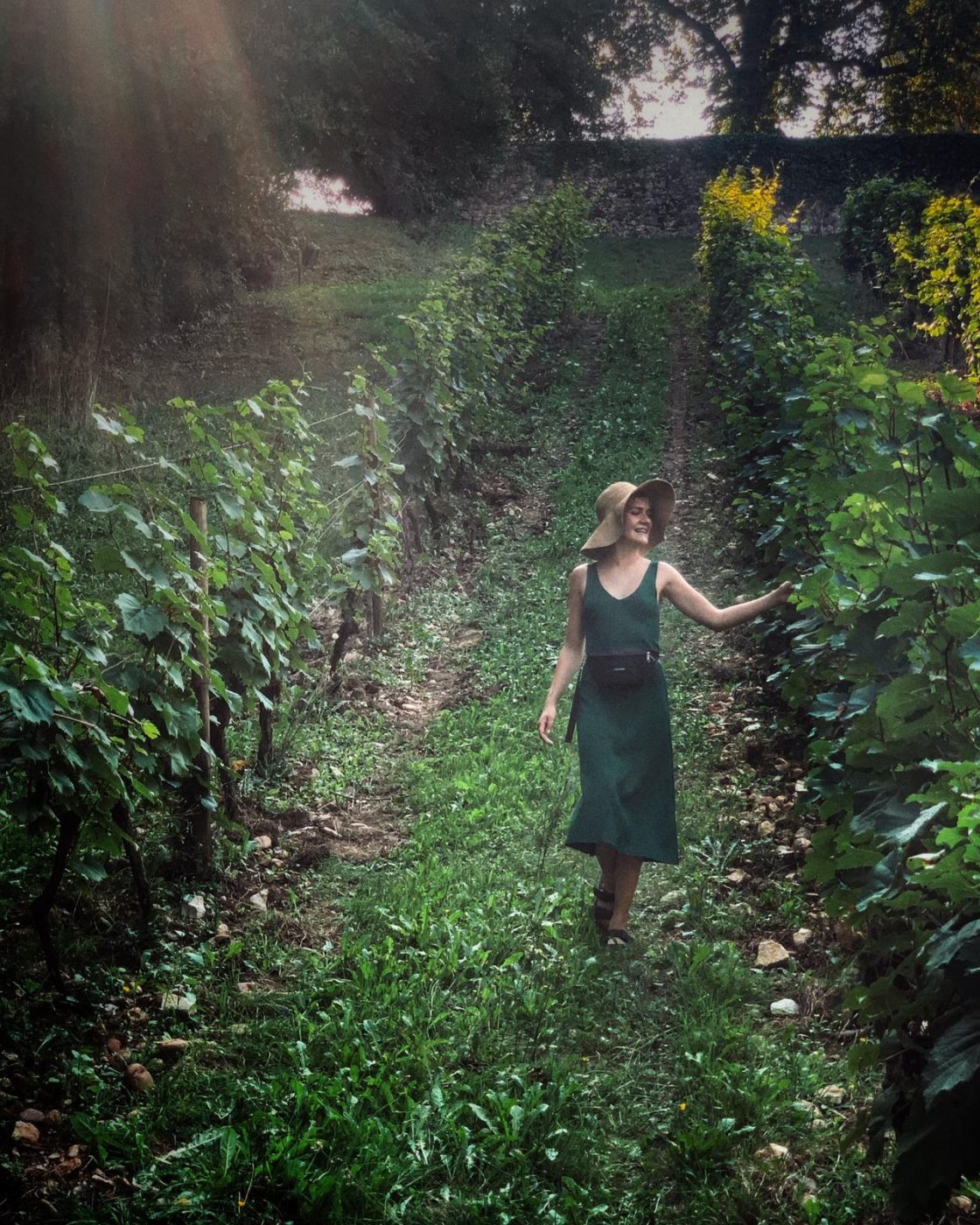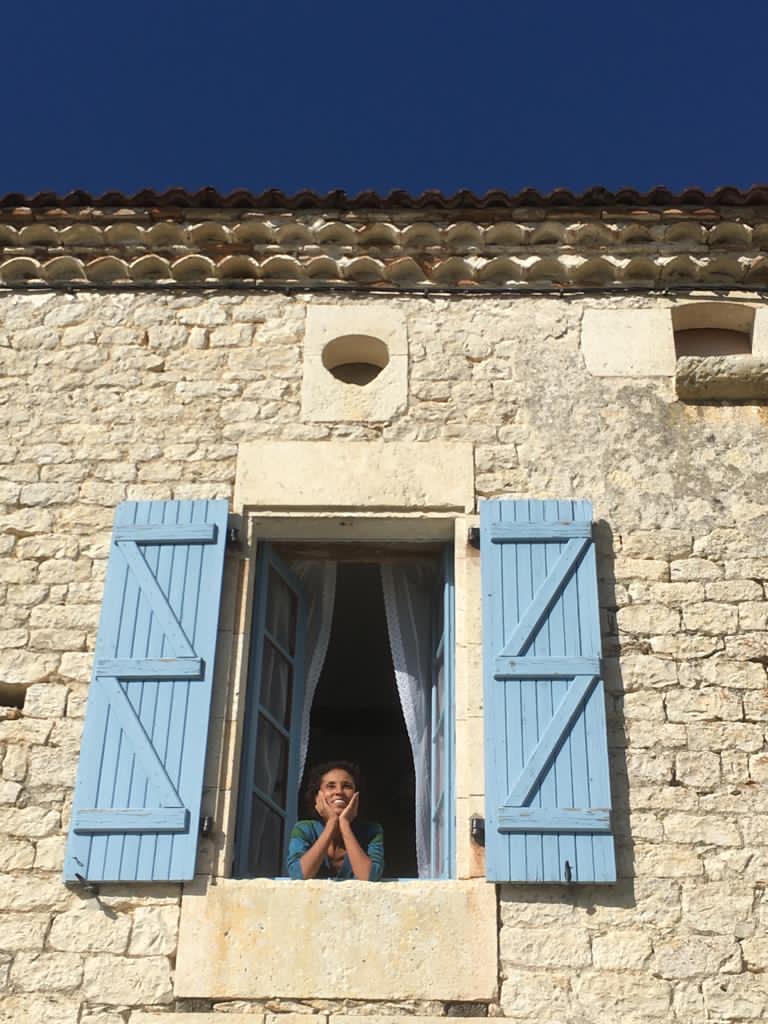 Indoors & Outdoors
Our rustic style and luminous interiors offer endless opportunities to capture a moment inside the guest house or the barn.
If outdoors, you will be able to take advantage of the amazing light most time of the year, and some magnificent backdrops provided by Mother Nature.
You should also explore a bit around because the nearby region offers some stunning spots for shootings, as well!
---
Any Questions? How Can We Help?
---
We'll be happy to receive your call, email, or even better, a face to face visit in The Happy Hamlet.
Visit the contact page for more details or contact us directly by