A reunion among friends could not have been better at Suska's and Nicolas's Hamlet. A softness and richness in this way of life allowed us to celebrate Clem's 30th birthday in perfect style. Thank you, thank you and thank you, a thousand kisses — CYNTHIA S.

More lovely guest reviews >>
---
A Little Magic Goes a Long Way.
---
Whether you are planning an anniversary, birthday, or another special celebration, there are multiple options to make them magical in the Hamlet. We take pride in creating unrepeatable experiences – and we will gladly free you from everything else than just enjoying together with your close ones.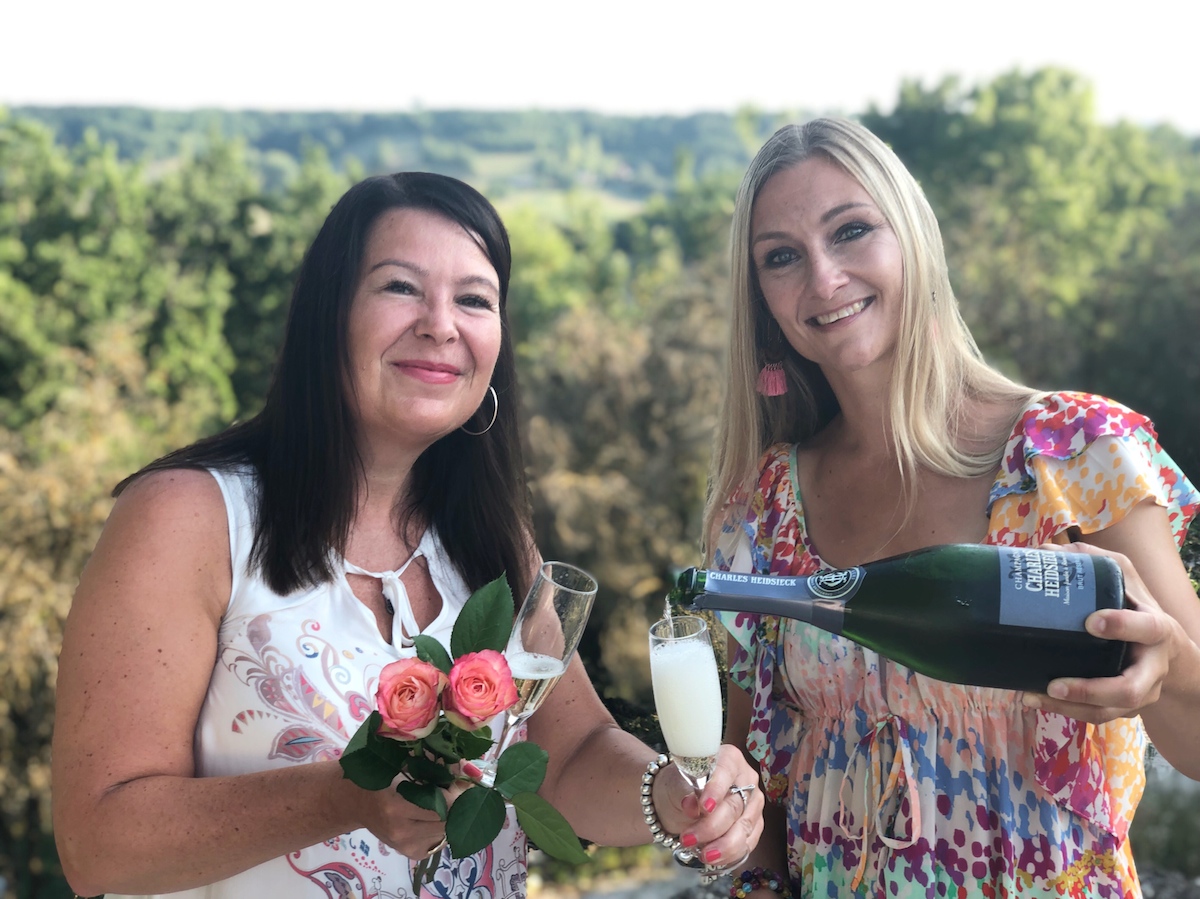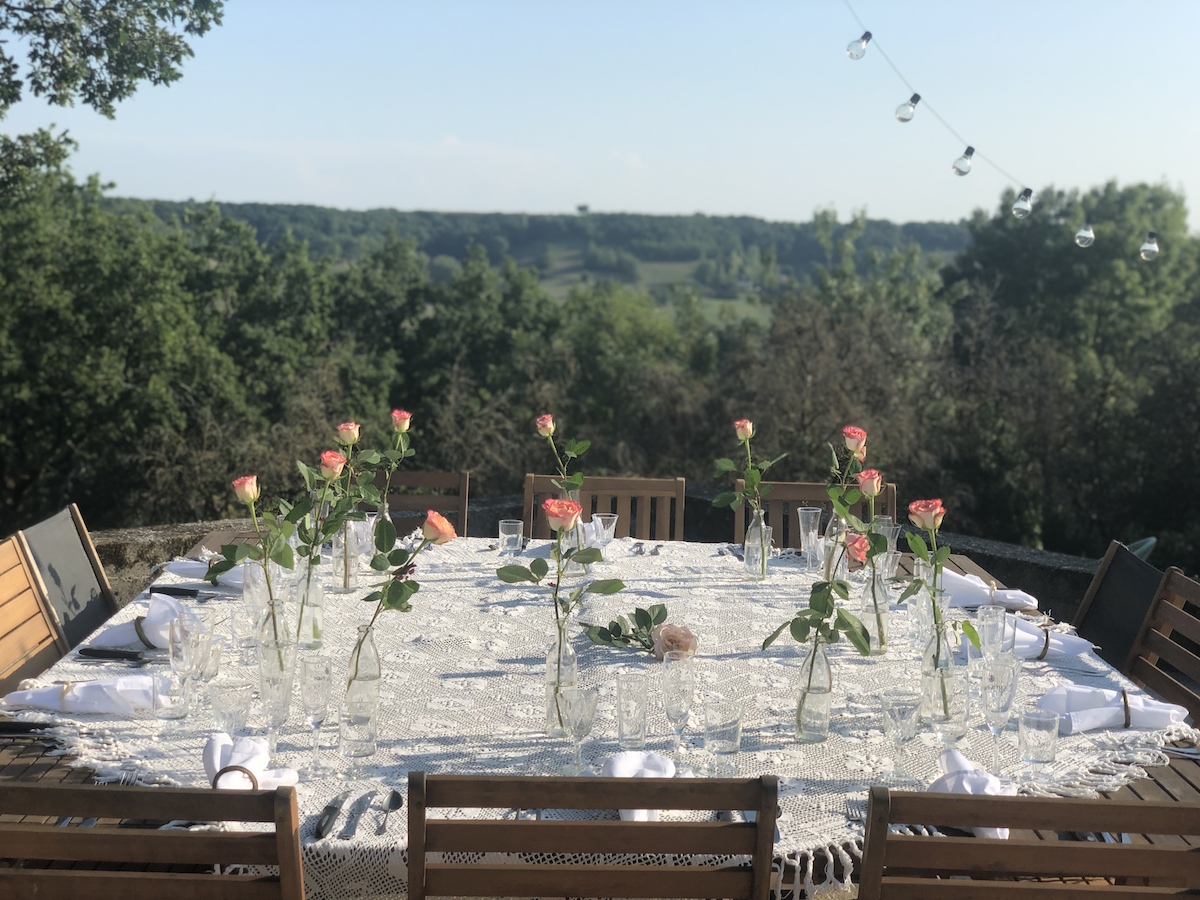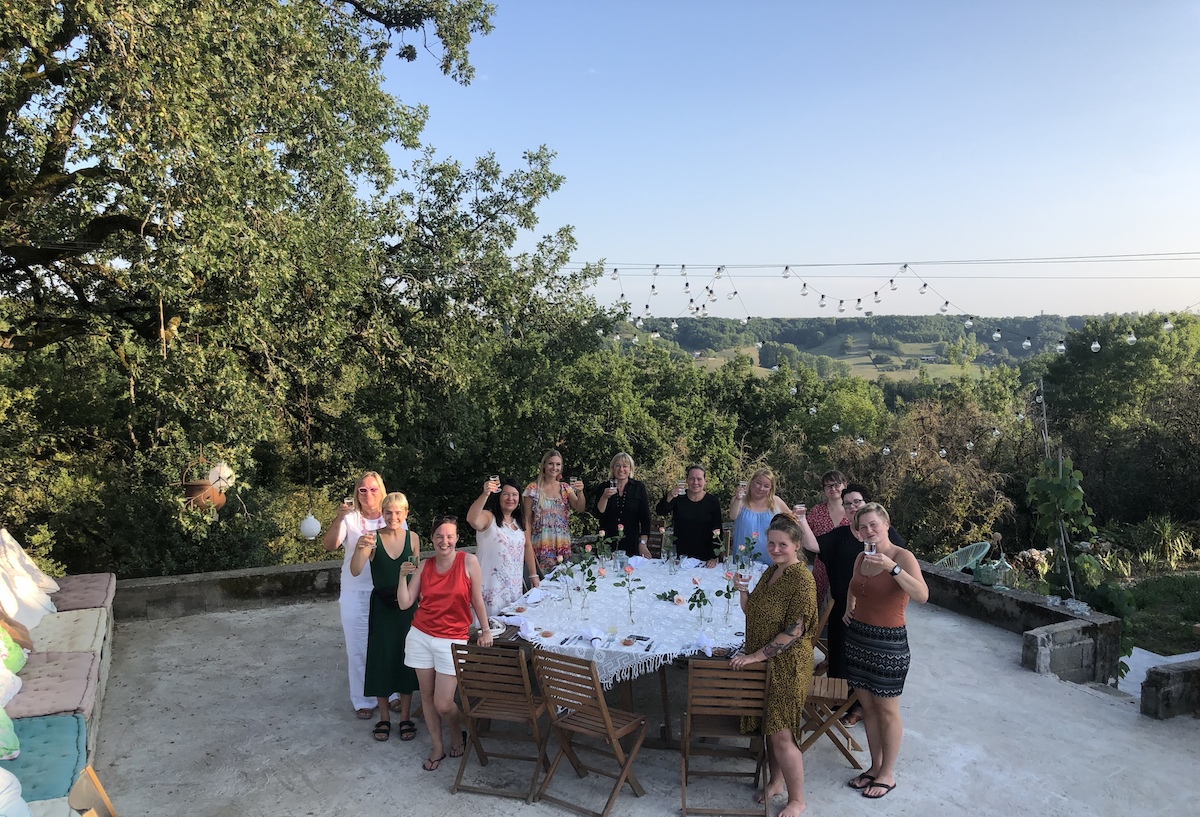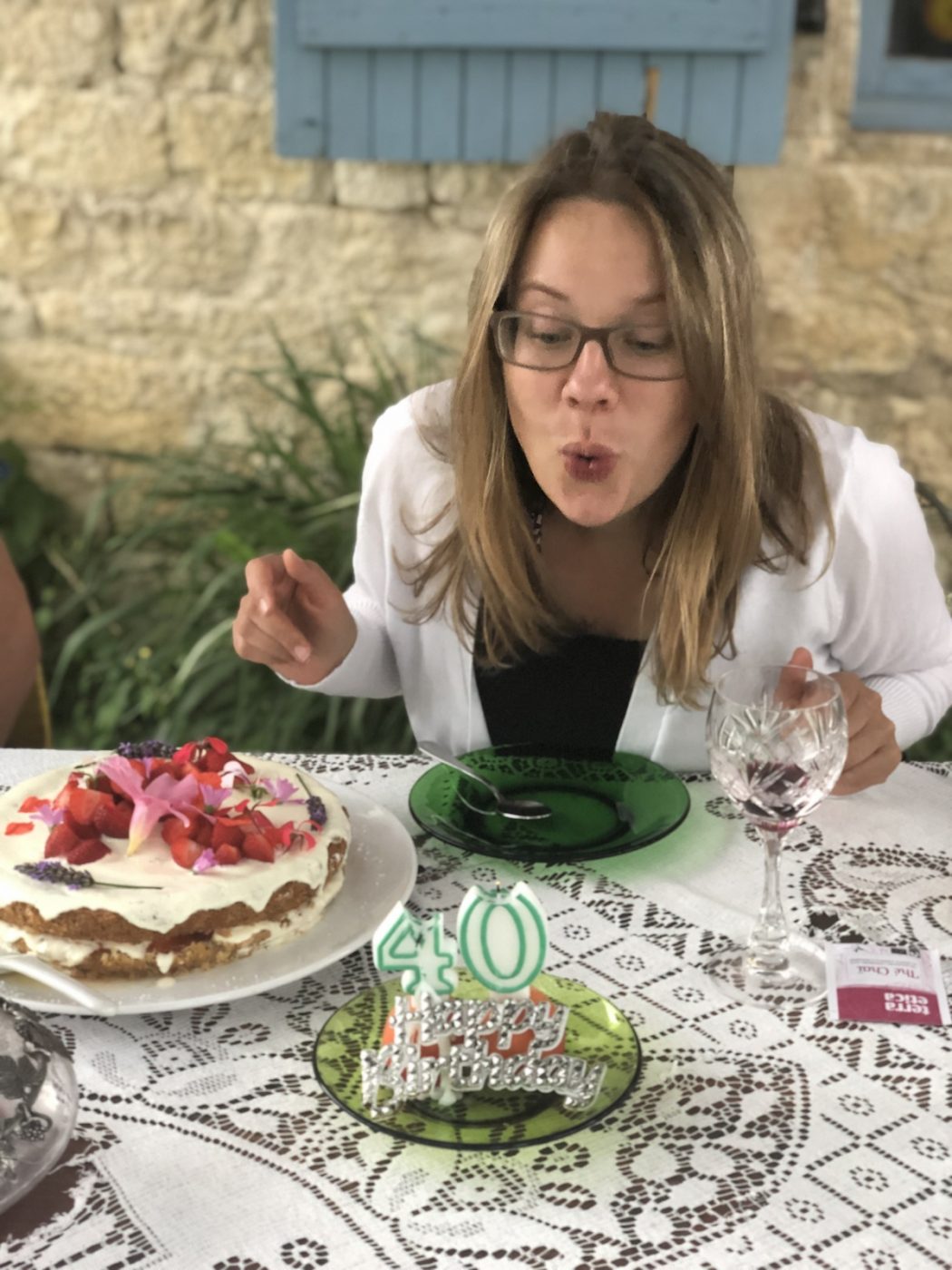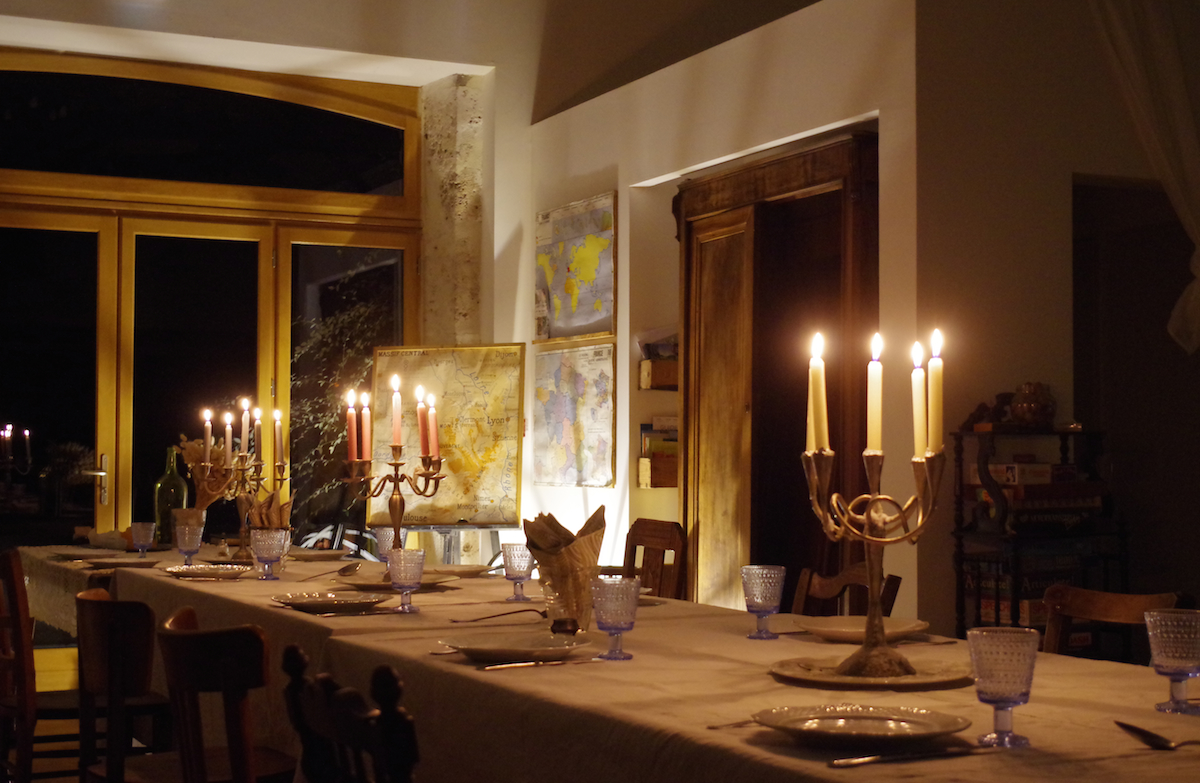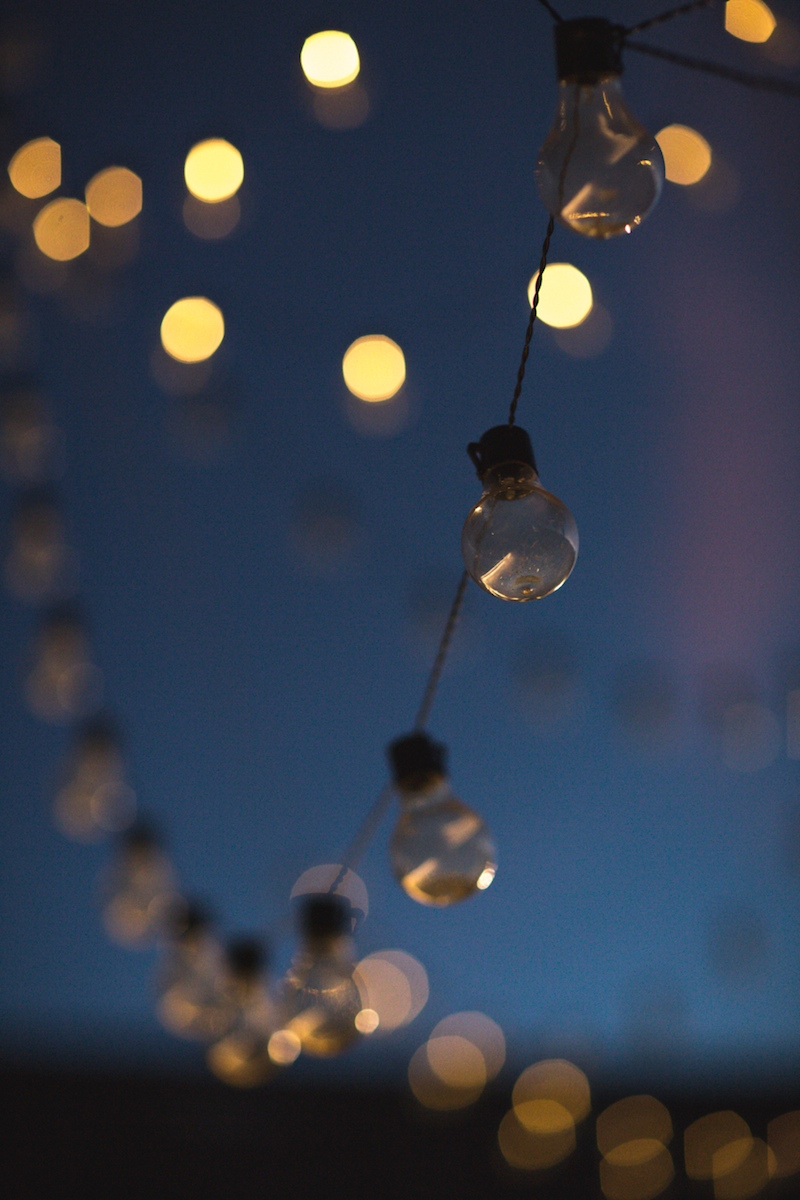 Perfect Property to Party
Depending on the time of the year, the nature of your celebration and the number of people, you can party indoors, outdoors or both and all around the property. There are several larger areas for bigger groups as well as cosy nooks for a more intimate gathering. Tell us your dreams and we'll start working on them!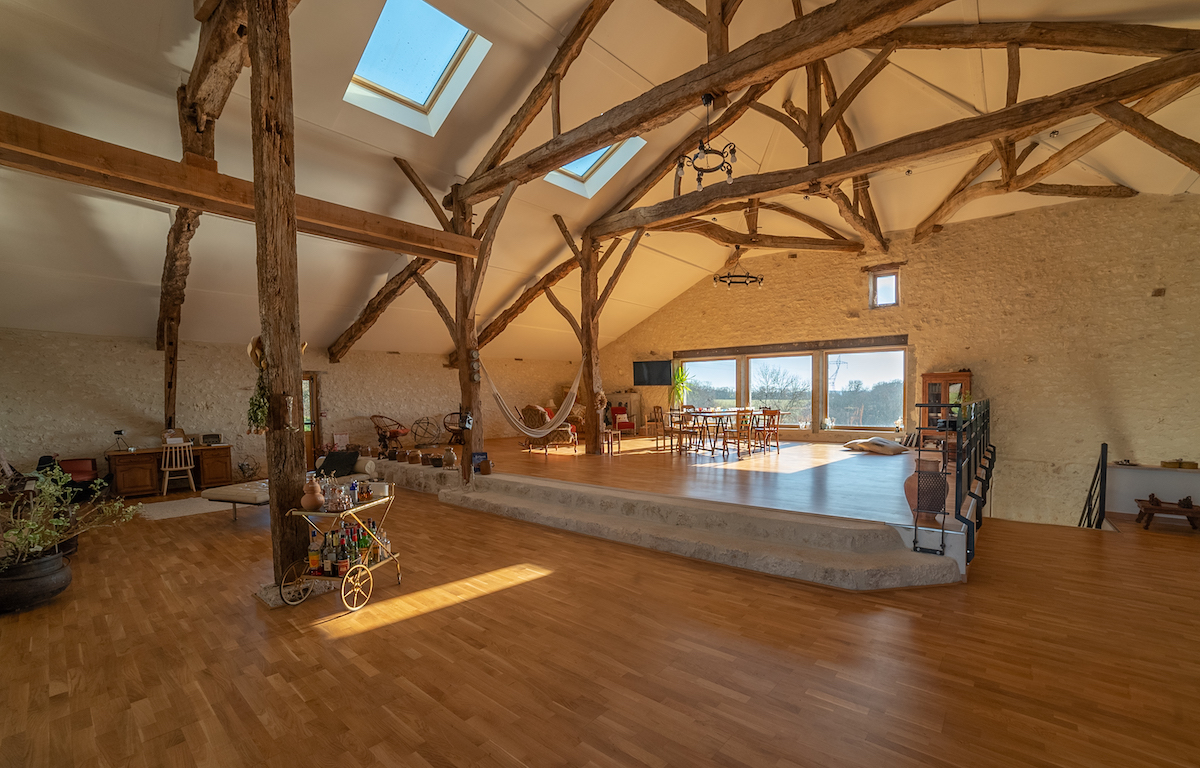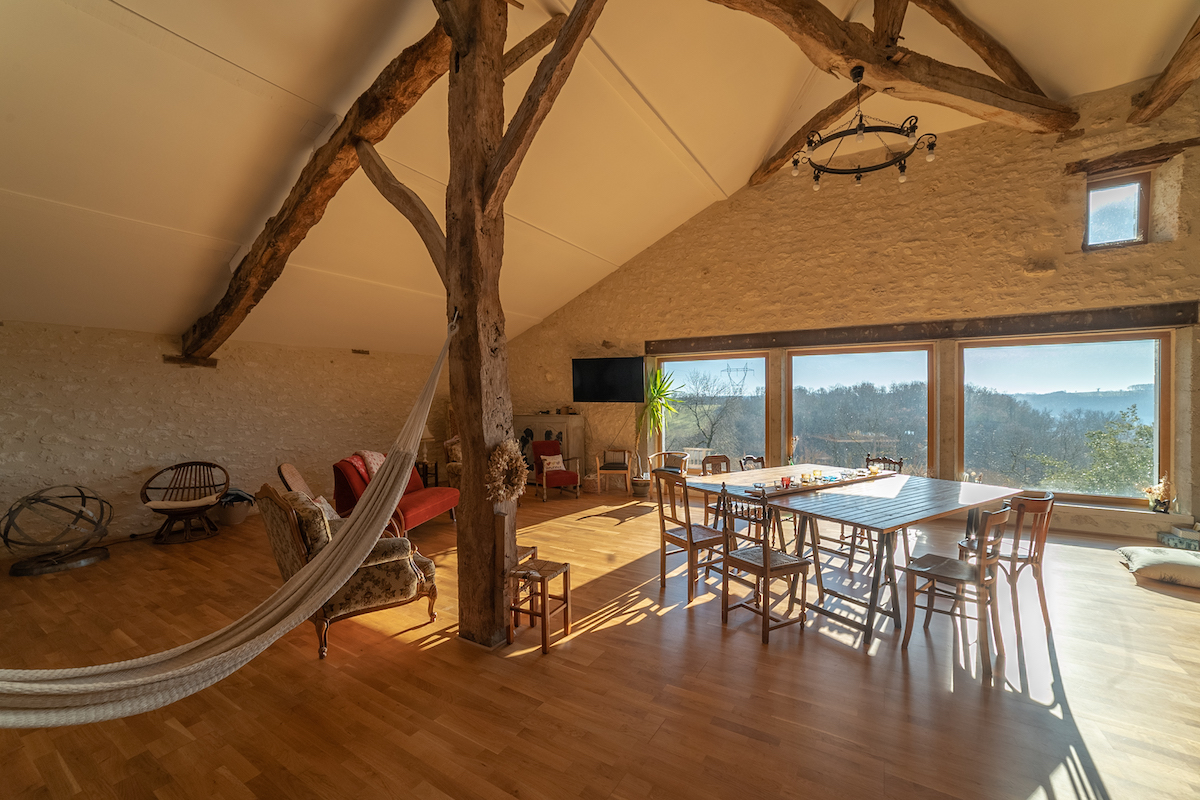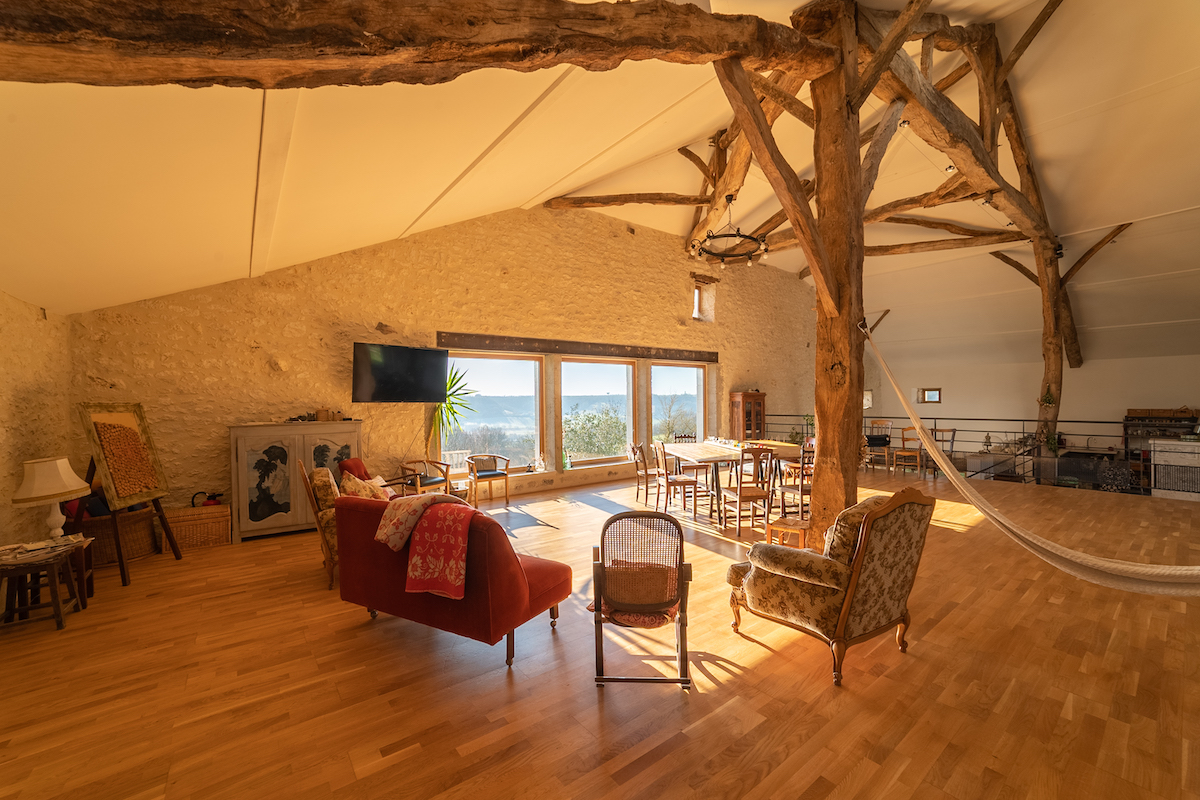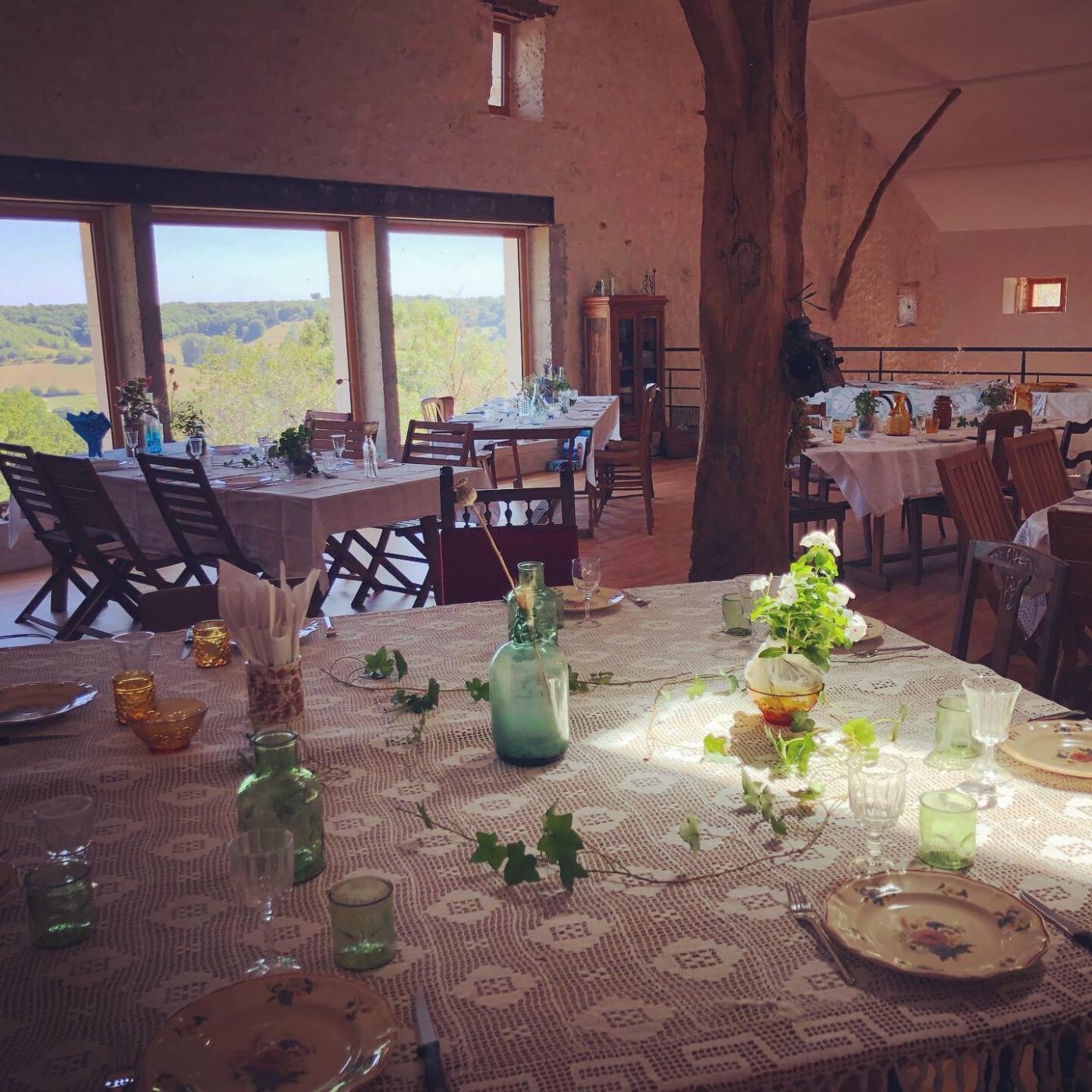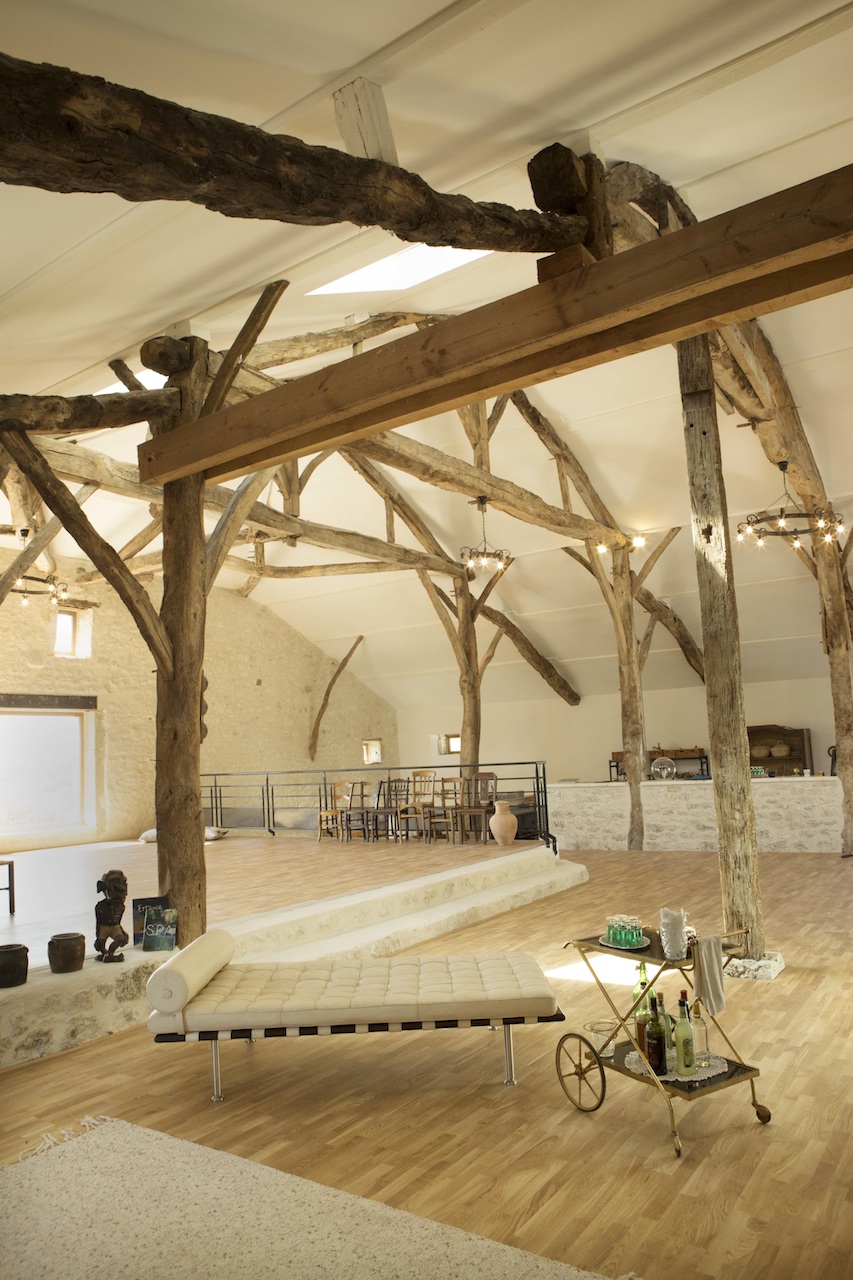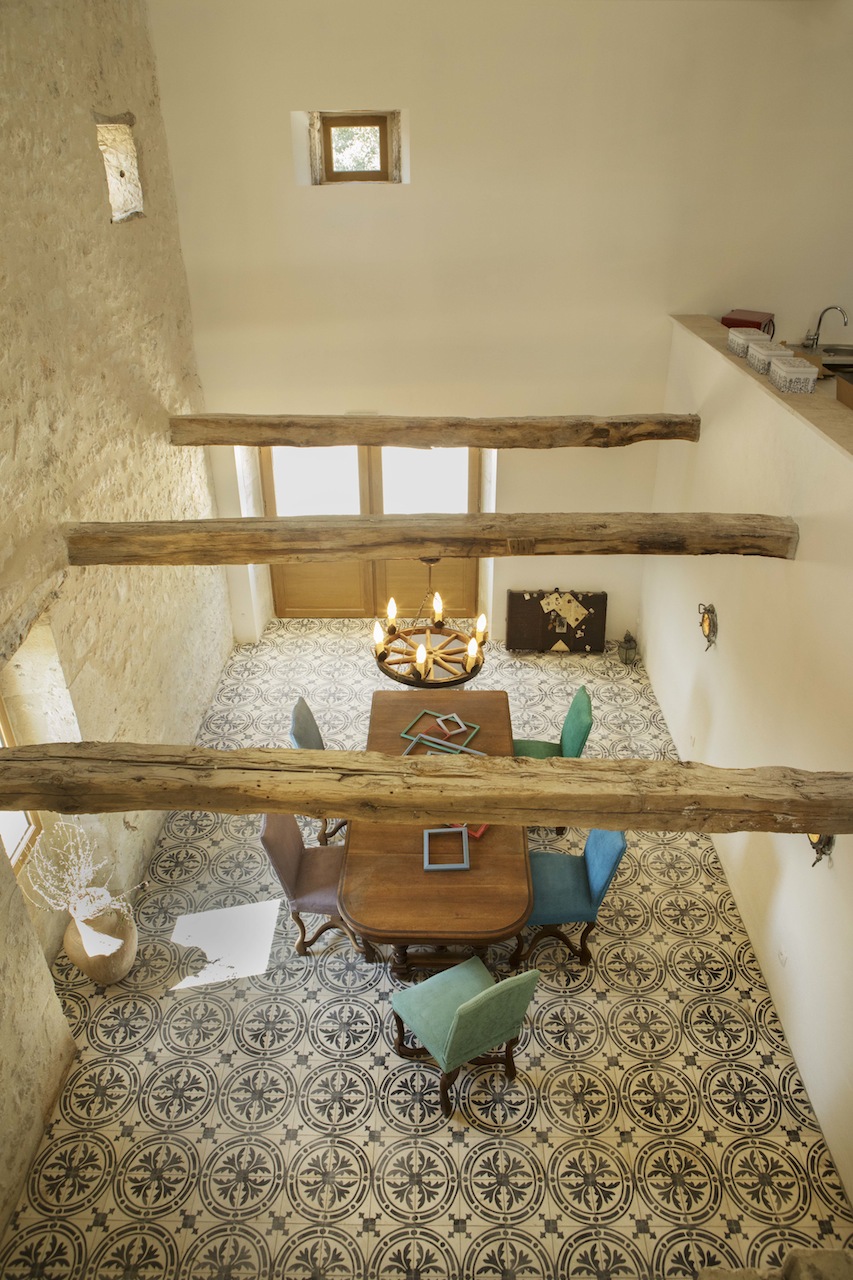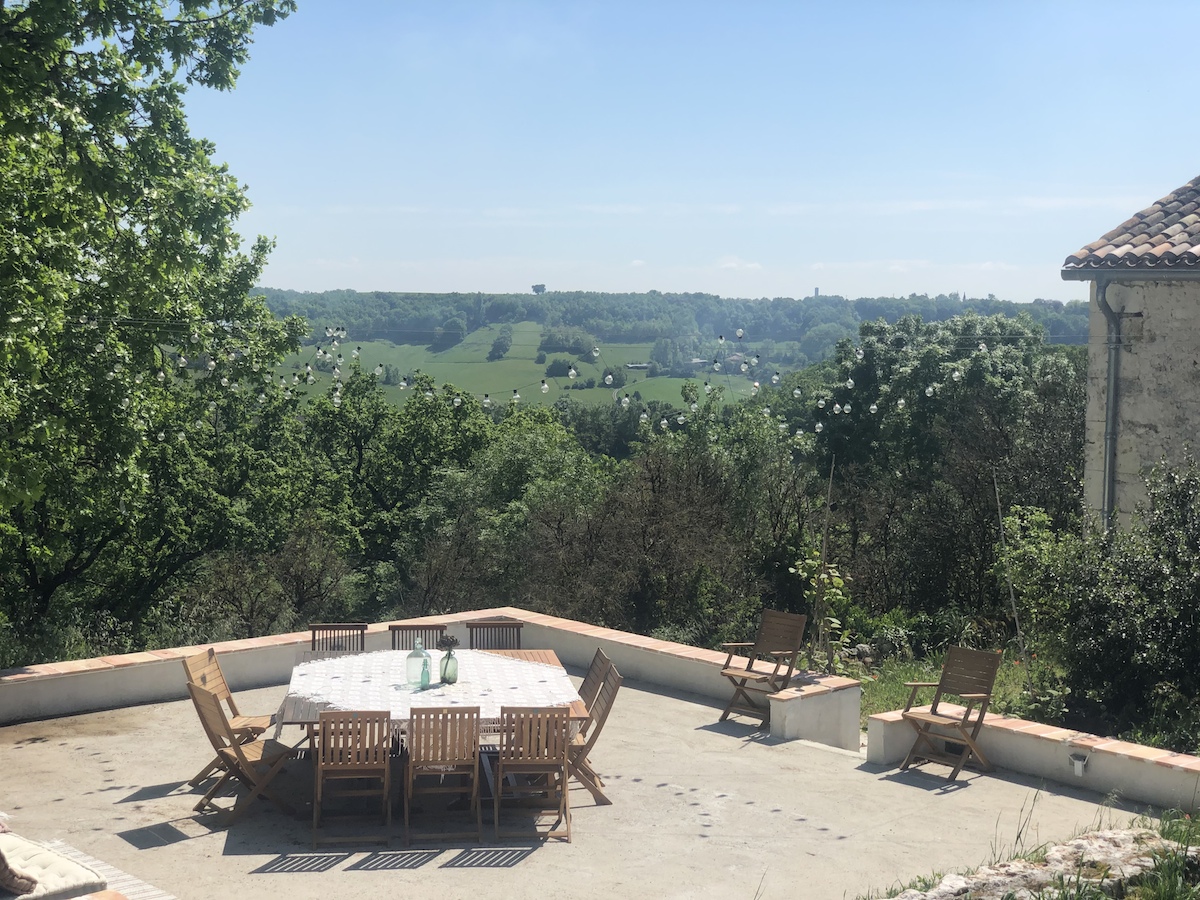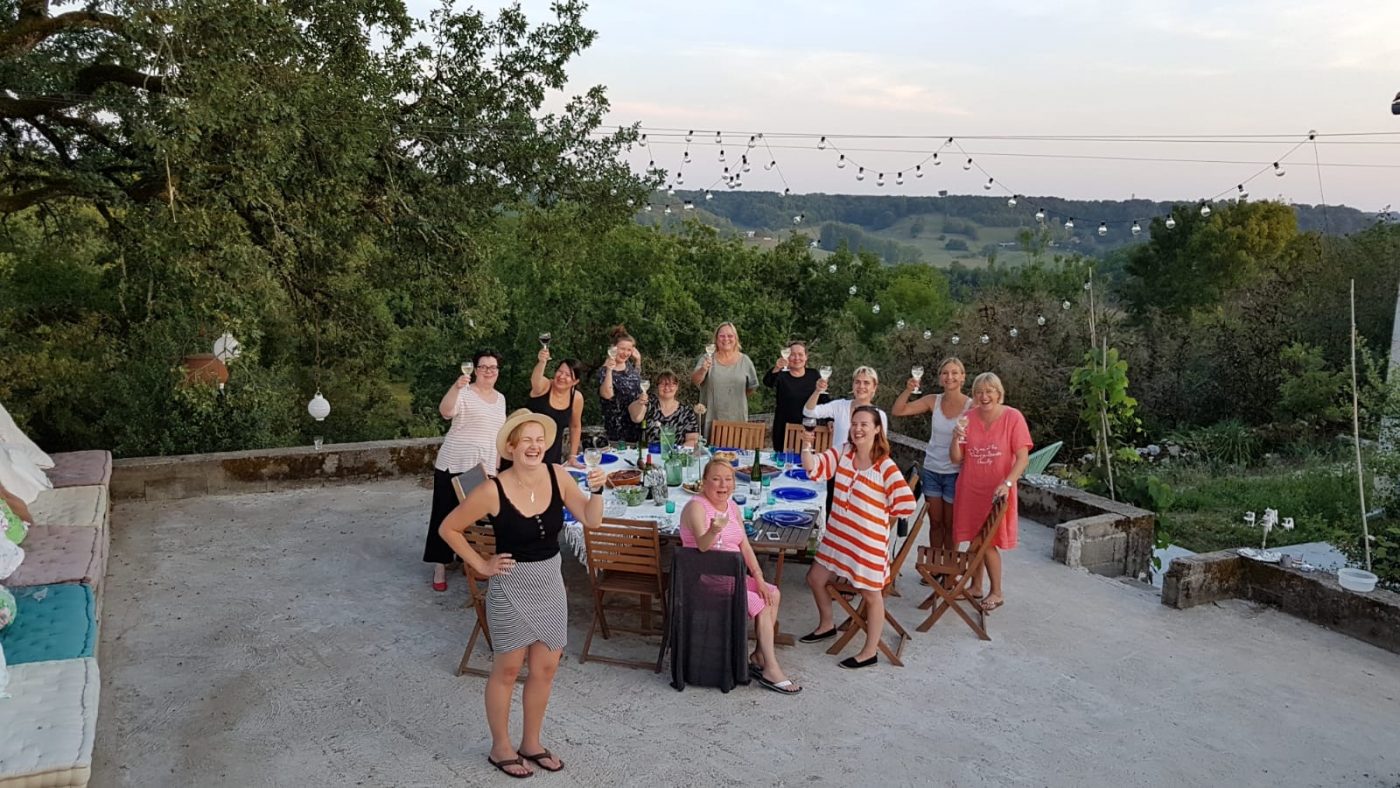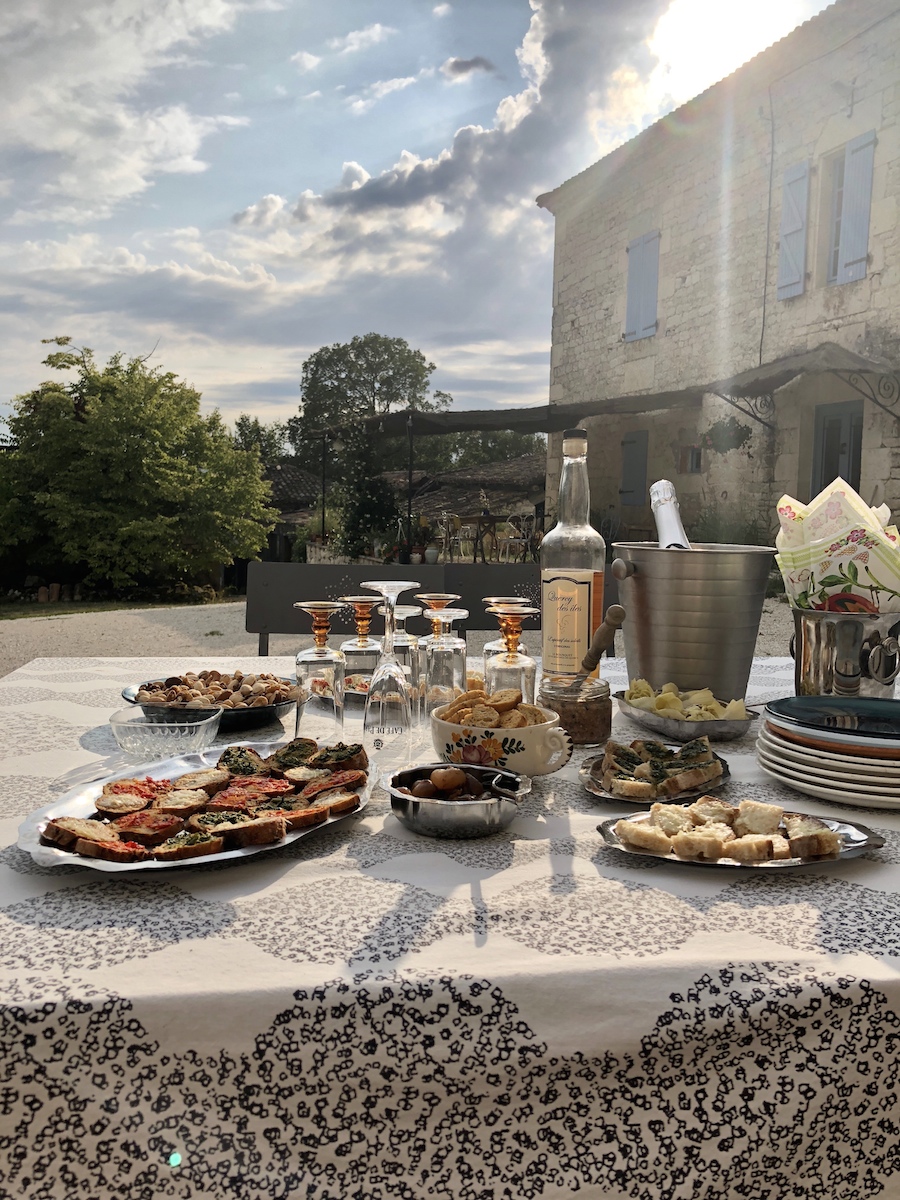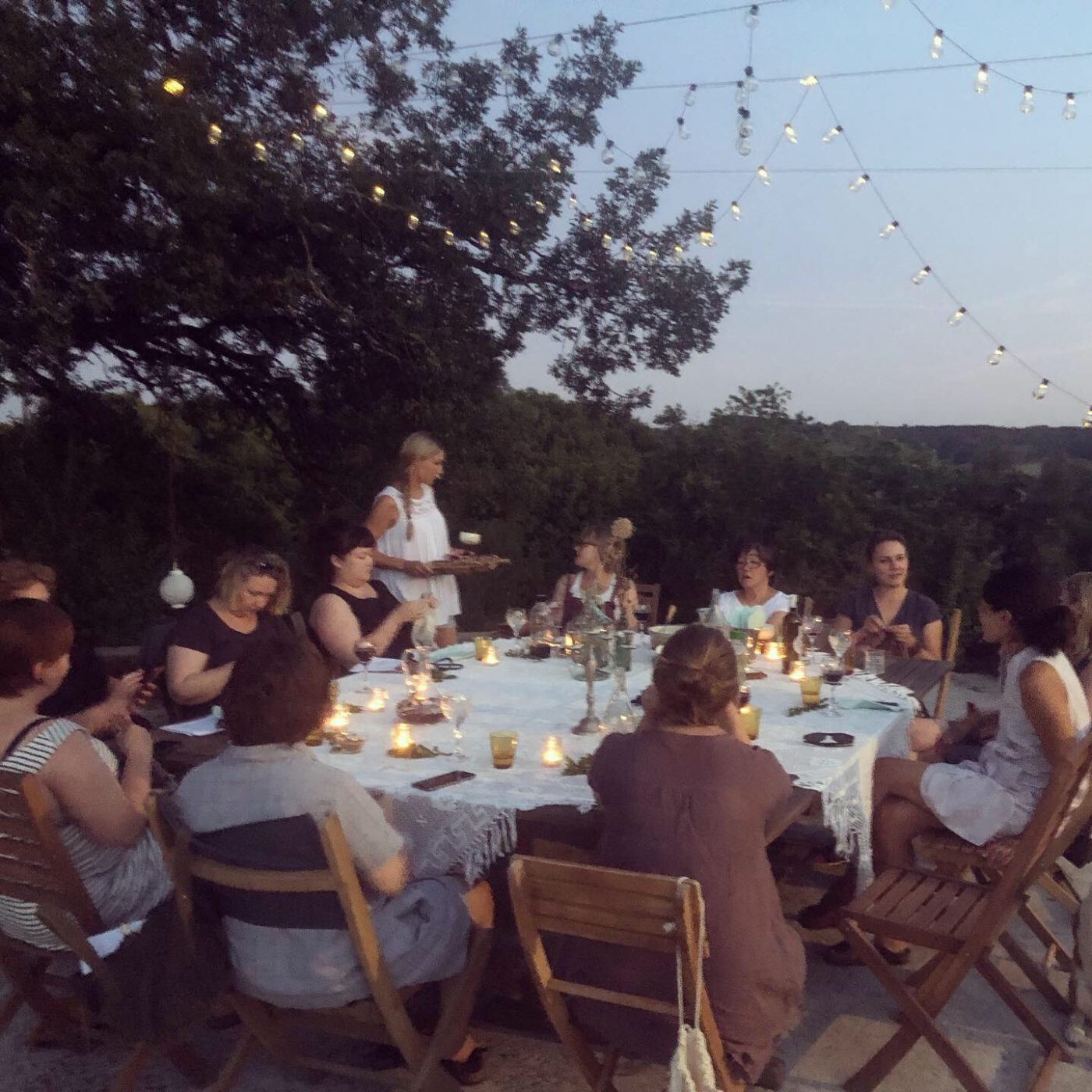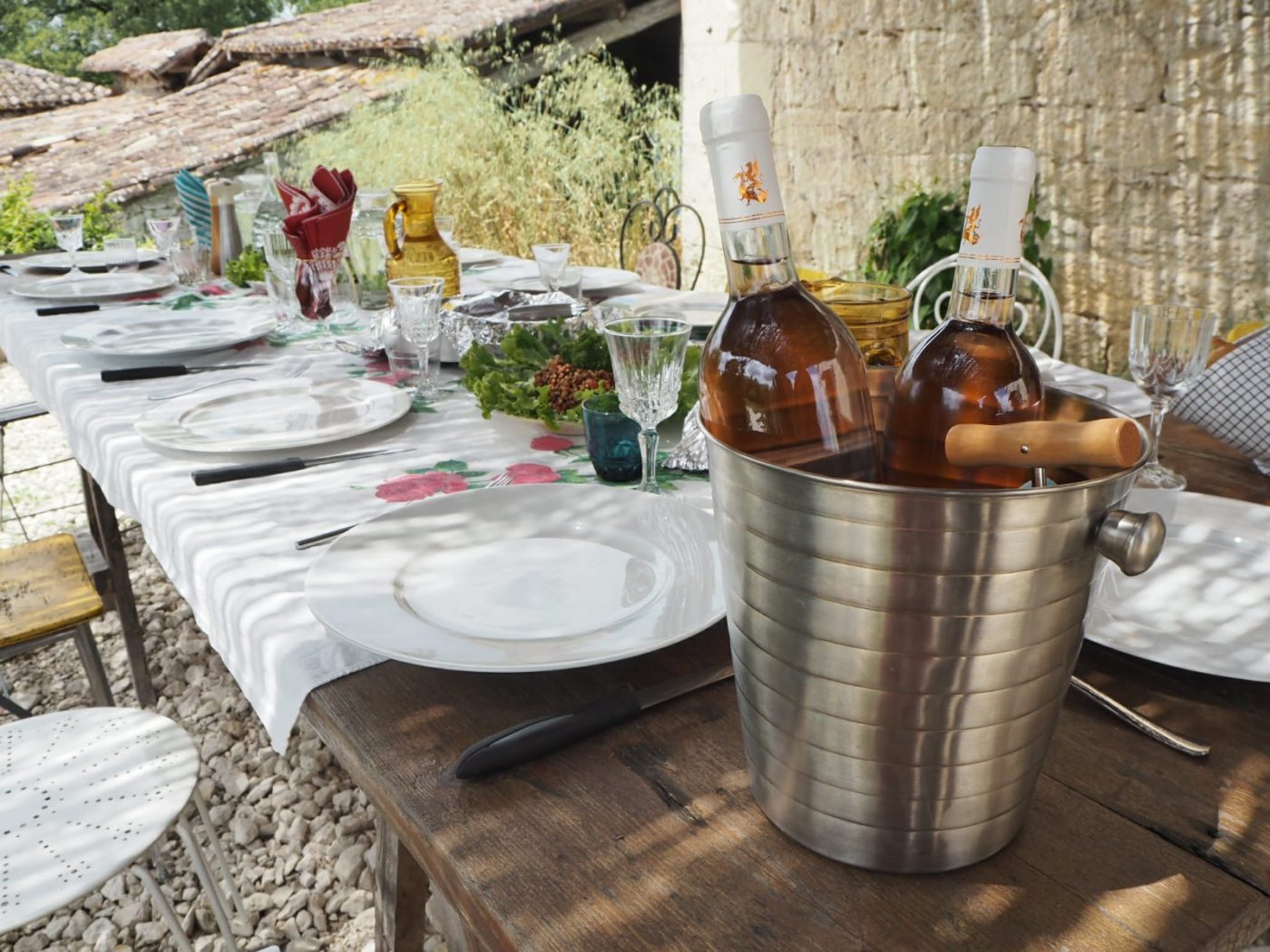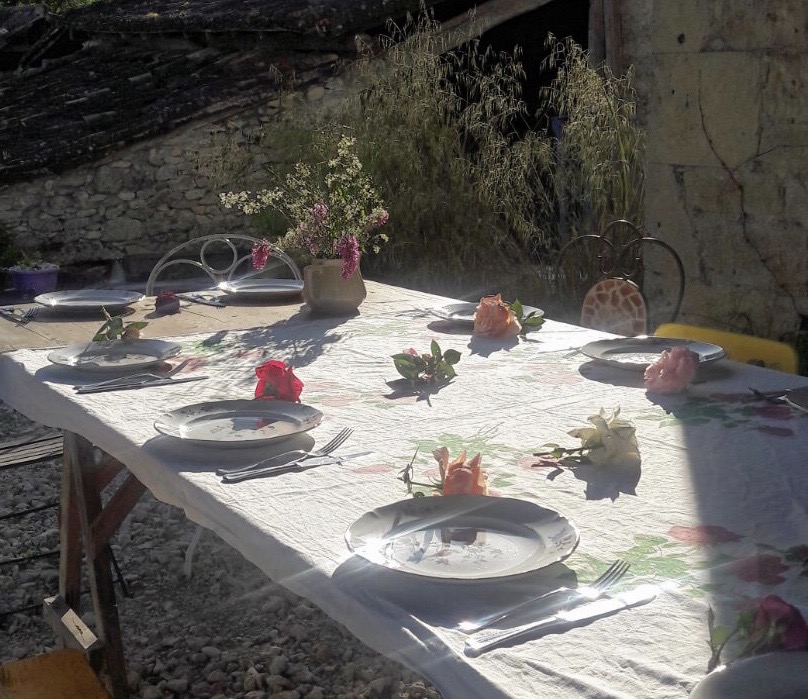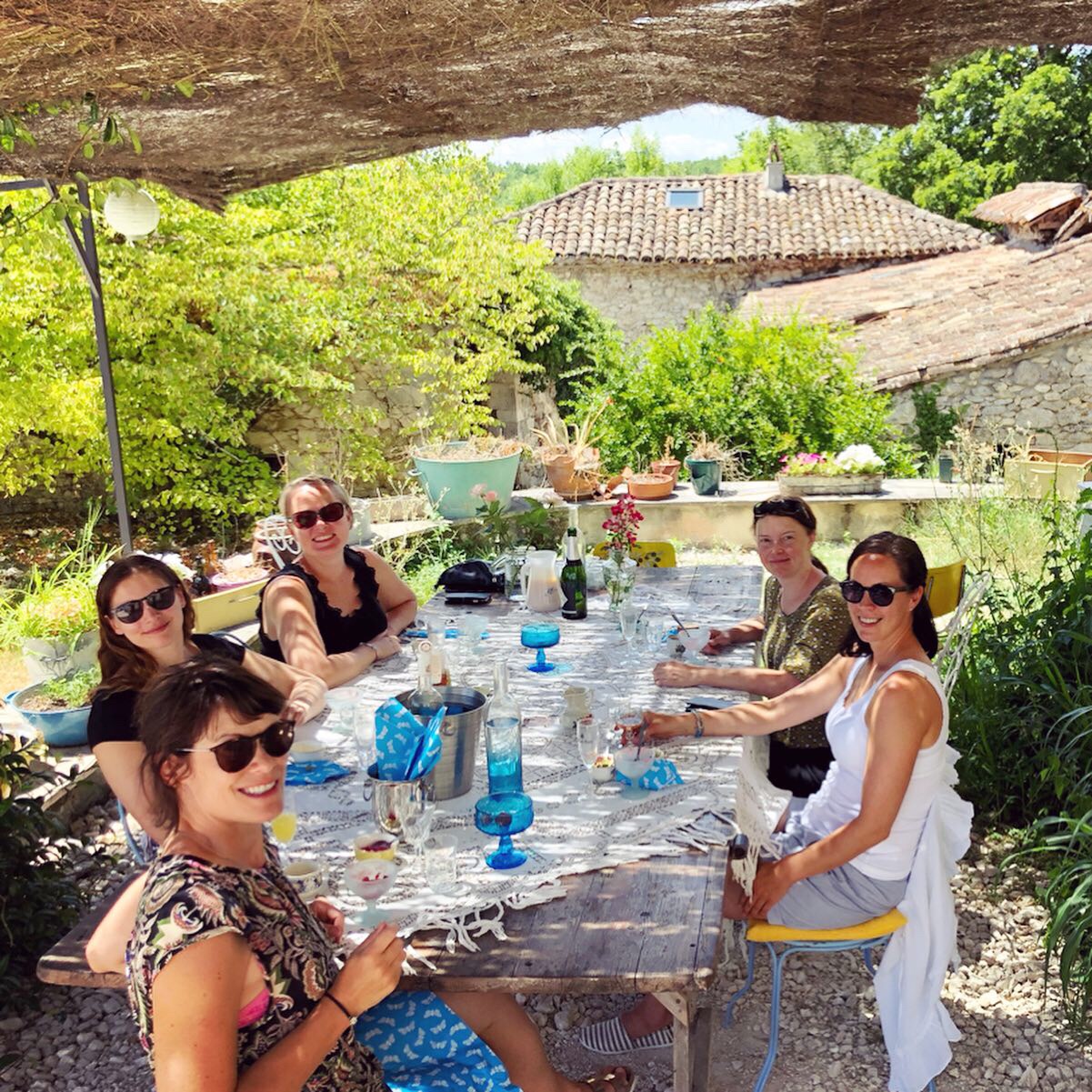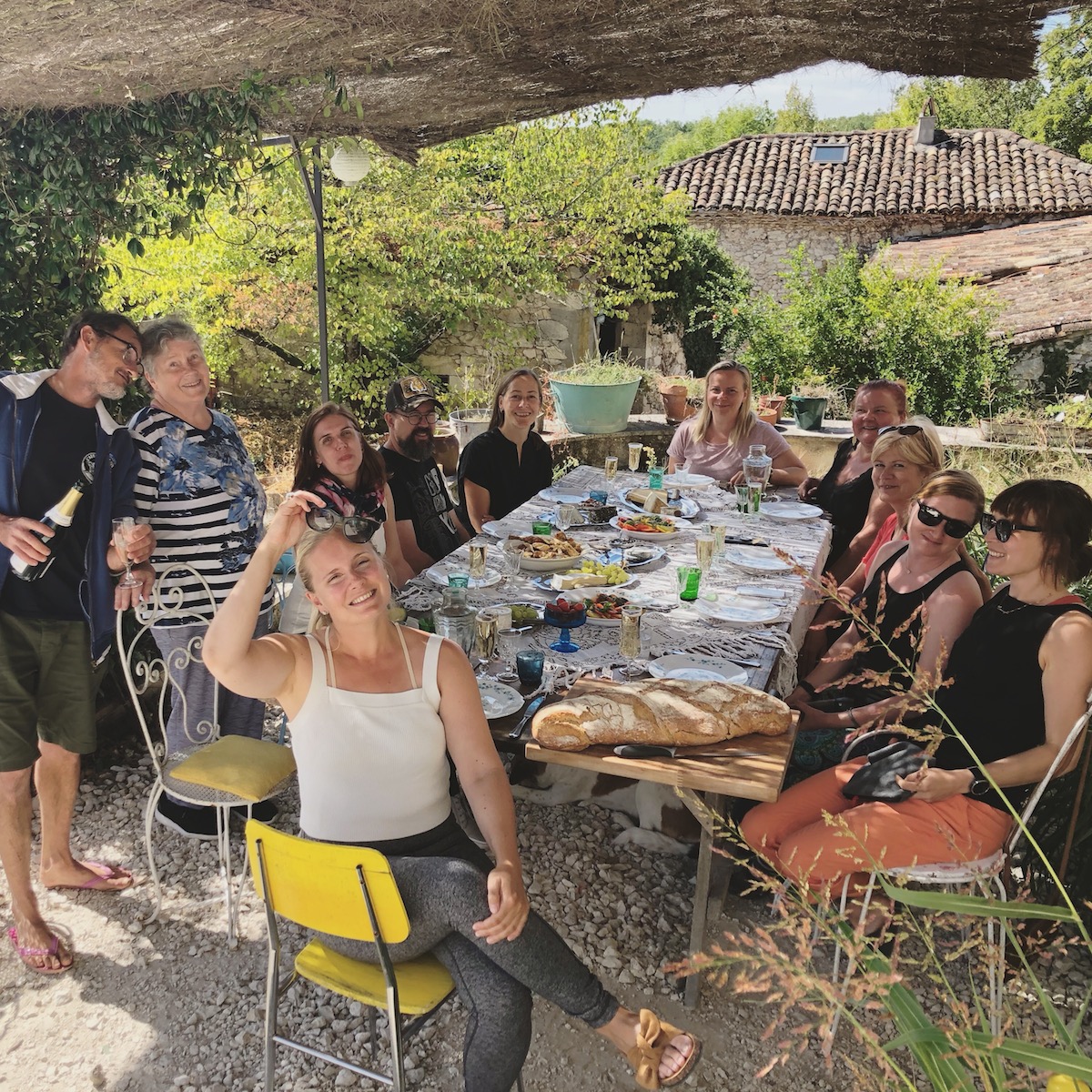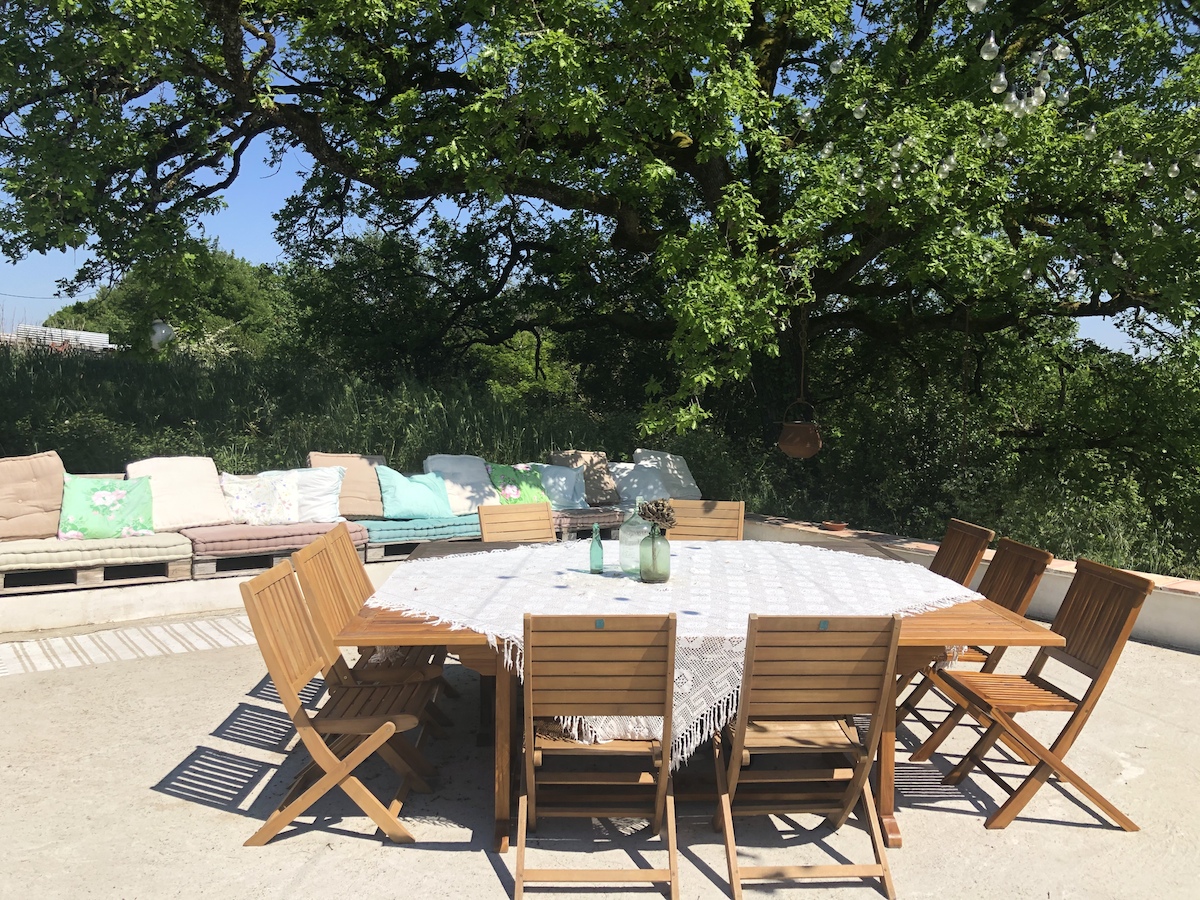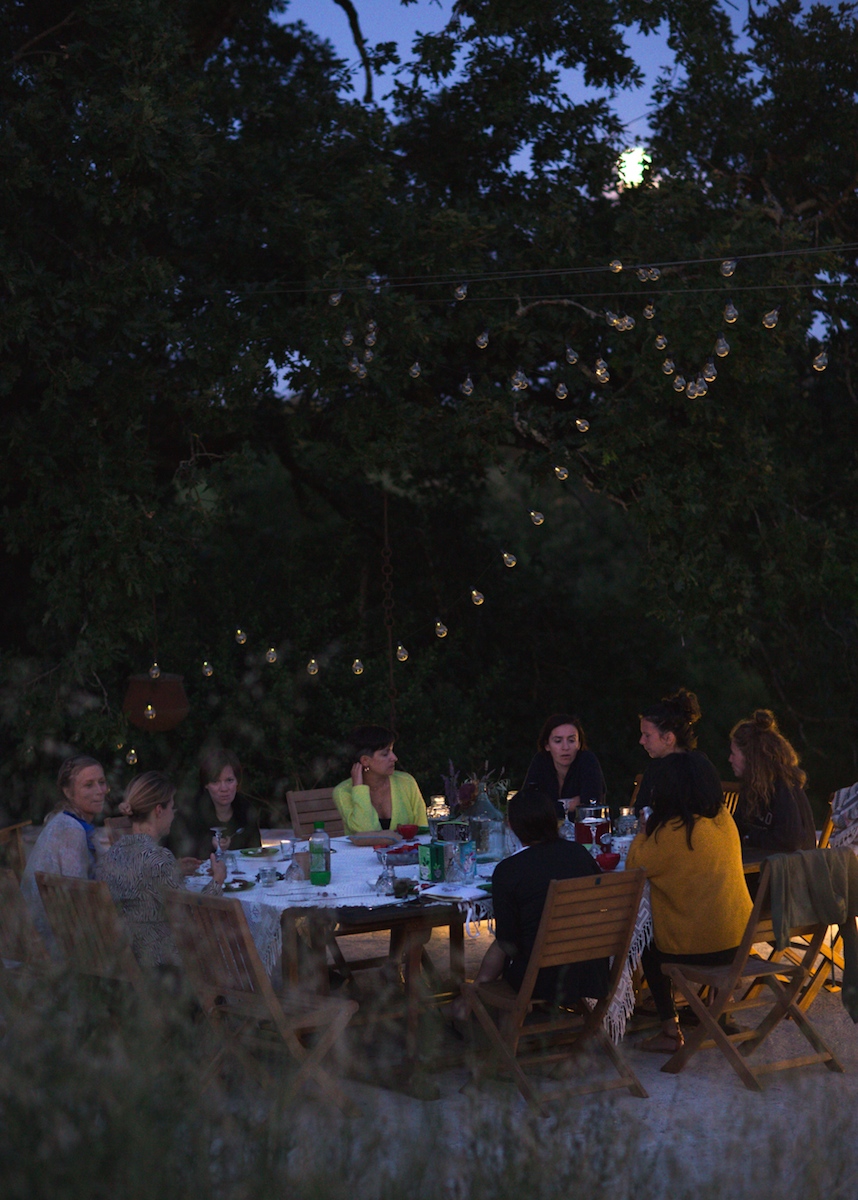 The Event Facilities
The huge, old and lovingly renovated barn keeps impressing our guests time after time. With an open kitchen, a lounge, a platform with magnificent views, and an intimate dining area you'll be sure to have plenty of space to enjoy moments together.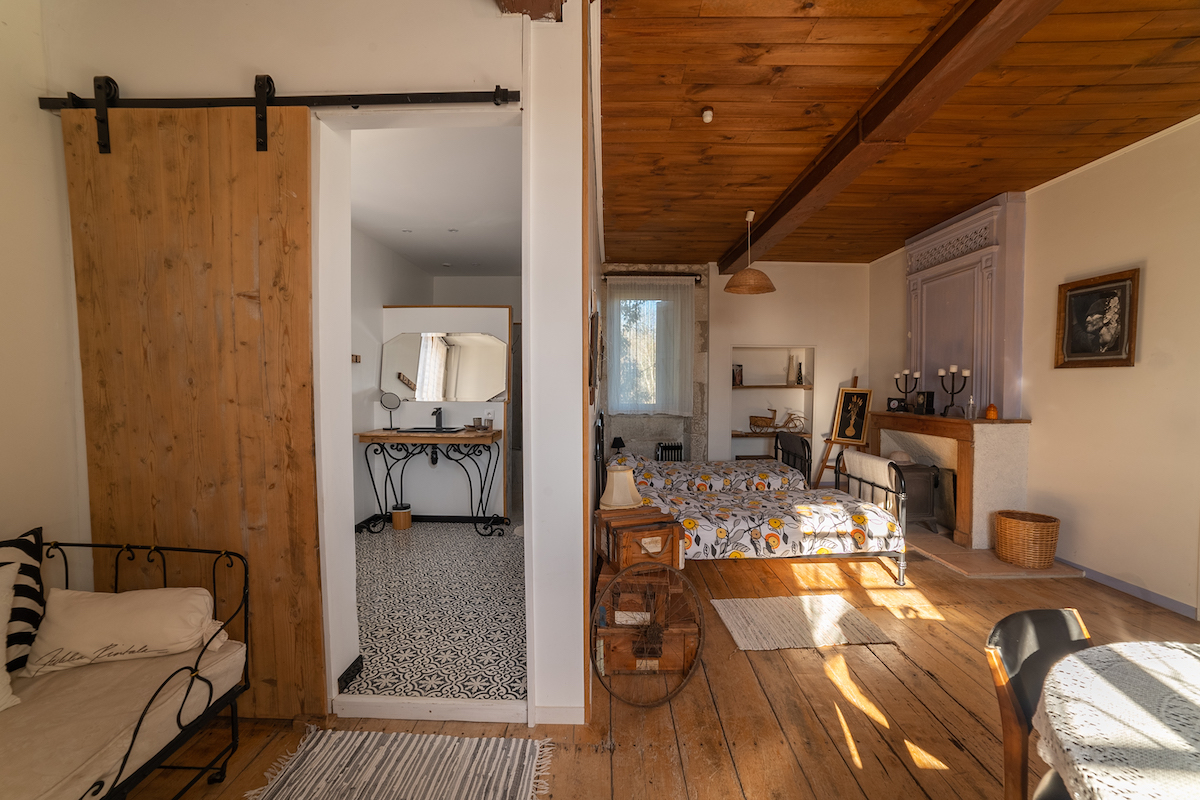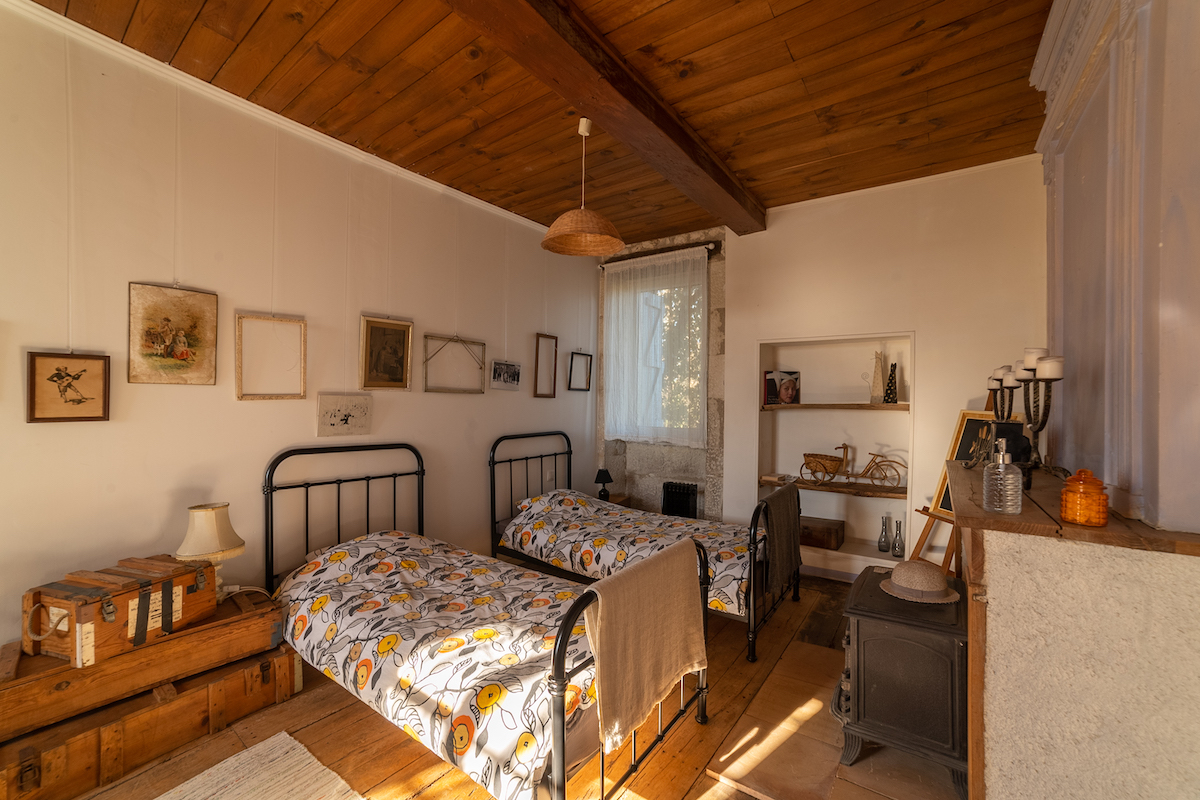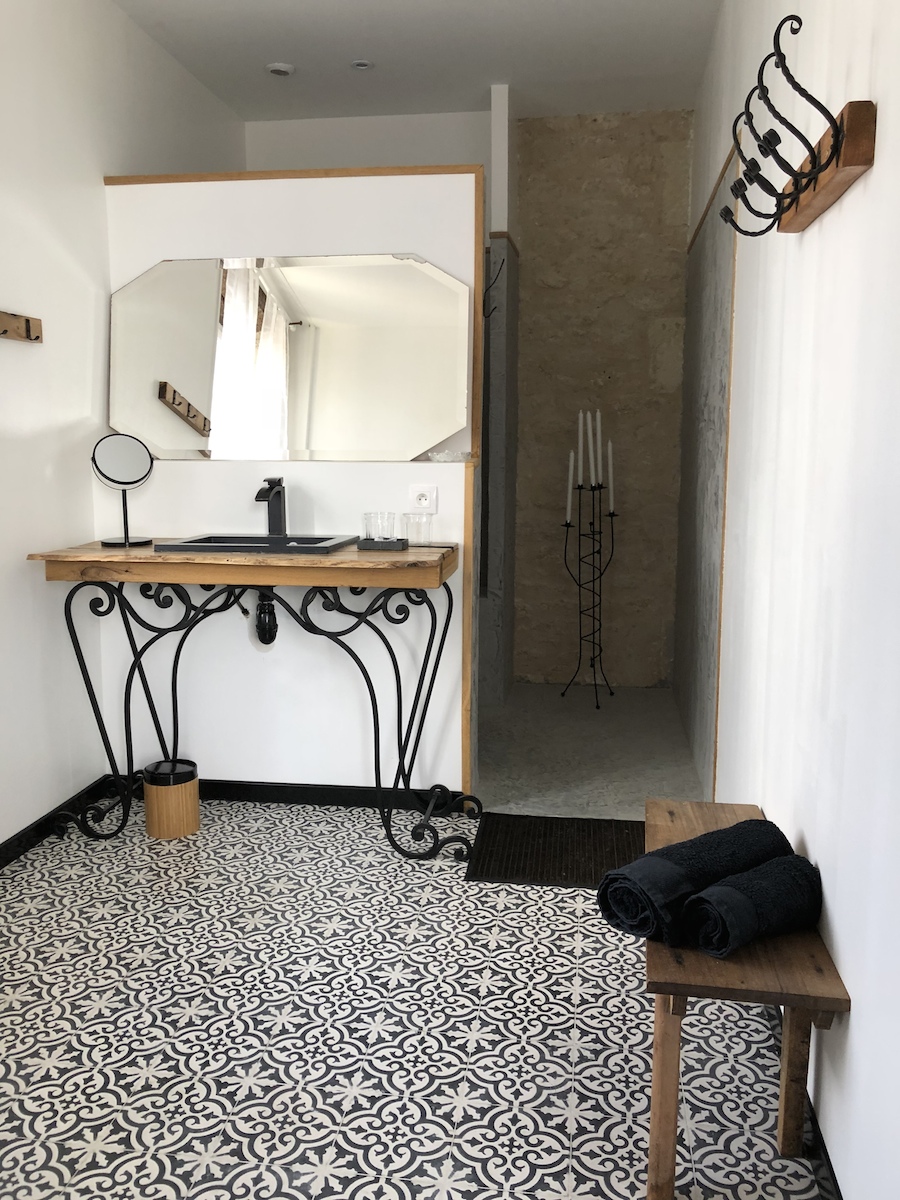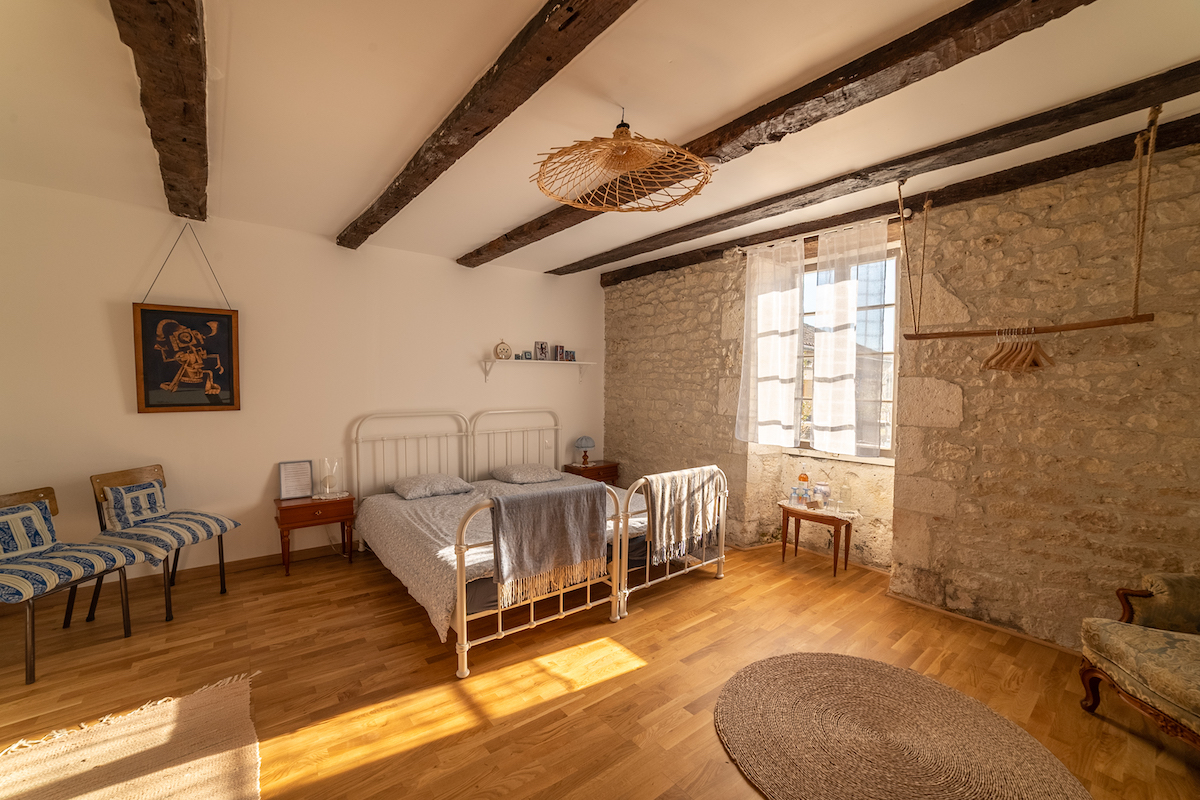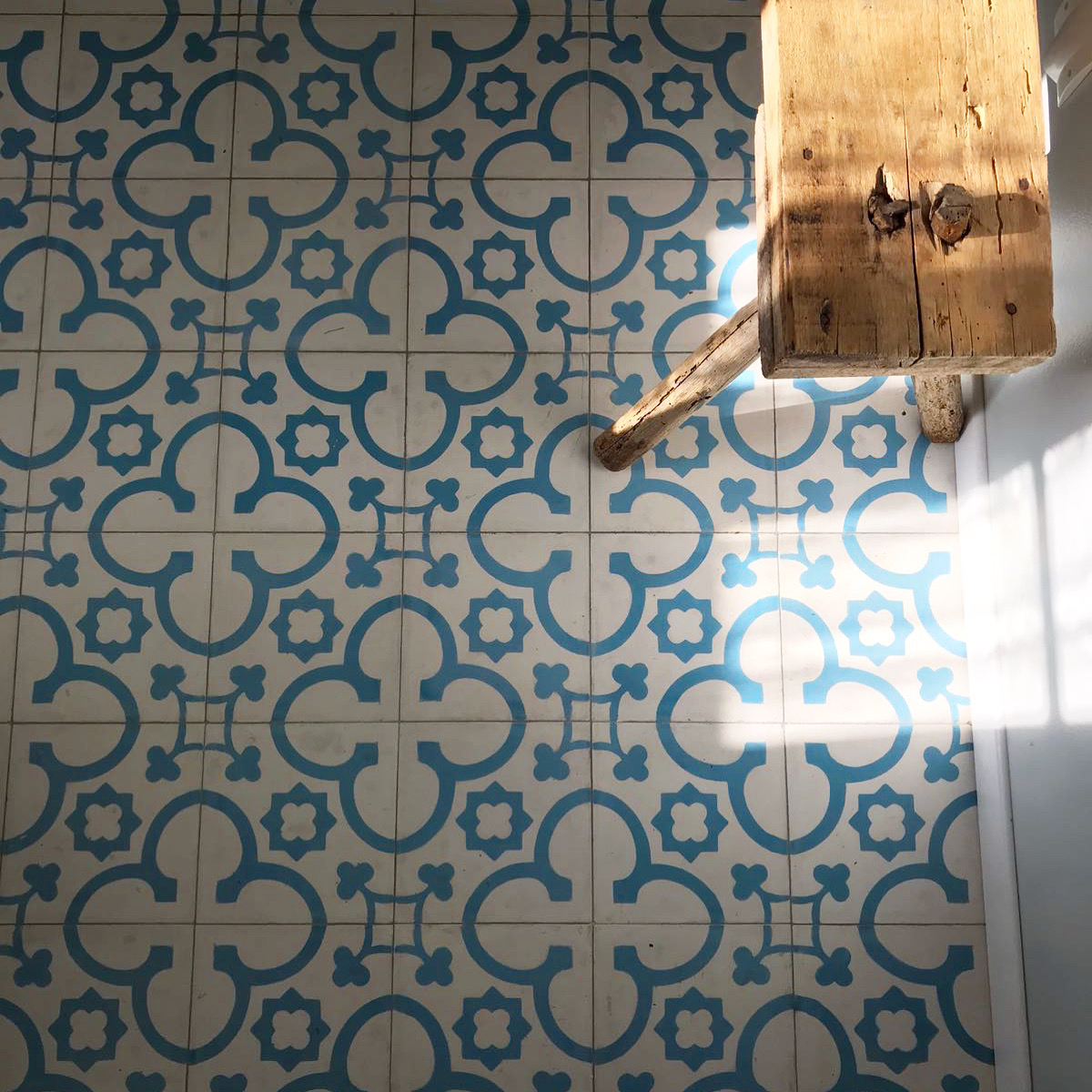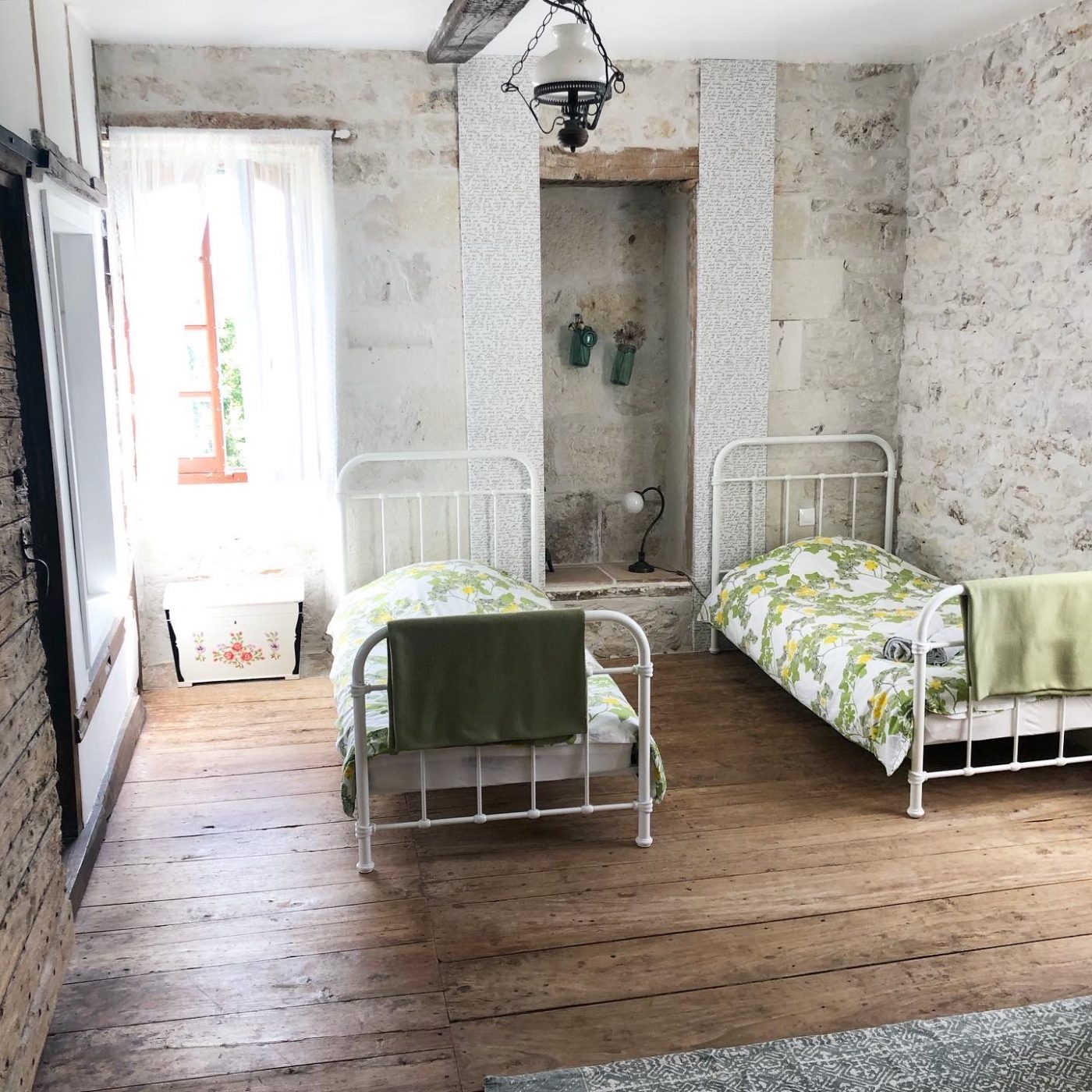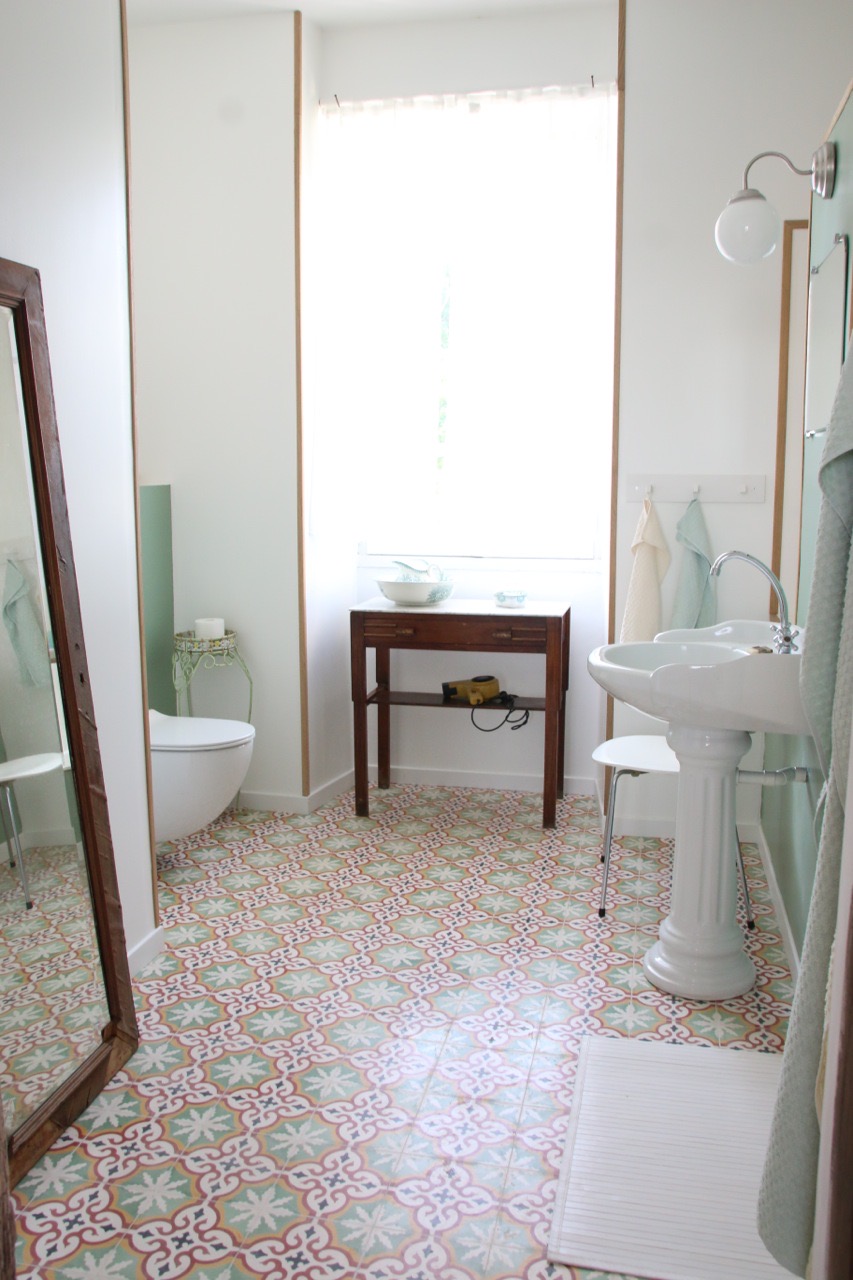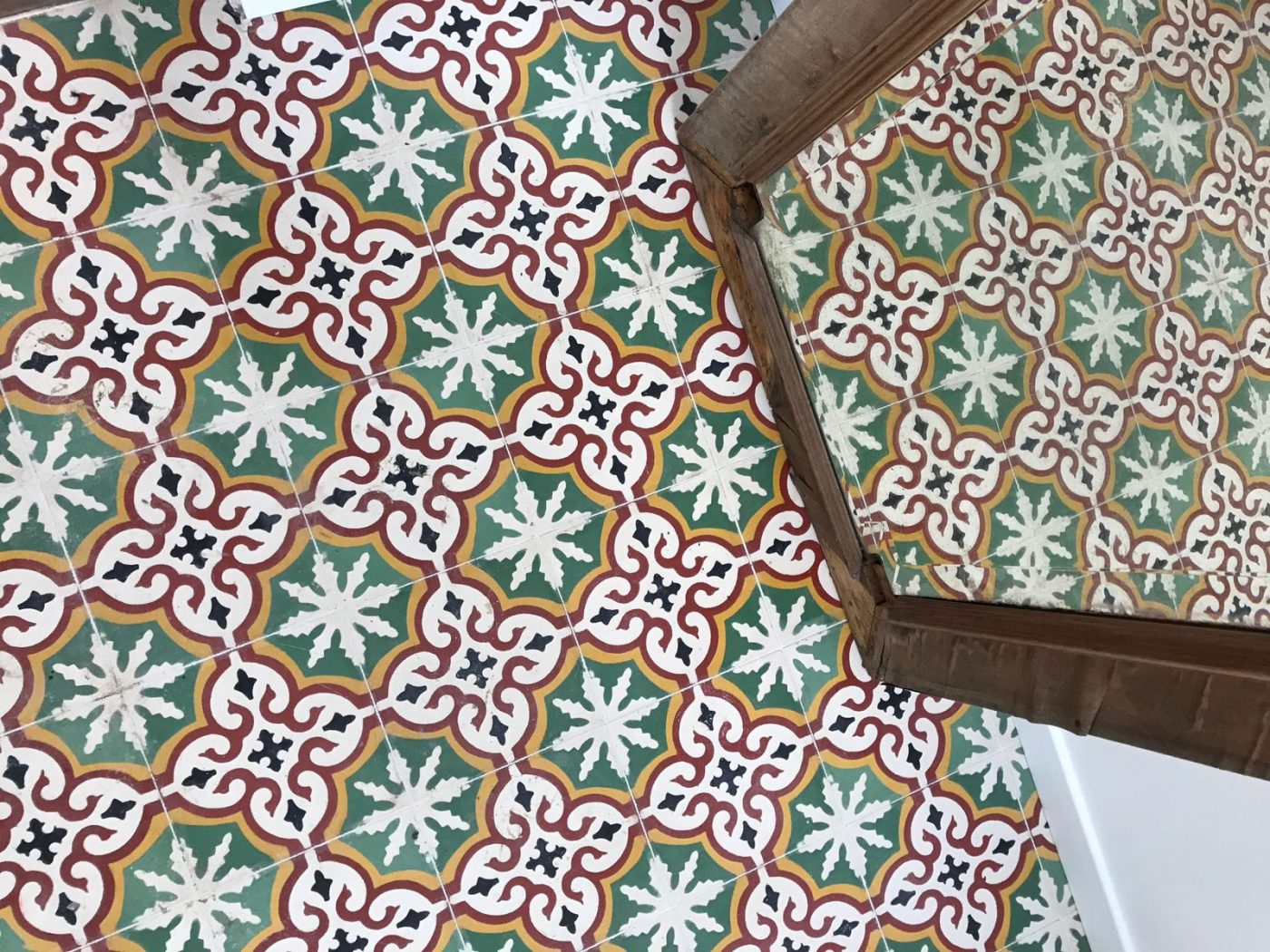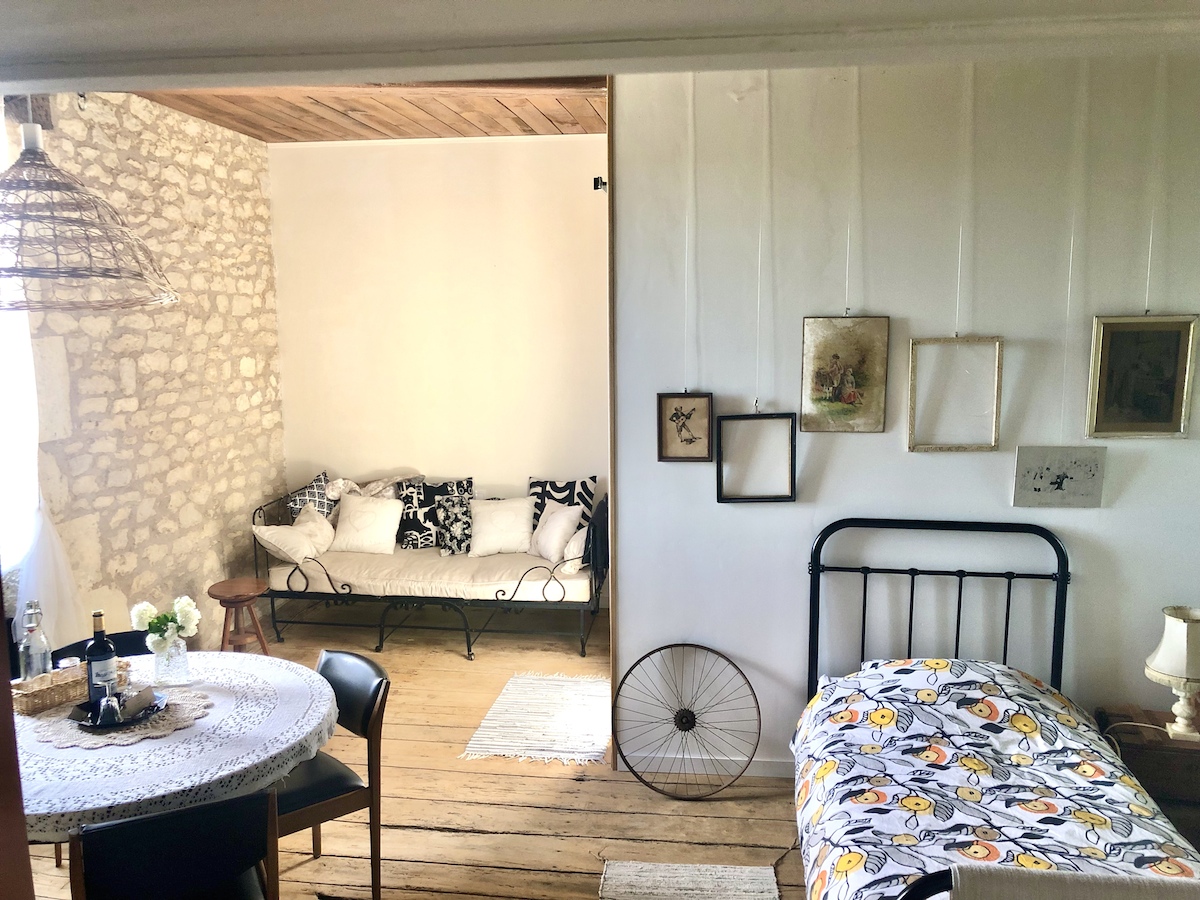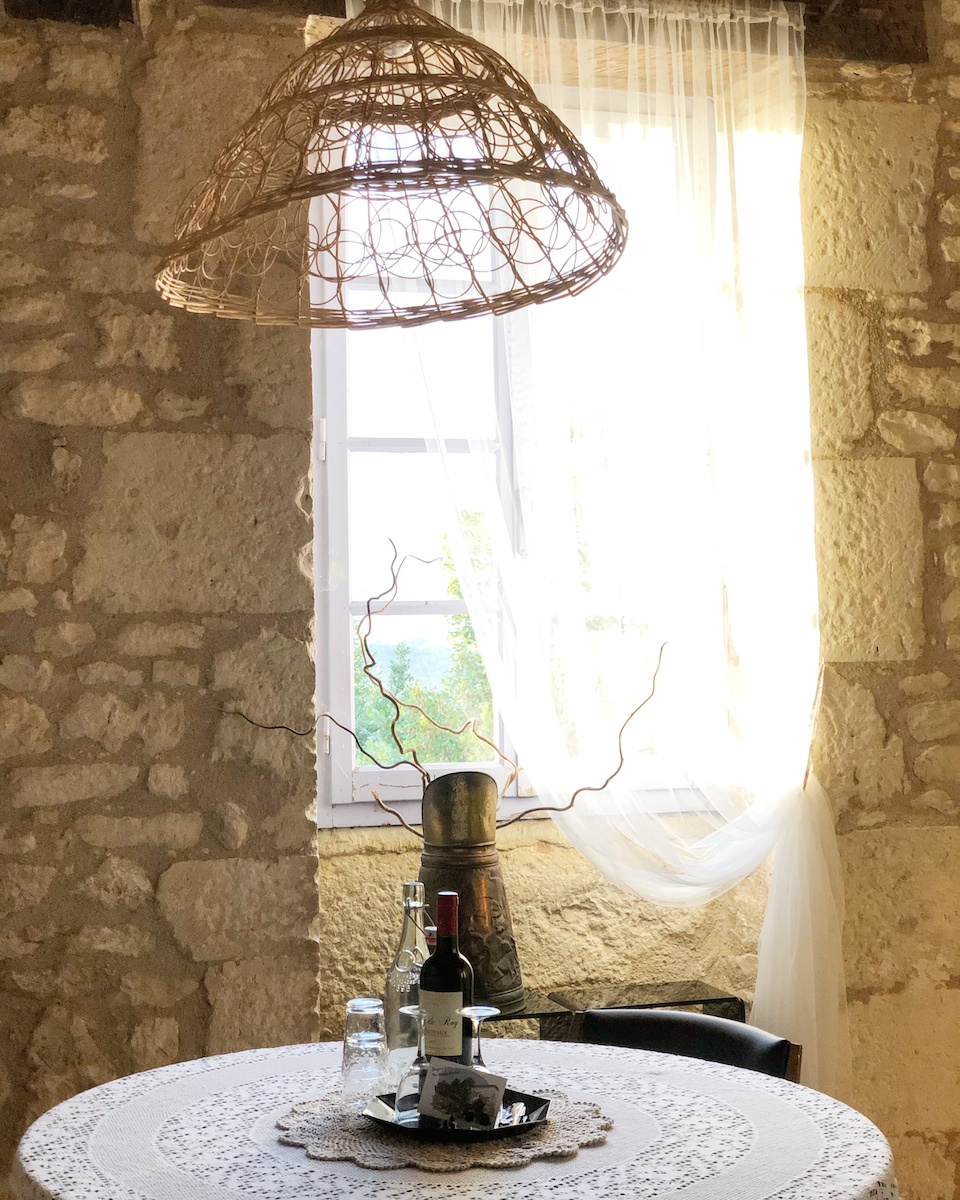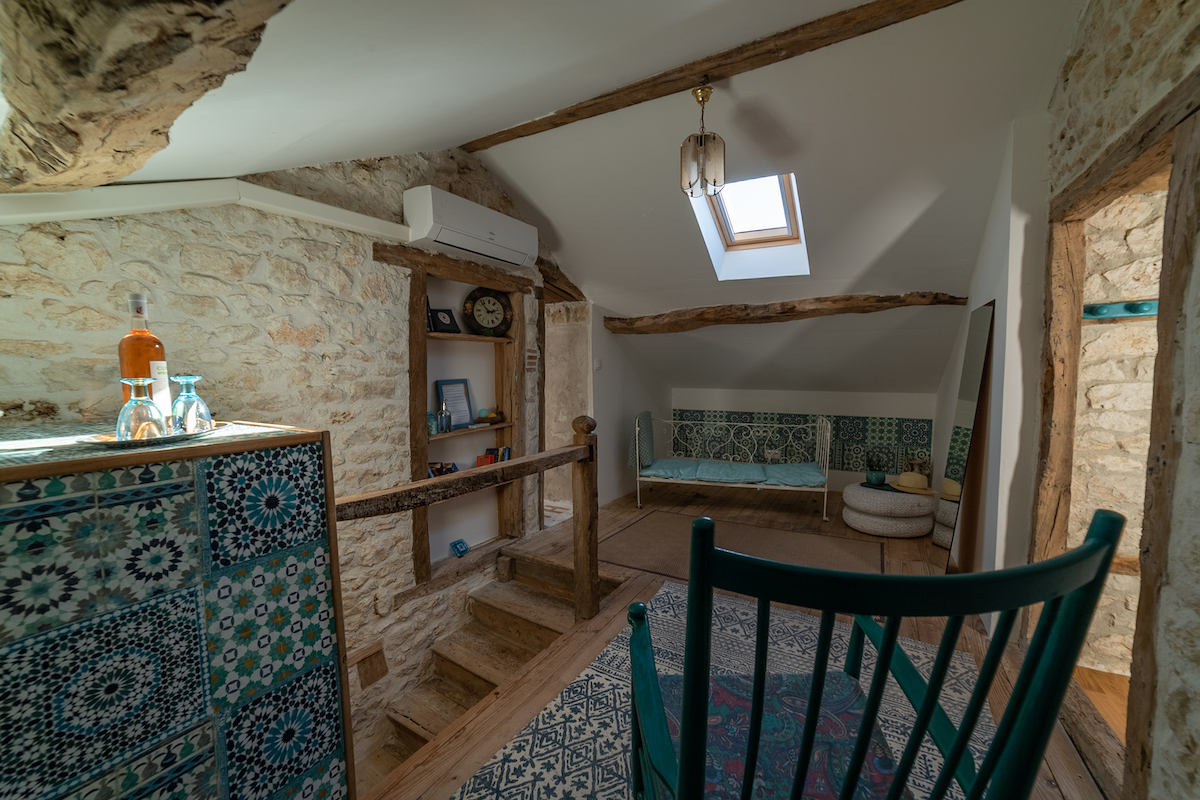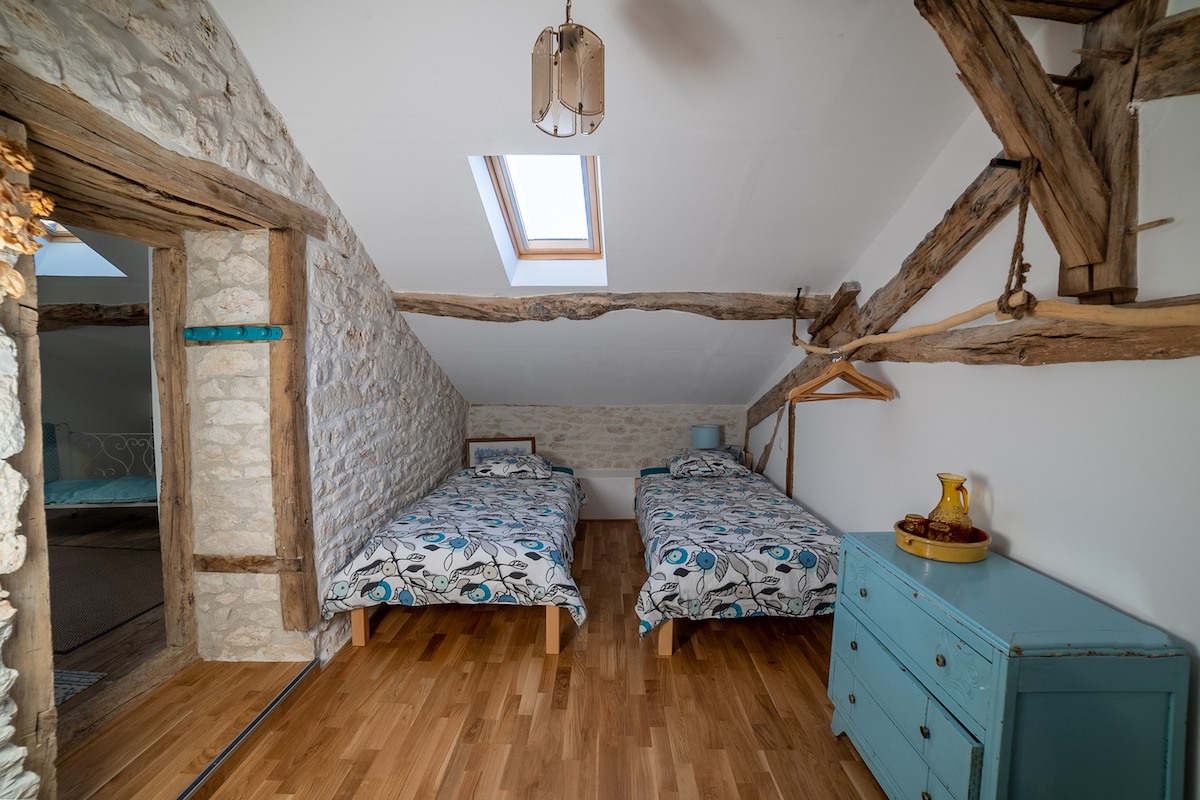 Accommodation
All guest rooms are charmingly renovated, tons of recycled treasures yet with modern comfort in mind. Each has a choice of two single beds or a double bed, and an option for an extra bed. All have an ensuite bathroom with a window – and those amazing moroccan cement tile floors!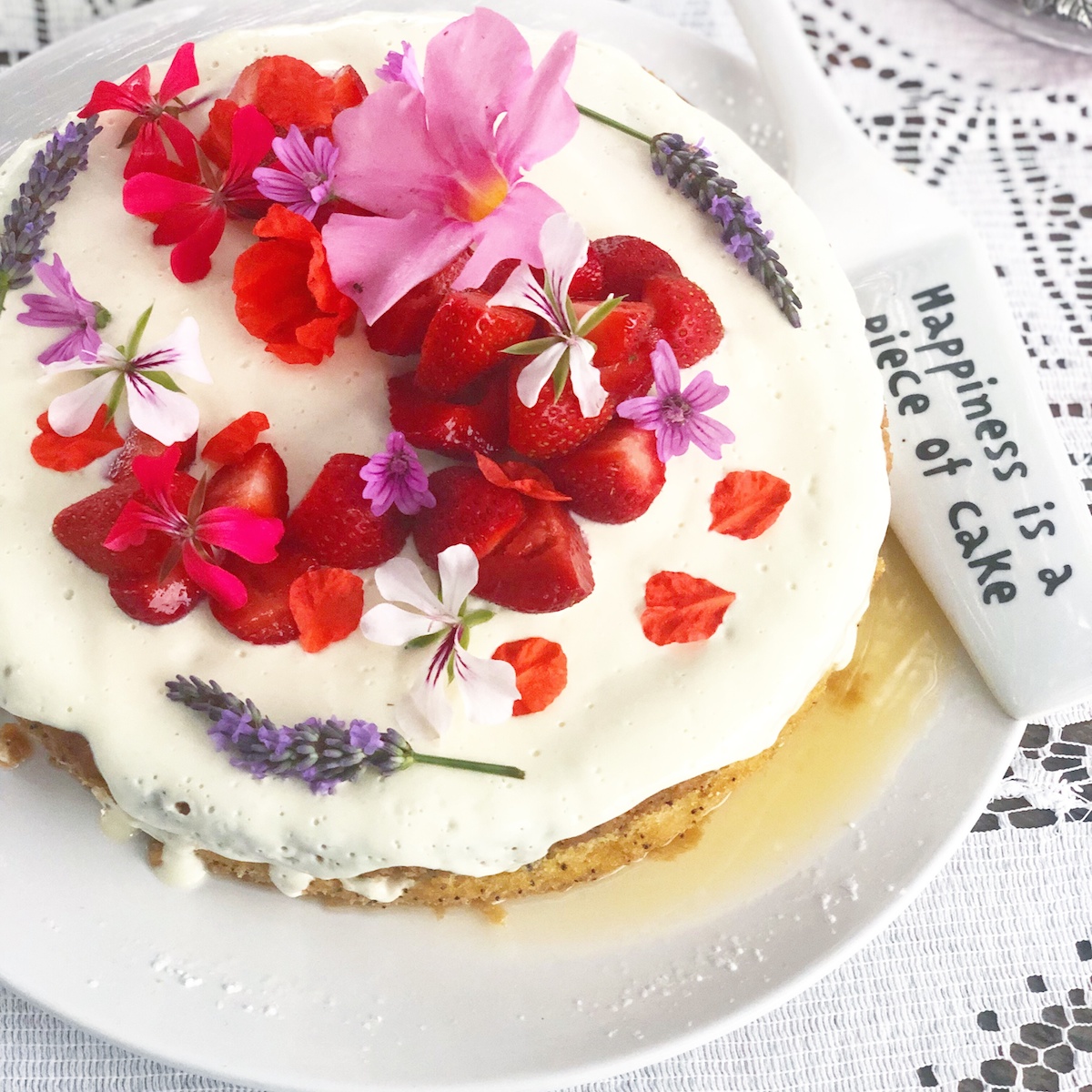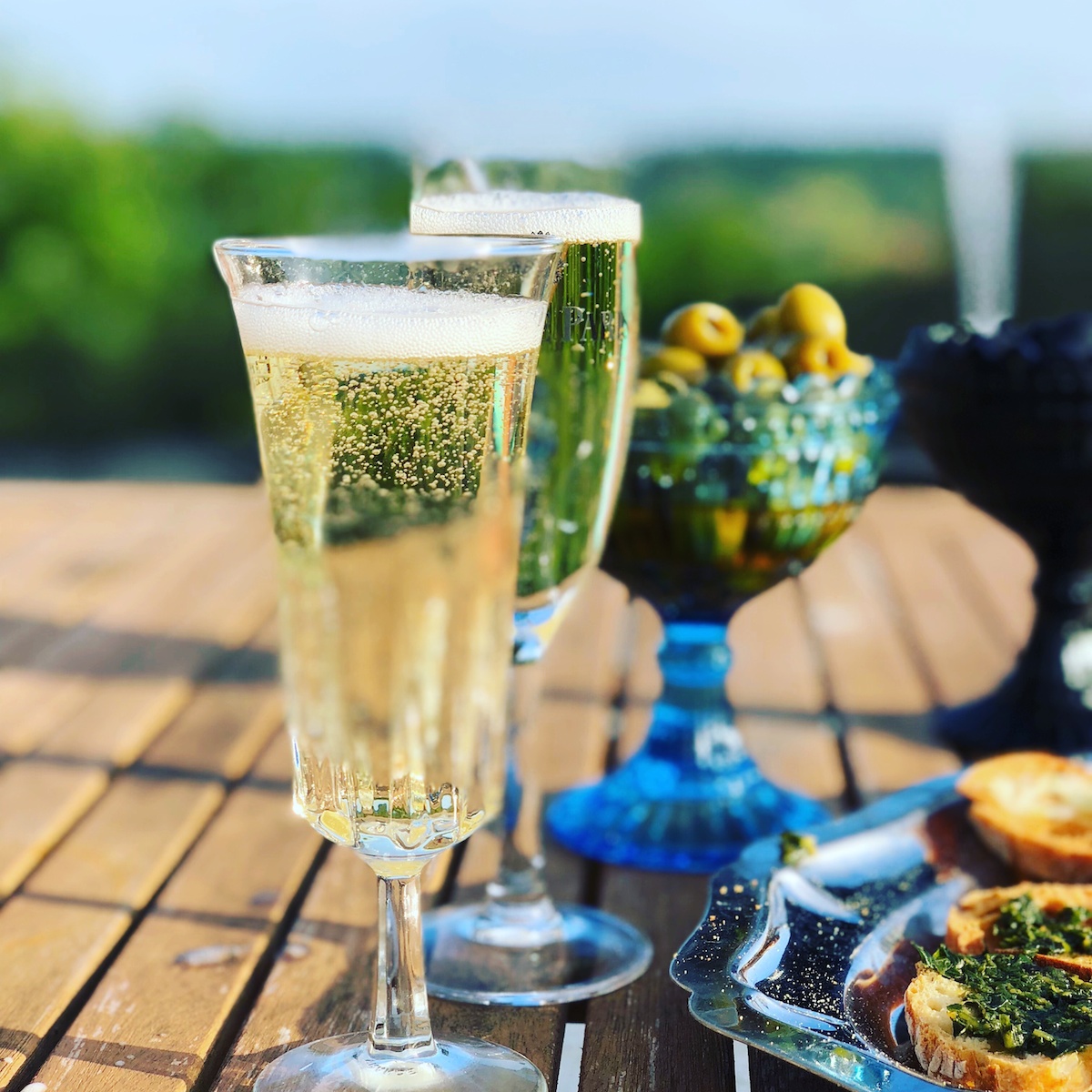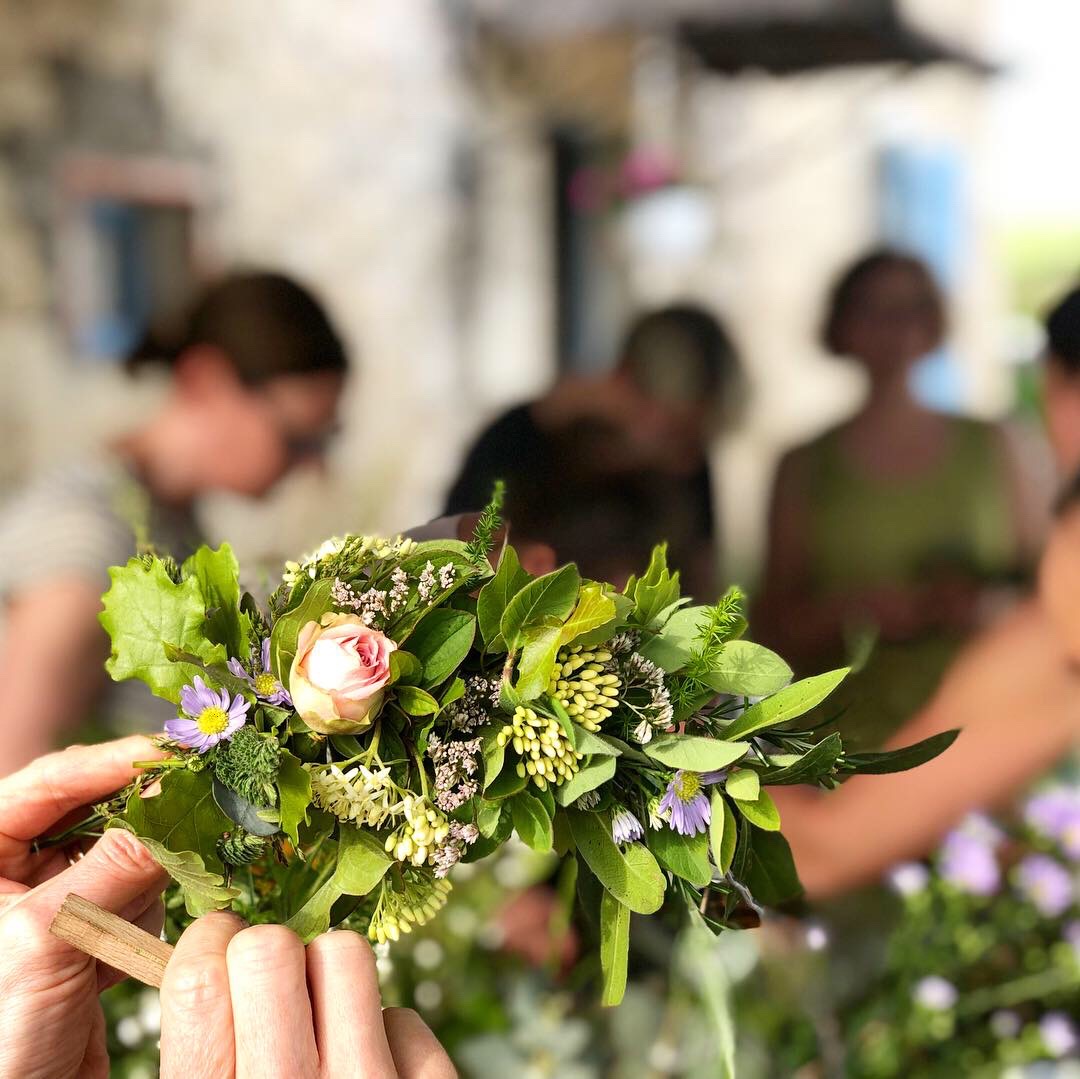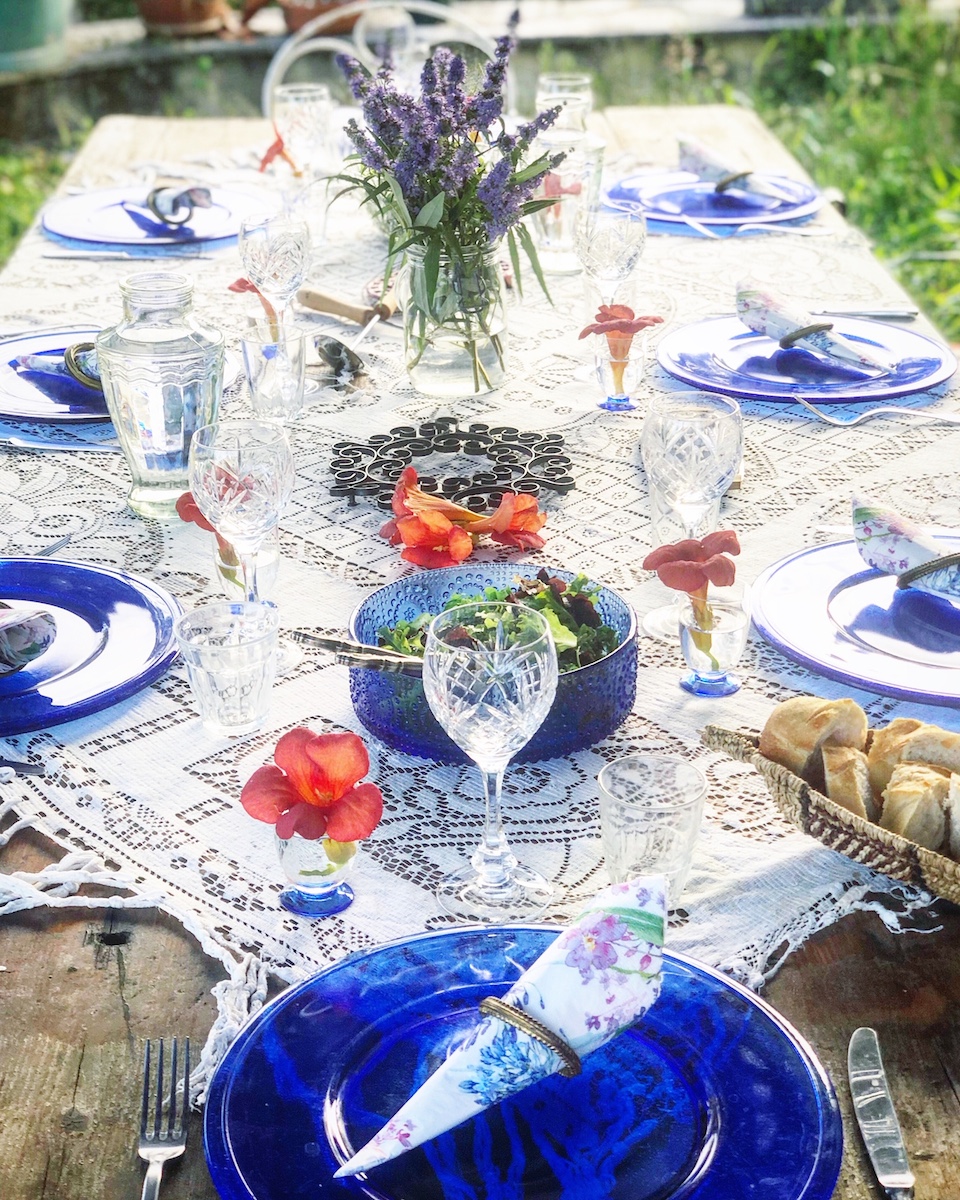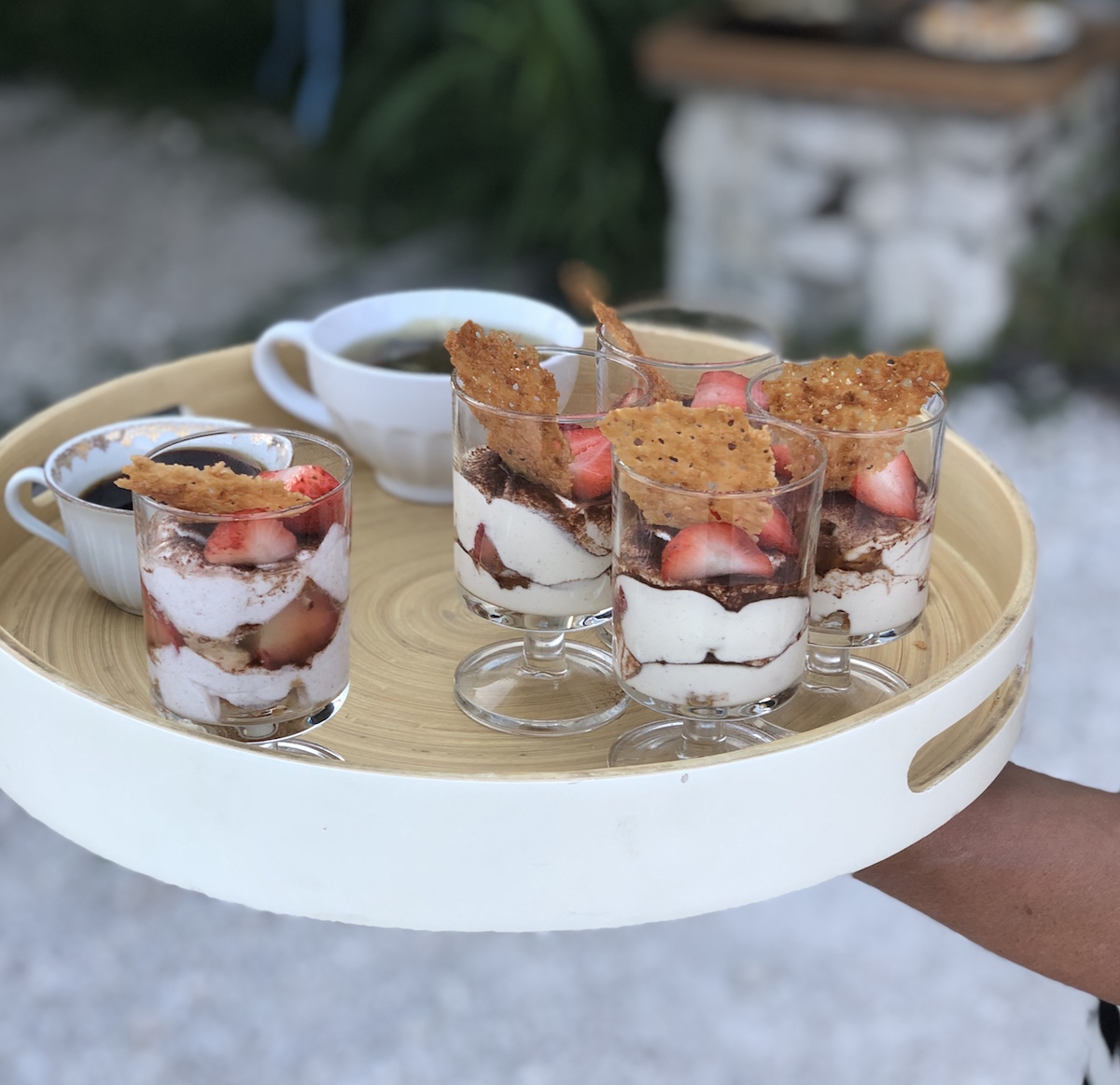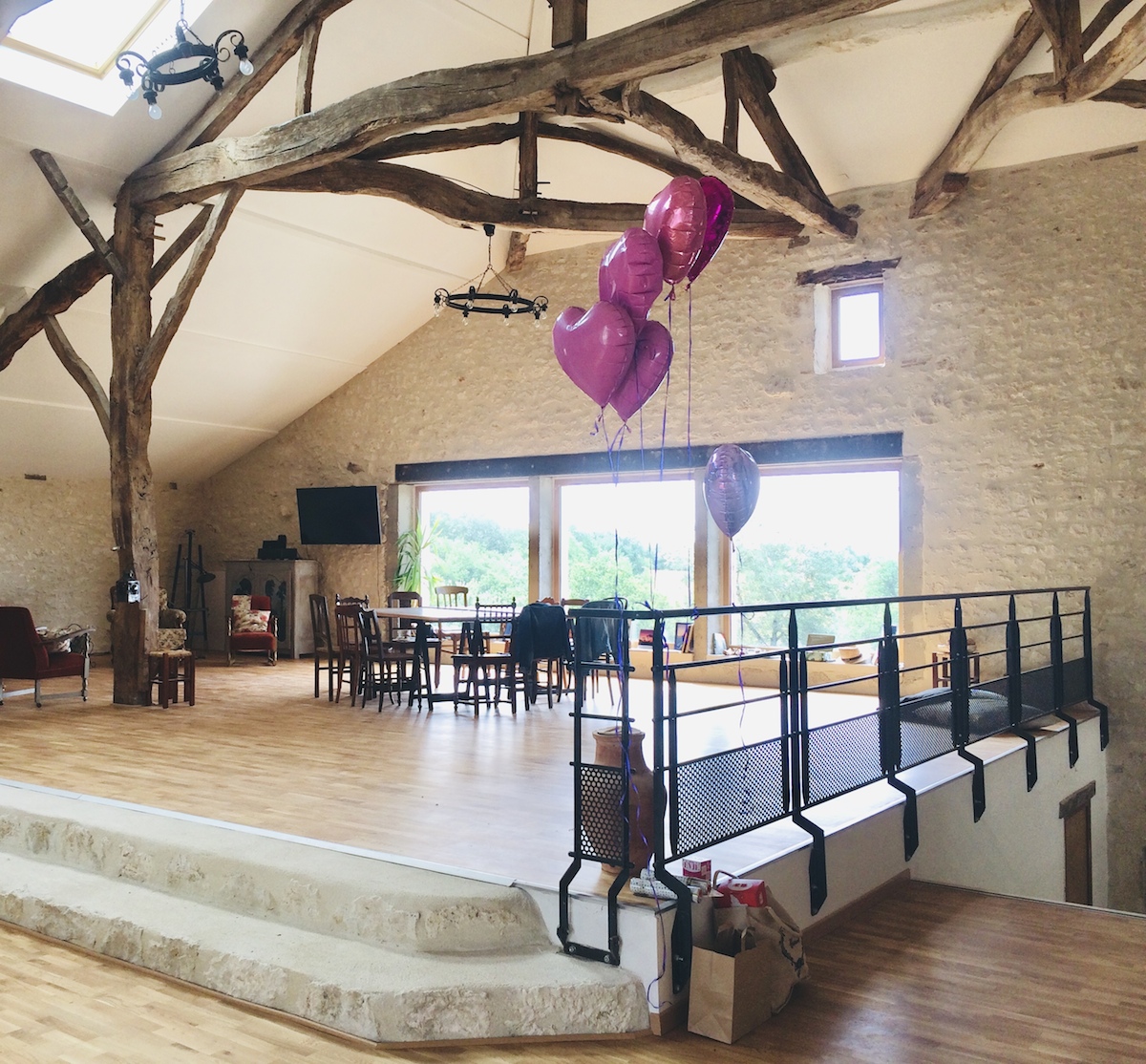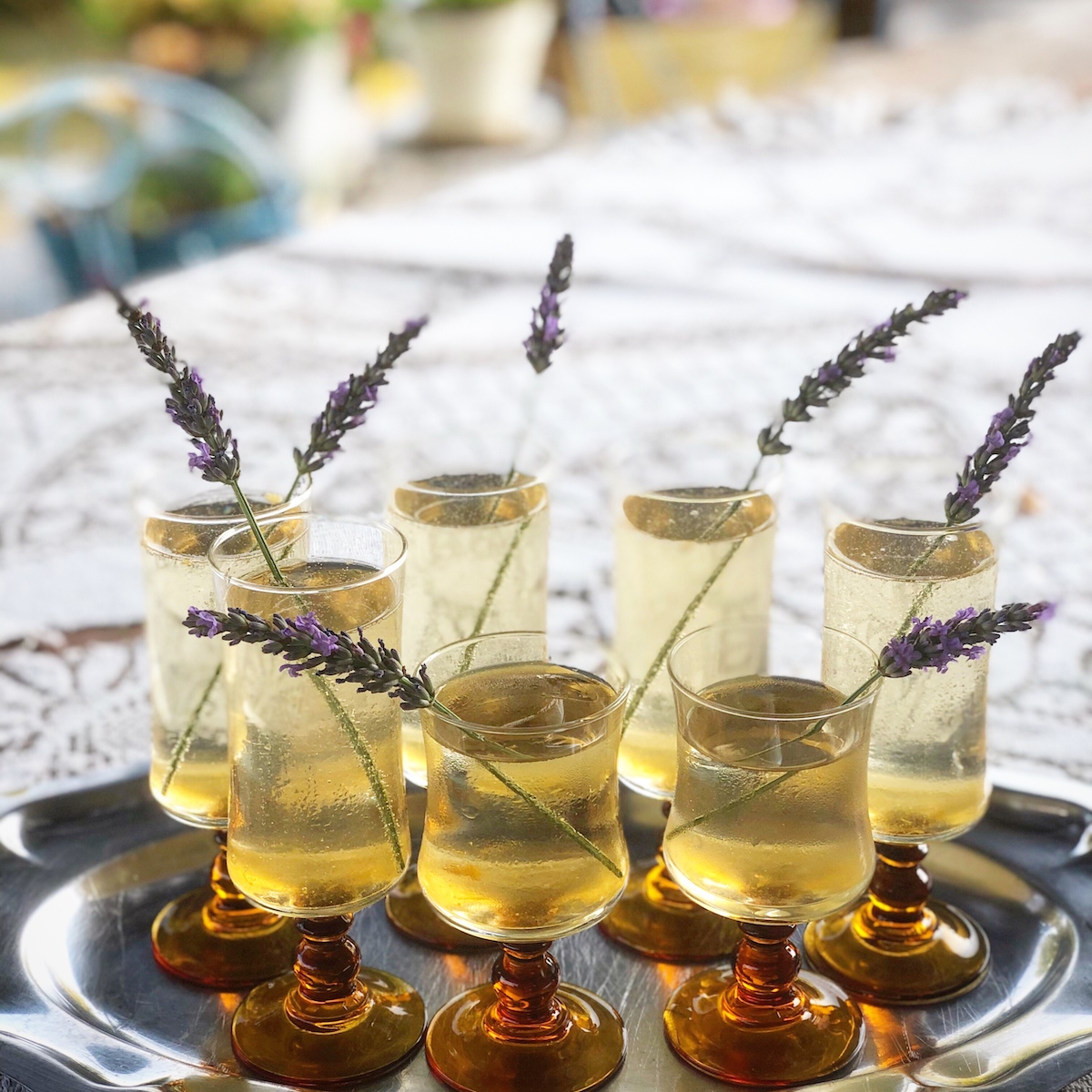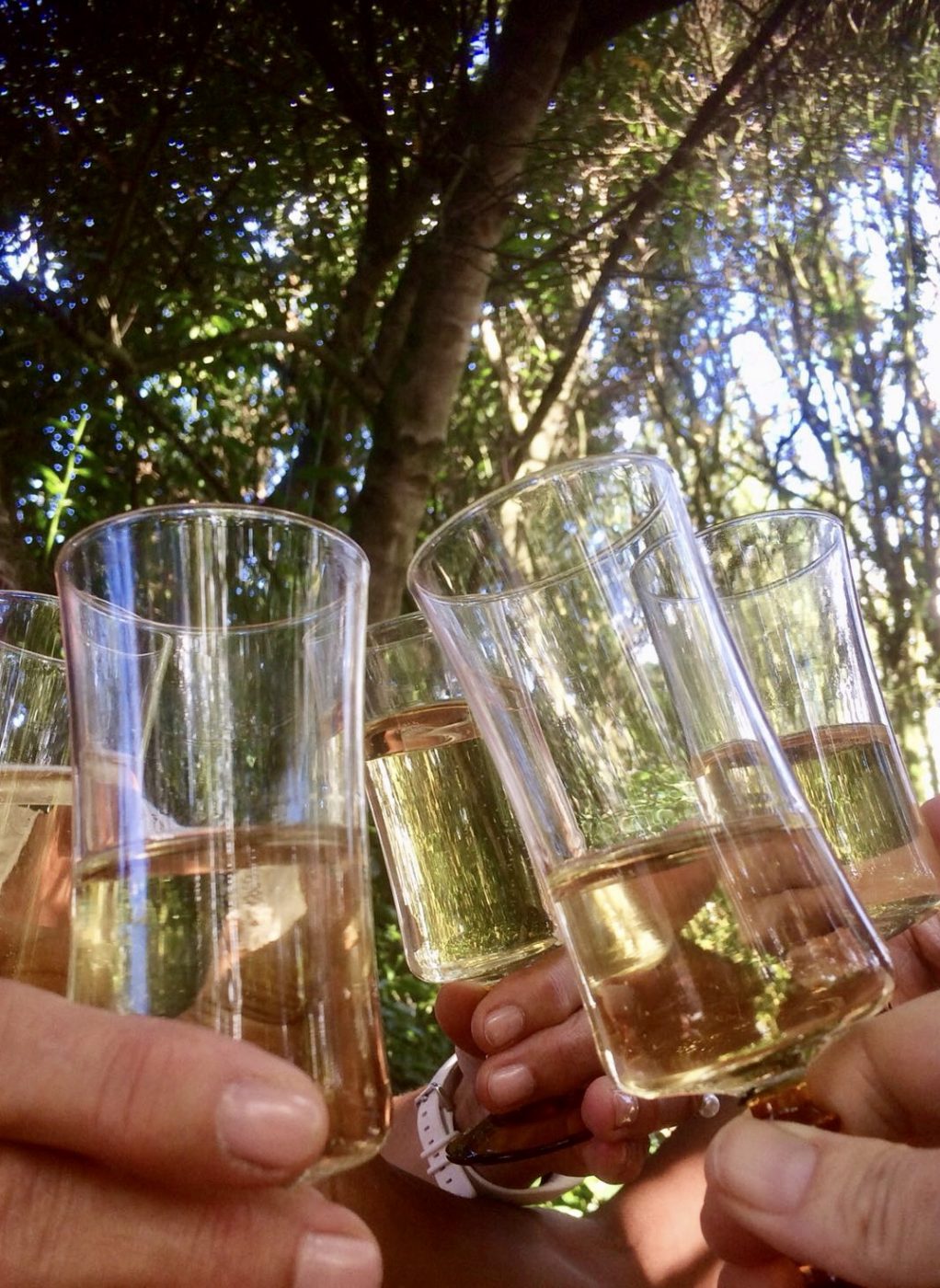 Bespoke Services
On top of making sure the setting for your celebration is as perfect as possible, we'll provide any additional services you may need before or during the event. Catering, decorations, music, or other program – we're at your service together with our fantastic partners!
---
Any Questions? How Can We Help?
---
We'll be happy to receive your call, email, or even better, a face to face visit to plan together your important event in The Happy Hamlet.
Visit the contact page for more details or contact us directly by