"Speechless by the heart-warming feeling and beauty, enjoyed the stay with every senses ❤ Felt like I'd been there before and gonna be later on." – TIIA L.

More lovely guest reviews >>
---
Every Event Deserves to be a Memorable One.
---
Whatever the occasion, relaxed informal or lavish formal, you can trust that the charming ambiance of the Hamlet will make your event special. Indoors, outdoors or both, the versatile property offers an ideal setting for memorable moments.
Our bespoke services ensure that your event will not only look and feel as you had imagined – it will be topped with a little bit of the Hamlet magic!
---
Weddings
---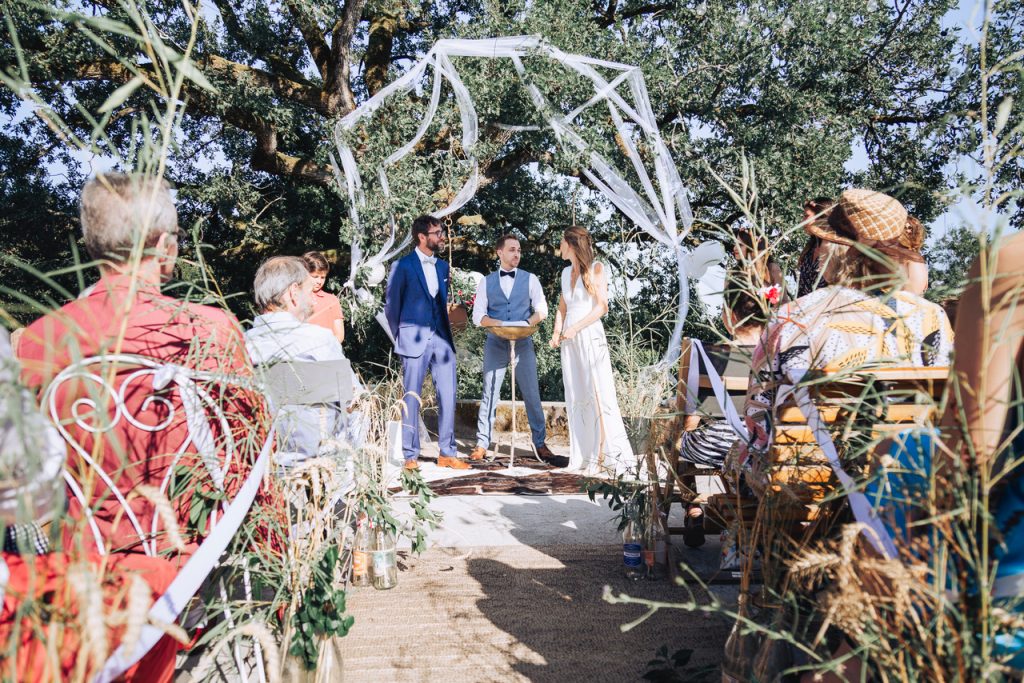 A Special Place for Your Special Day.
What could be a better match than enjoying one of the most special days of your life in "one of the most special places" (quoting our prior guests). The Hamlet is known for its extraordinary ambiance and a soul that makes it so much more than just a venue.
---
Anniversaries & Other Parties
---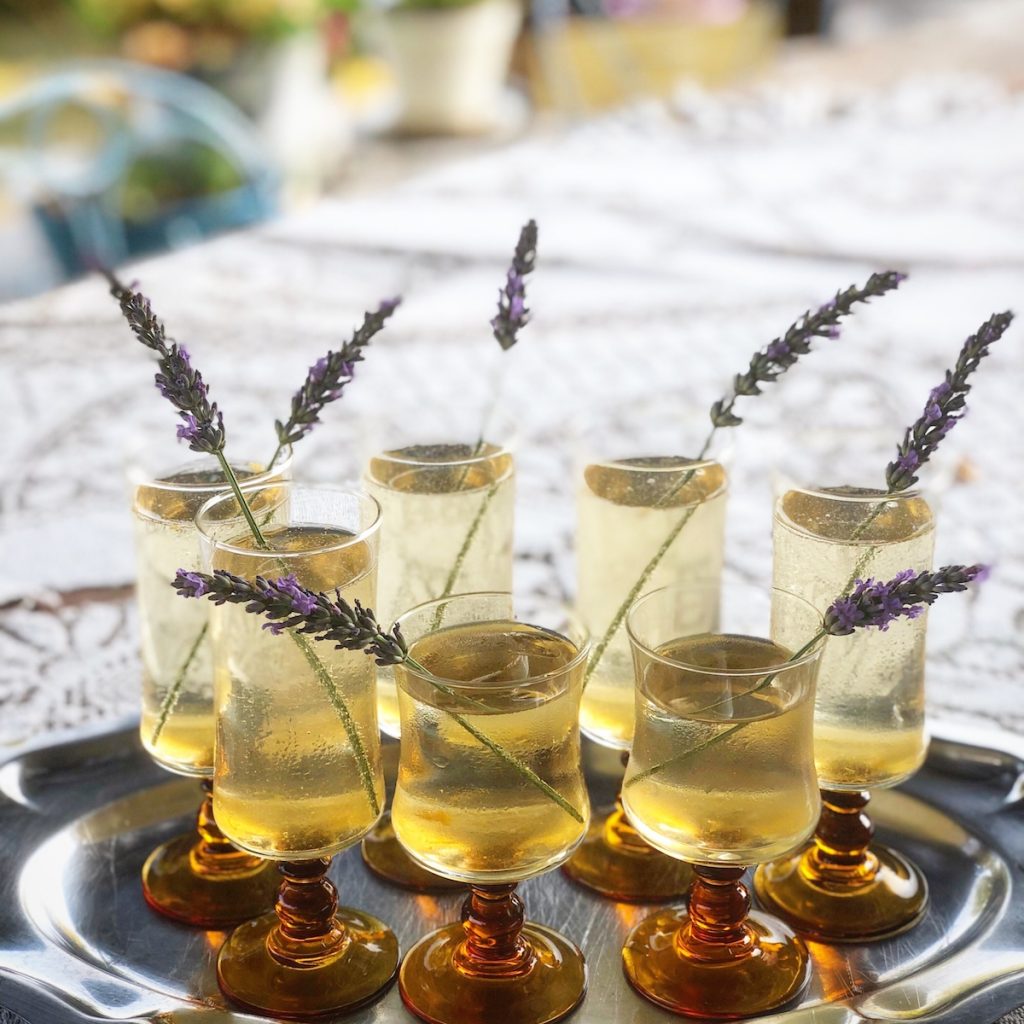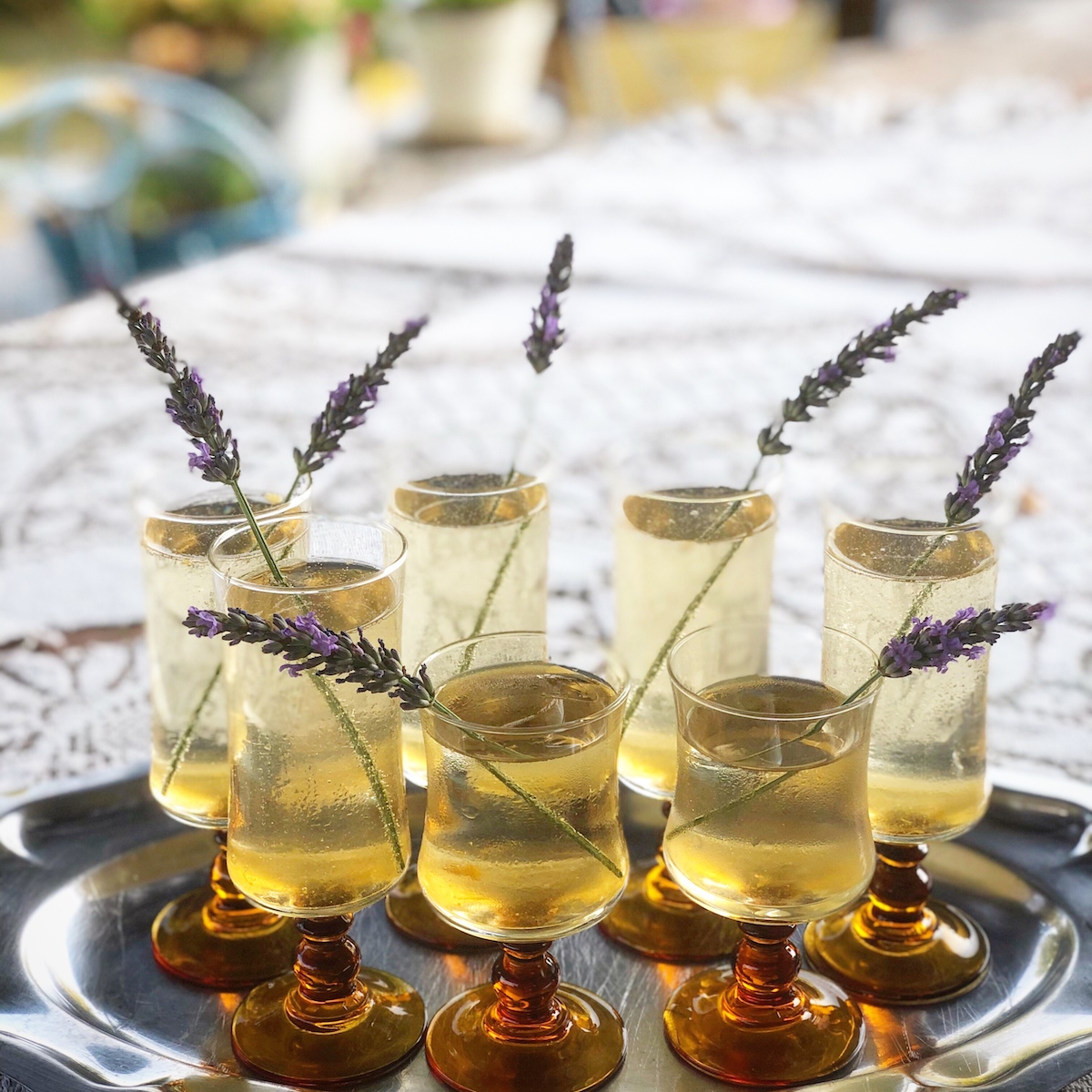 Raise a Toast in Magnificent Views.
Whether you are planning an anniversary, birthday, or another special celebration, there are multiple options to make them magical in the Hamlet. We take pride in creating unrepeatable experiences – and we will gladly free you from everything else than just enjoying together with your close ones.
---
Photo & Video Shootings
---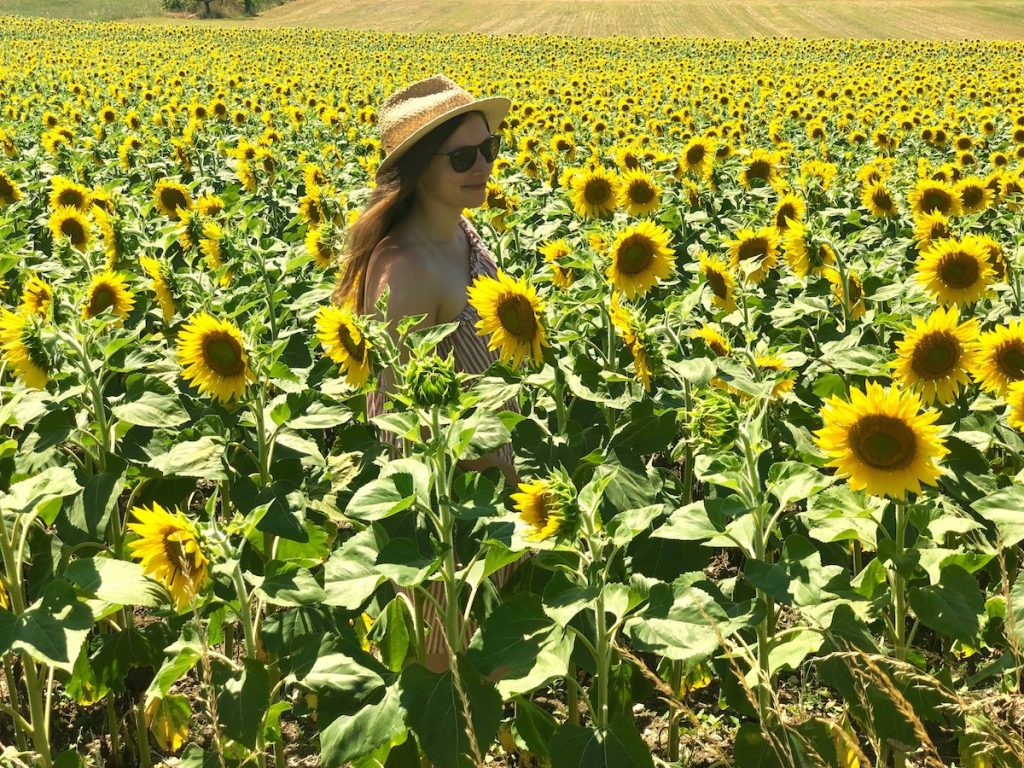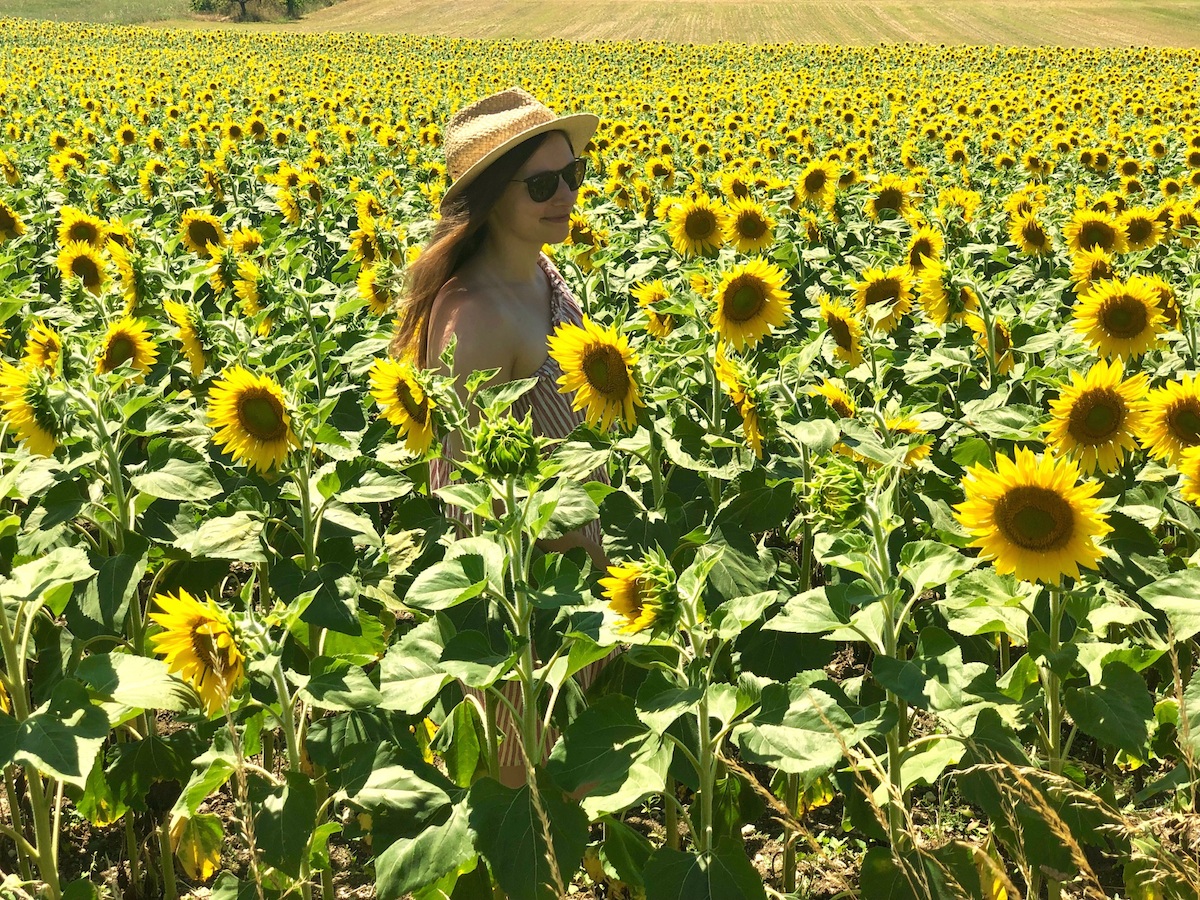 Unique Setting and an Abundance of Props.
The background of wild green nature, the centuries-old stone buildings, the delightful decoration – and the many many adorable objects one can only find in the hidden gems called Brocante in France.. Just to name a few of the reasons why the Hamlet makes for a perfect environment for a shooting location.
---
Or Something else, Tailored just for You?
---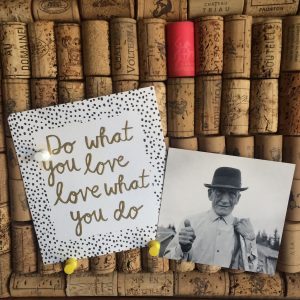 We're a tiny team which makes us flexible. The Hamlet is a diverse location with never-ending opportunities — your (and our) imagination(s) are the only limit.
From bachelor(ette) parties to family reunions or garden parties with friends, we'd be excited to work for you!
Visit the contact page for more details or contact us directly by