A huge thank you for your warm welcome in this peaceful place. Our shoes will look sublime! Many thanks from the Eponymous team – "TEAM EPONYME"

More lovely guest reviews >>
---
A Charming Backdrop for Your Branding Needs.
---
Your creativity and your camera will love the Hamlet property, both indoors and outdoors. An abundance of wild nature, exceptional light, centuries-old stone buildings, delightful decoration, charming ambiance and many many props are at your disposal. Whether shooting for a catalog, advertising or a presentation, you will be able to work in a peaceful environment – and maybe even catch a bit of that relaxed atmosphere to take home with you once work has been done.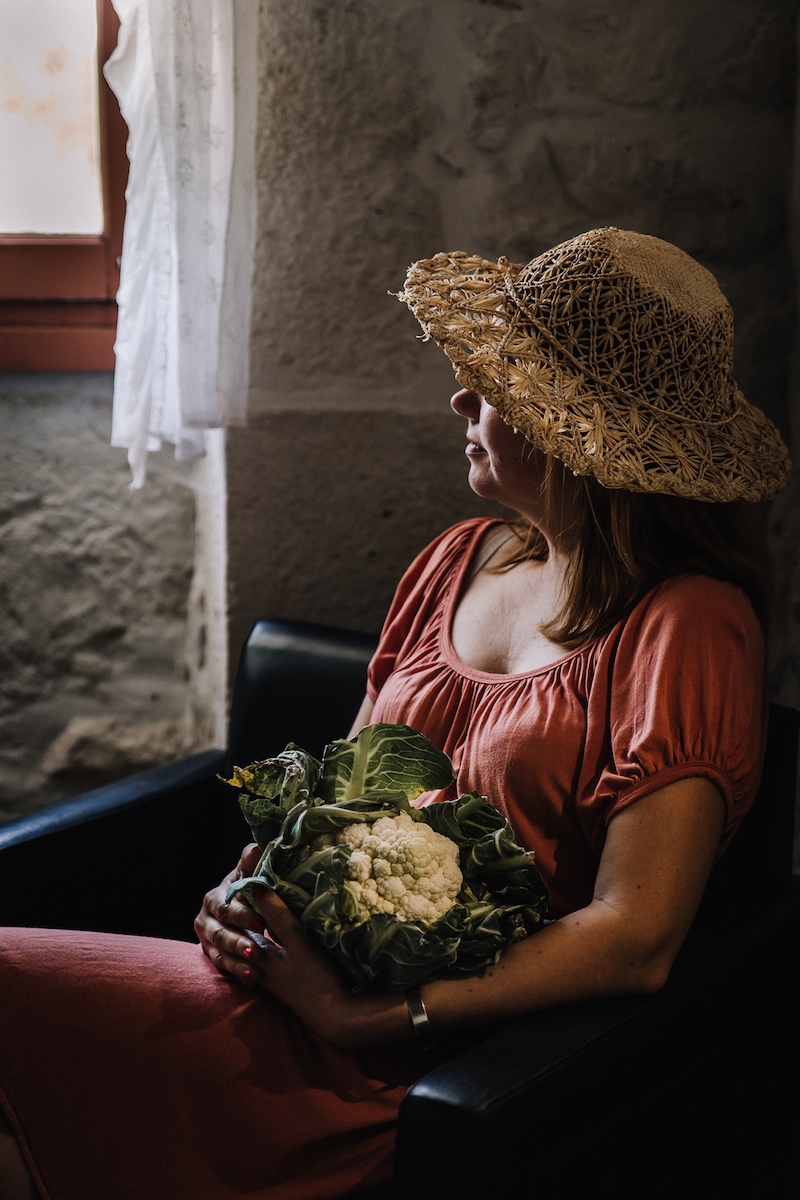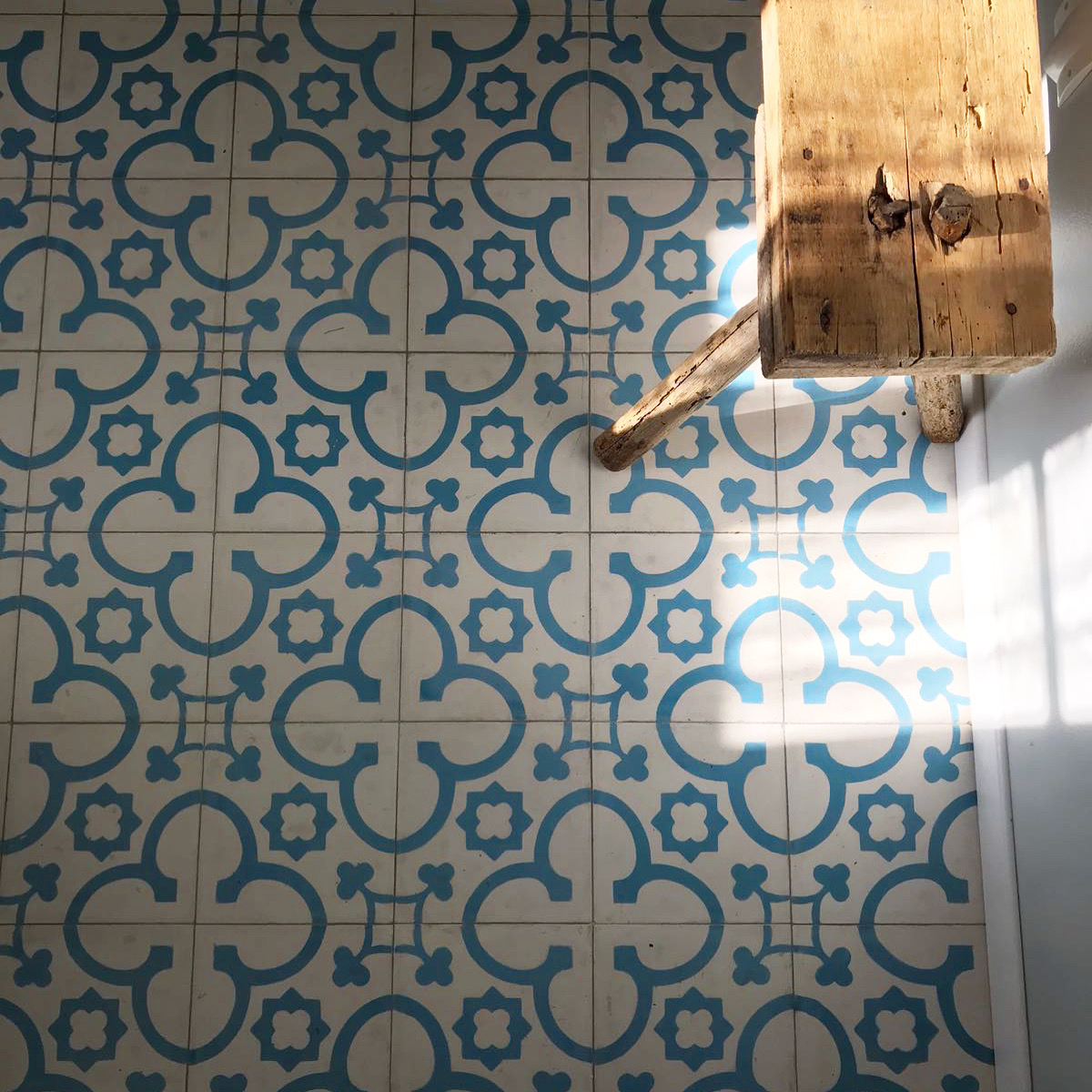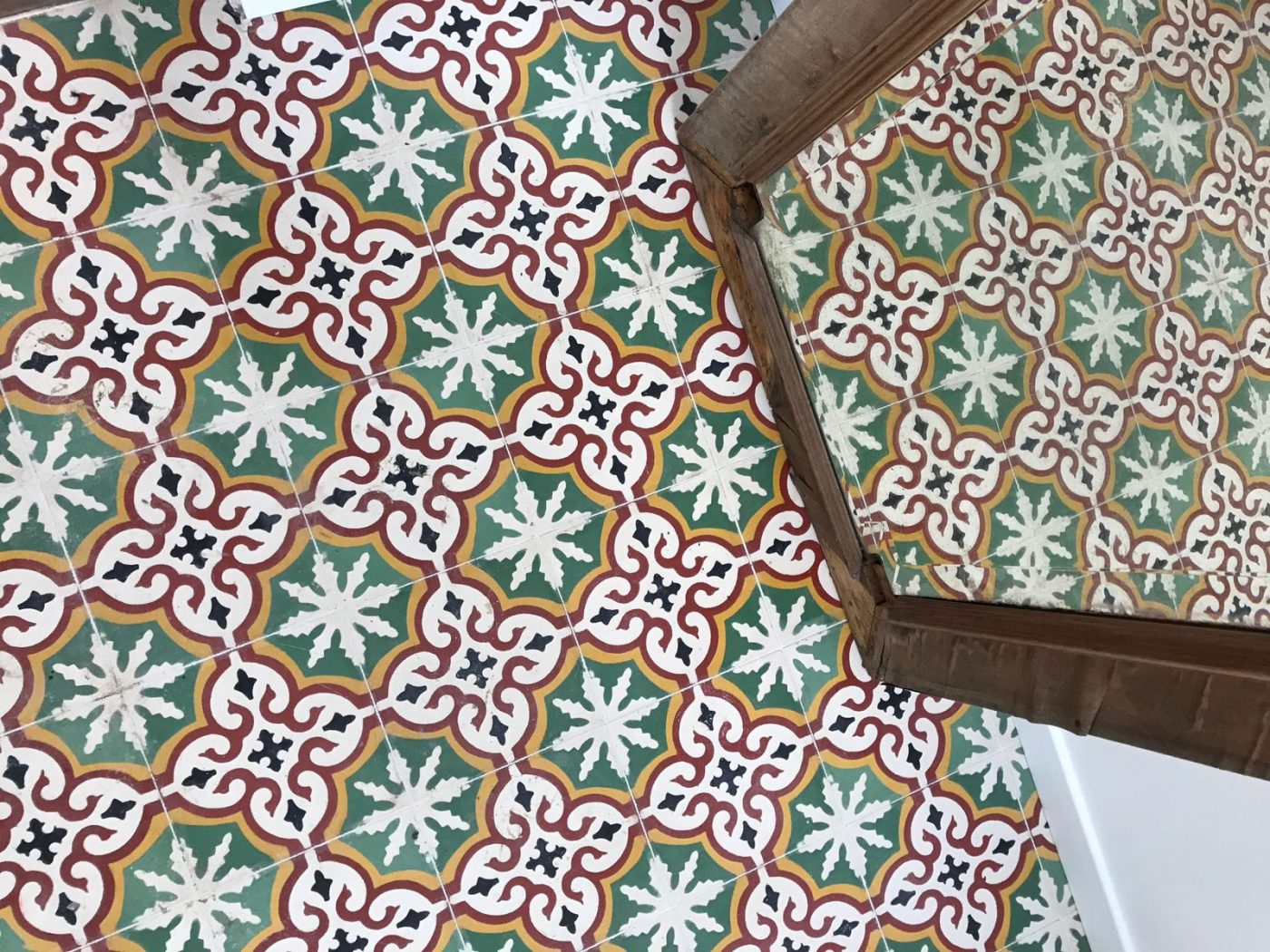 Indoors
The five rooms in the guest house are each differently decorated and have a different color scheme. The moroccan cement tiles in the bathrooms make for a fabulous foundation.
The huge barn has a magnificent view over the valley, and a lot of space to shoot even larger groups or big products. Take advantage of the beautifully restored stone walls and many old pieces of furniture and smaller objects as a backdrop for your branding.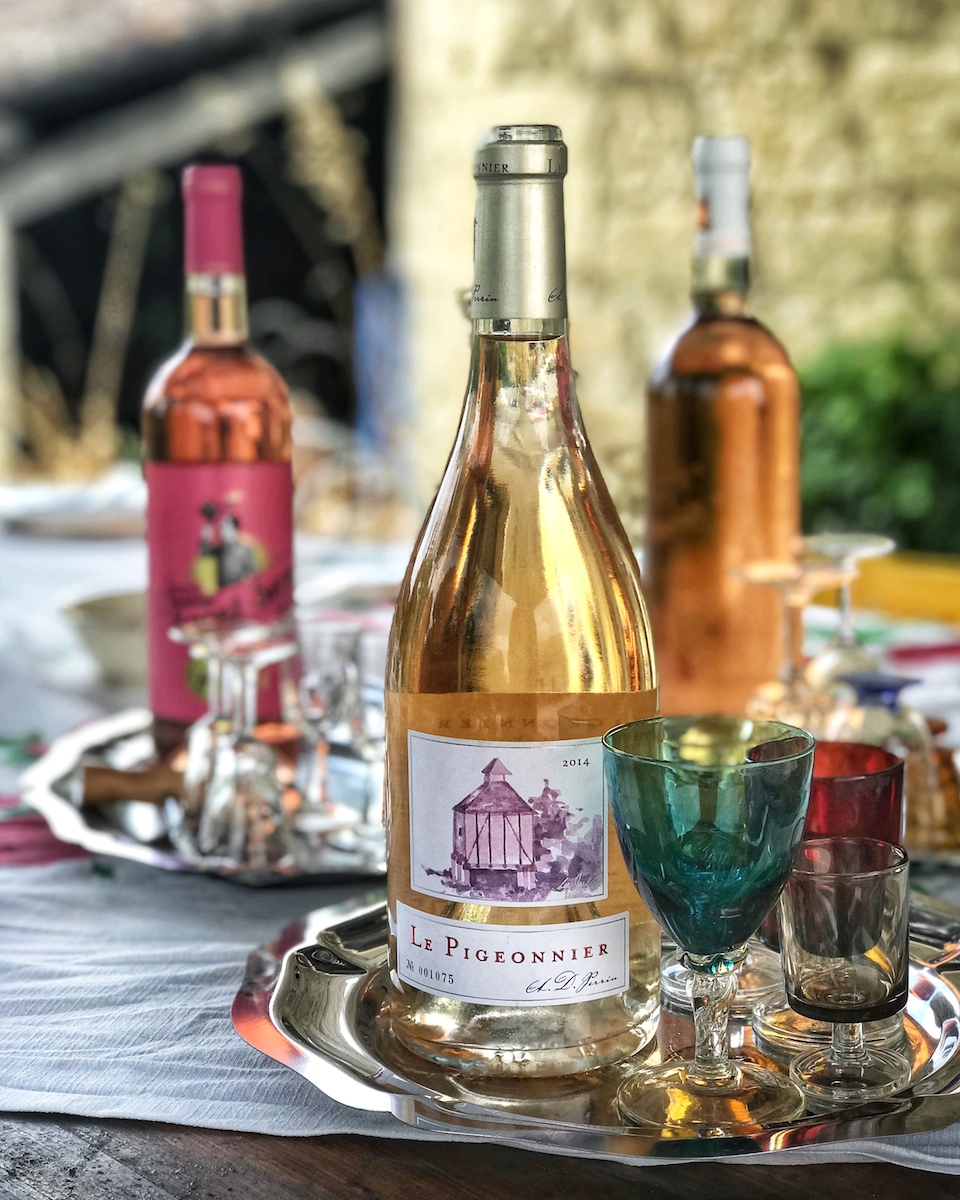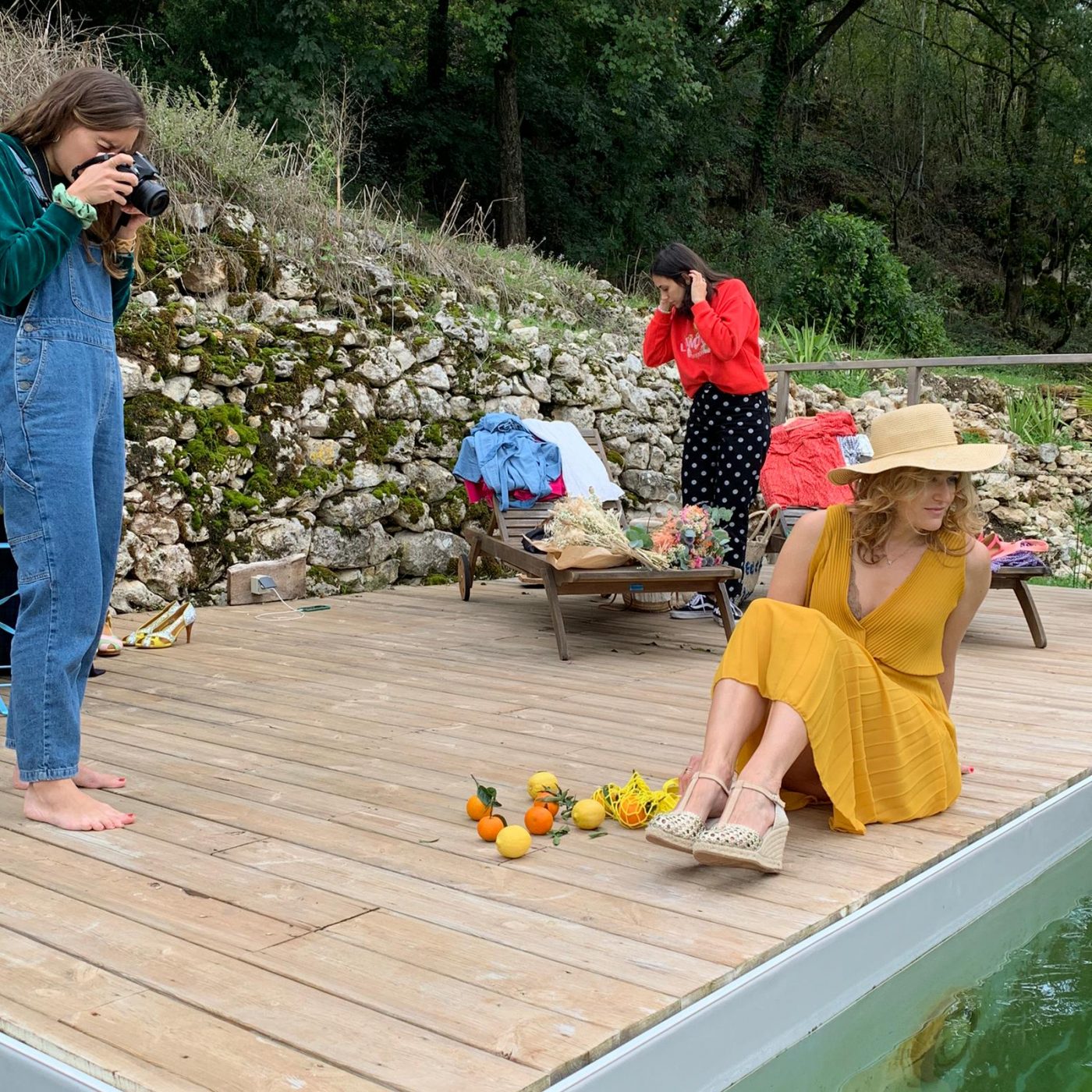 Outdoors
There is something special in the light in the Hamlet. The vast property will give you countless options for your shootings outdoors. Whether it is the green nature or the wide space, the old buildings or the blue window shutters, the natural pool or even the sauna with a view – you will surely find the right thing as a backdrop.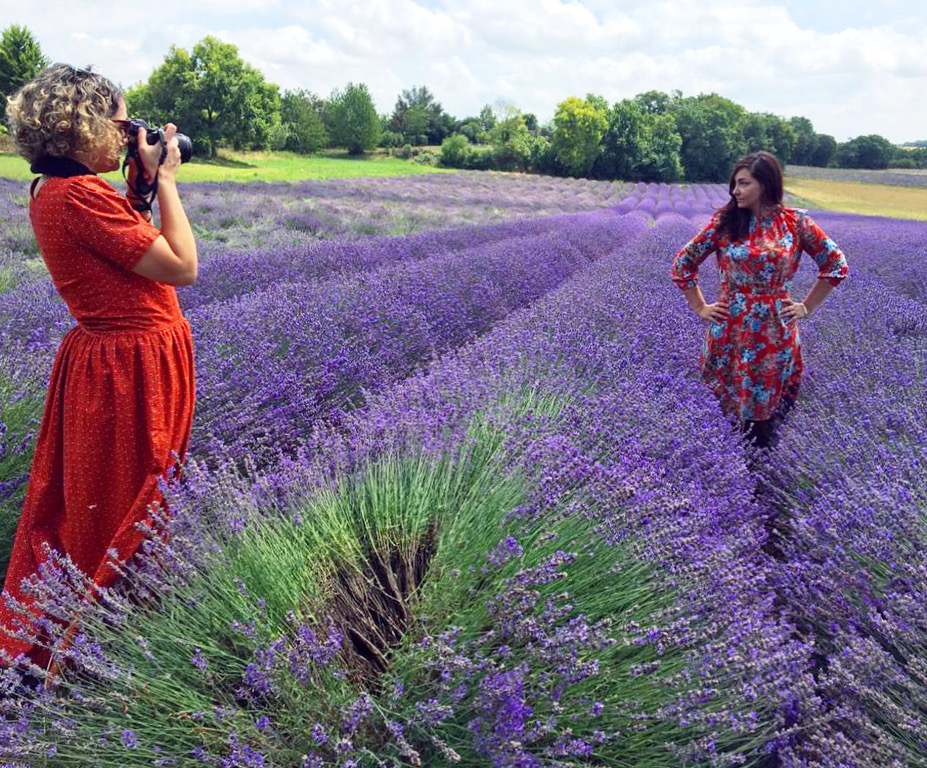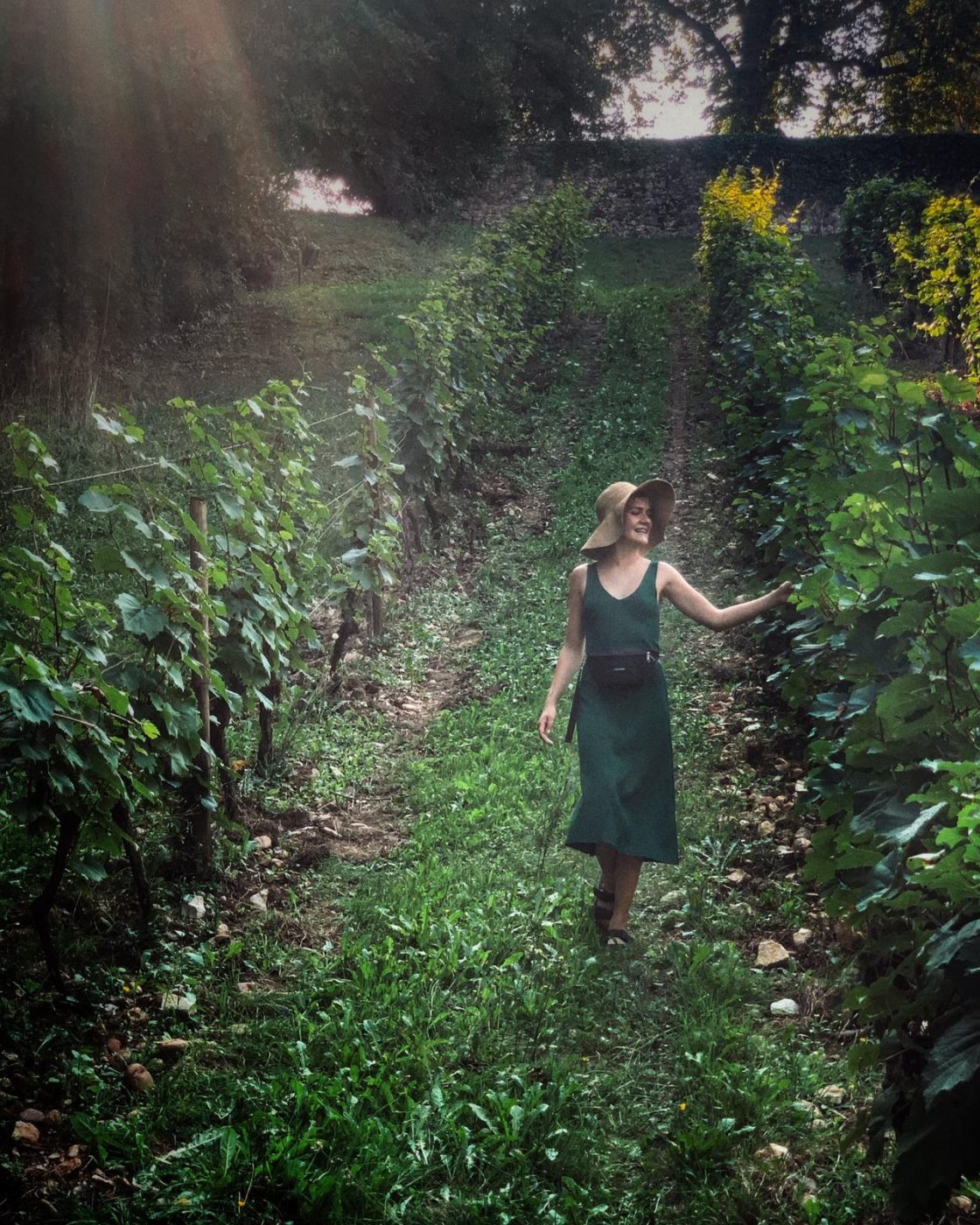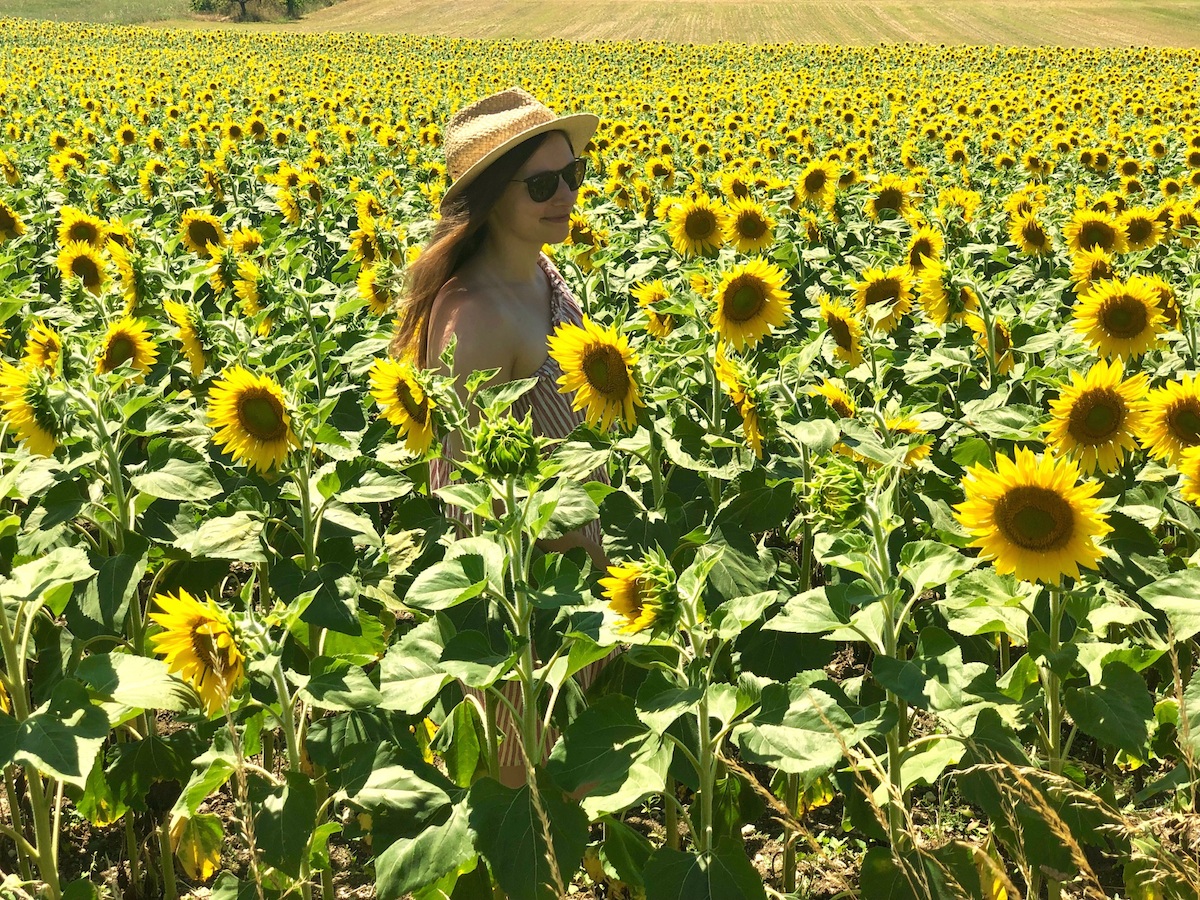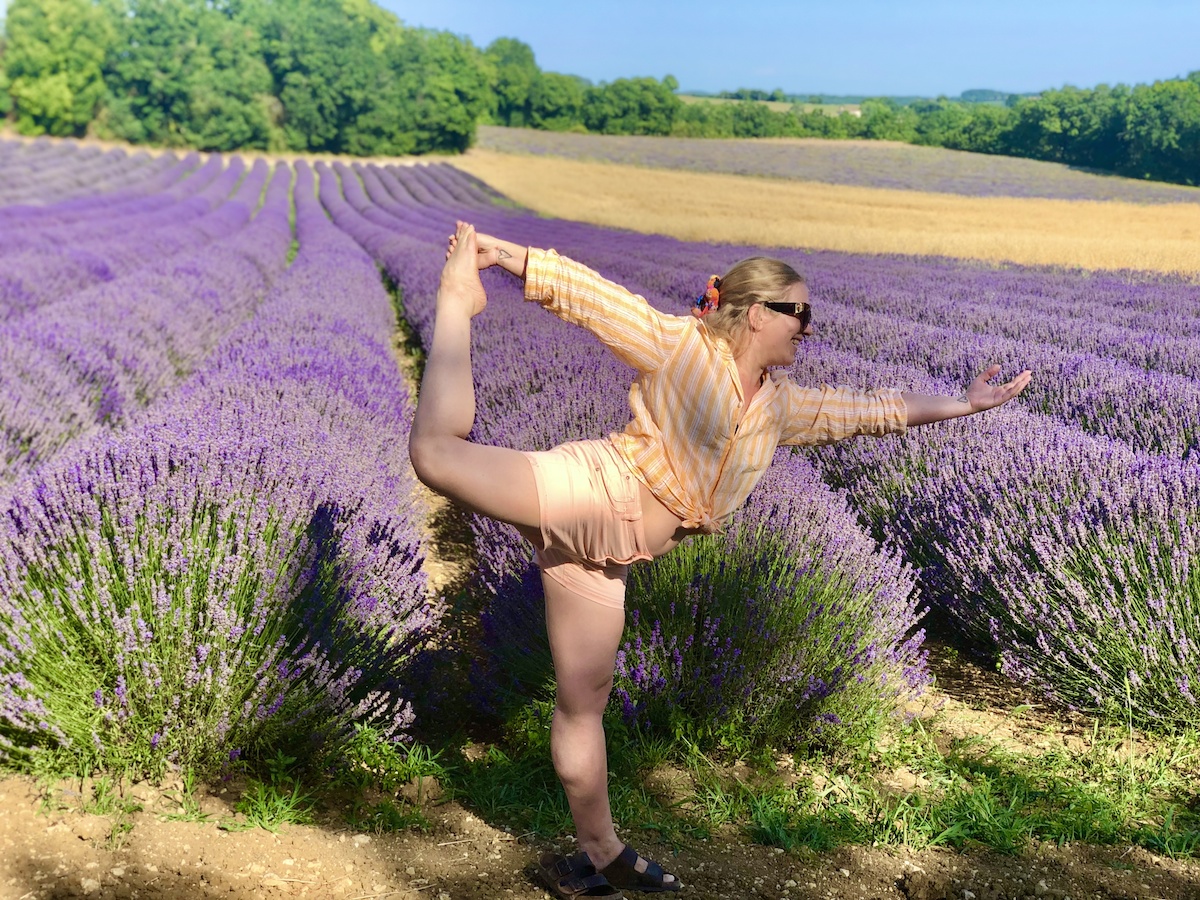 Nearby
Once in the region, we strongly suggest to explore beyond the Hamlet, too. Depending on the season you will be able to shoot in the middle of the stunning sunflower or lavender fields, or on the narrow cobble stone lanes in one of the many medieval villages around.
---
Any Questions? How Can We Help?
---
We'll be happy to receive your call, email, or even better, meet you face to face to help you with your next shooting or other branding needs in The Happy Hamlet.
Visit the contact page for more details or contact us directly by