Creatives-in-Residence was perfect for my book writing. I had all the time I needed for the writing process combining with one of the most beautiful and warm-hearted places I've ever visited (and I have visited A LOT of places). Plus the food, wine, and hospitality are beyond amazing. The residence is just pure heaven for creatives or others wanting to escape the hassle and outside world. Can't wait to visit The Happy Hamlet again, this place is impeccable. – SAANA R.

More lovely guest reviews >>
** ONE DOUBLE/TWIN ROOM LEFT OCT 25-31, 2021 **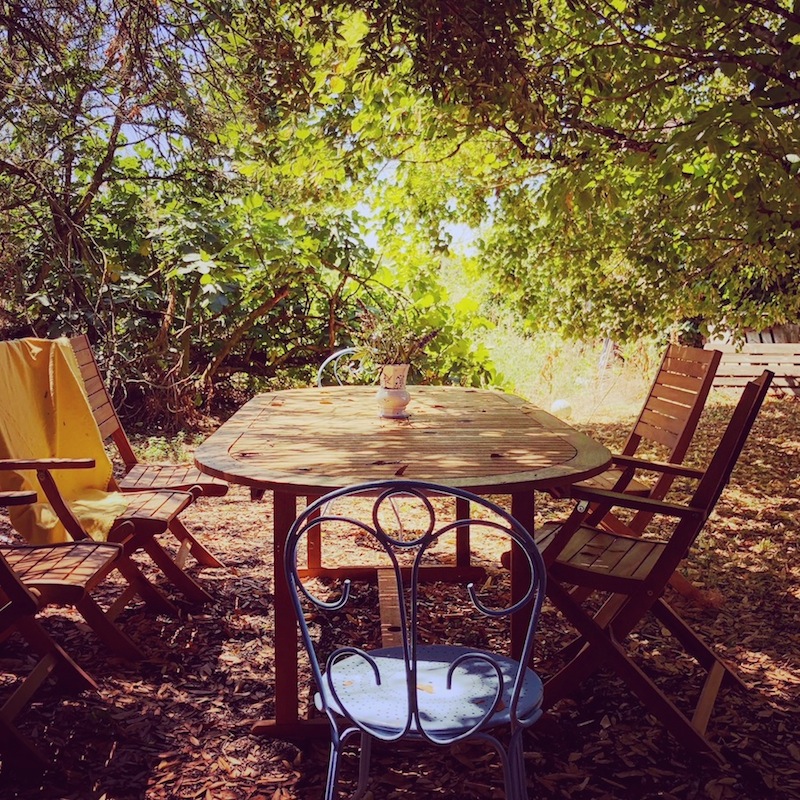 Away-time from the often hectic routines. Opportunity to fully concentrate on the creative process while enjoying the best things in life: peace and tranquility, clean nature, fresh air, good food, precious company of the peer group – and sweet dreams. All this in a very home-like ambiance.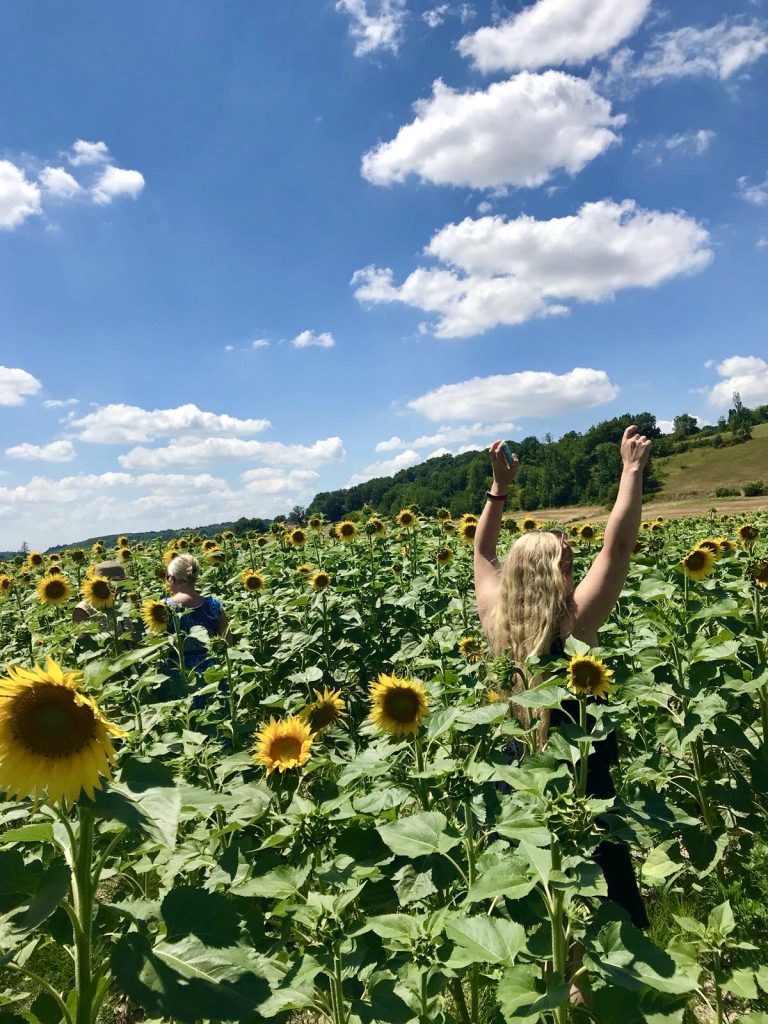 To creative amateurs and professionals alike. We do not deem ourselves in a position to define what is creative or not. We can imagine here many types: photographers, painters, designers, writers, musicians, choreographres, dancers, and so on. There are no limits as long as you take pleasure in the same things about life as we do – those are the ones mentioned above.
---
When?
---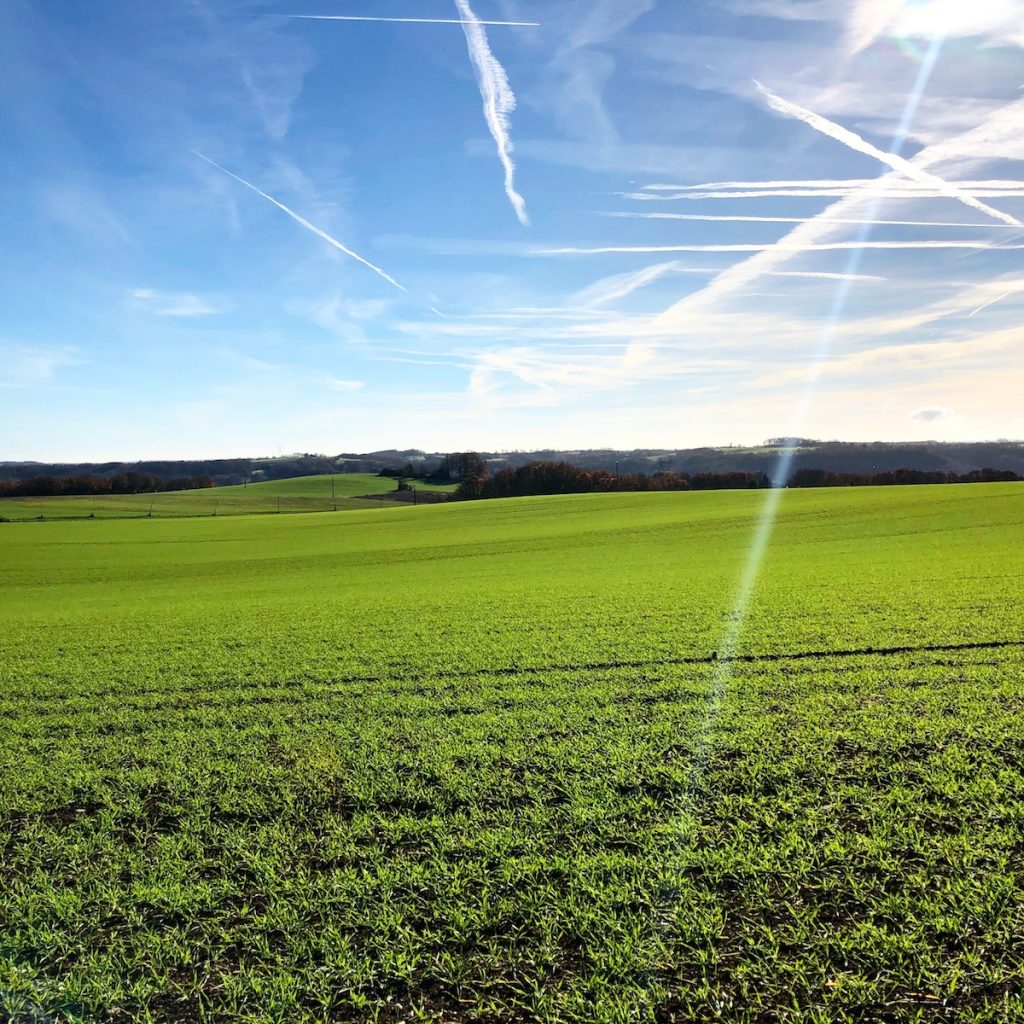 ** ONE DOUBLE/TWIN ROOM LEFT OCT 25-31, 2021 **
February-April 2021 and October-November 2021. Selected weeks from Monday through Sunday periods. You may choose to stay any length from 1 to 4 weeks (6 / 13 / 20 / 27 nights) as per the reserved slots in our calendar.
---
How Does it Work?
---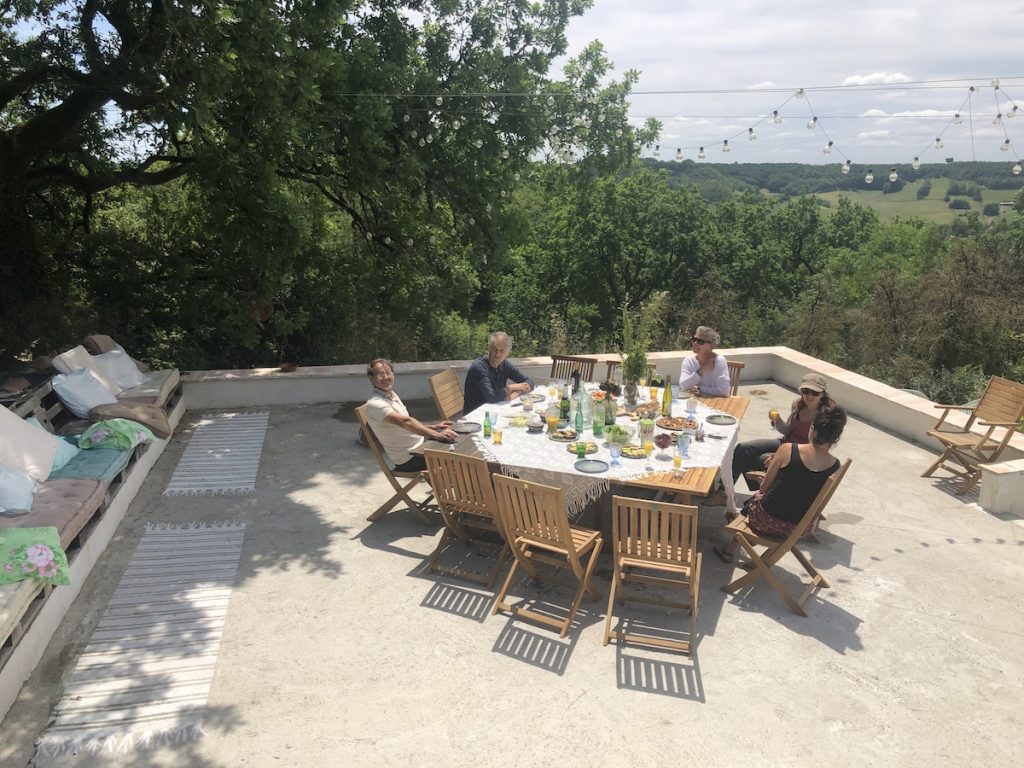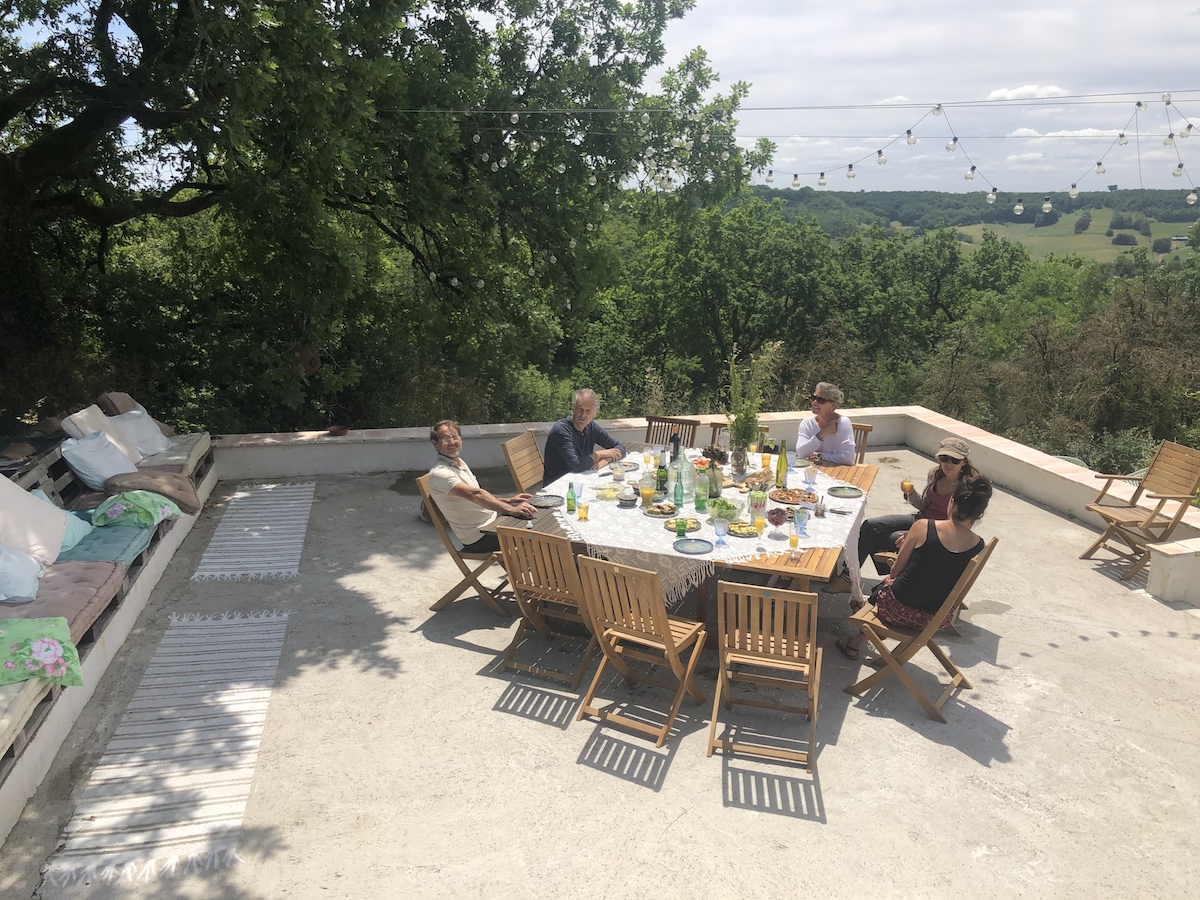 We offer comfortable accommodation, large indoor and outdoor common areas, 13 ha of wild nature, a natural swimming pool and a sauna in a barrel.
Meals and drinks are included, but we want to support the individual daily rhythm which is why breakfasts are self-catered with ingredients we provide, lunch is a healthy bowl meal (salad or soup & accompaniments) and the dinners are enjoyed together in French-style, long and social (but it's ok to retire on your own schedule as well).
Working hours are 9-13 and 14-18, during which time we ask everyone to respect others' time and space and privacy.
---
How to Book?
---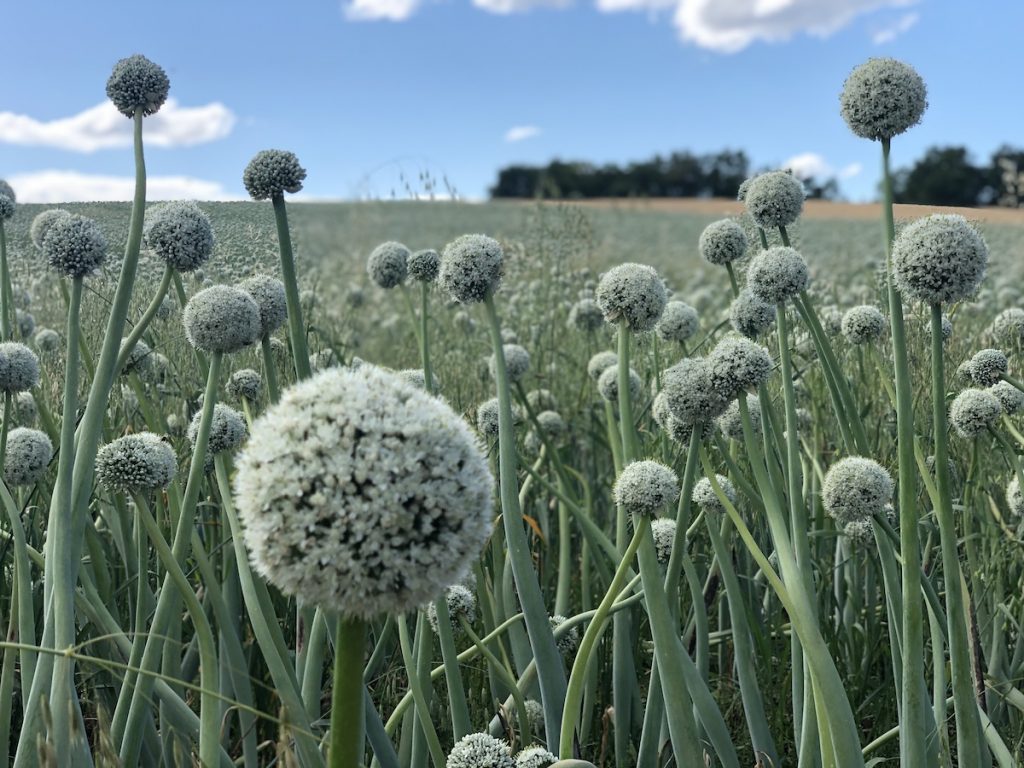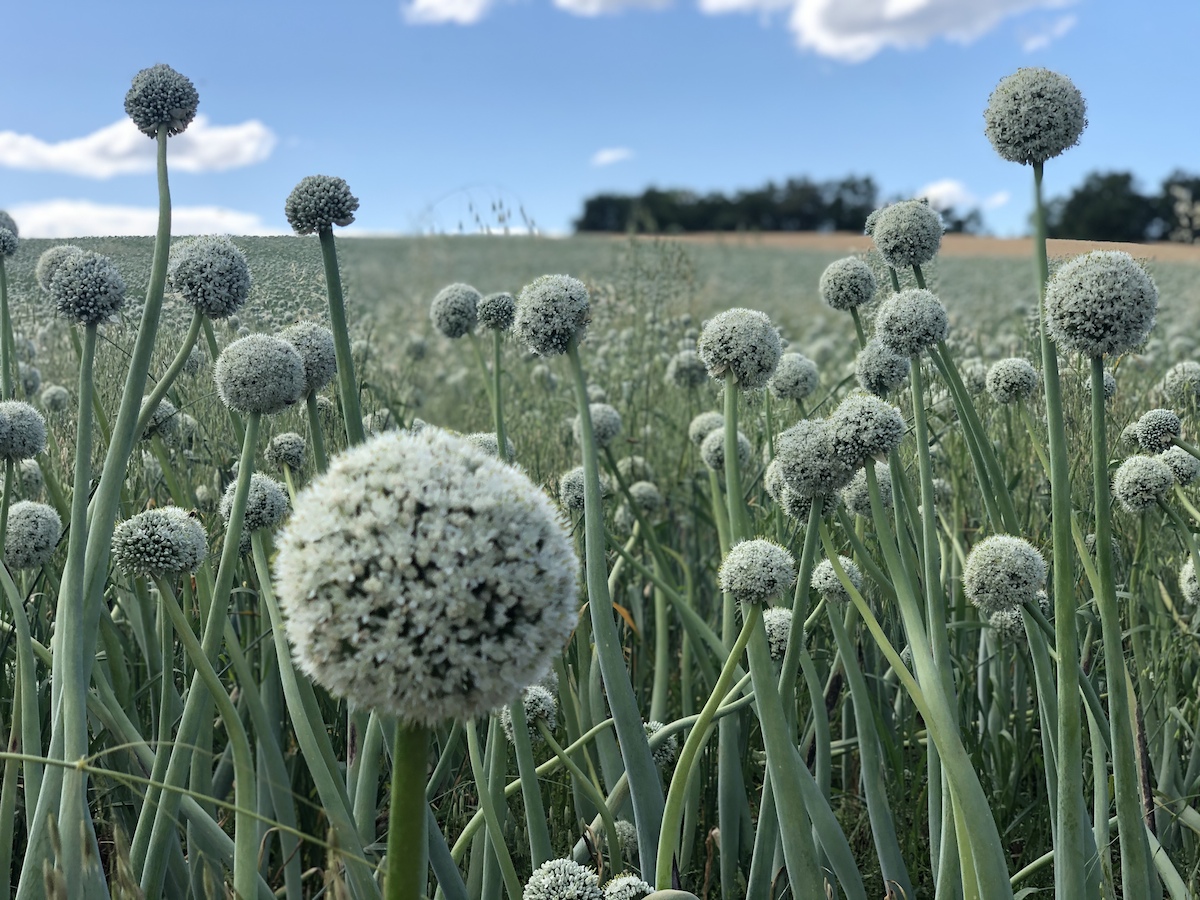 We have 5-10 spots (depending on the single/double/twin -occupancy inquiries), which we fill in on a first come first served basis. We would gladly hear a bit more about yourself and your expectations before the final booking, but as mentioned, it is for you to decide if peace and calm and beauty are the things you – and your creativity – are craving for.
---
Any Other Questions? How Can We Help?
---
We'll be happy to receive your call, email or meet you face to face to plan together your dream stay in The Happy Hamlet.
Visit the contact page for more details or contact us directly by