Exceptional!!! Our regional business associates' meeting was a huge success. Thanks to you and your charming property, we held the best possible meetings while also disconnecting together from the daily routines! The idyllic location, rooms and common areas decorated with style, not to mention the pool and the sauna. I can only highly recommend, be it for a private or business occasion. — YVAN B., Regional Head of Samsung, SW France

More lovely guest reviews >>
---
Attention to Detail for Your Success.
---
For your next meeting or workshop, corporate retreat or team building, we invite you to take those out from the ordinary meeting rooms and enjoy the charming atmosphere of a centuries-old property that has all the modern facilities you need for a successful event. An event that will be remembered.
Whether your team needs to get some fresh air together or you are an individual craving for a break from the office. We have multiple options to make those dreams come true. As long as you are after a tranquil environment with a charming and inspiring ambiance, you will be quite alright with us in the Hamlet. And you may leave all (we do mean All) on us.
---
Meetings & Workshops
---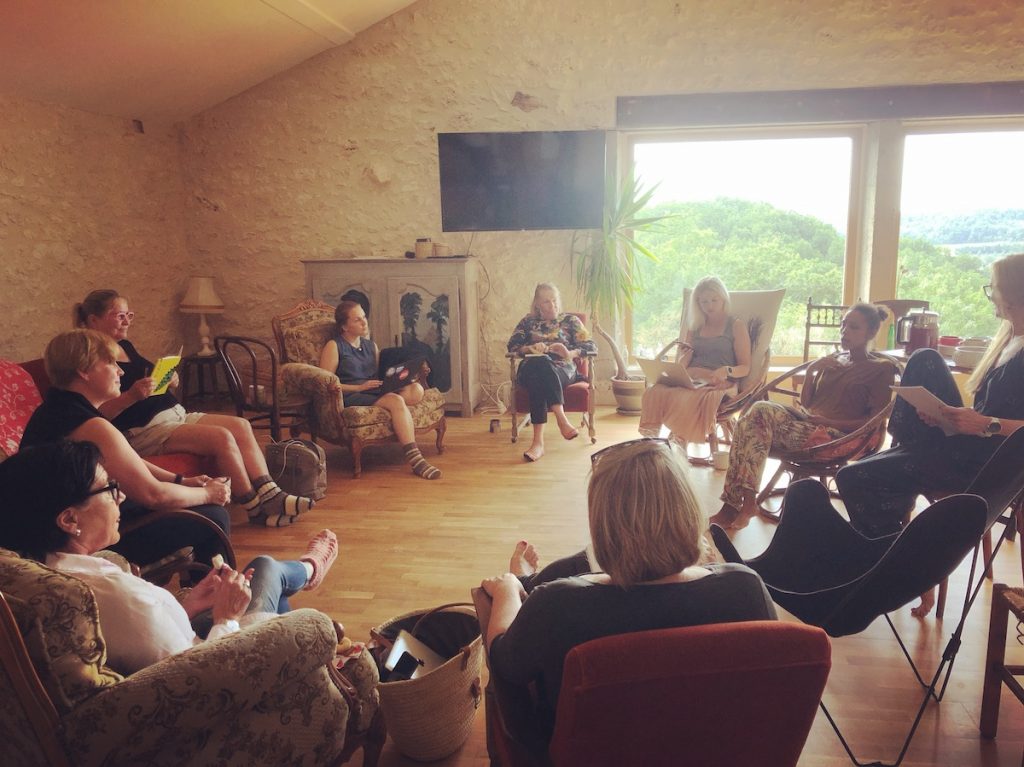 Not the Ordinary Meeting Room.
There are meetings and then there are Meetings. Imagine your next company or client meeting with magnificent views out in the nature and the only disturbing sound being that of the singing of the birds.
We've done the thrill and we know how to make it as easy and smooth as possible for you. The combination of charming facilities yet modern amenities, friendly service and perhaps some free time in the fresh air, will most likely make you and your colleagues or clients want to return.
---
Corporate Retreats
---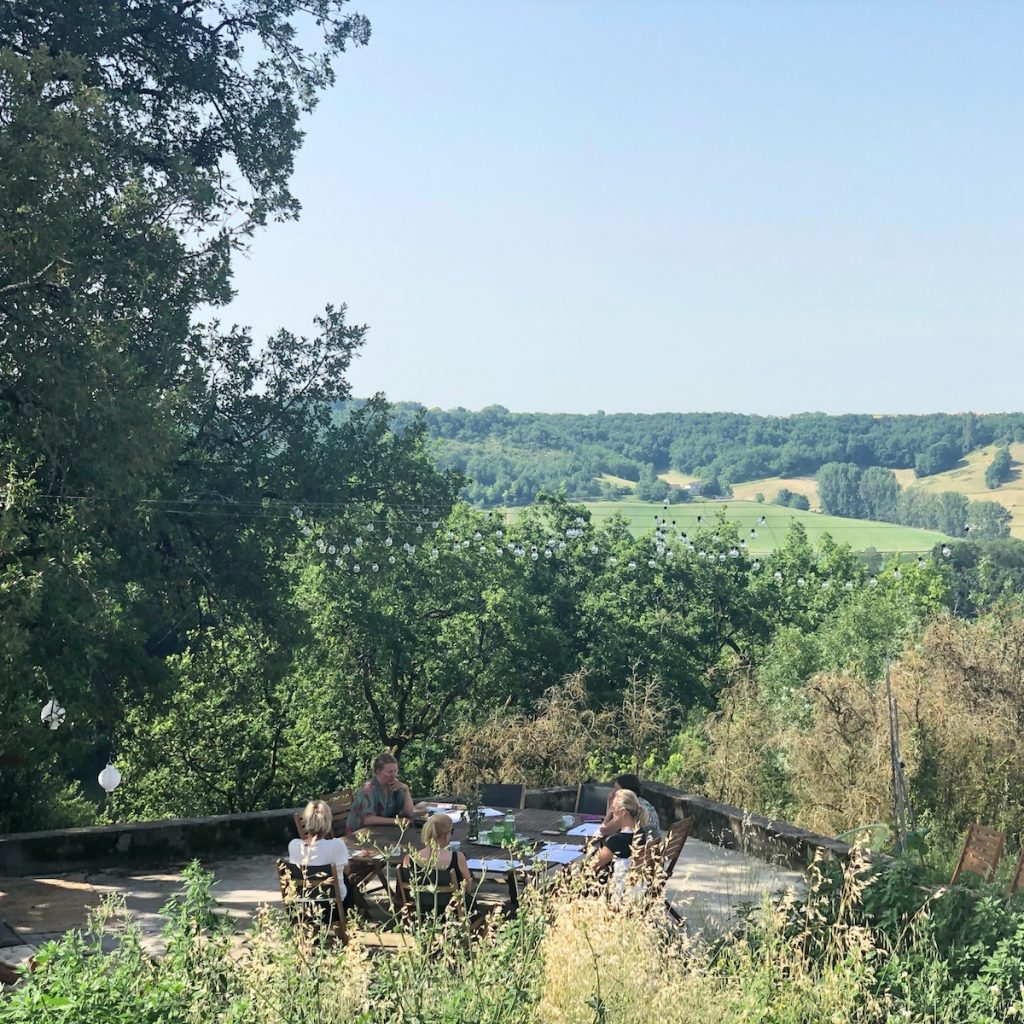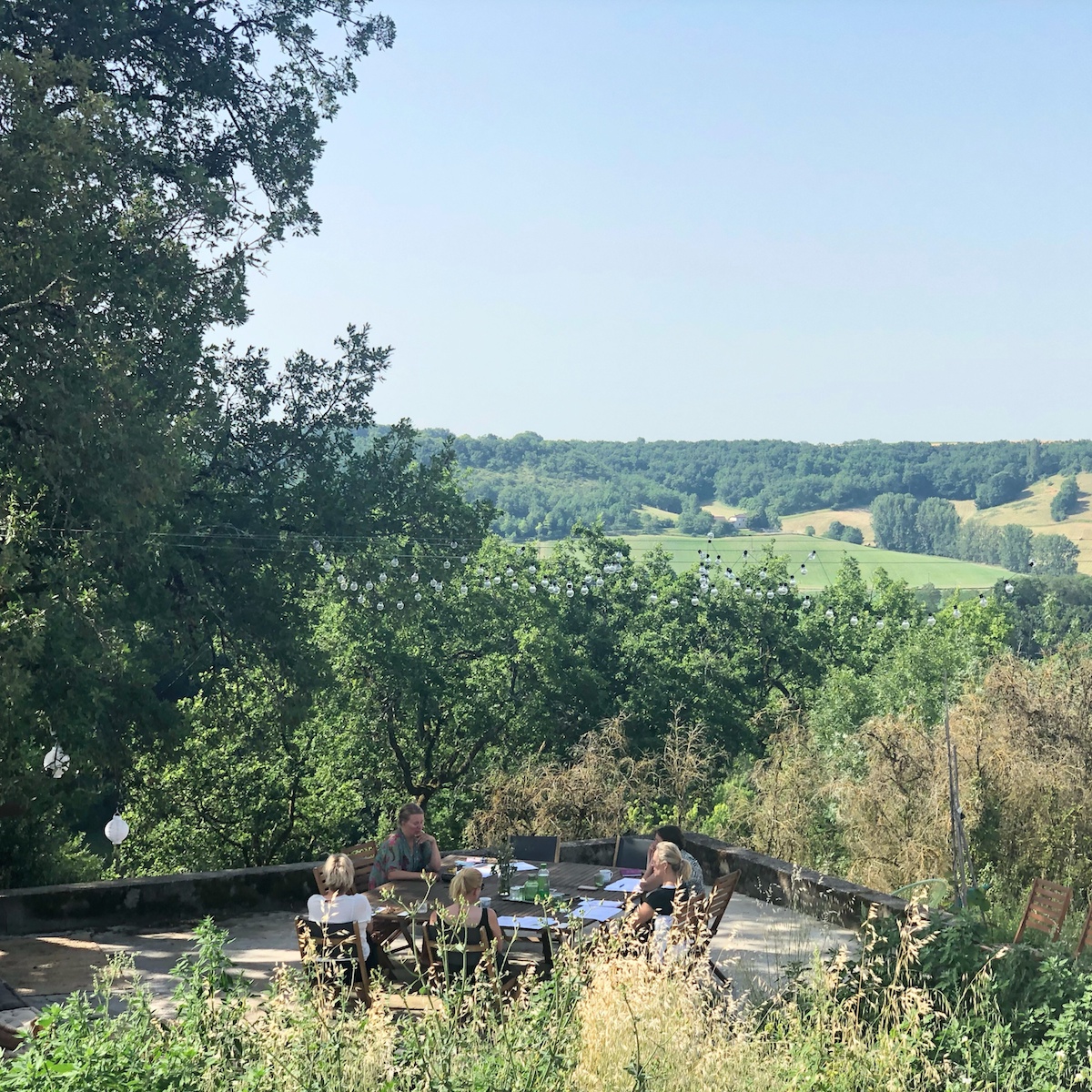 (Re)Treat Your Team.
The busy and hectic day to day routines may block us from creativity and focus. We cannot think of a better way to bring back the balance in the team or a project than take it out from the dusty city and allow yourself to be embraced by the nature, the peace and the calm.
Whatever it is that you would like to concentrate on, our promise is that you will not need to worry about the rest. Combine the work with play, good food, good sleep and fun program – you'll be sure to leave with more accomplished than you imagined.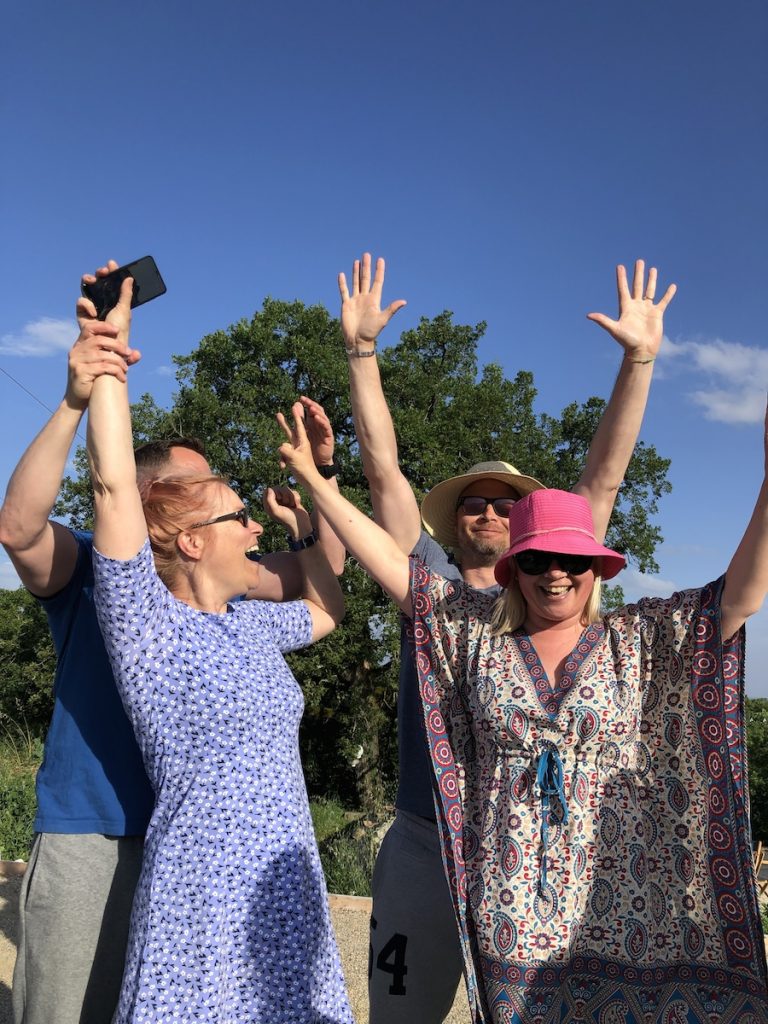 "Alone We Can Do So Little, Together We Can Do So Much"
This excellent quote by Helen Keller really sums it up. Even the most talented individuals in the world would not make miracles happen alone – there's always a team around (not behind!) it.
Investing in the team is one of the key factors of a modern and successful business. We'll be happy to help you on that road with a package tailored to exactly your needs. It could include our recently created "Escape Forest Game", but also content from our network of skilled partners.
---
Remote Office Stays
---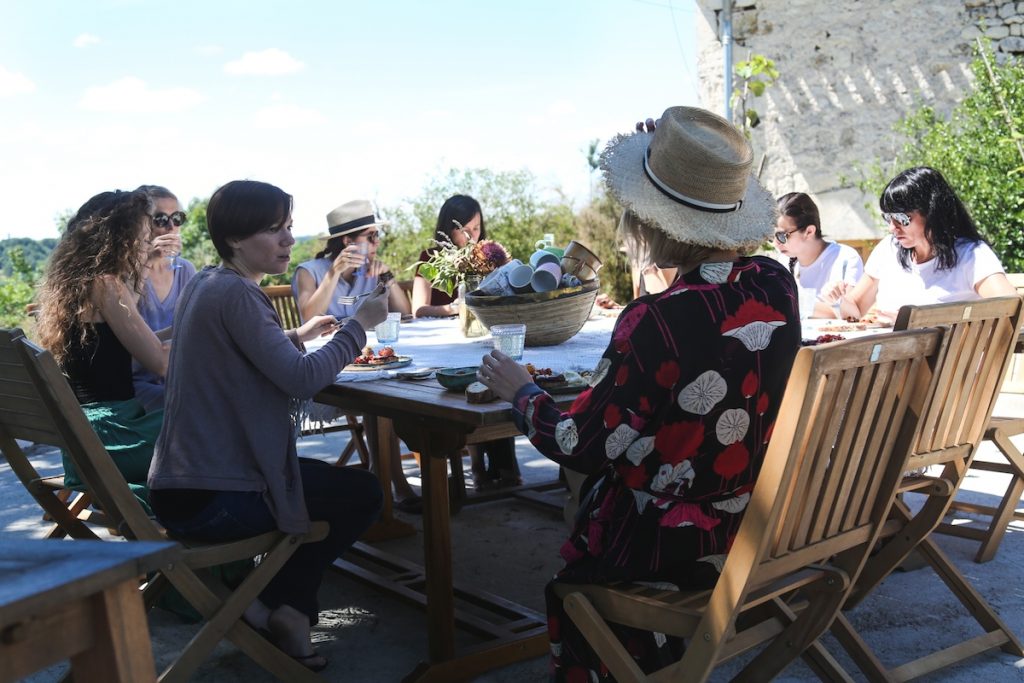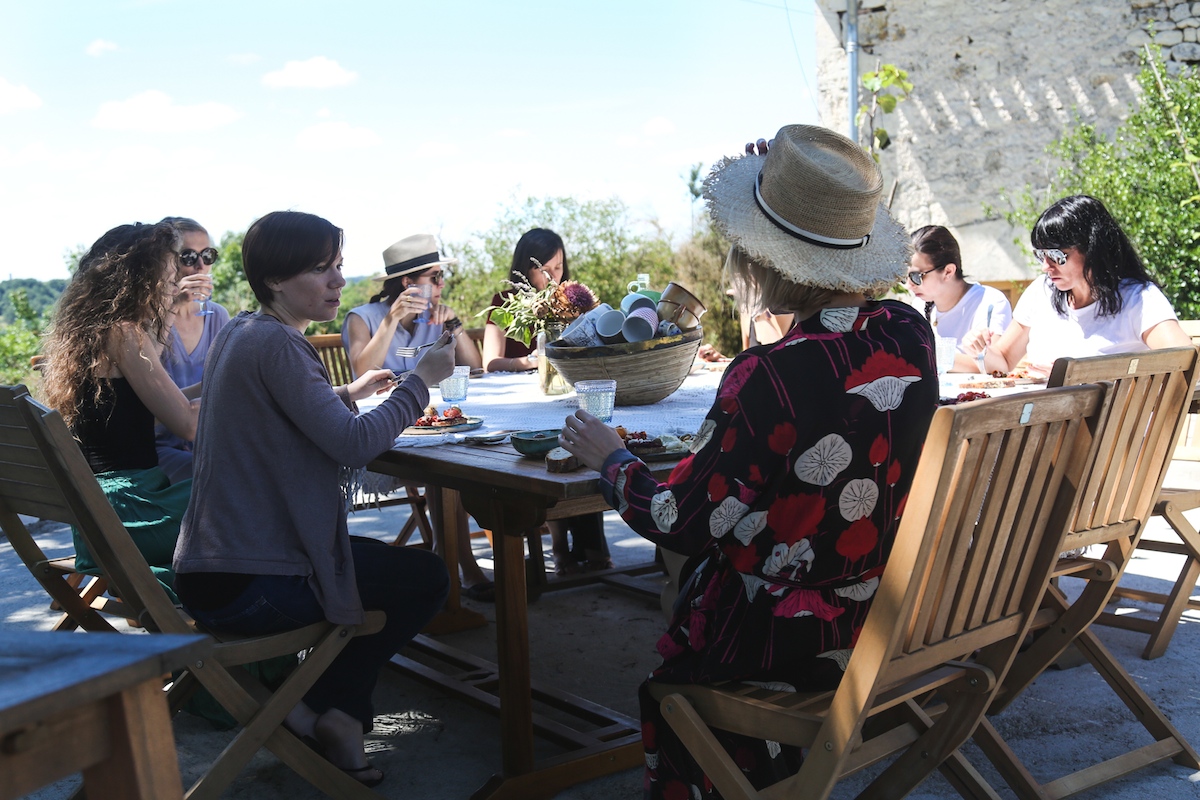 Move Your Office to the Distraction-Free Countryside.
Take your business out of the office. For a day or two, or maybe you'll decide to stay for a whole week. We offer a hassle-free environment for teams to work together as well as independently, the facilities are great for both.
You can chose from a self-catered to an all-inclusive stay, either way you'll get an opportunity for a distraction-free period to get things done.
---
Branding – Photo & Video Shootings
---
---
Or Something else, Tailored just for You & Your Business?
---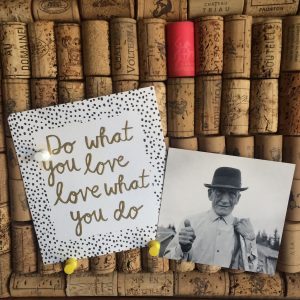 We're a tiny team which makes us flexible. The Hamlet is a diverse location with never-ending opportunities — your (and our) imagination(s) are the only limit.
Be it a product launch, photo shooting, dinner party or another important event you're about to start planning, we're ready to rock with you!
Visit the contact page for more details or contact us directly by