A dream you dream alone is only a dream. A dream you dream together is reality.

John Lennon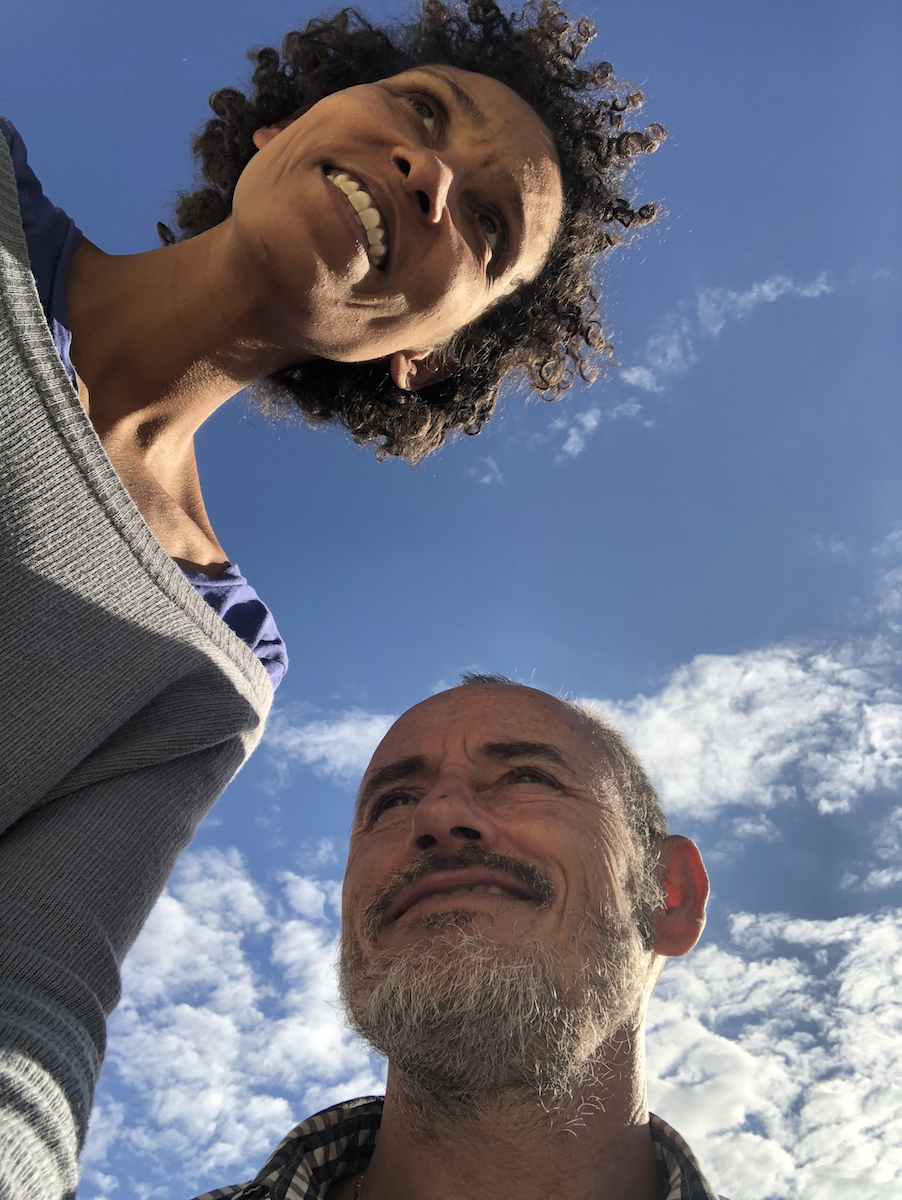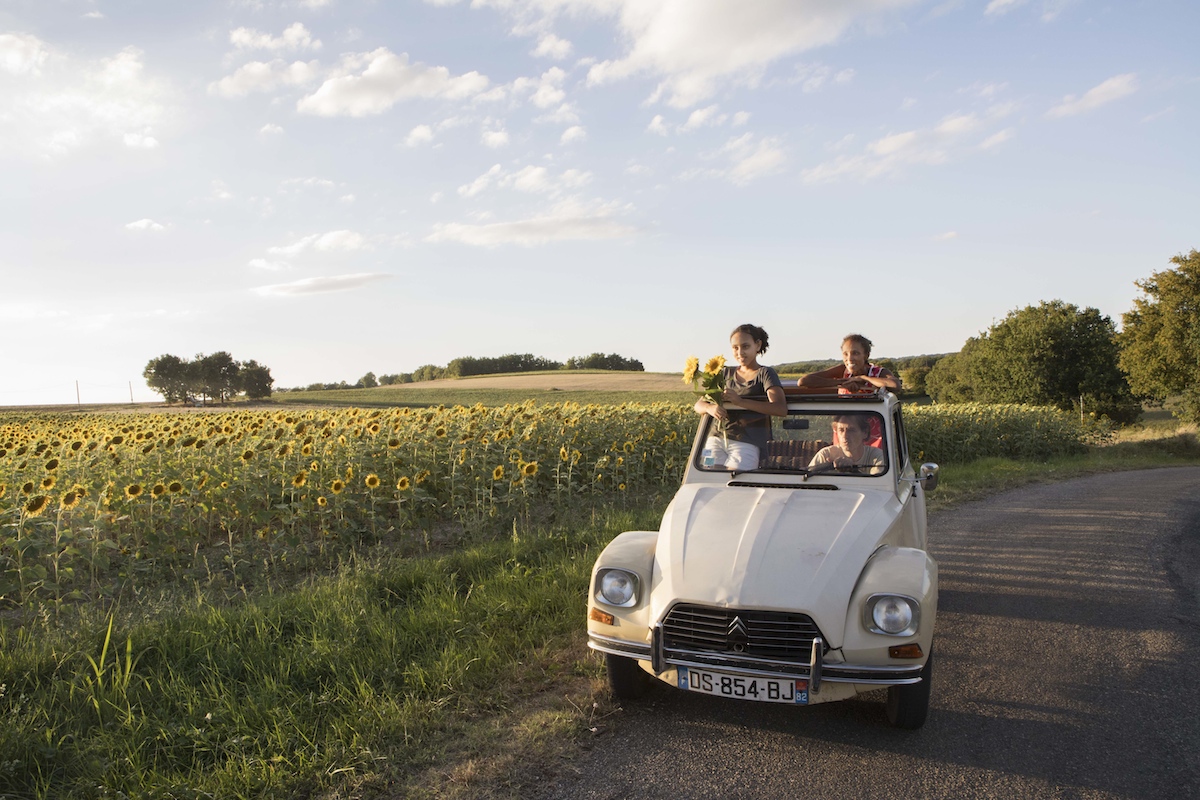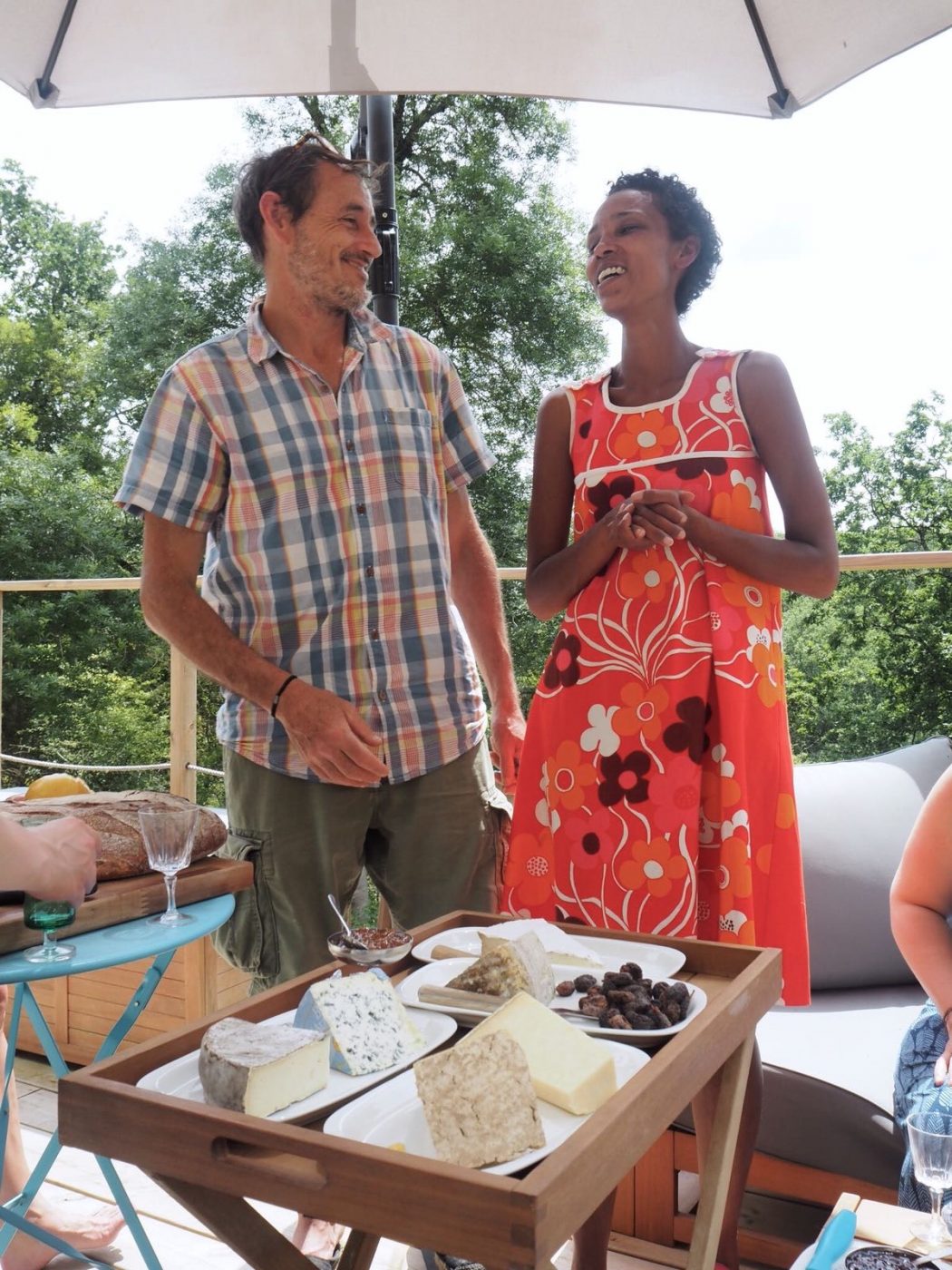 From New York & Djibouti to "the Middle of Nowhere"
We're a Finnish/Czech – French couple to be more precise, who packed their belongings from a little bit allover the place, and started the search for a new home address in France. Nico (the French gentleman) had not lived in his homeland for the last 25 years after an NGO service went long and the Horn of Africa became his home. Suska, born in Finland but also a Czech citizen, has lived all around the world yet never in France (even if visited plenty of times, but still, just visited "… and trust me that is not the same thing..").
In spring 2015, a description of us stated: "Suska has been an AirBnB host (and guest) for years, and when a house of a friend became available in Djibouti, we decided to take on a project as a grand rehearsal of our long term dream, renovating a guest house in an old farmhouse (or even better a mill!) in the rustic countryside of France". And that is exactly where we are today. Not a mill though, but that's alright.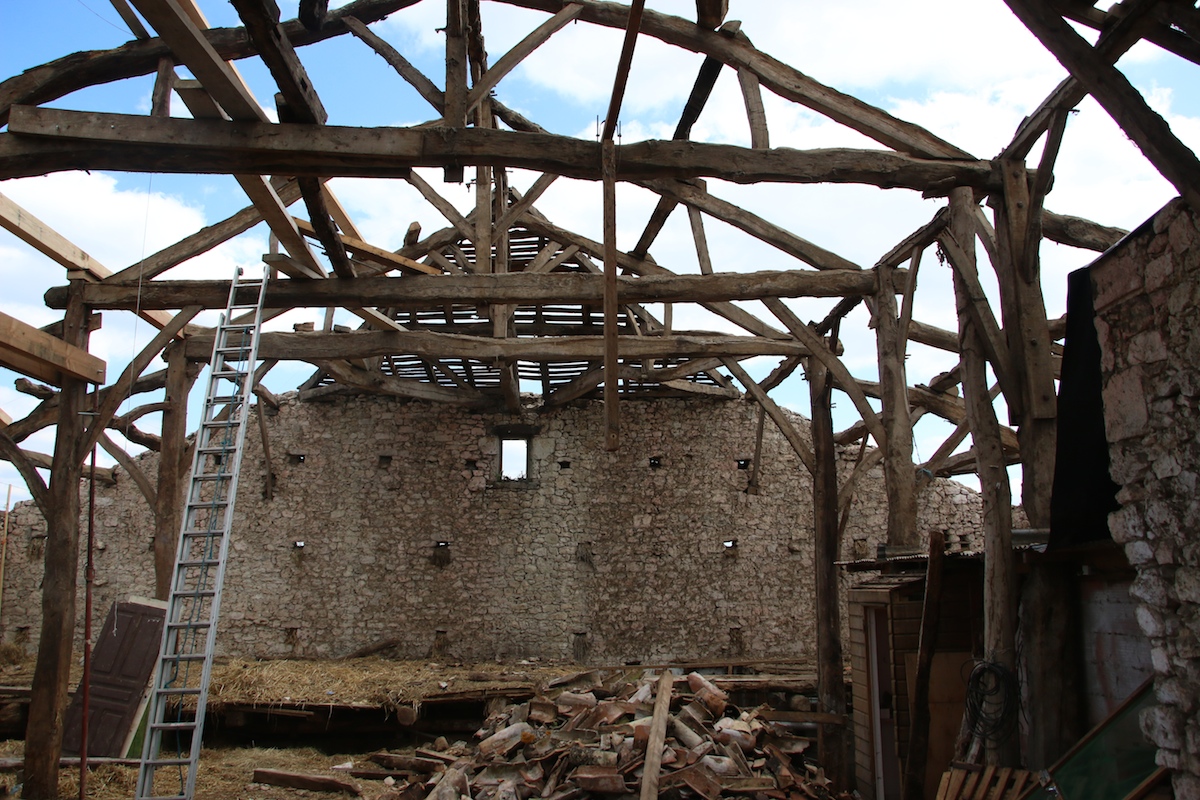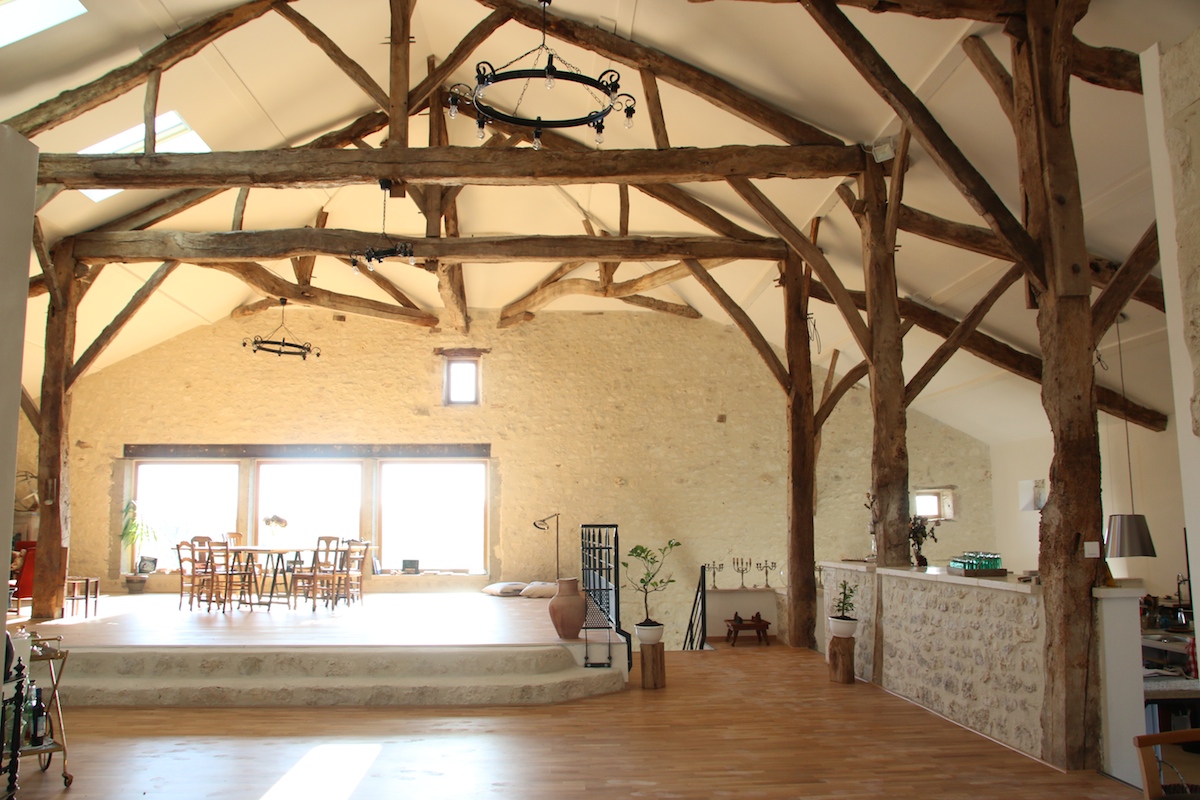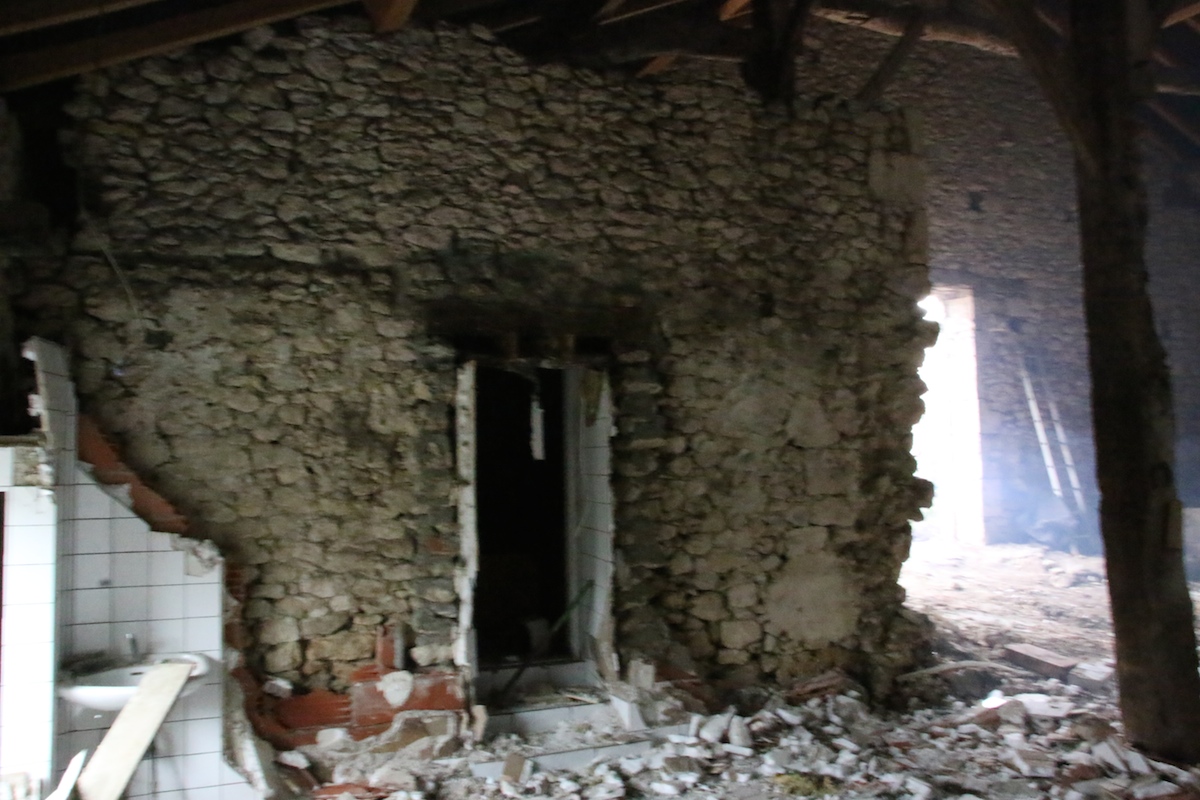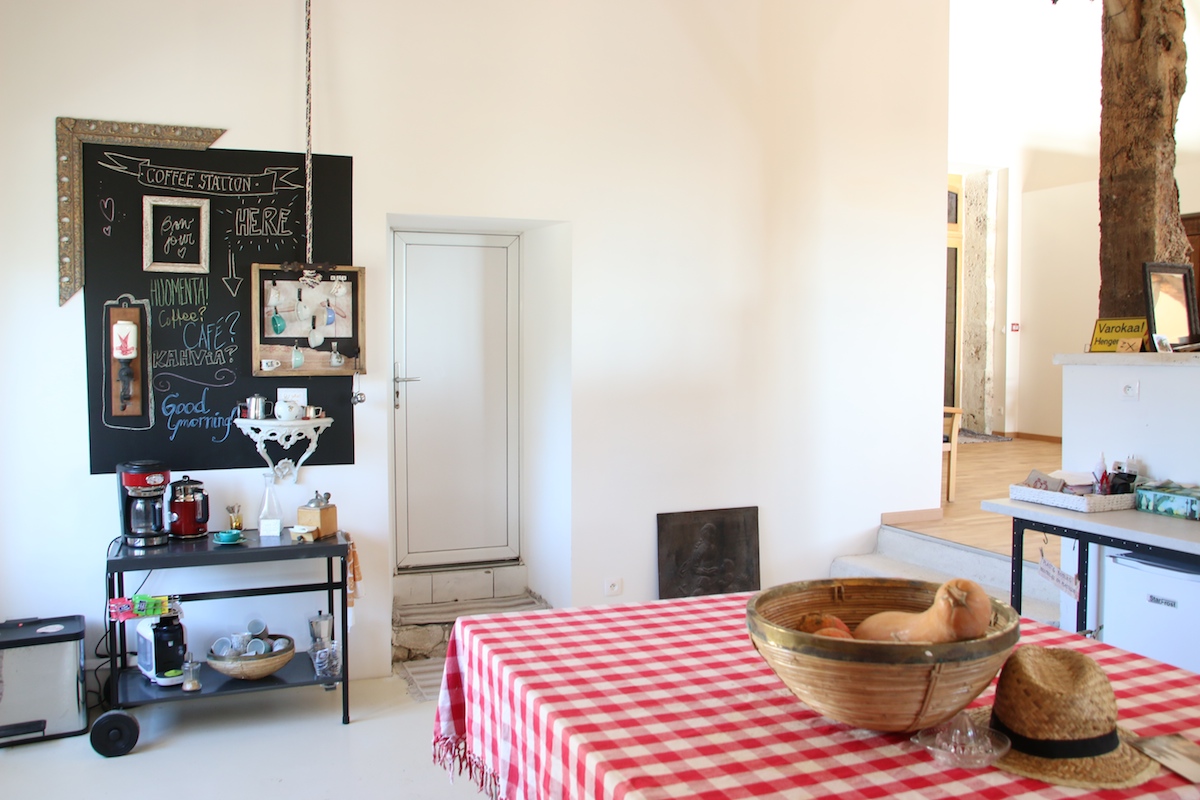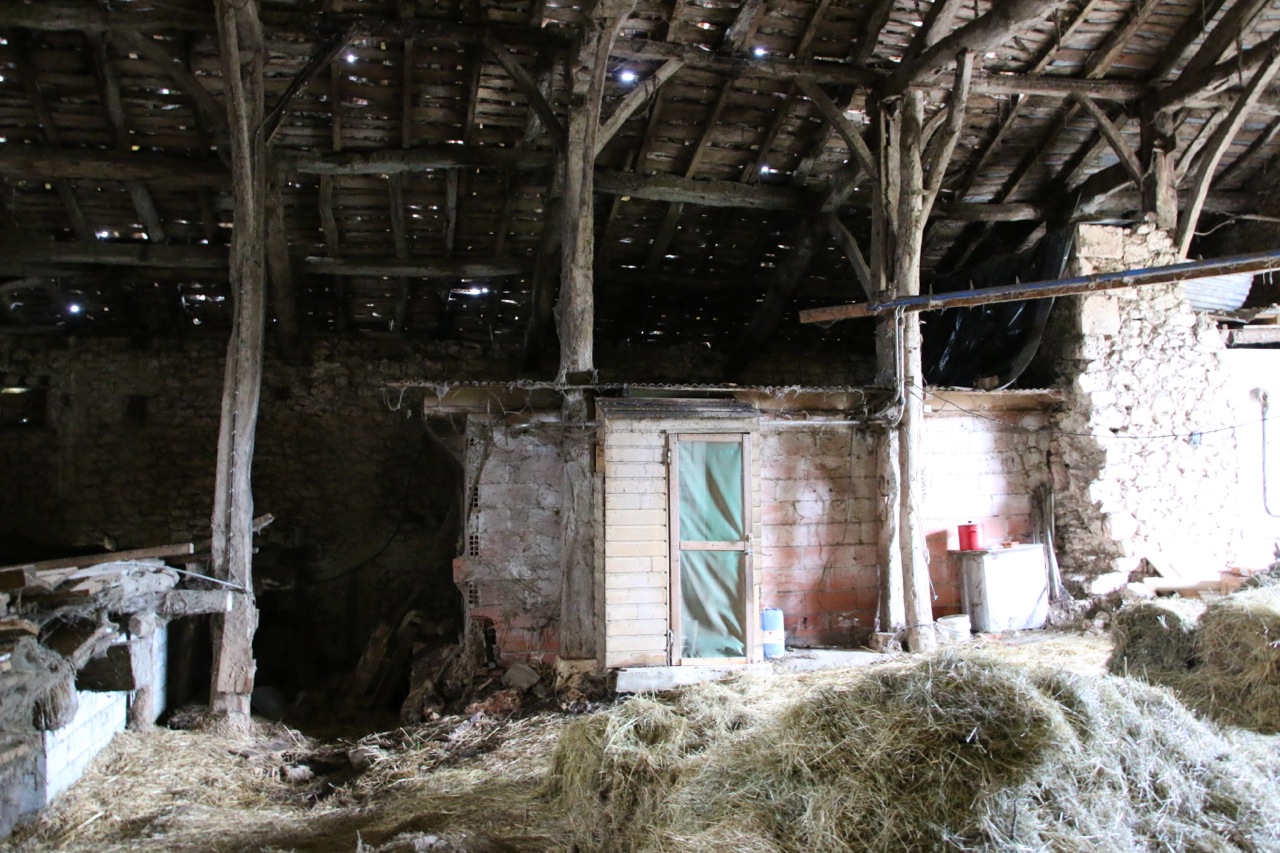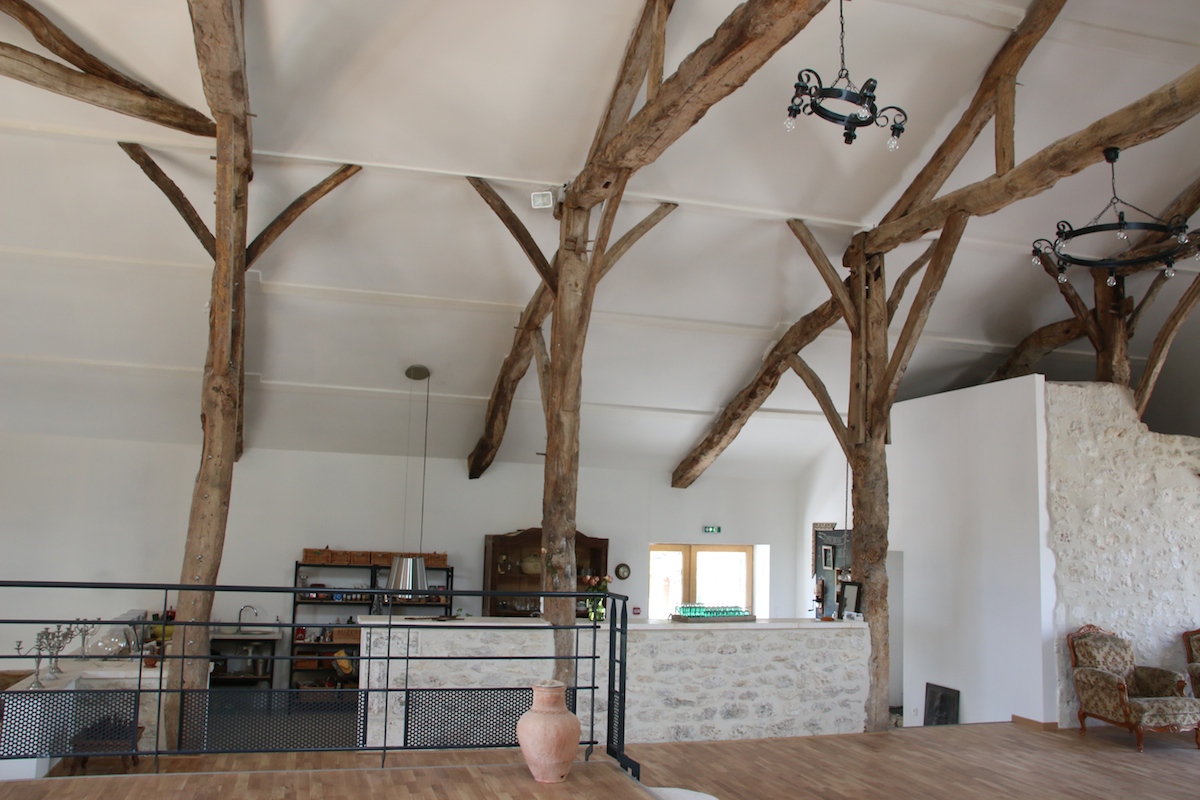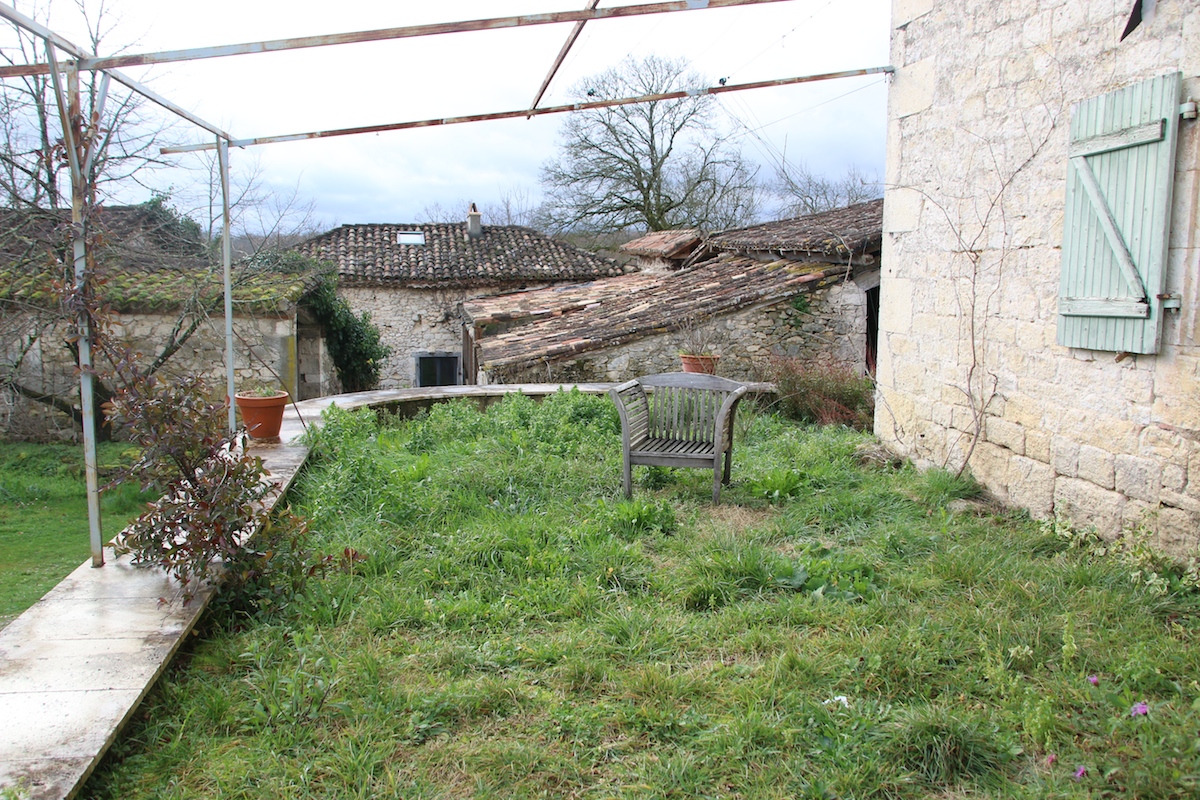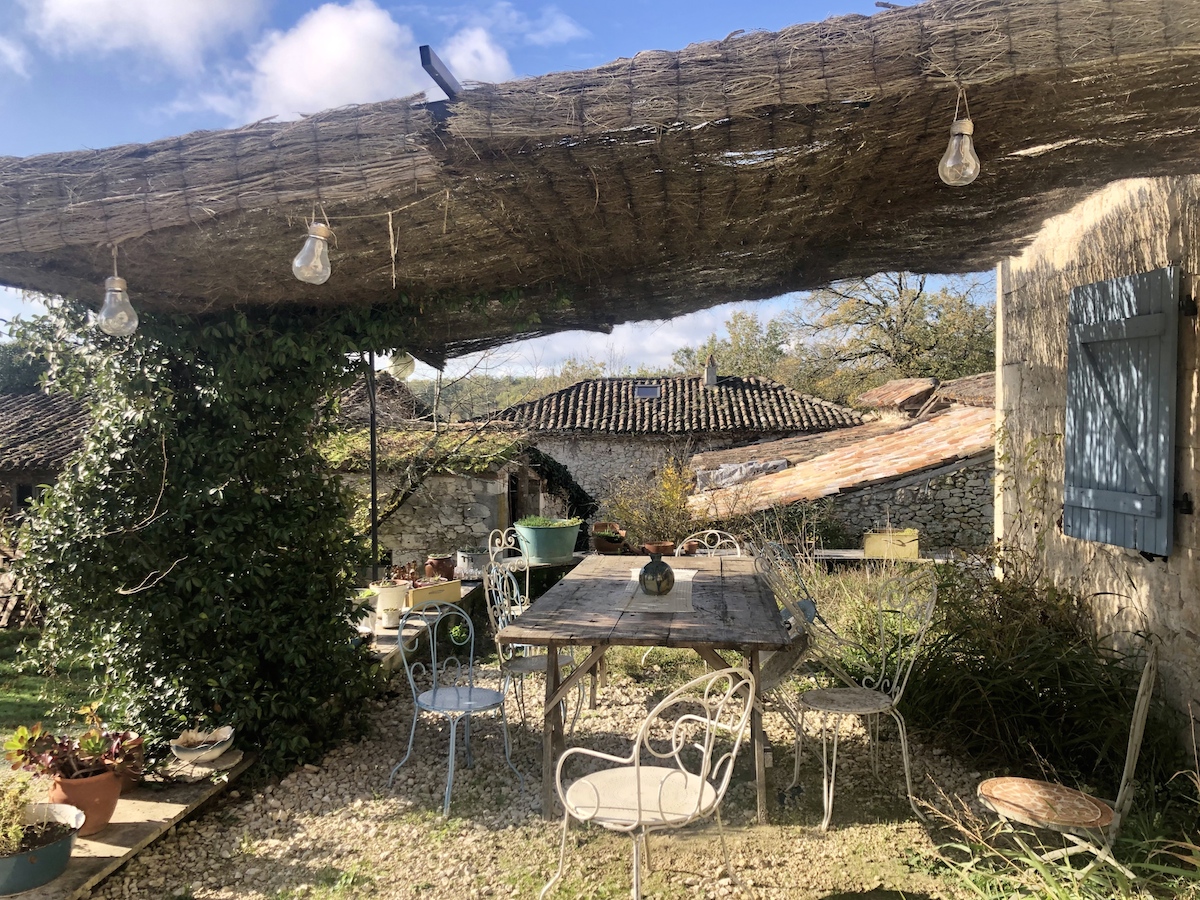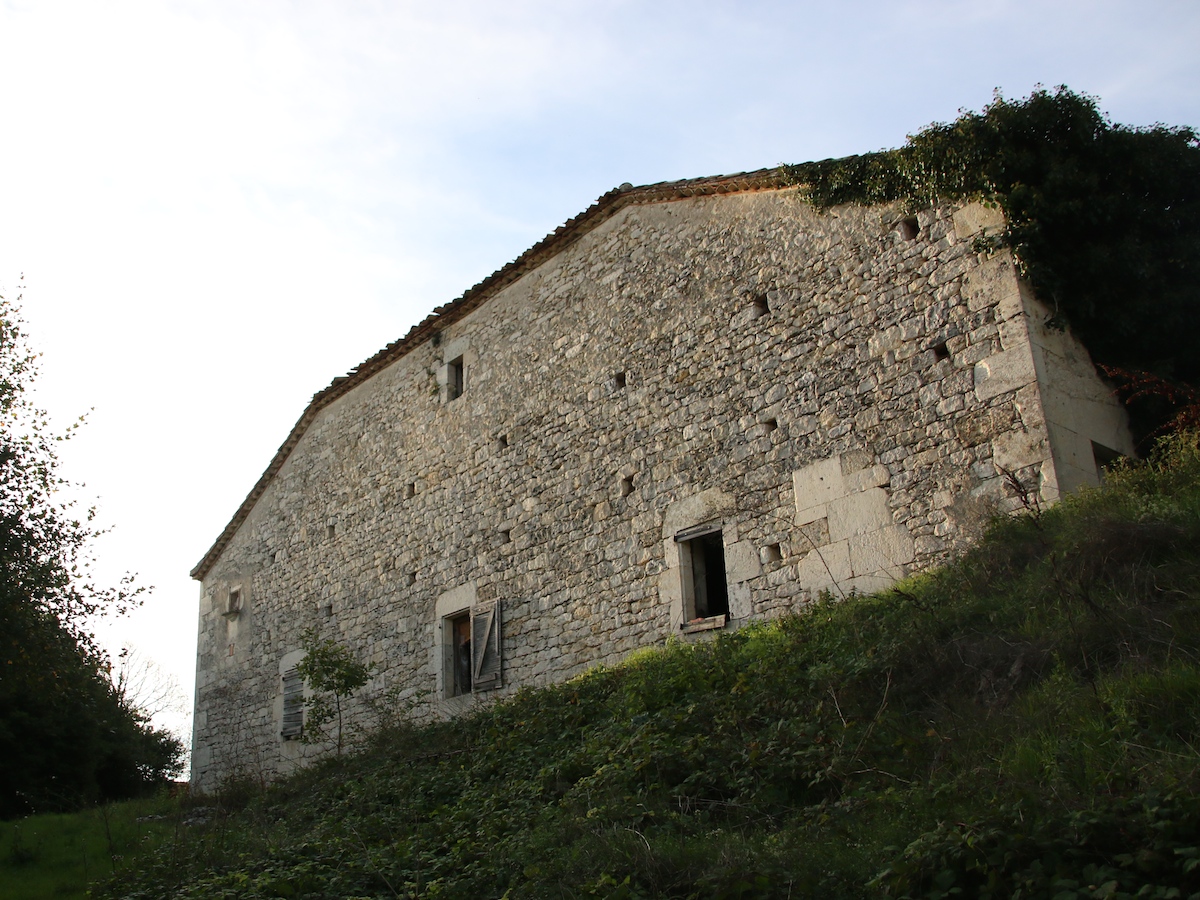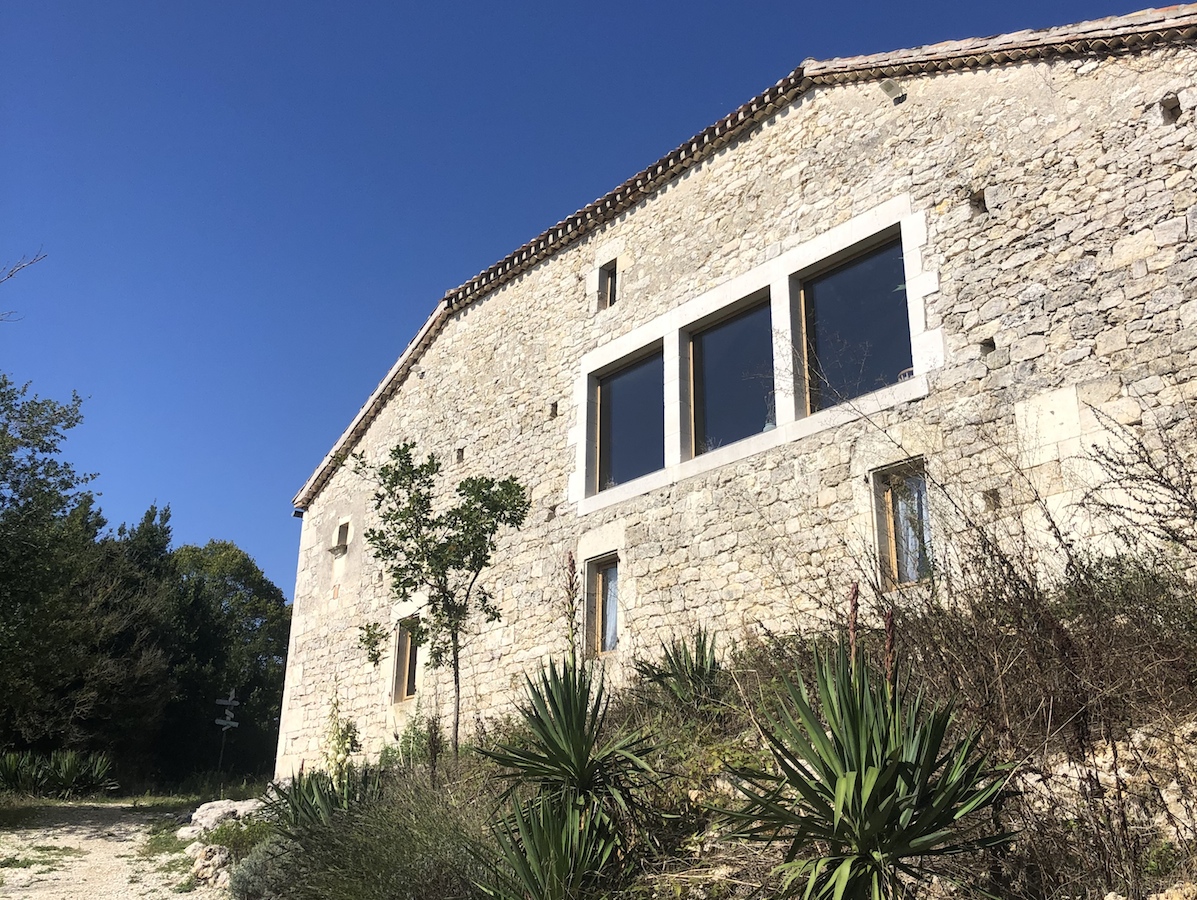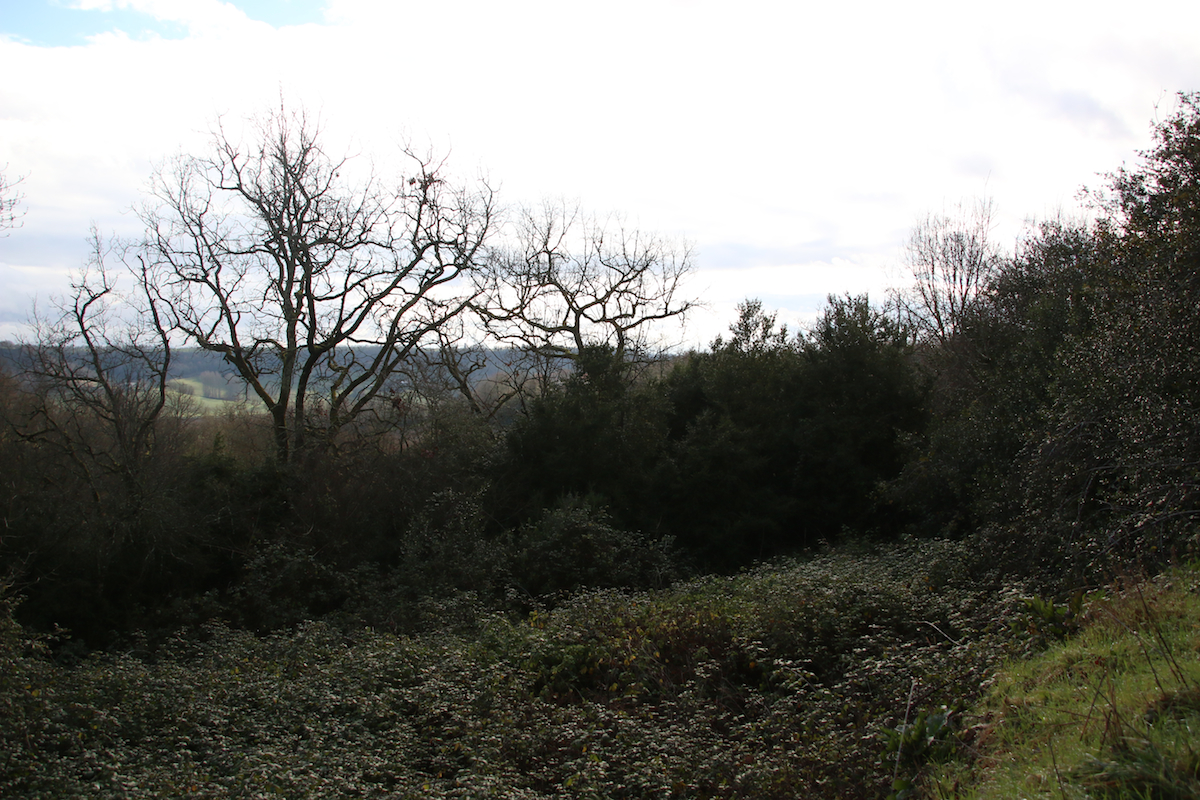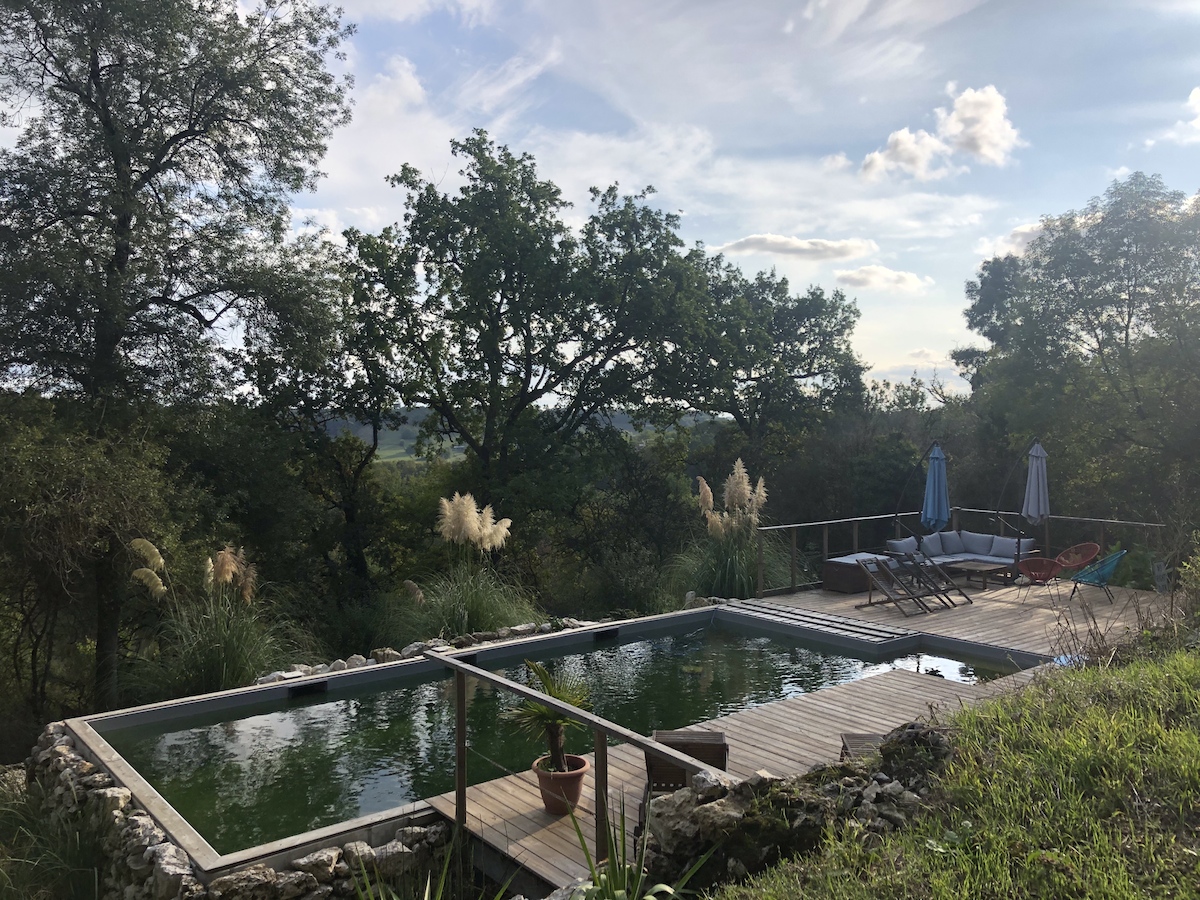 Ruins Turned into a Little Rustic Paradise
The following fall we spent literally "on the road". It took about 4 months, 25000 kilometers on the road by car, 86 visited properties in nearly 20 departments in southern France. Today, it's easy to leave out the mention of frustration, disappointment, nights spent in b&b's, motels, meals eaten while driving, nights with minimum sleep and such – they all feel like a lifetime ago.
So then, finally, exhausted but excited, we found our own little Hamlet. Mostly in ruins, but for us they were "impressive ruins" with endless potential. Inch by inch and space by space we've renovated and decorated with the help of an amazing amount of beautiful souls we are so fortunate to have around us: family, friends, neighbors and even strangers sometimes. What we've achieved so far is quite incredible, yet we're always super excited about new improvements. A never-ending project, literally. And we would not like it any other way!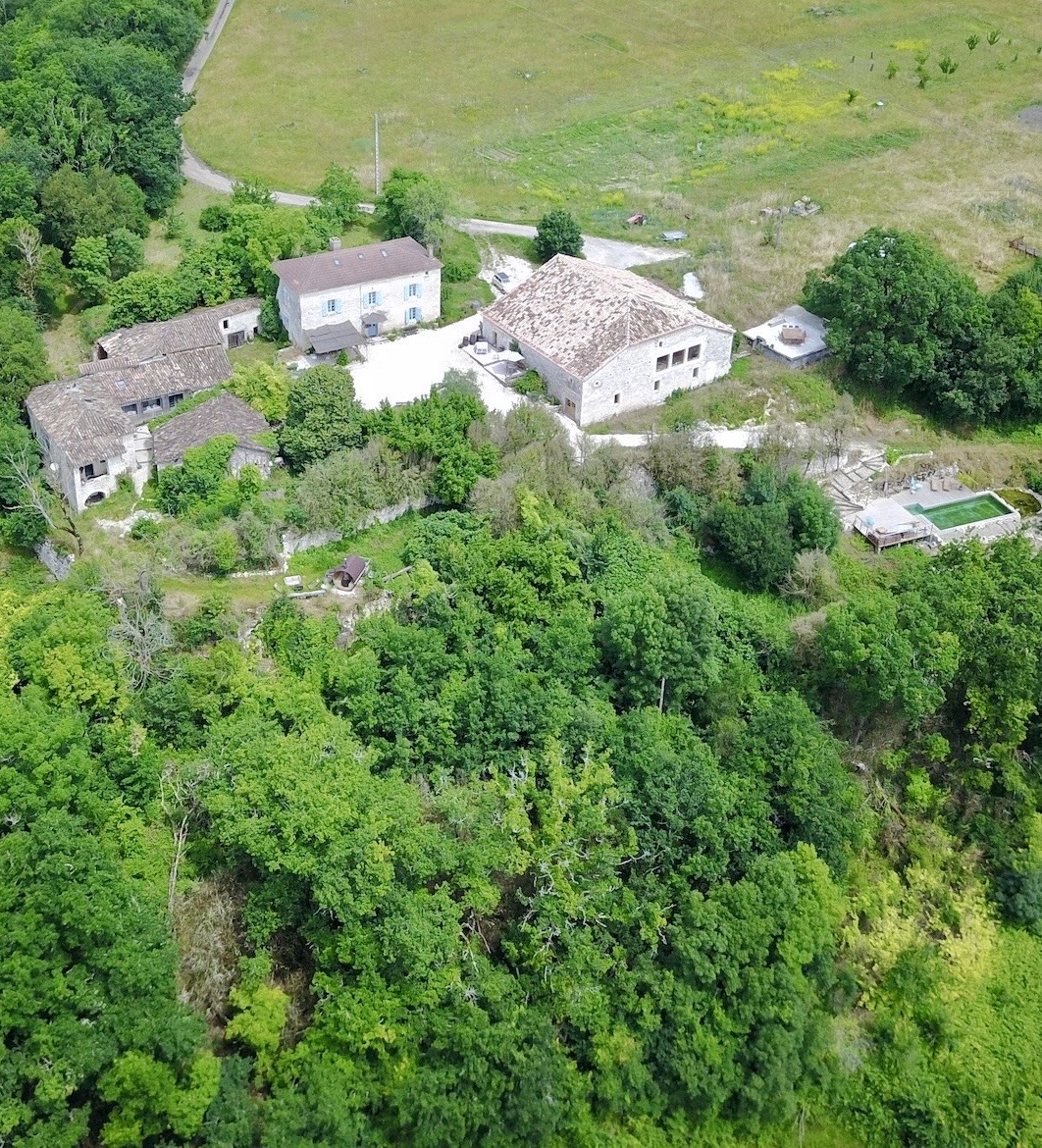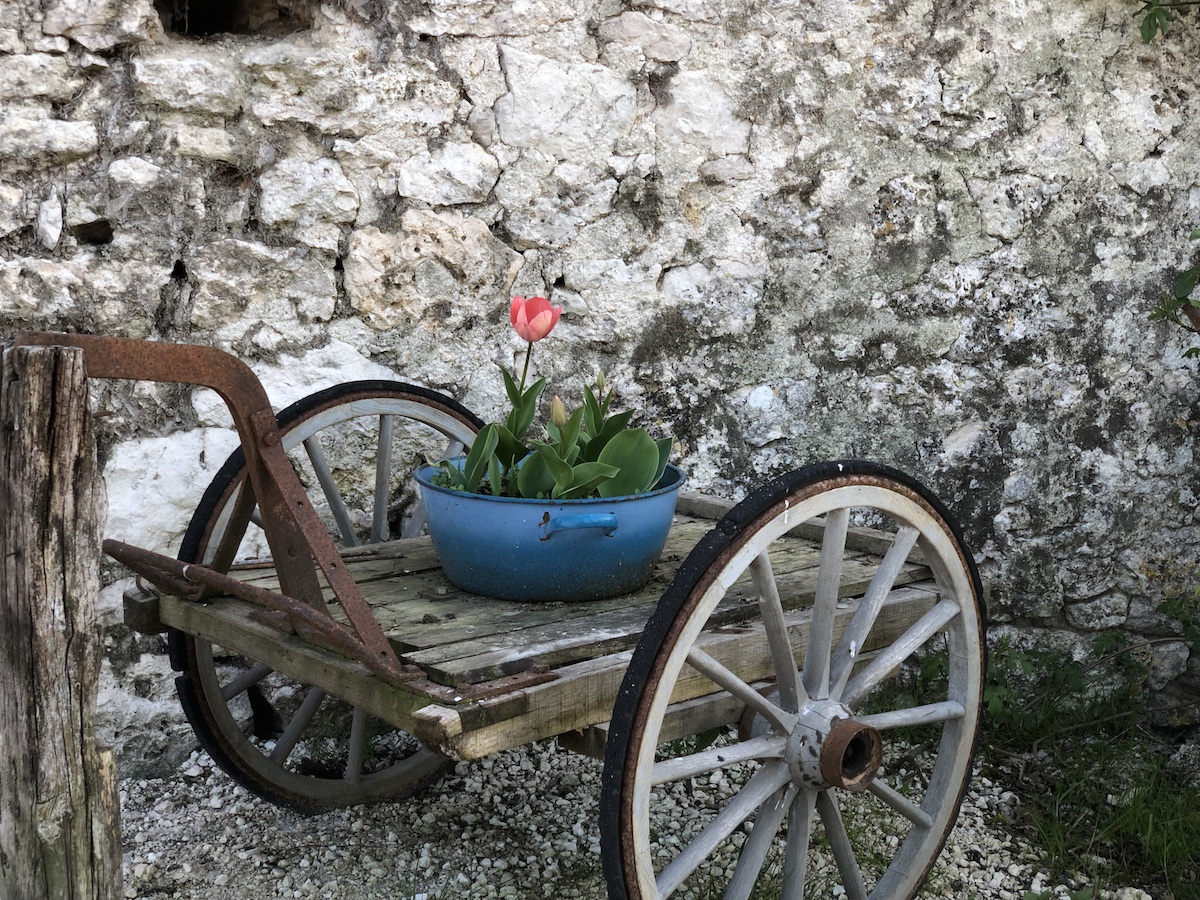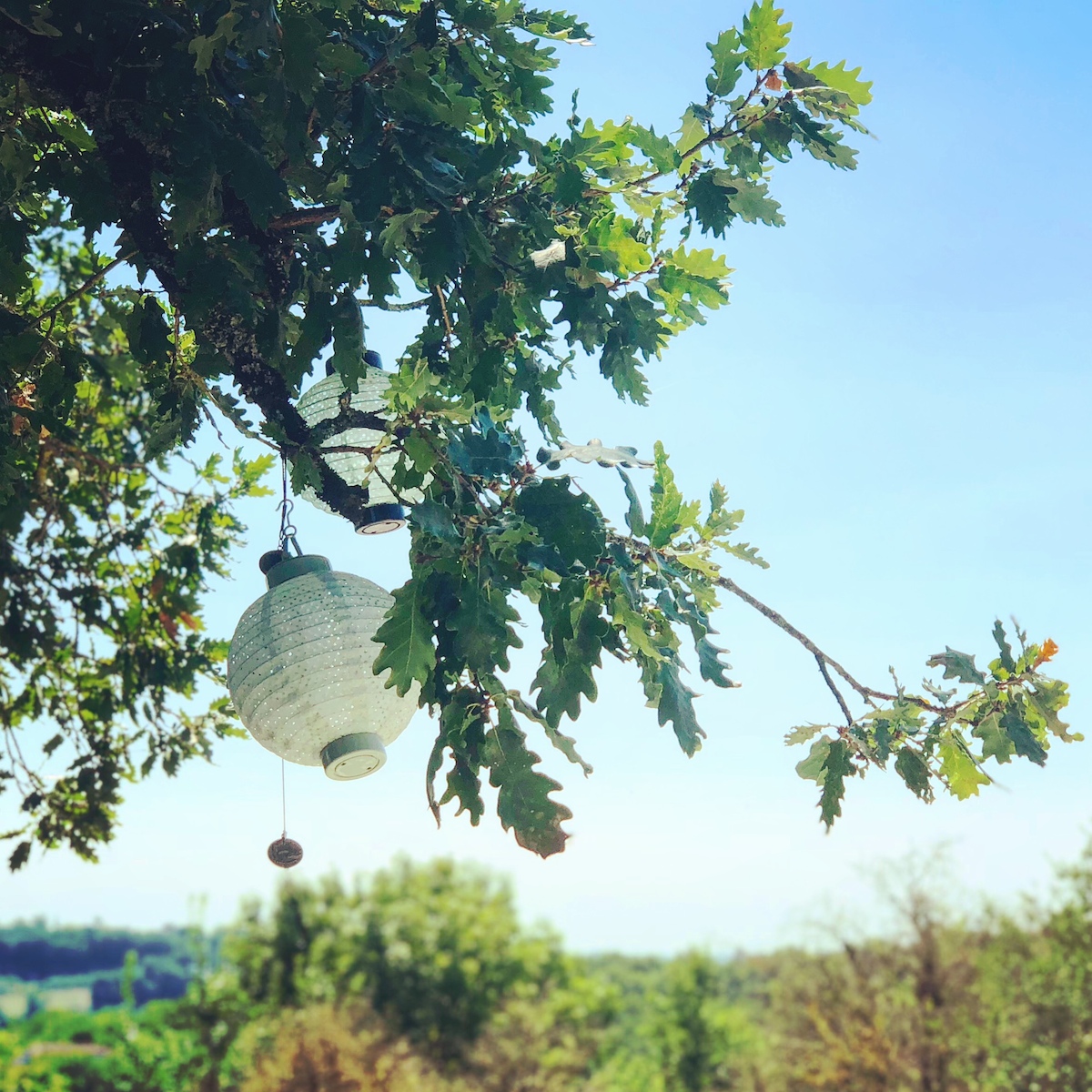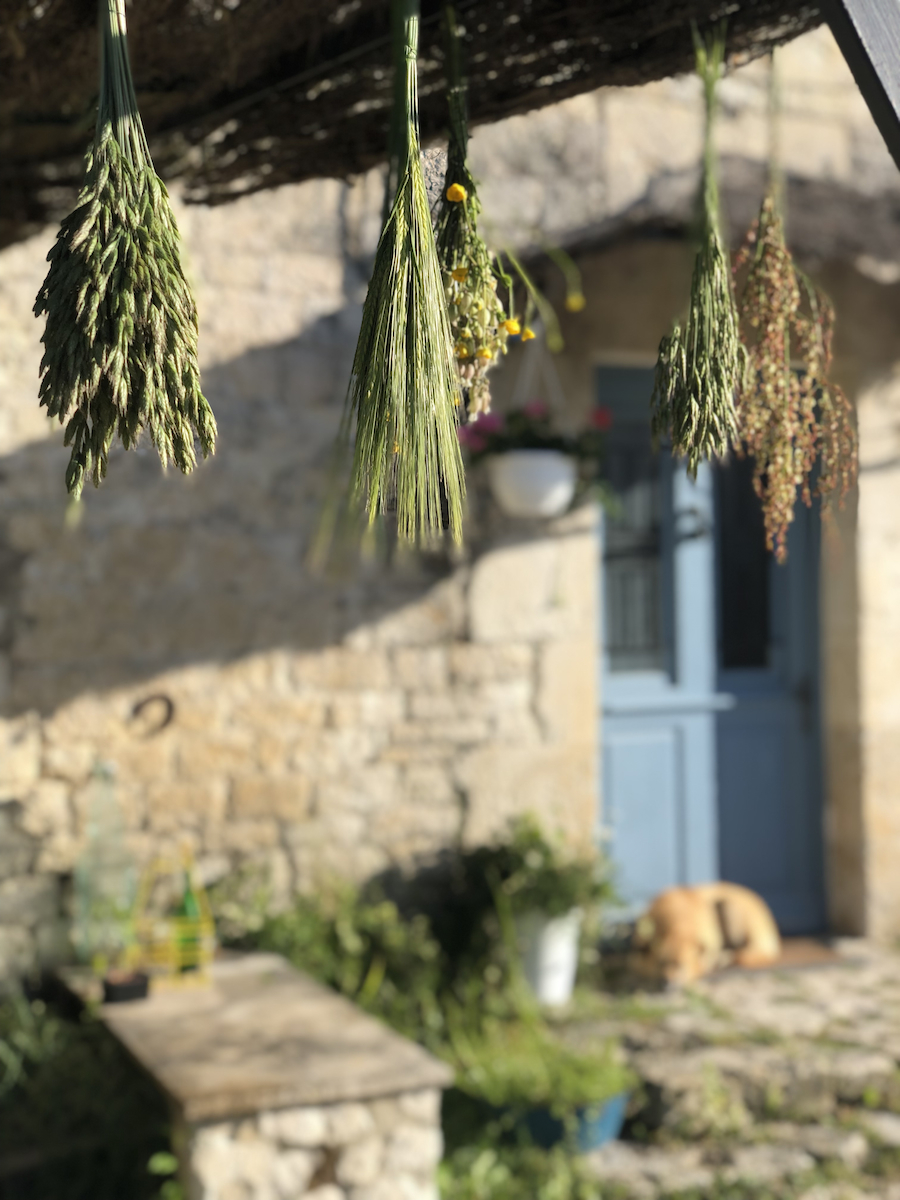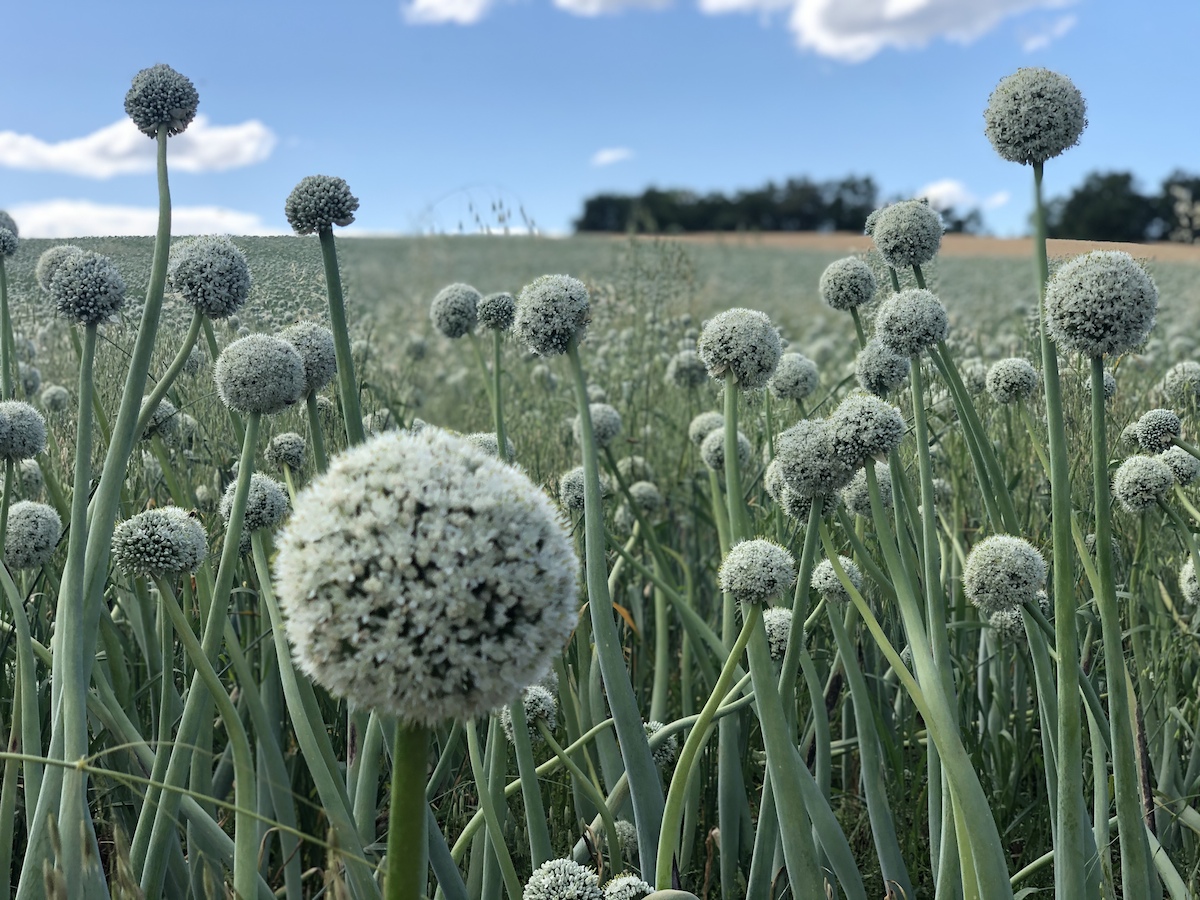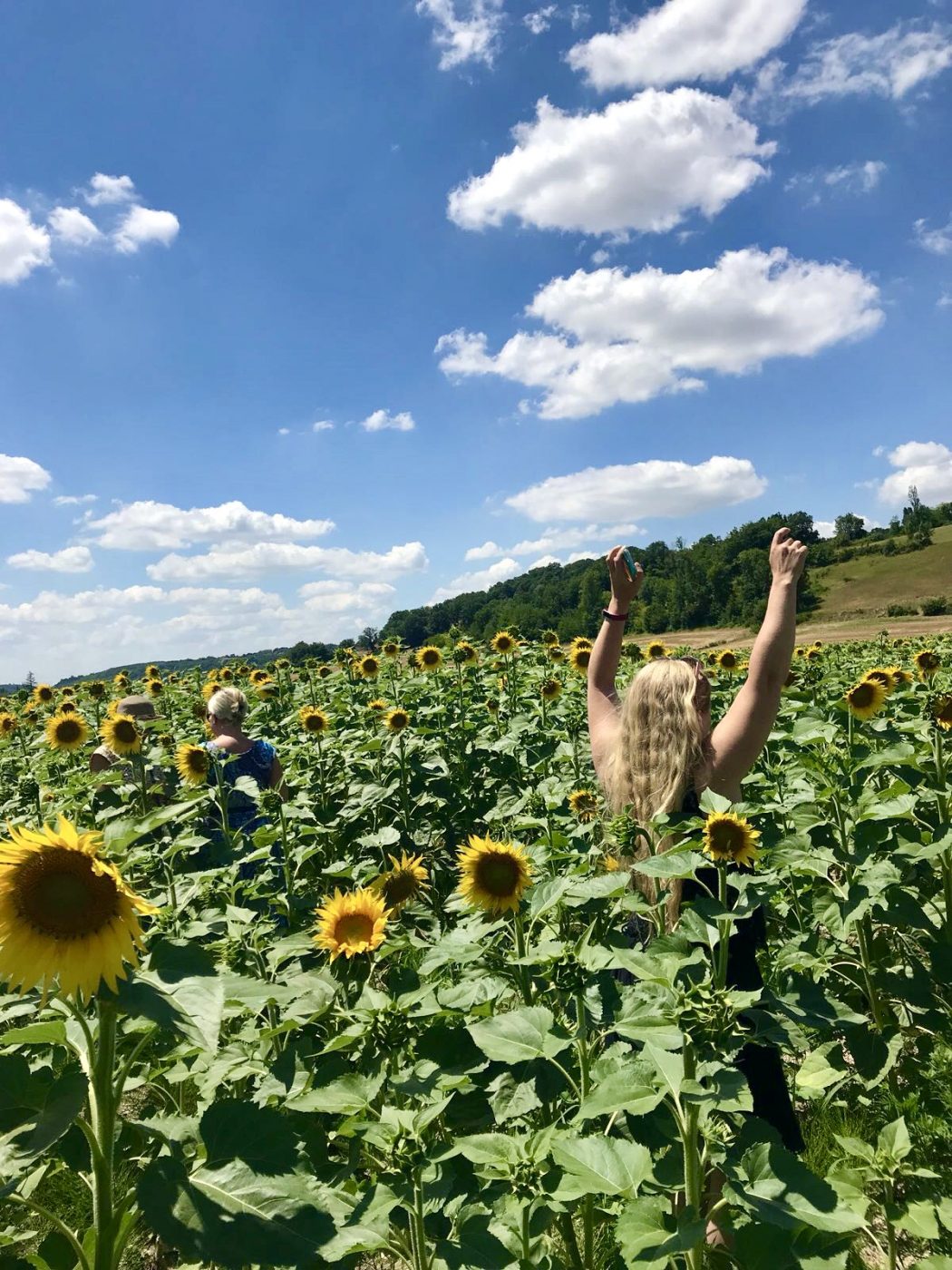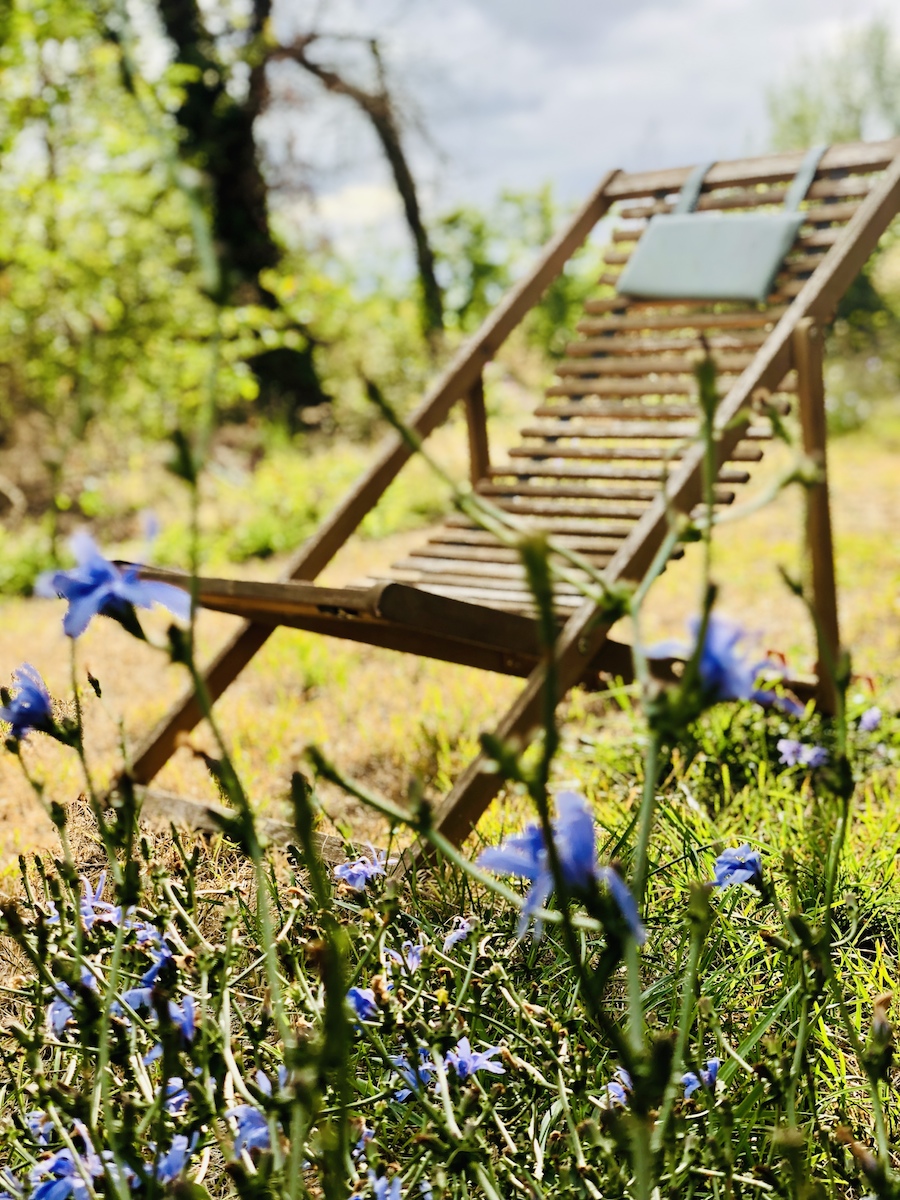 Beauty found in Nature – and Imperfections
We believe that it is the centuries-old history, the hundreds of helping hands, and the many wonderful guests, that give that special soul to the Hamlet. Very often the precious notes in our Guest Book include the mentions of the charming atmosphere and extraordinary ambiance. It warms our hearts to see that our guests feel the good vibes in our special hideaway, and to feel how all guests leave some of their positive energy with us.
We're especially happy about being able to pursuit the "green lifestyle", which comes so naturally in these super green surroundings. The taste of fresh food together with the genuine encounters and the fact that we think it's ok that there are still "things to do" around, make it easy for any visitor to relax – and to just enjoy the moment in the lovely nature.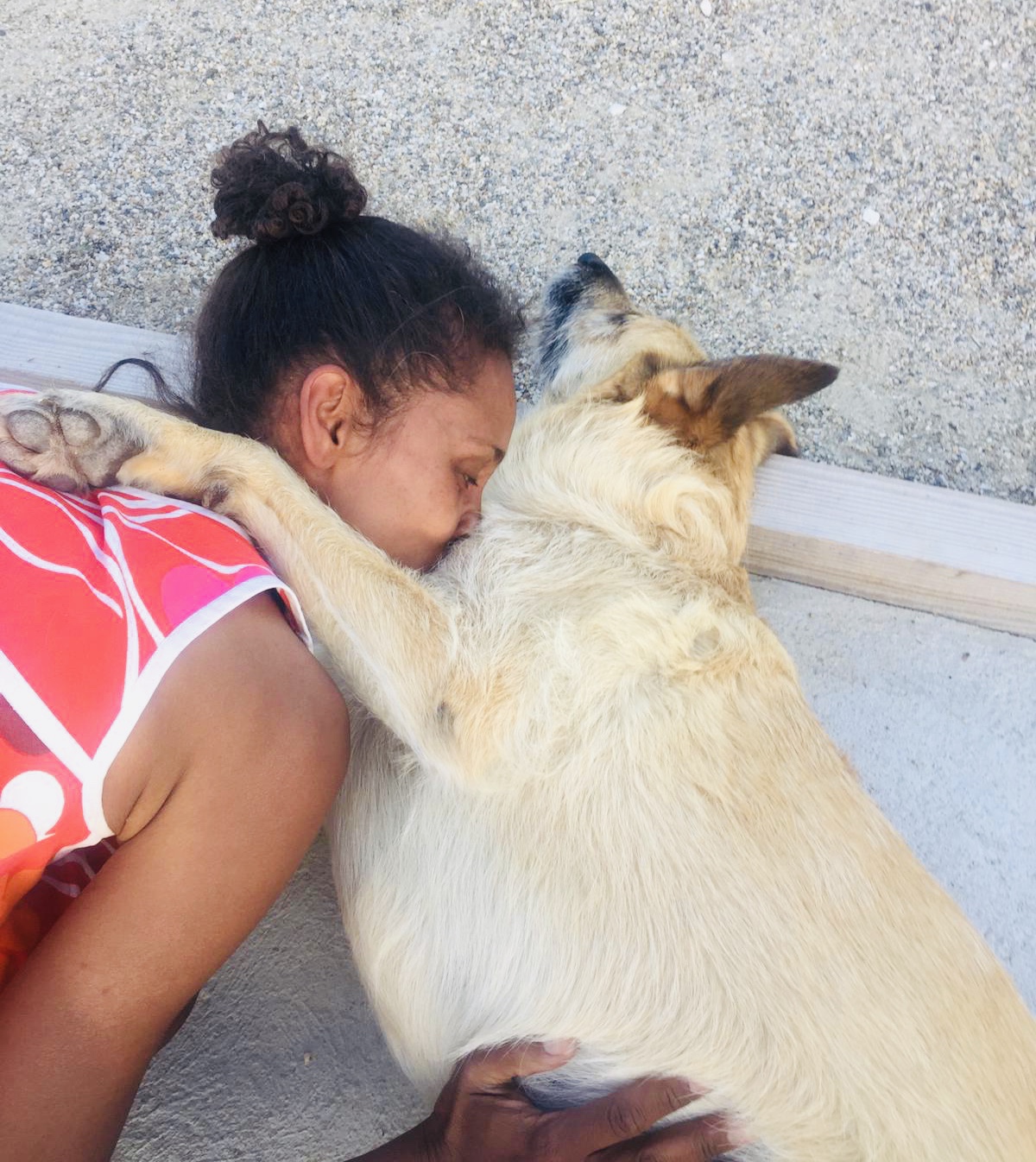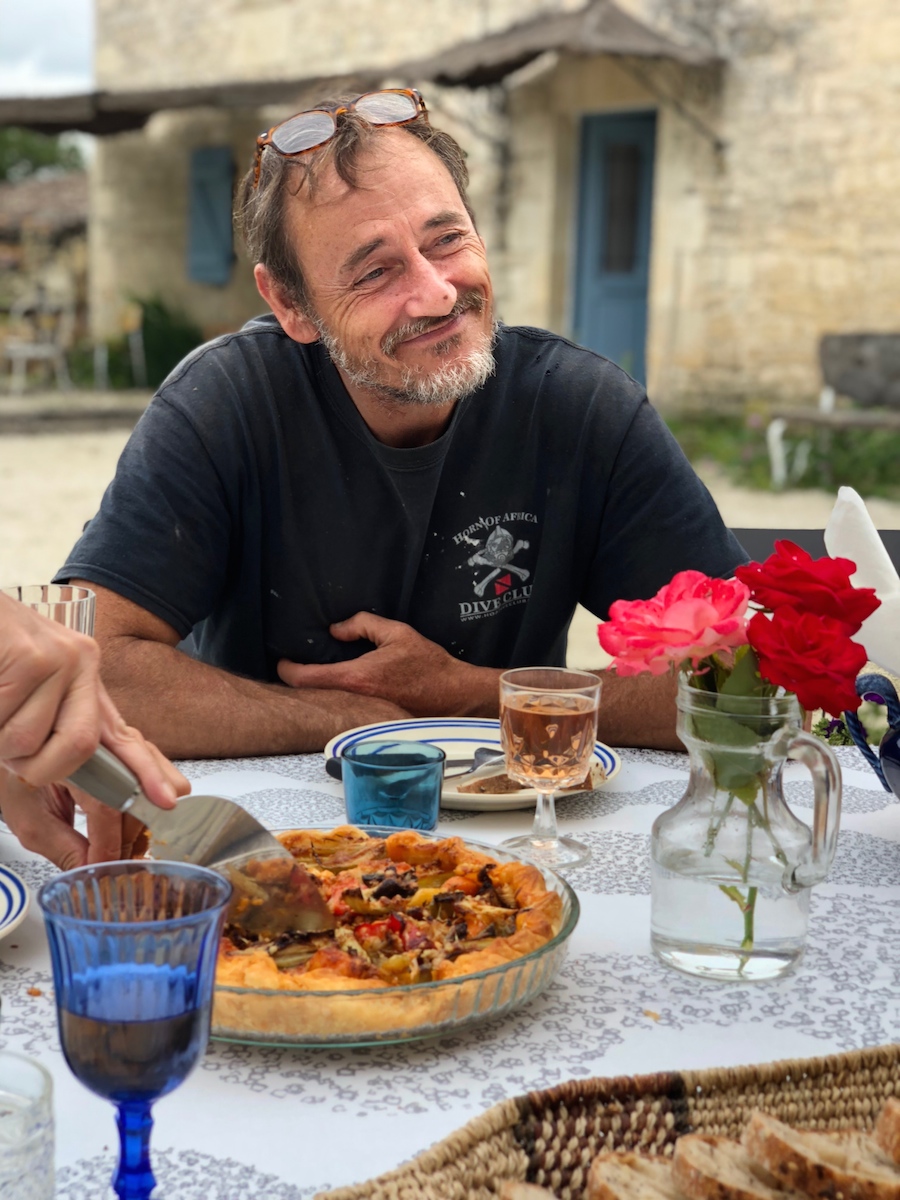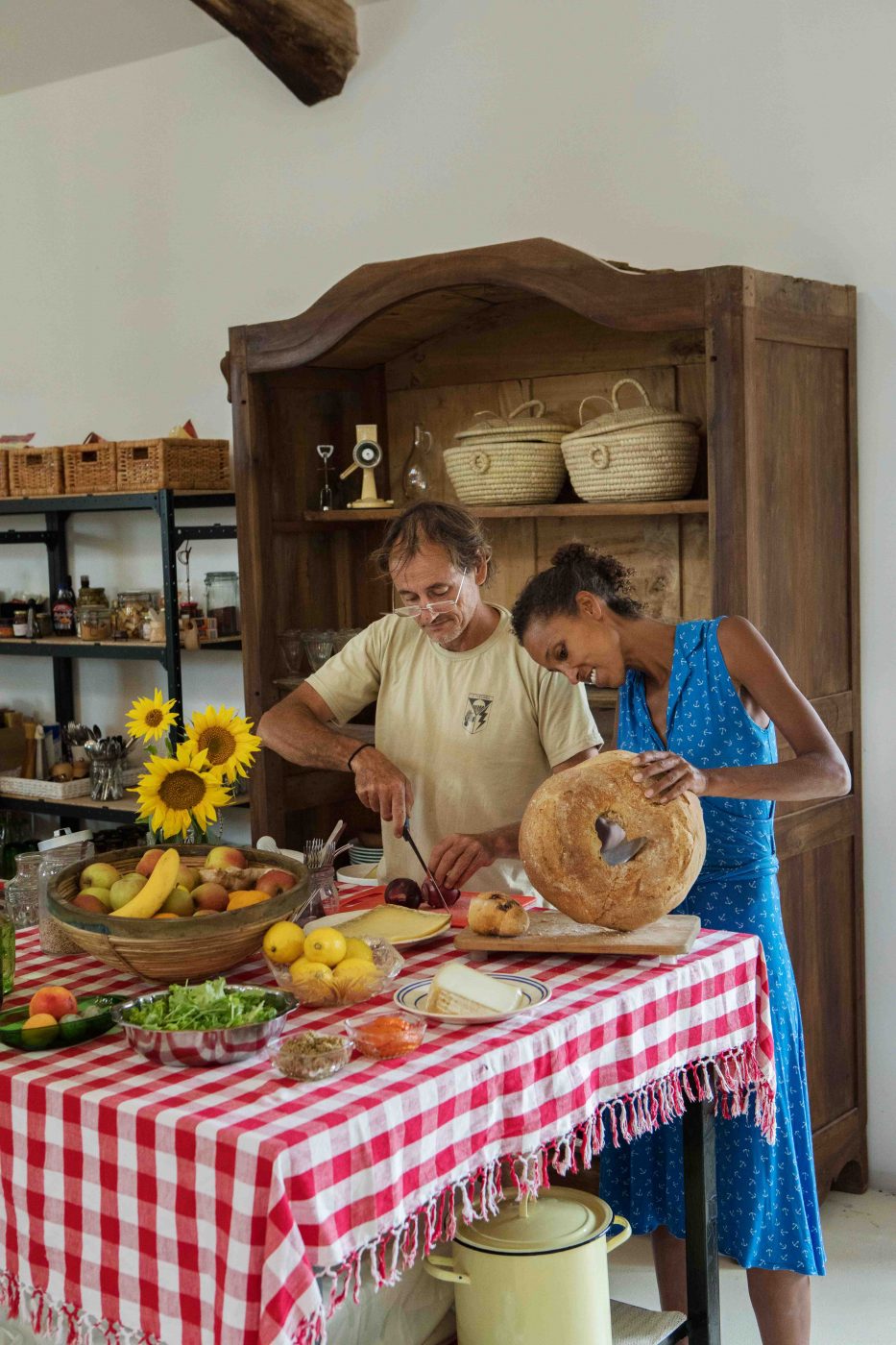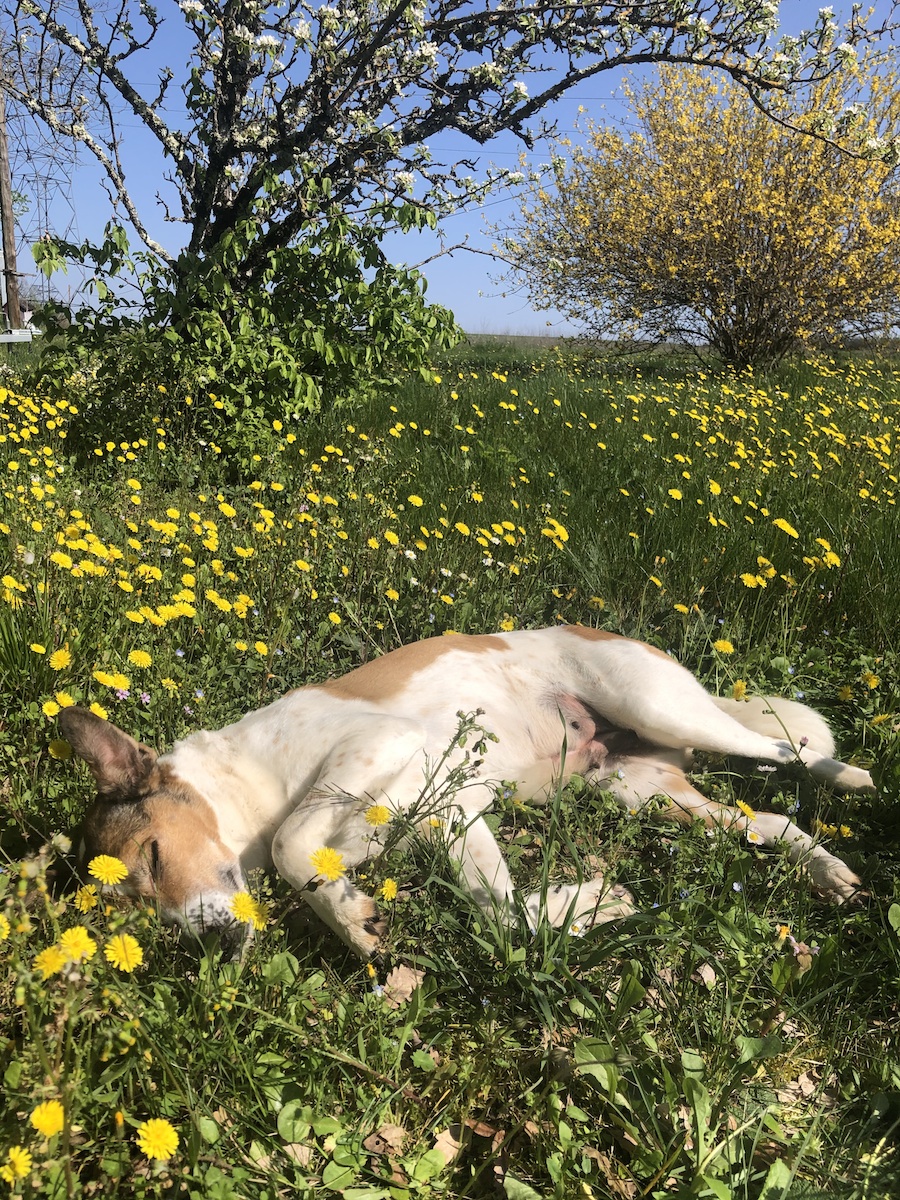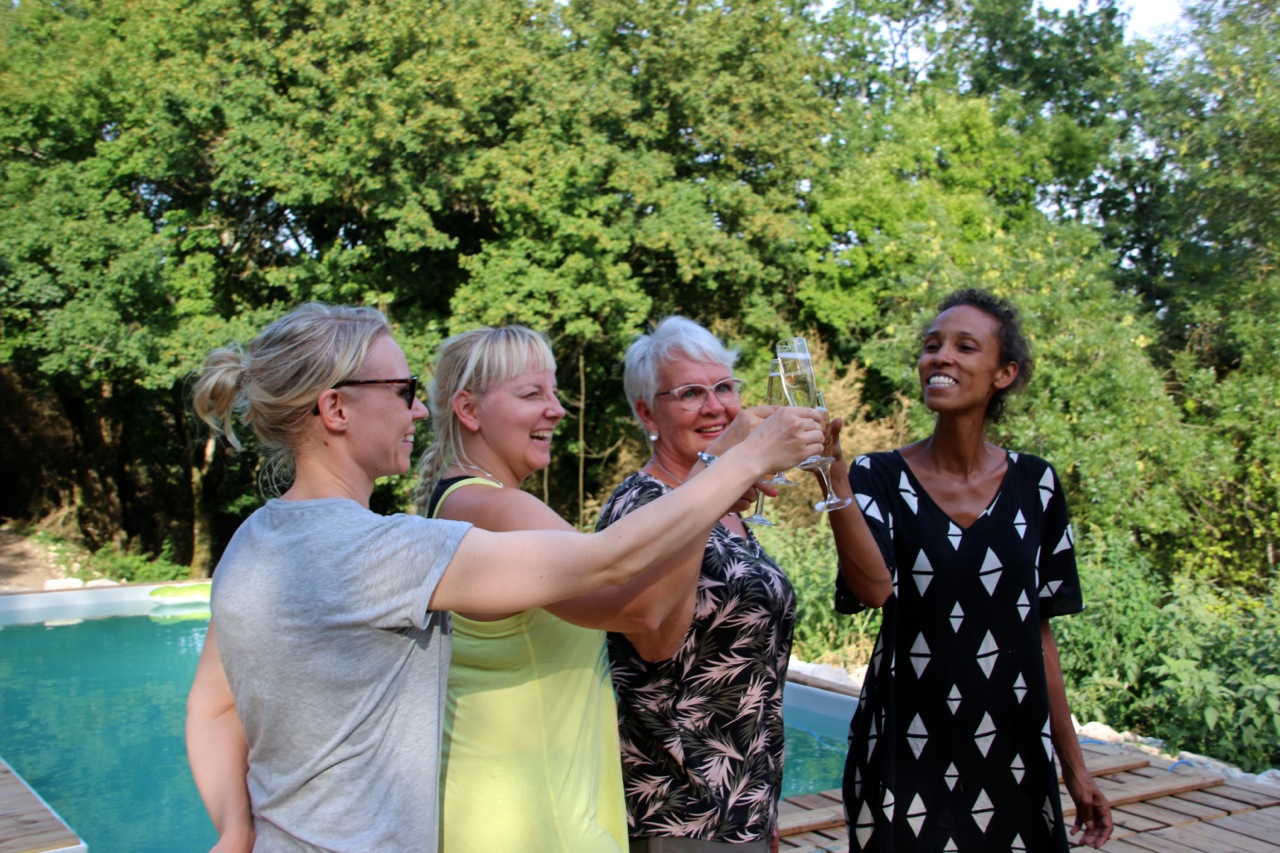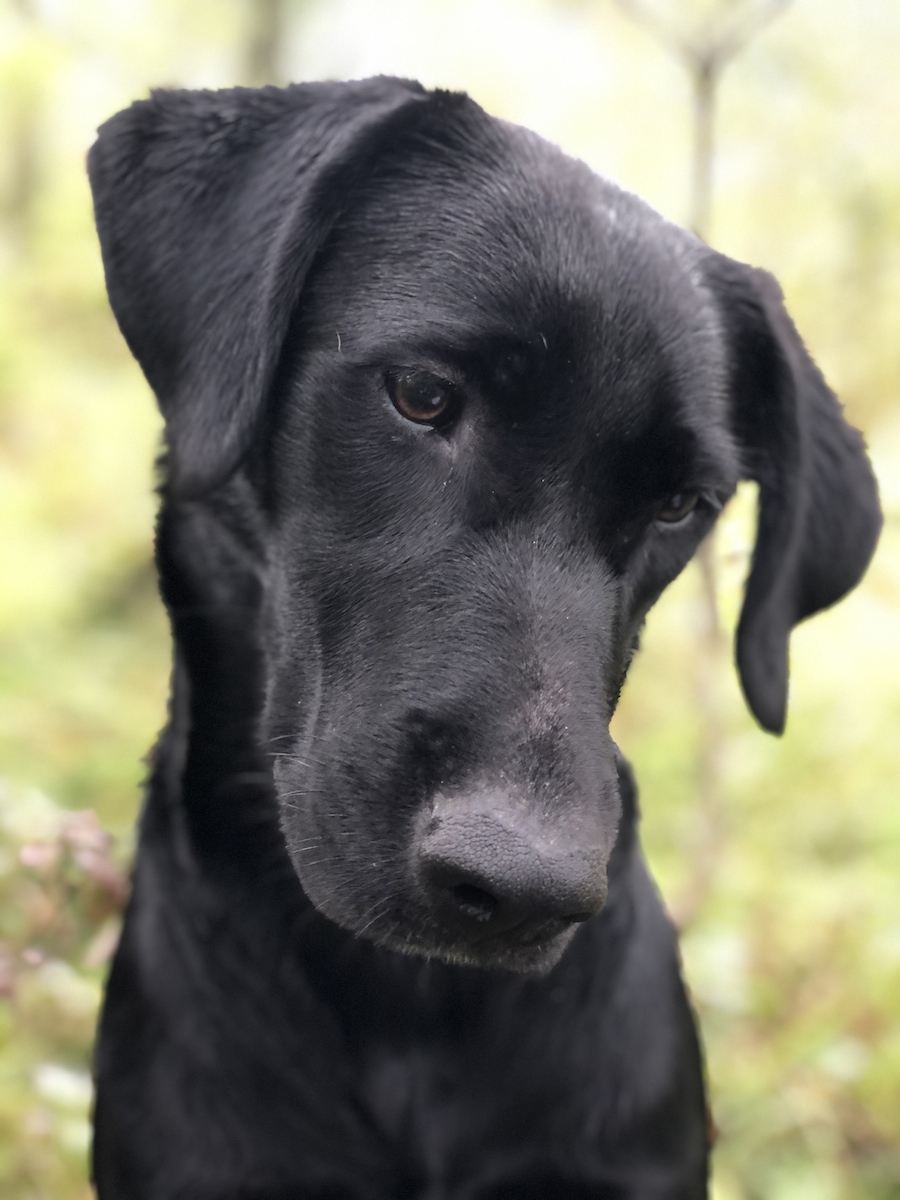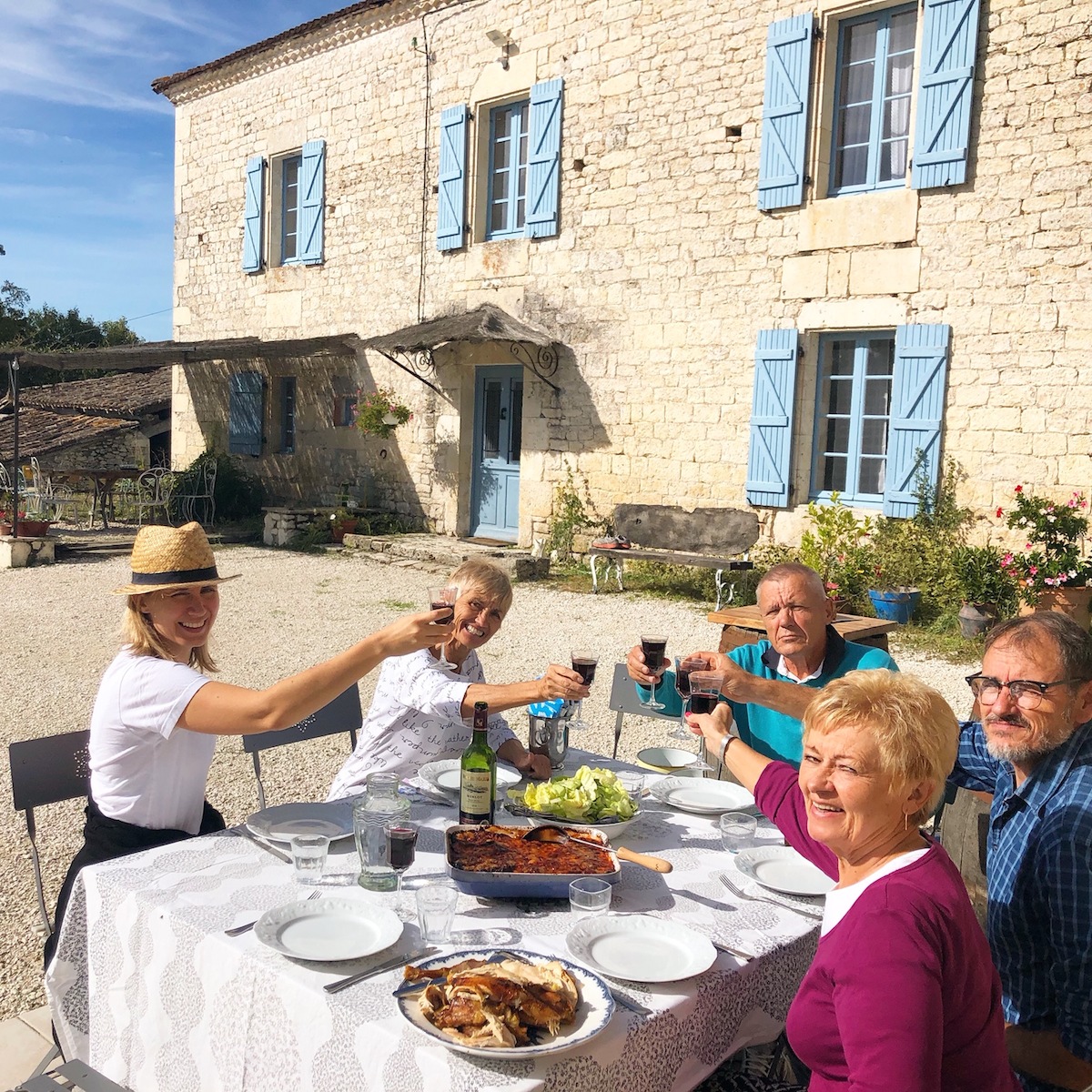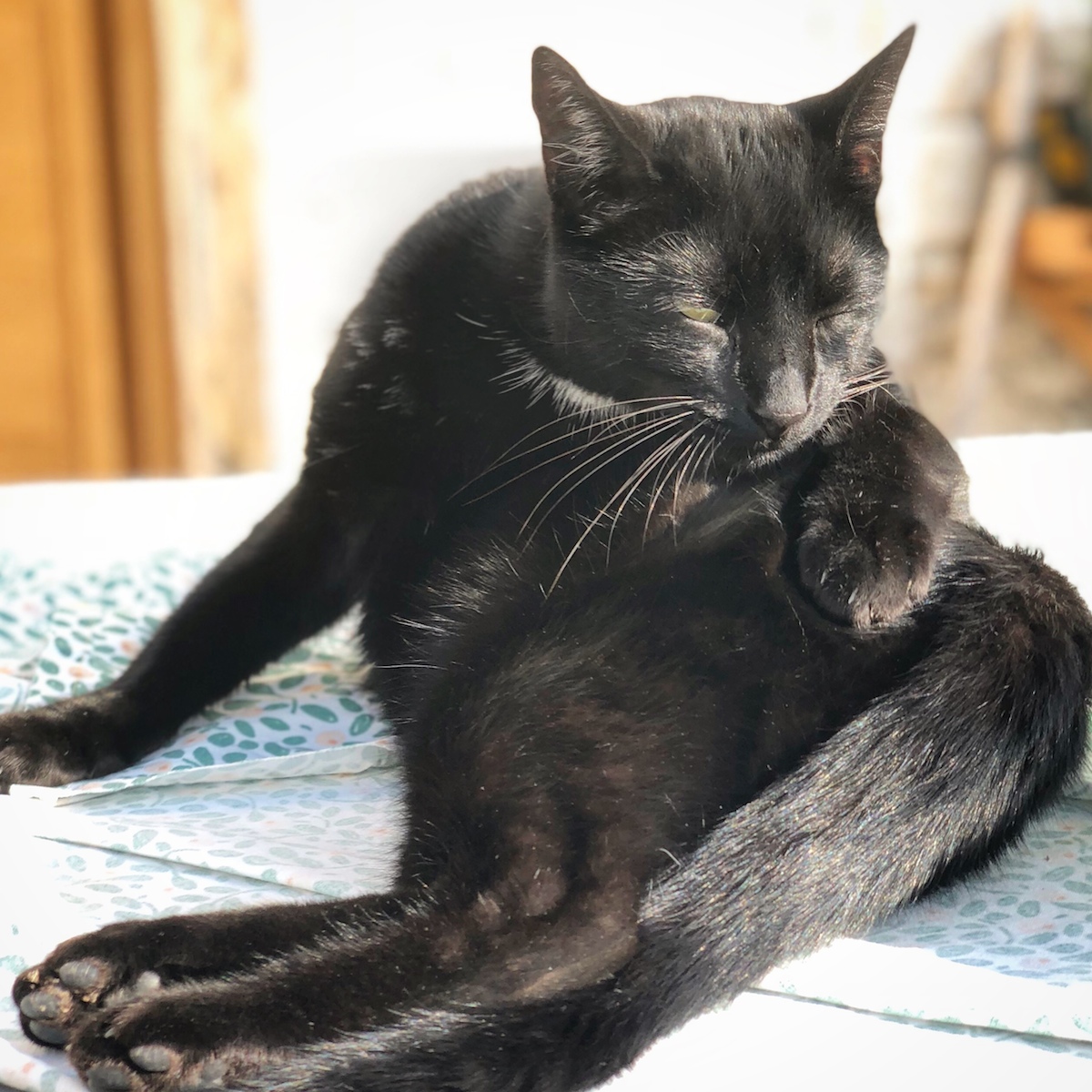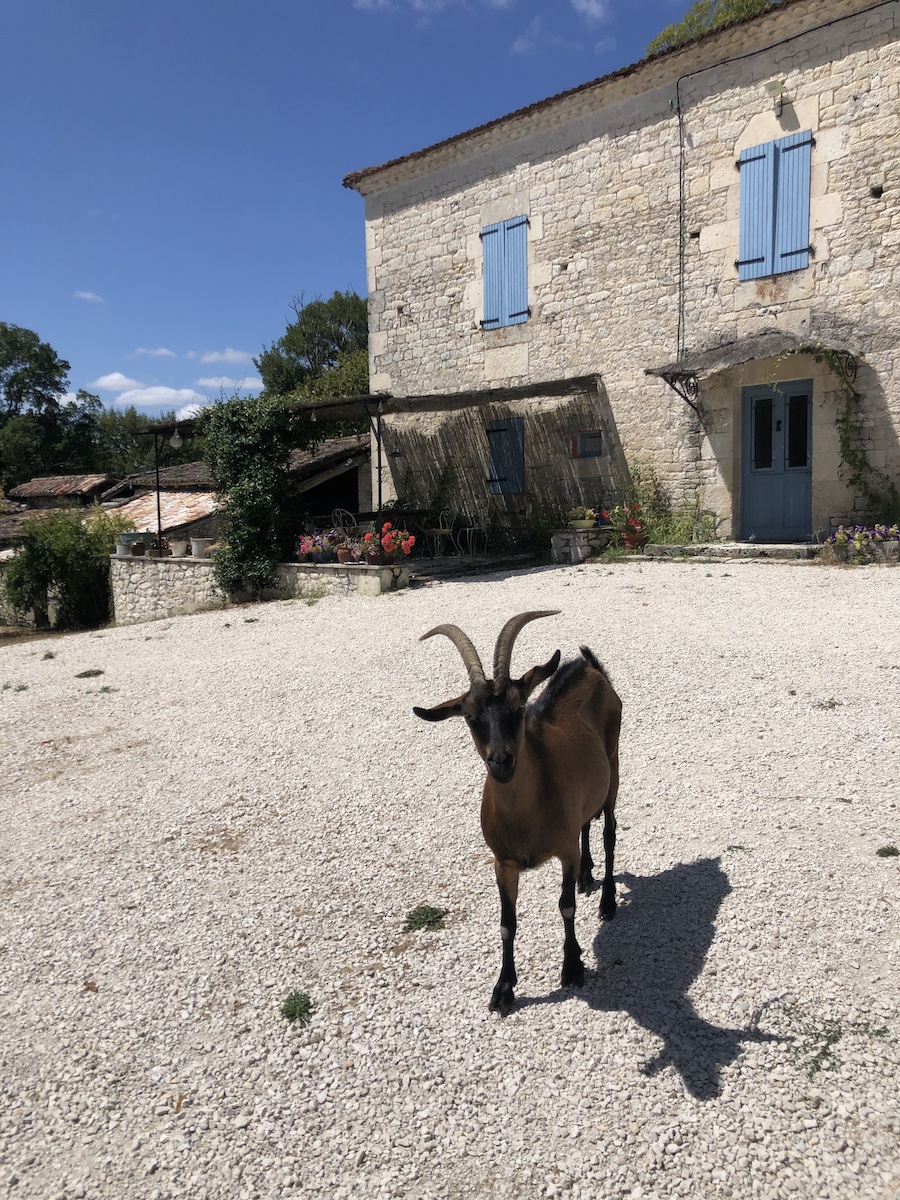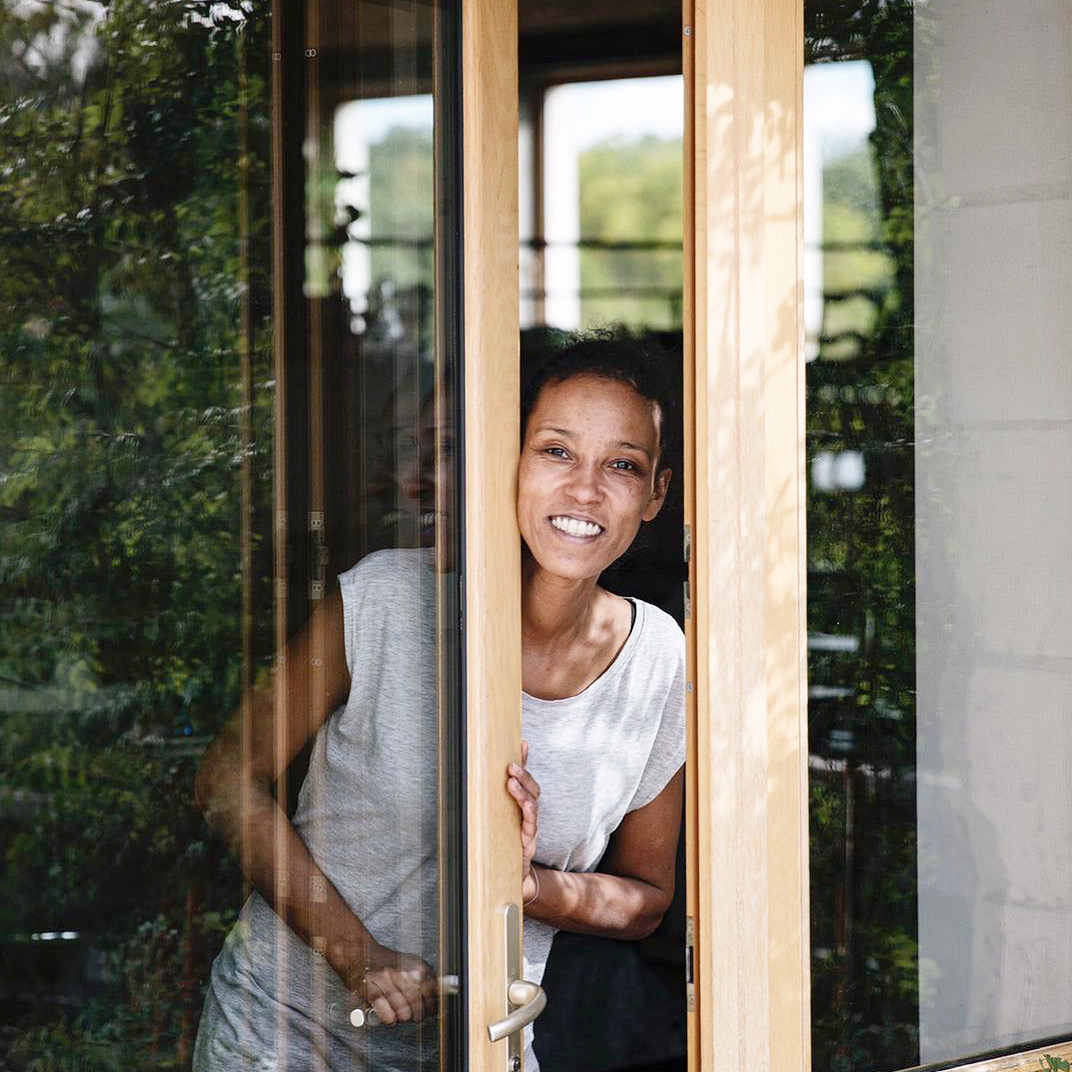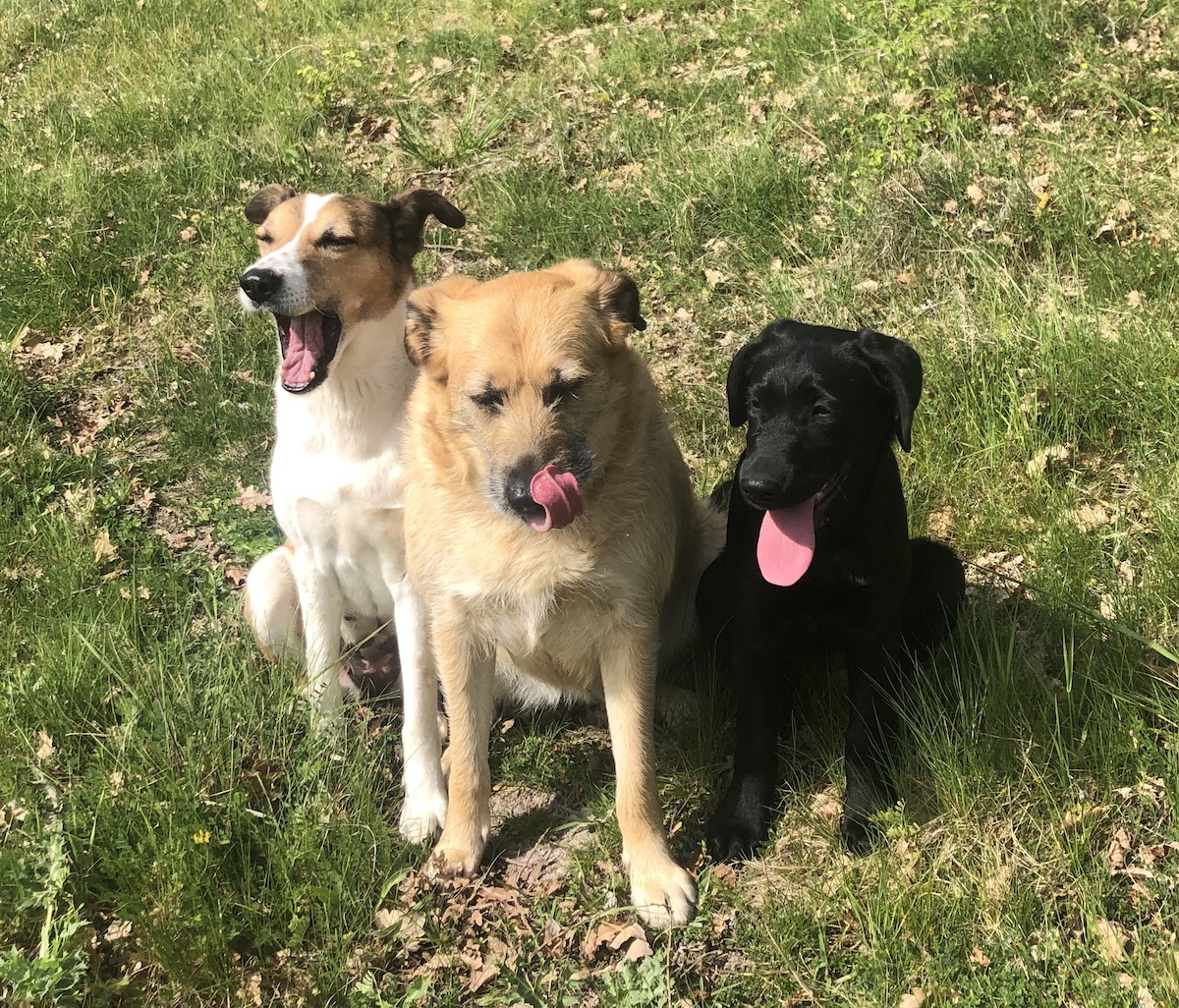 Our Home is Your Special Hideaway
Our past careers in various fields of business, marketing, communications, branding, tourism, logistics, events, agriculture, to name a few, give us a ridiculously good feeling of 'knowing what we're doing'. We like to think that there can never be too many zen places in the world. This means that even if we're not saying we're the one and only, nor the most beautiful or luxurious, we're still confident in saying that we can offer our guests a unique and memorable stay.
In general one could say we're just rather laid back and happy people (surrounded with happy people and even happier furry friends). We enjoy life and make the most out of it by either traveling ourselves or sharing it with travelers. Now that we've found our piece of heaven and the count of the countries visited totals to around 80, we've decided to concentrate on the latter. And we're loving every bit of it.
Hope our paths with you will cross one day, too!
Bisous from the Hamleters
---
Any Questions? How Can We Help?
---
We'll be happy to receive your call, email, or even better, a face to face visit in The Happy Hamlet.
Visit the contact page for more details or contact us directly by