---
Santé, For Your Health!
---
To know French wines is one thing, but to recognise them in a blind tasting is something else. We invite you to test your skills in the Hamlet, conveniently located in a region of renowned appellations. Challenge your tastebuds and discover differences in grapes, the age of a wine, the assembly of the varieties. Analyse with us acidity, aroma, balance and body. Not a dull moment, and lot to learn for anyone!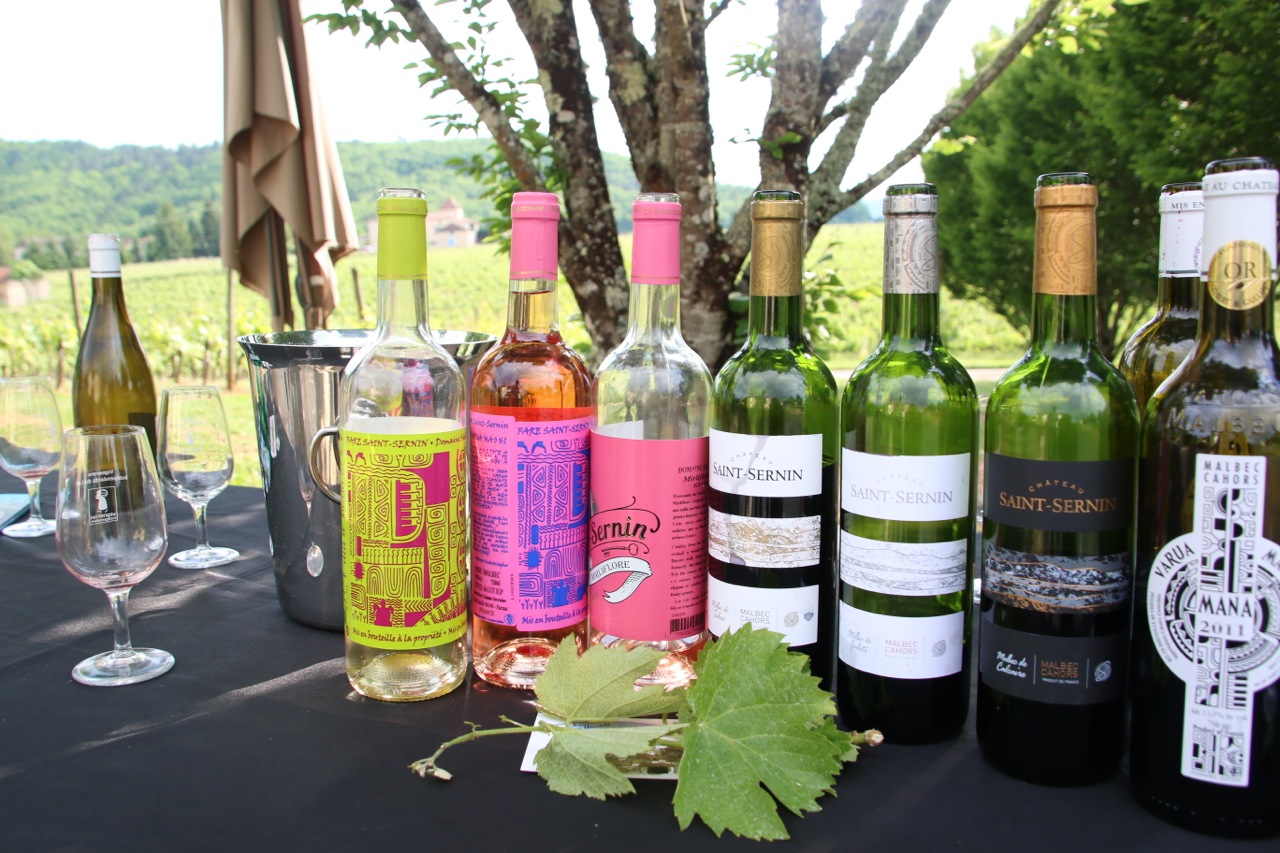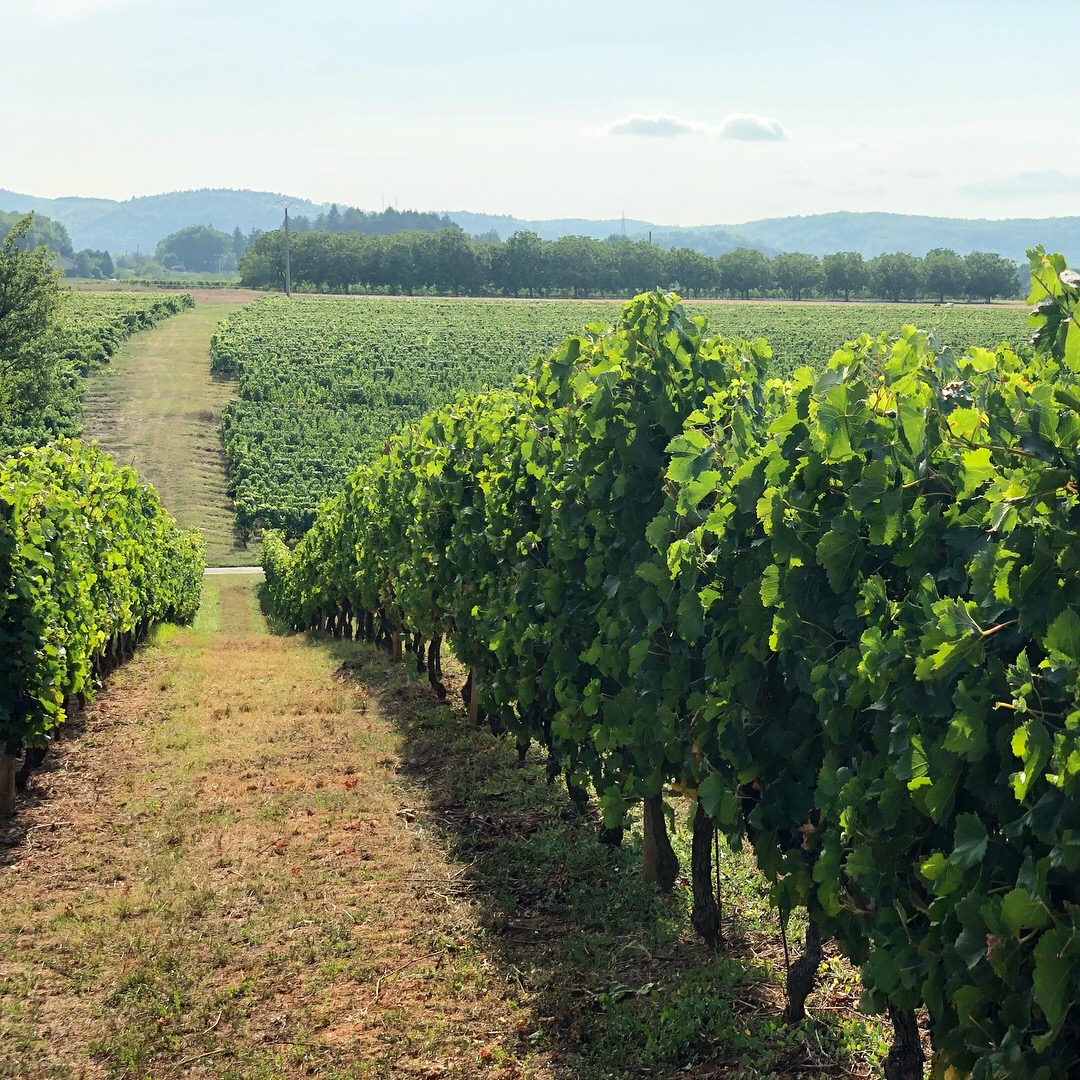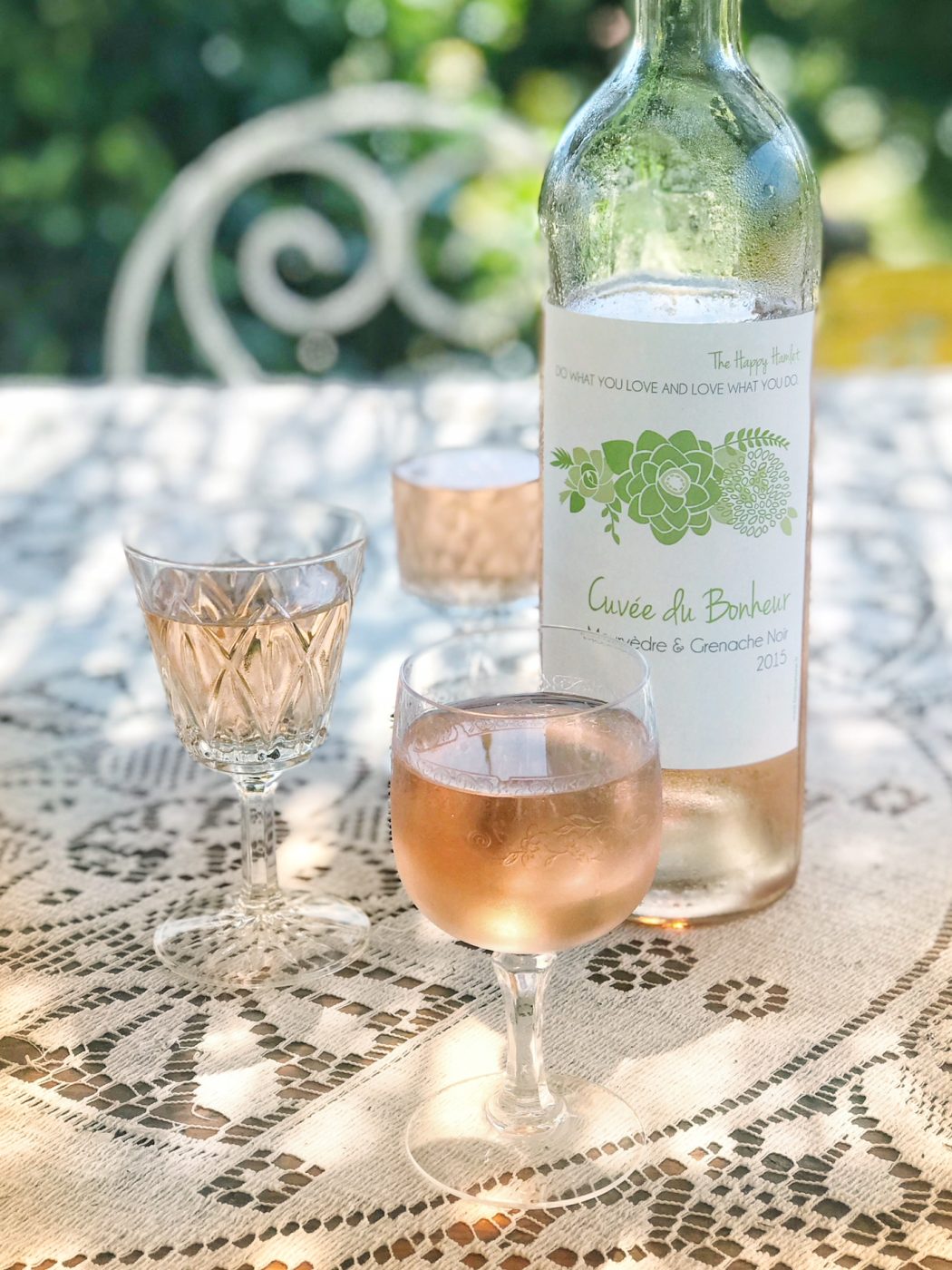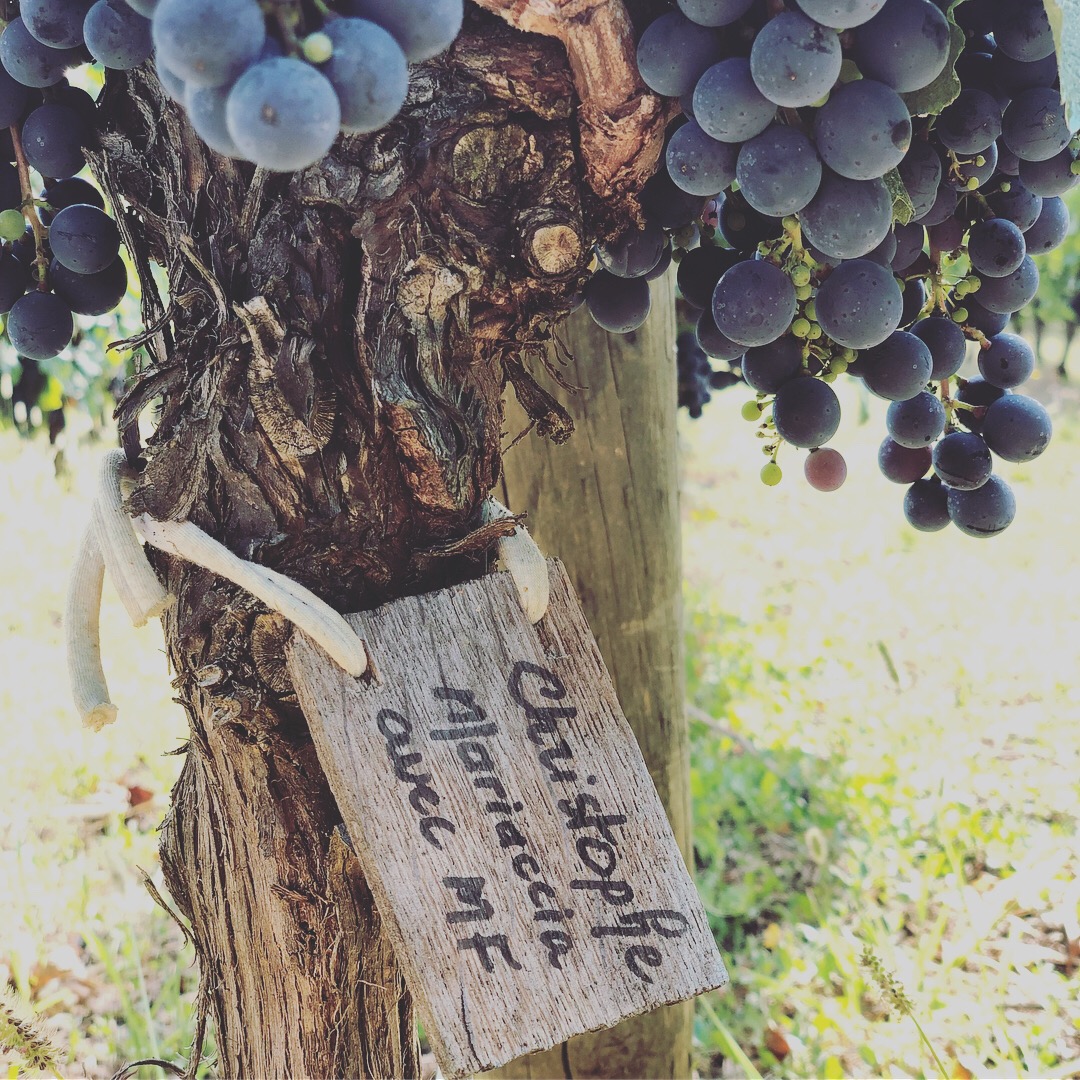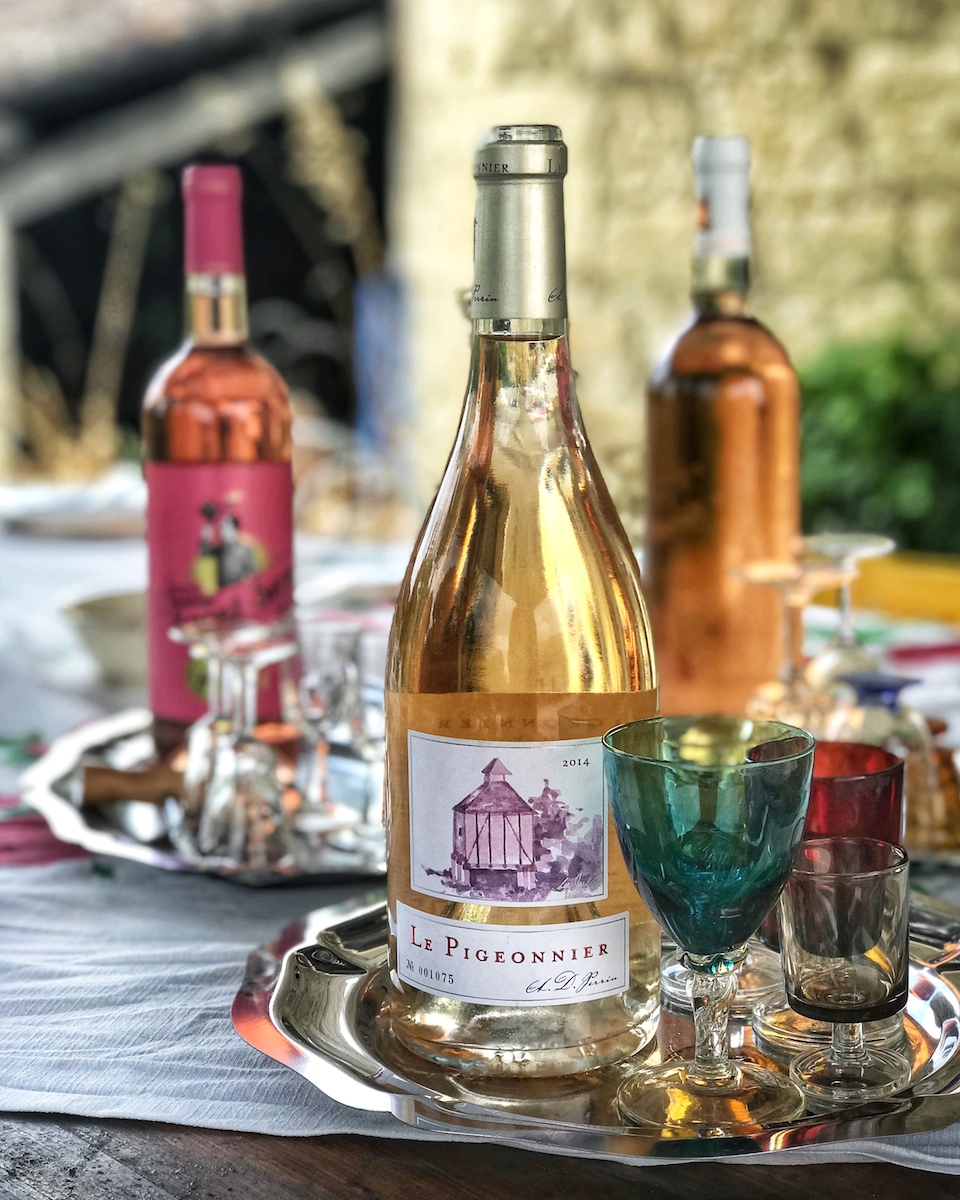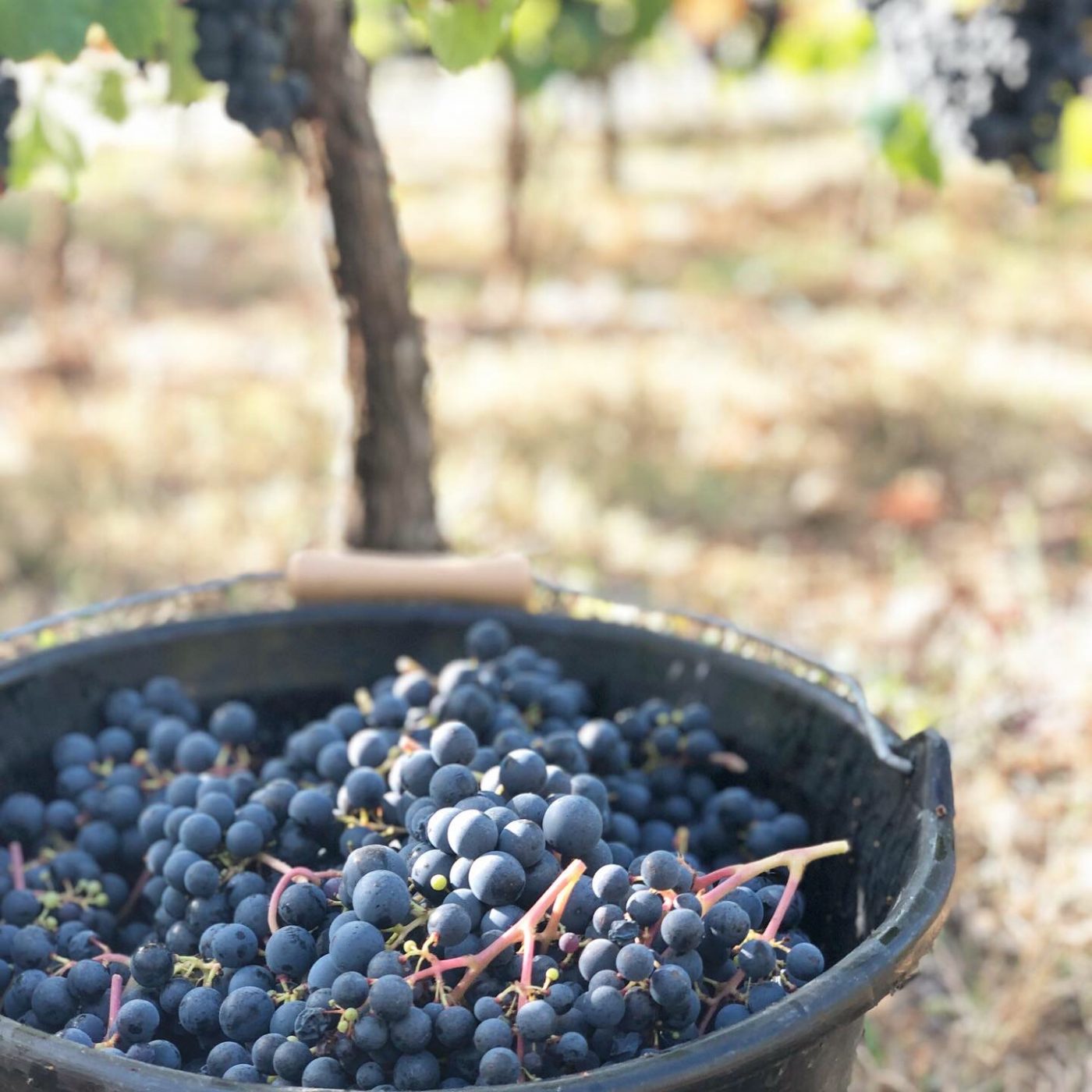 Take a Tasting Tour with Us
We propose to you a get-together with friends or colleagues during your stay in the Hamlet, with two options (4 or 7 wines) to taste and discover. Simply di..wine.
"Regional Tour" = 4 wines
Cahors — Buzet — Gaillac — Brulhois
"Long Distance Tour" = 7 wines
Cahors x 2 — Bergerac — Côtes de Duras — Madiran — Bordeaux — Fitou/Volterra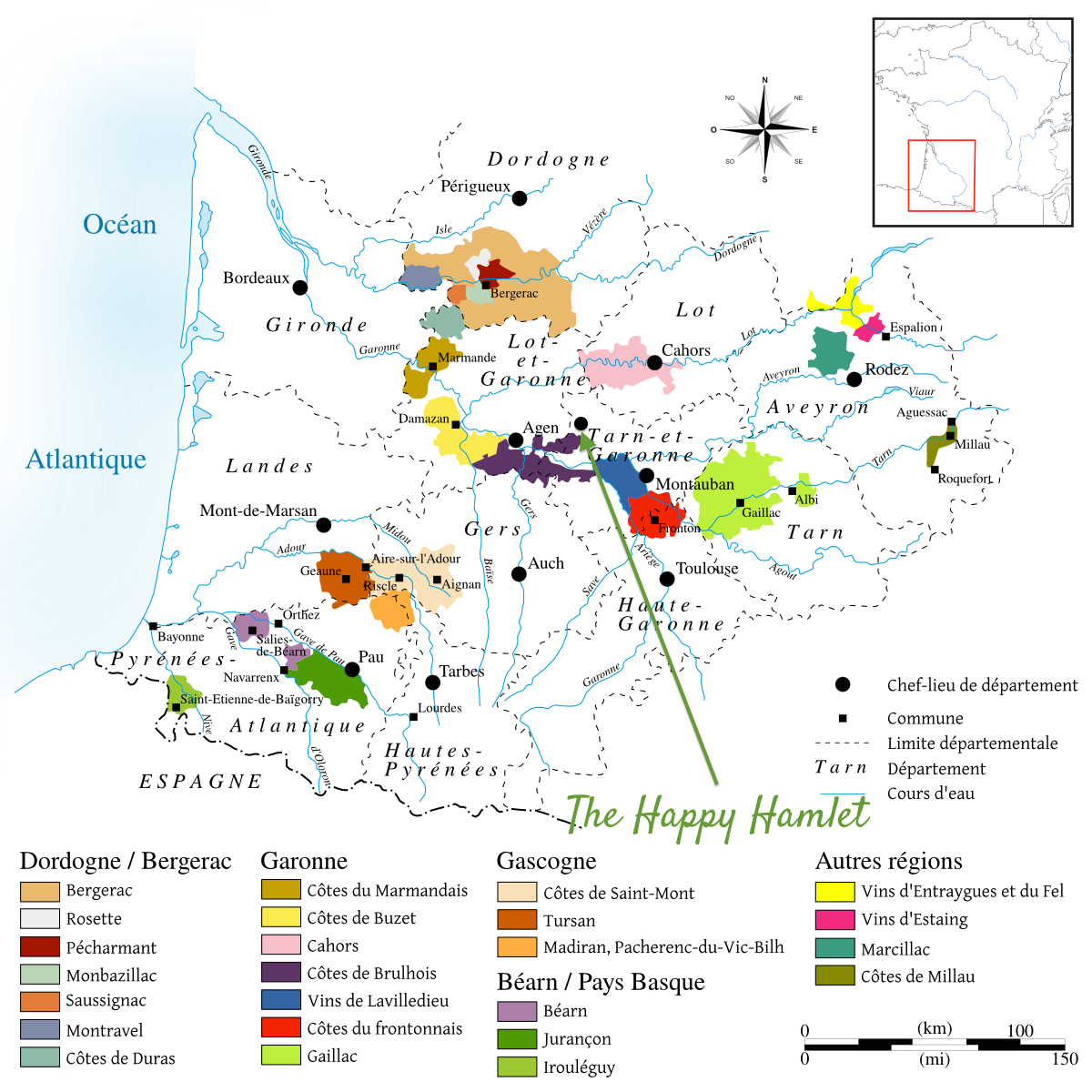 The French Malbec
Malbec is a native from the town of Cahors in the south of France. Appellation Controlée regulations for Cahors require a minimum content of 70%. The first records of this variety date to the 16th century when it was known as Auxerrois. The name Malbec was introduced at some point in the 1780s, most likely because Monsieur Malbeck planted it in Bordeaux.
---
We Recommend
---
If you wish to visit independently the vineyards, here is a little list of winemakers that we think you would enjoy visiting.
We'll be happy to receive your call, email, or even better, a face to face visit in The Happy Hamlet.
Visit the contact page for more details or contact us directly by